Caleruega: the chapel
I went to Manila right after high school to study in UP. It wasn't that easy leaving home. But I was lucky enough to be with Jul and Junel from time to time all those four years in college although the two of them were studying in Laguna. Last April 11th was a reunion of sorts for the three of us. Although I get to see Junel regularly, I have not seen Jul in almost four years after we graduated. Way back seven years ago, it was almost an unwritten rule that Jul and I go to wherever Junel was (which was basically in the seminary) because he didn't have the luxury to go out whenever he pleases.
And yeah, last April 11th was nothing different. Junel was on a week-long community retreat in Caleruega. And if we would not go to where he was, he and Jul would not meet. And it wouldn't be the same and as much fun for Jul and I. So, off we went to Caleruega!
The place is so beautiful!! It wasn't my first time there but I enjoyed it more the second time. Caleruega is so photogenic. And you bet, we took a lot of pictures. This entry will come in parts. Here's the first one, highlighting the picturesque chapel - a favorite venue for wedding ceremonies.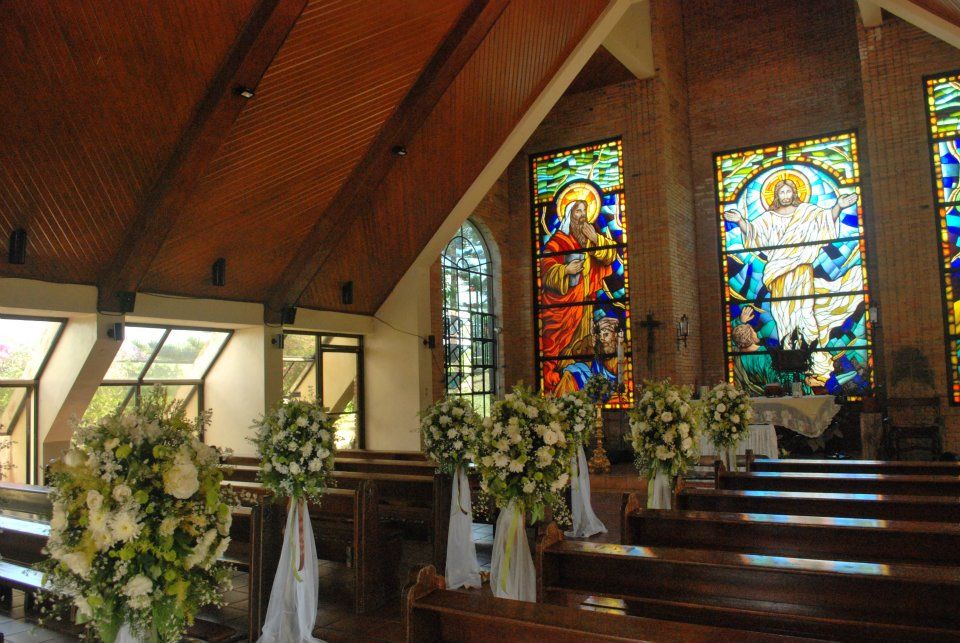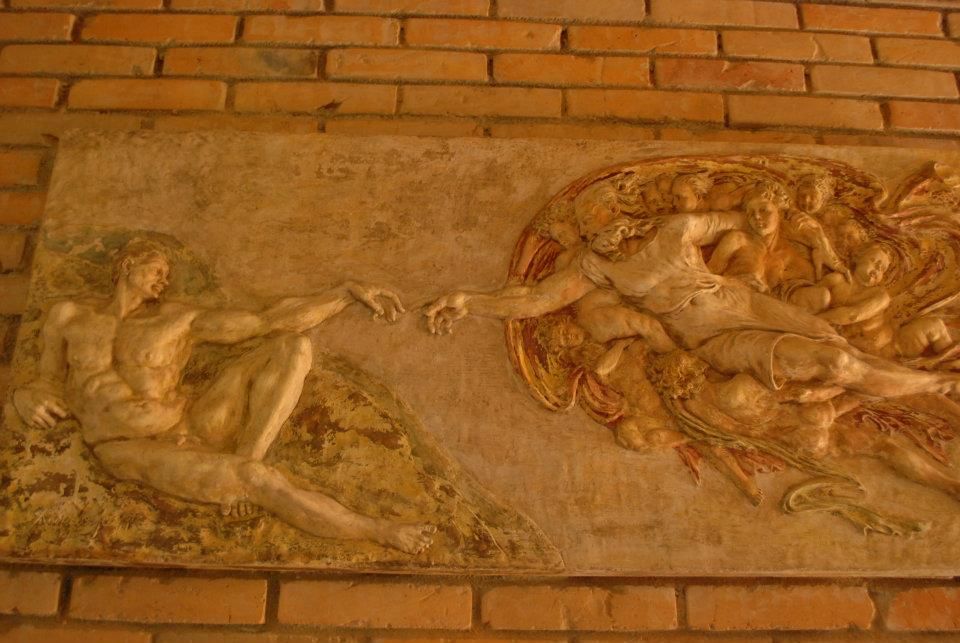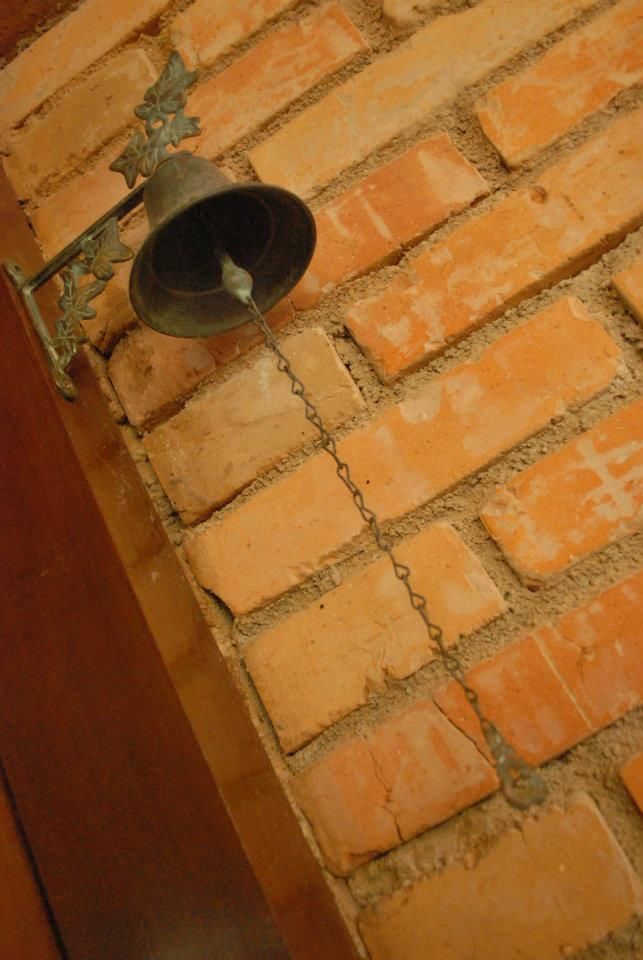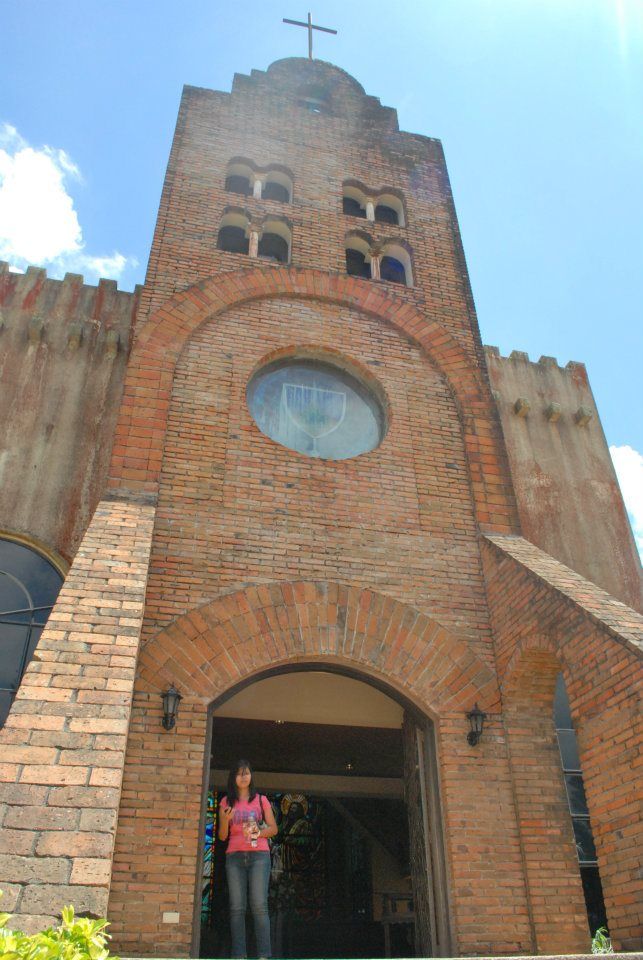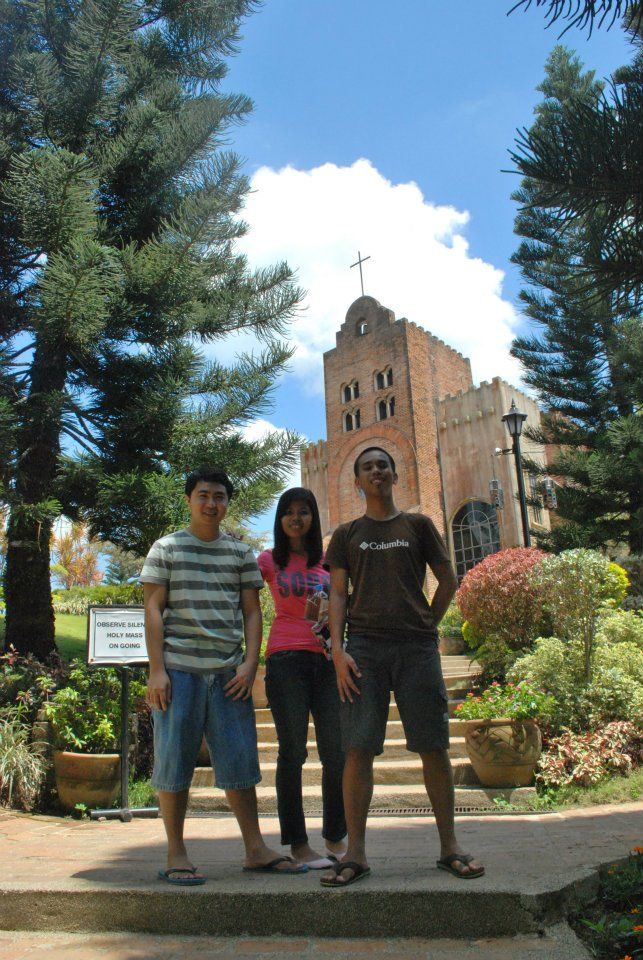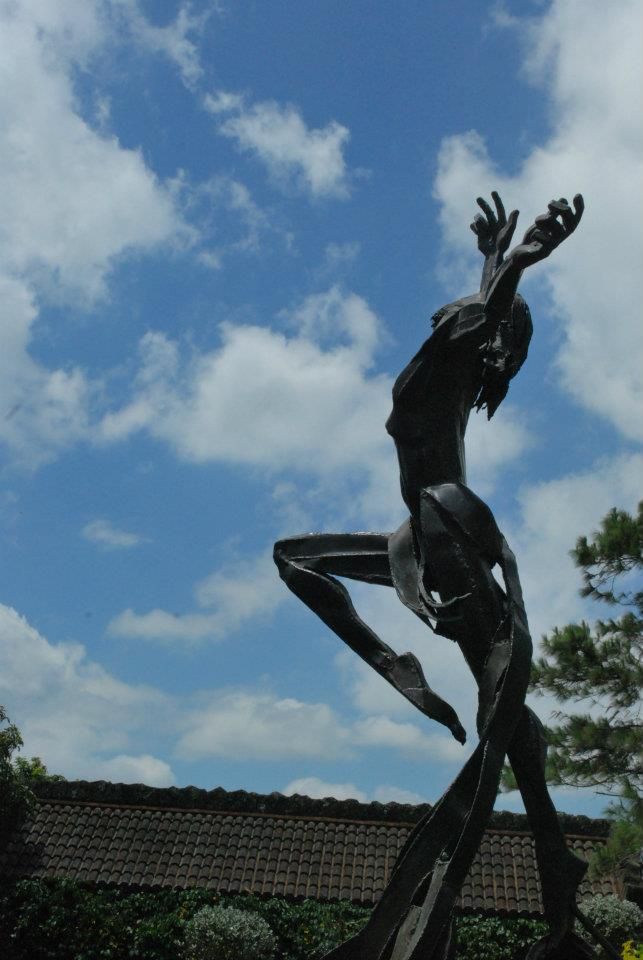 Click
here
to see the koi pond,
here
to see the hill,
here
to see the view from the top and
here
to see other random photos.
photos by: Jul Ramos