Caleruega: the hill
Passed the
koi pond
is a hanging bridge that leads you to the other side of Caleruega's vast land area. Then you'd see a slope on top of which is a tent-chapel. The climb is a bit exhausting especially for people like me who rarely stretch a muscle. The day was scorching hot too but it won't take that long to reach the top. Once you get there, it'd start to get breezy and everything would be totally worth it.
Here are some of our pictures going up the hill, on top of it and going down. And some wacky jump shots!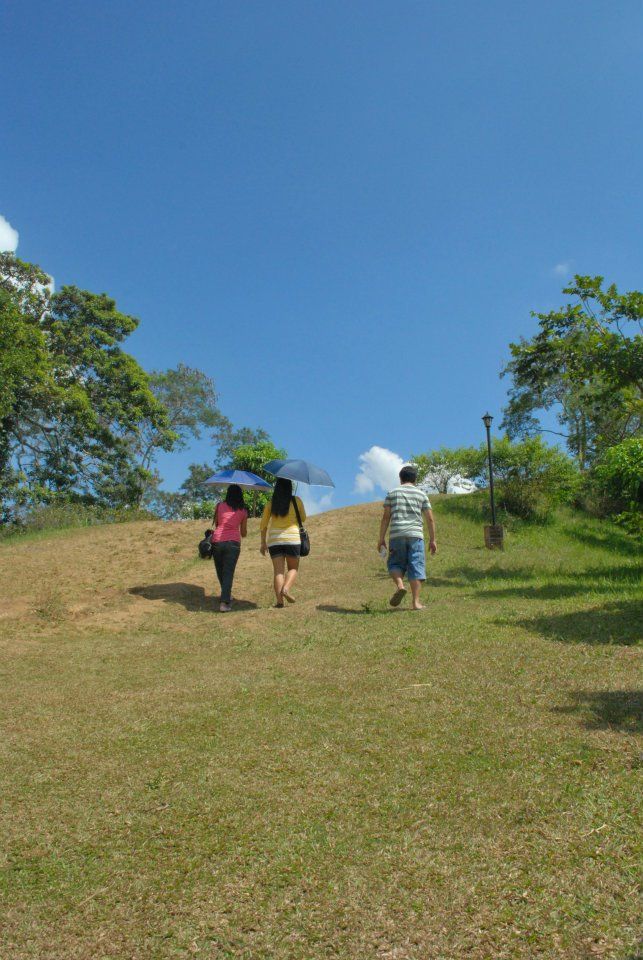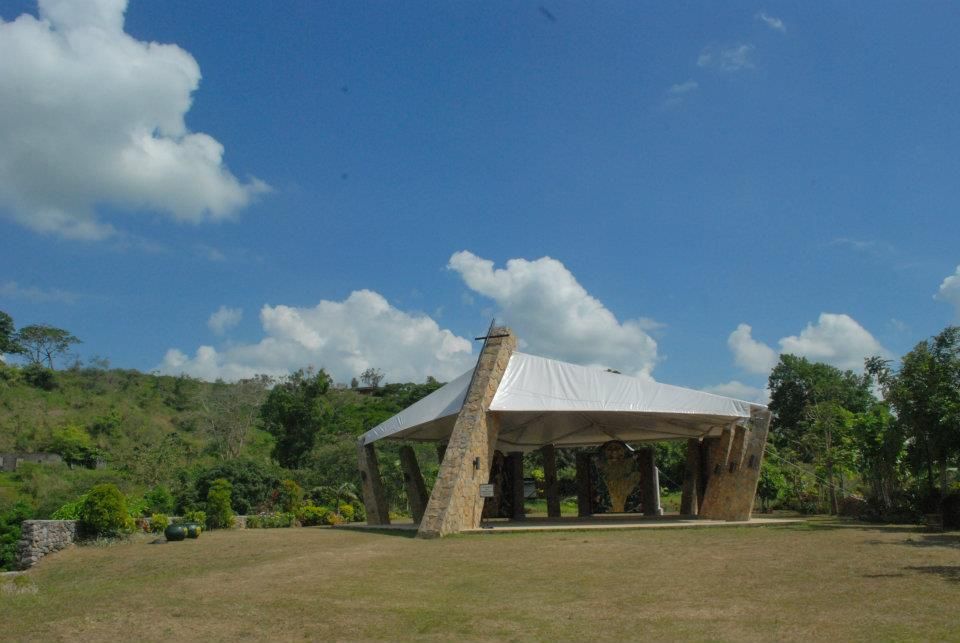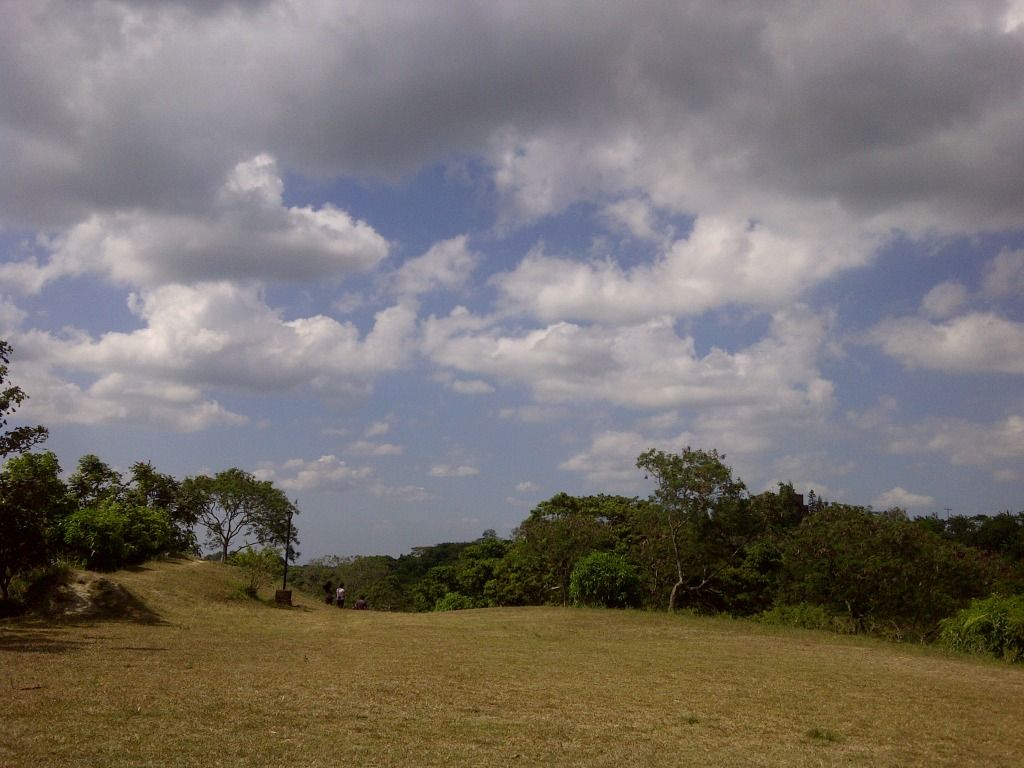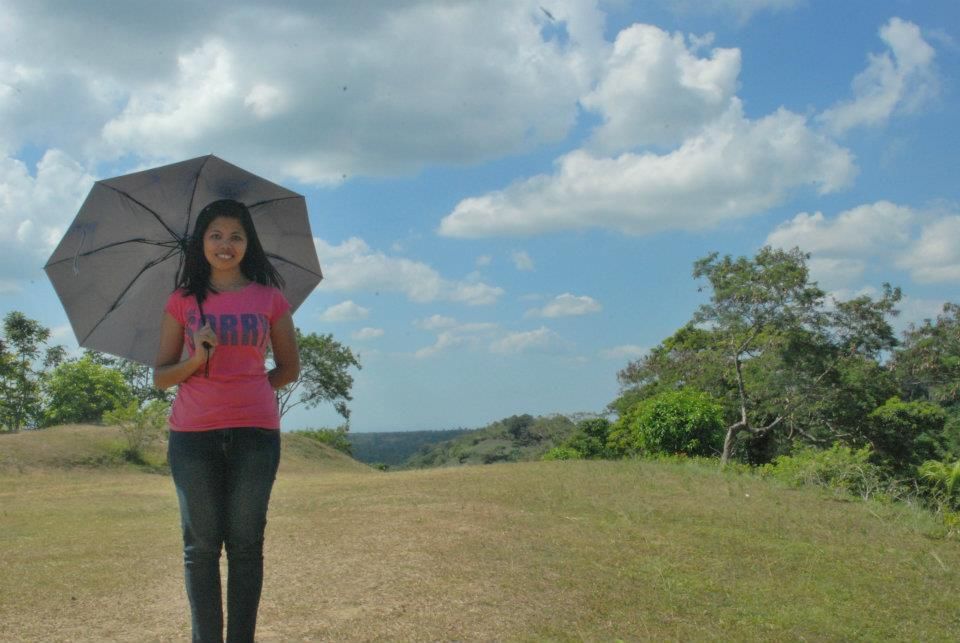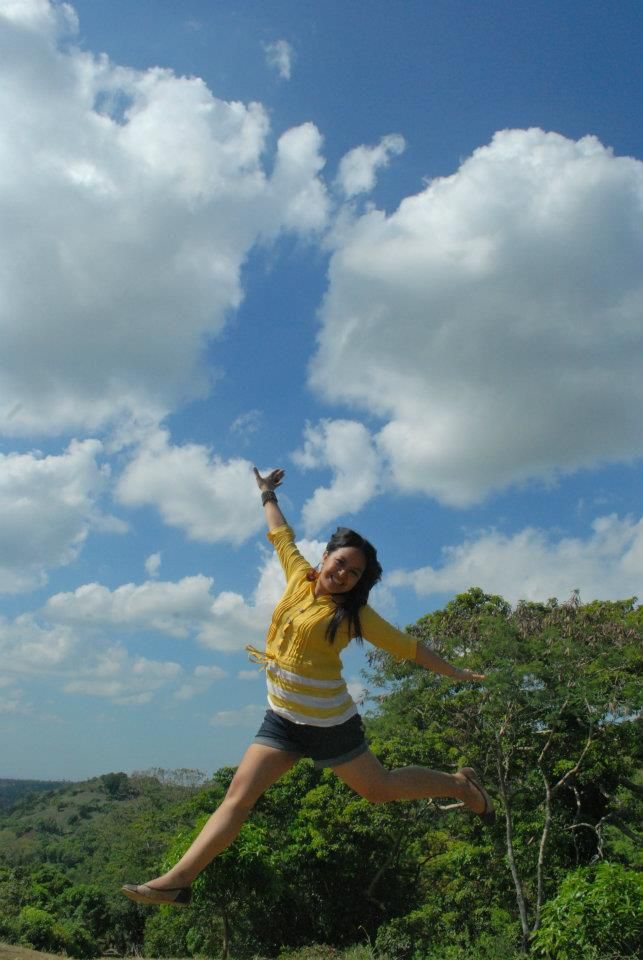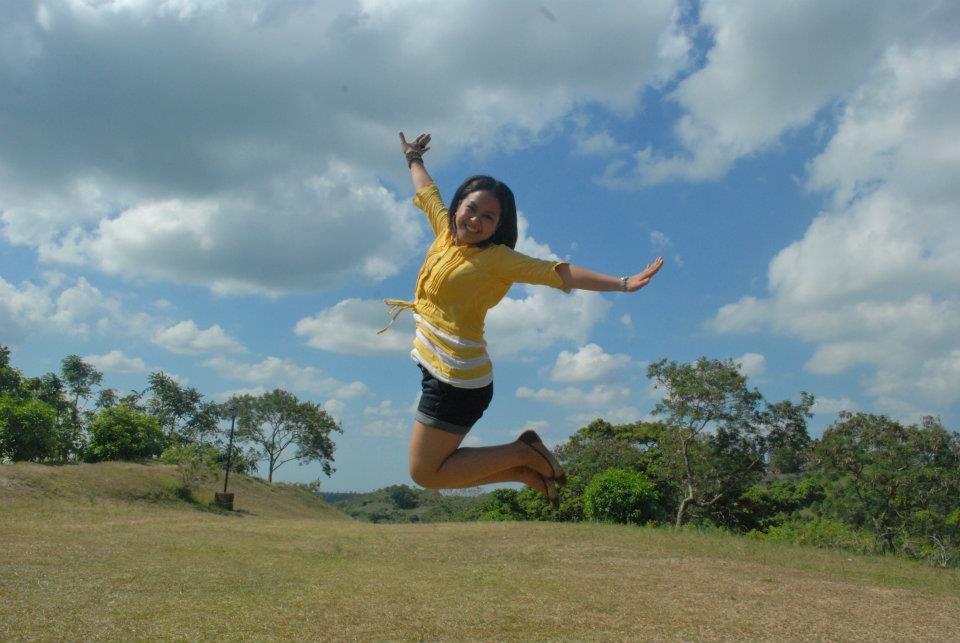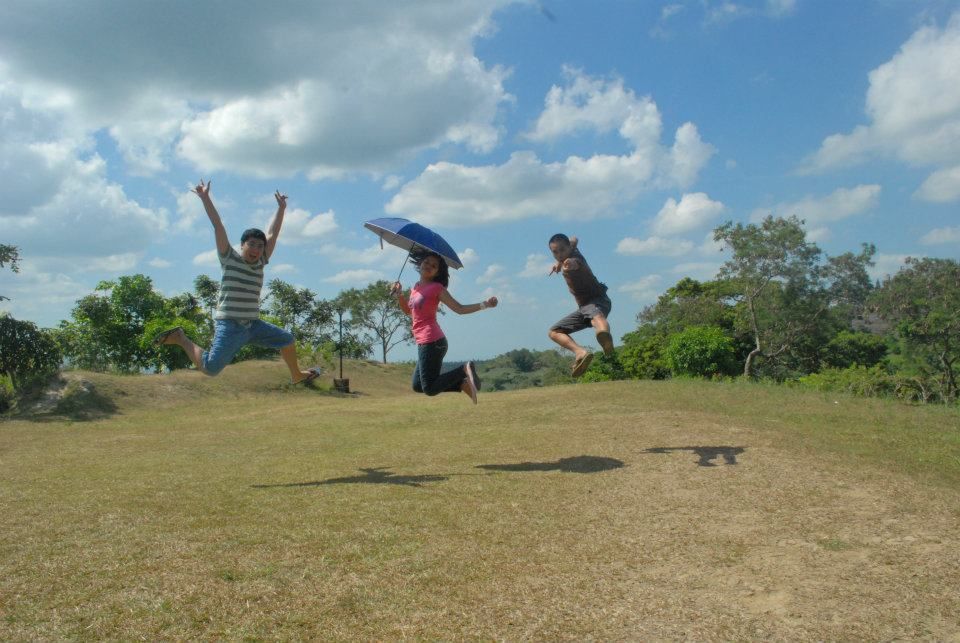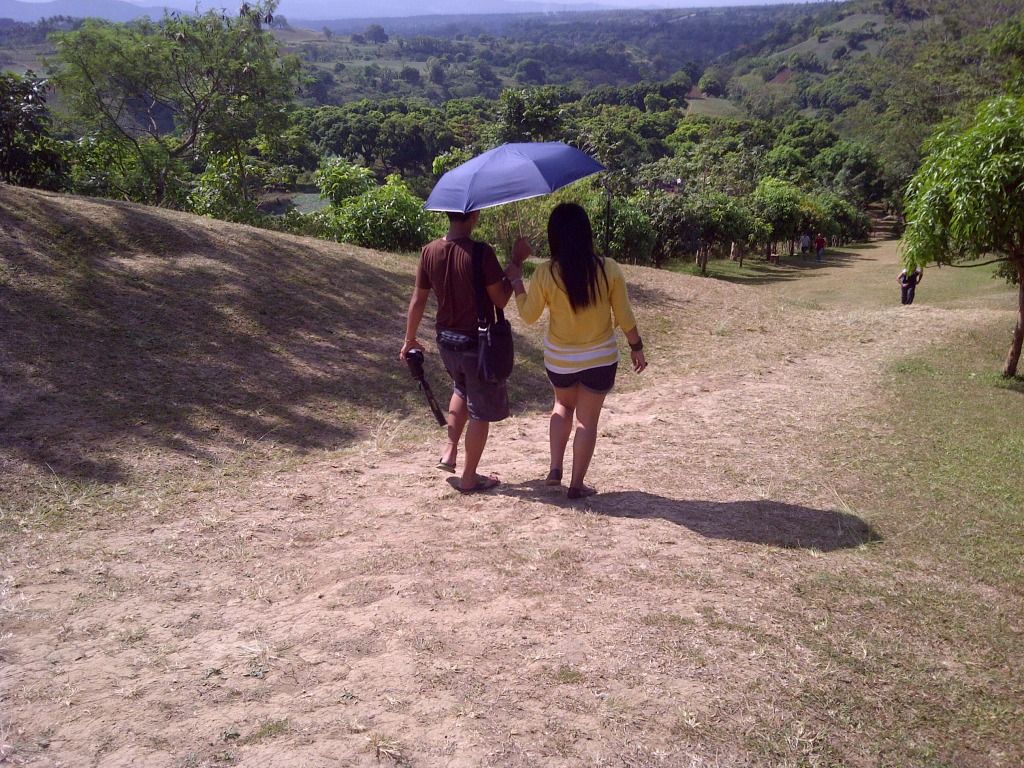 Click
here
to see the chapel, and
here
to see the koi pond
.
Photos by:
Jul Ramos