Caleruega: the view from the top
Caleruega is elevated and what adds to its beauty are the panoramic scenes of the large span of fields below. The trees that cluster together and dot the green plain. The clouds that kiss the peaks, and the glorious meeting of earth and sky. Everything's picture perfect, serene, and totally breathtaking!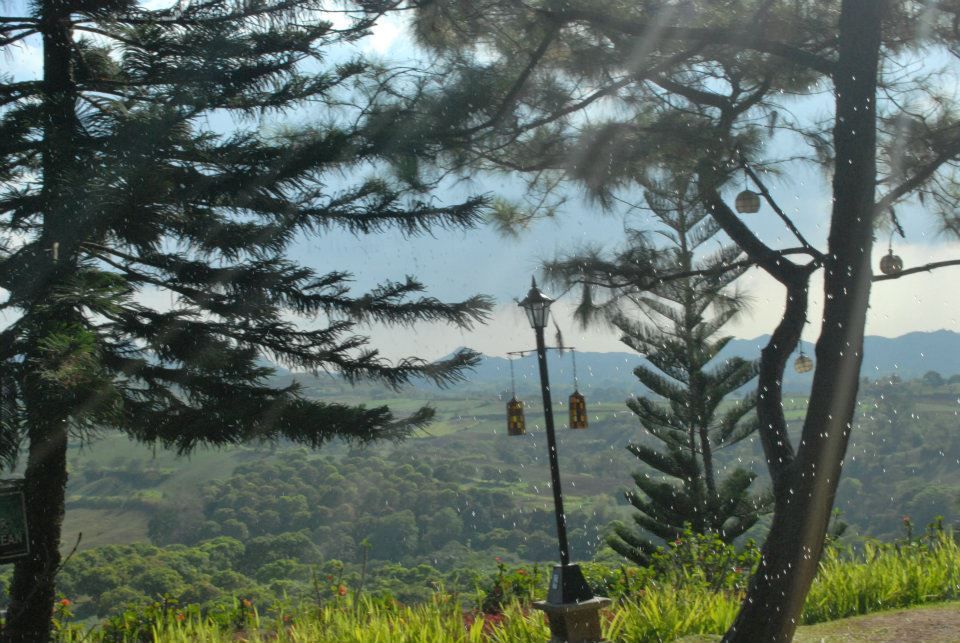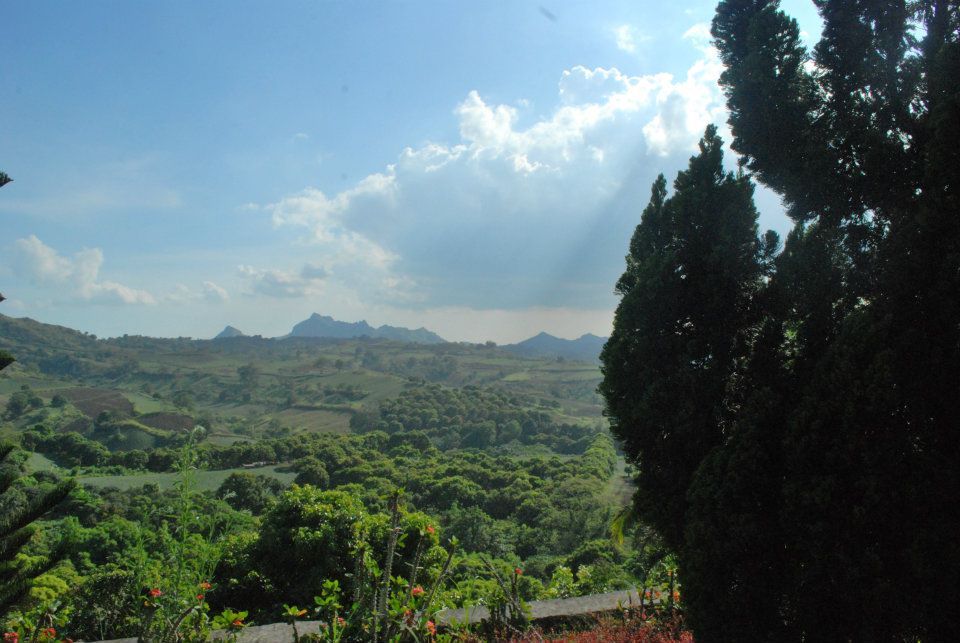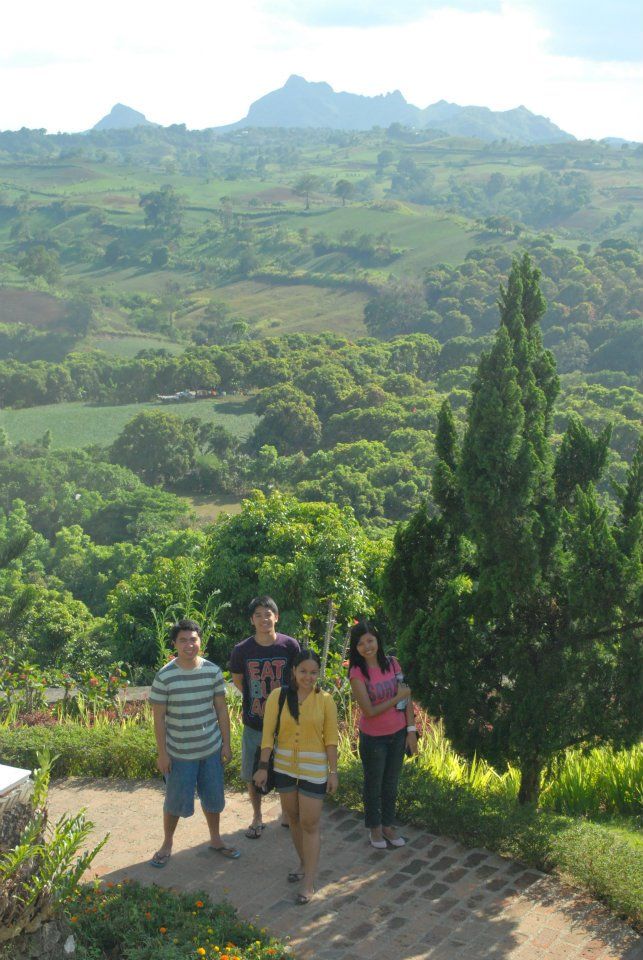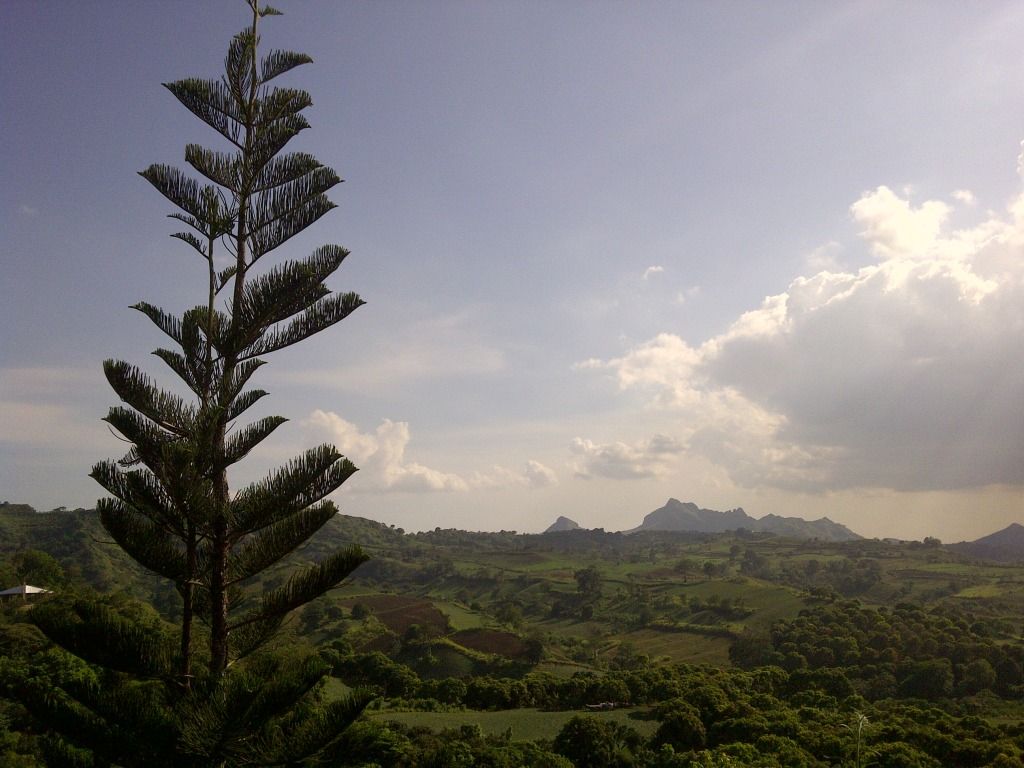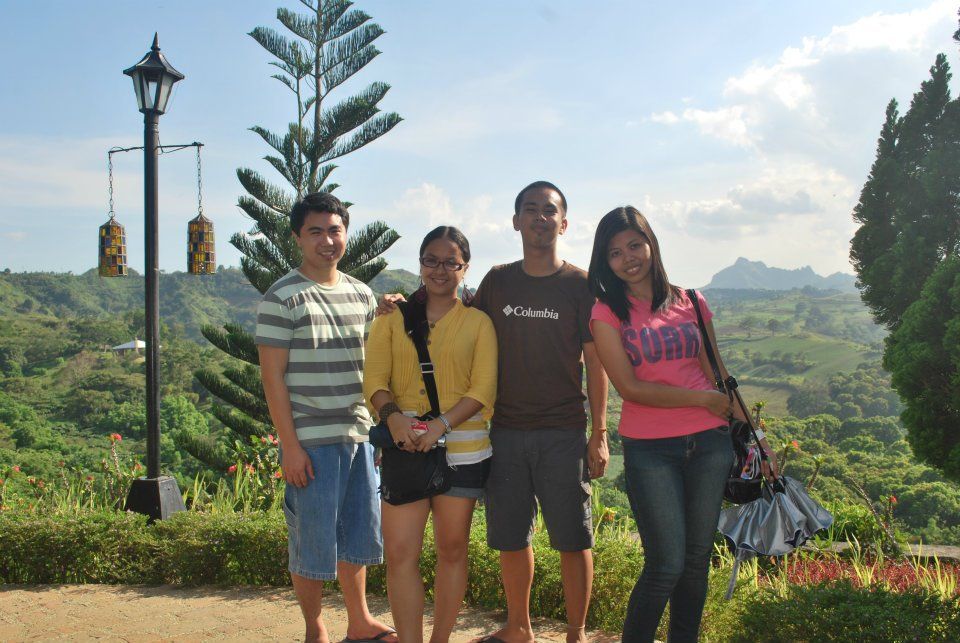 Click
here
to see the chapel,
here
to see the koi pond, and
here
to see the hill.
Photos by: Jul Ramos