//TAKE US ON A TOUR// ARIZONA, USA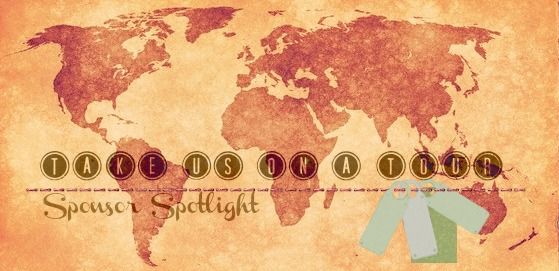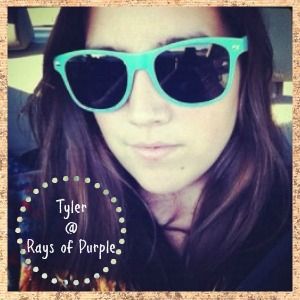 Hello! I'm Tyler from
Rays of Purple
! I live in Arizona with my high school sweetheart turned Husband. My blog is about a little bit of everything really. From love and life adventures, to DIY projects and trying new recipes. Please stop by and say hi! I would love to meet you!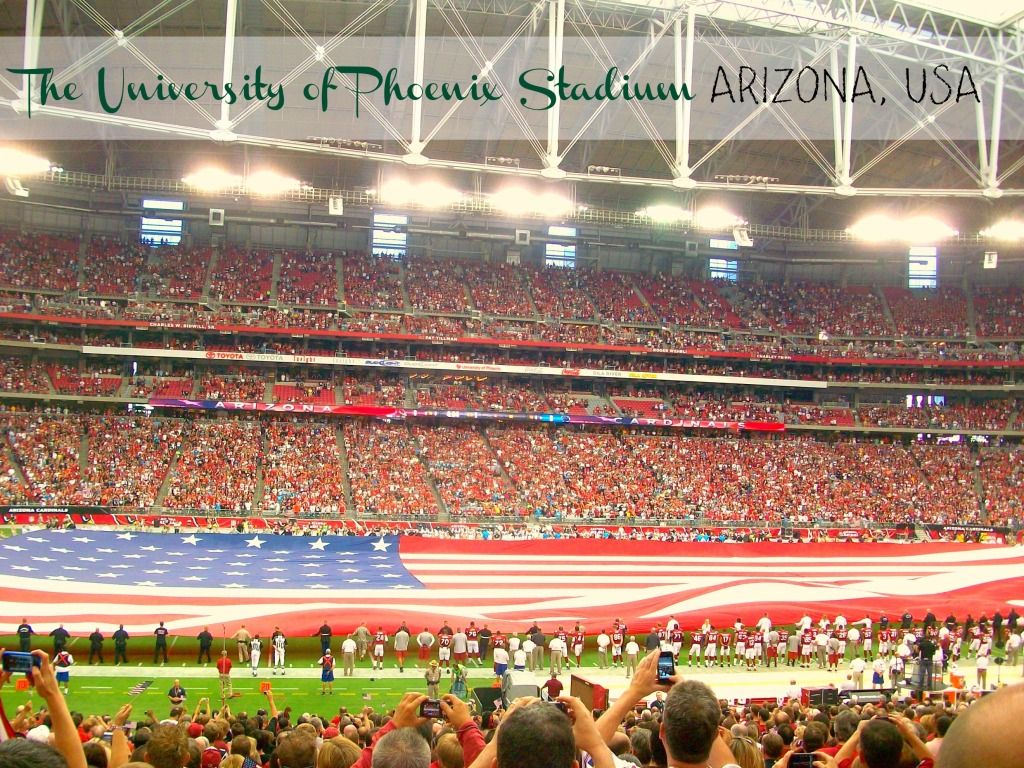 The University of Phoenix Stadium is definitely worth a visit if you are interested in football at all! It's home to the Arizona Cardinals, and the environment here is electric. If the roof is closed, be ready, it gets so loud! I still get chills every time the National Anthem is played and the flag is rolled out. Jordin Sparks tends to make a lot of appearances singing the National Anthem. There's also a group of guys that play the drums before the game starts! Football games are so fun! I highly recommend checking out the stadium if you are ever in Arizona. :)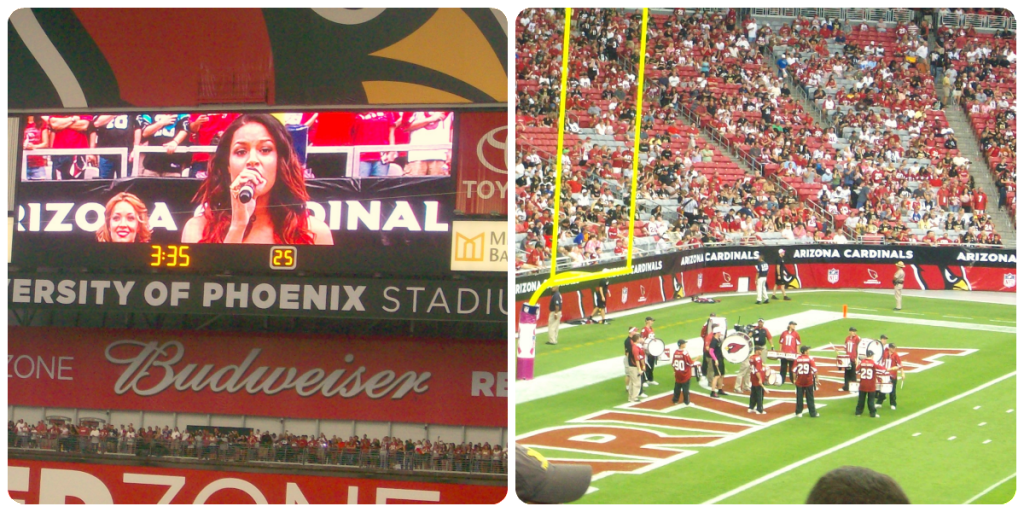 Don't you just love the vibrant colors in the University of Phoenix Stadium during a football match? I would definitely love to see these players in action and the colors come to life! Love it that Jordin Sparks has some appearances too. How about you? Are you a football fan too like Tyler?
Next stop, either Alaska or Wisconsin (or maybe Australia).
Let's see where the road leads us! It started
here
.
This post is brought to you by: