//TAKE US ON A TOUR// NEW JERSEY, USA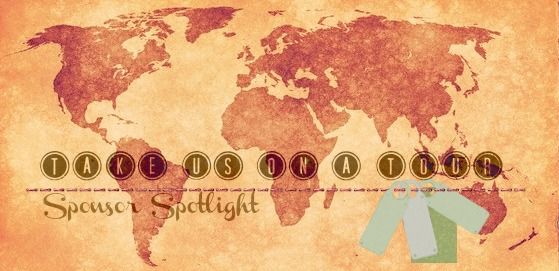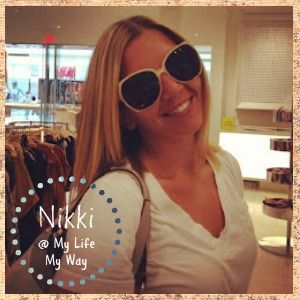 Hi friends! I'm Nikki and I blog over at
My Life My Way
. Daughter, Sister, Momma to 2 fur babies. Longshoreman by day group fitness instructor by night. Born and raised Jersey Girl who wants nothing but to move out west! Cupcakes, hot men, wine, makeup, shopping, shoes, clothes, bags, reality TV are all vices of mine. I speak whats on my mind which sometimes is not always a good thing but that is just who I am. I live my life to the motto of Live Laugh Love. Stop by put your feet up and stay a while!
HERE IS NIKKI'S HAPPY PLACE: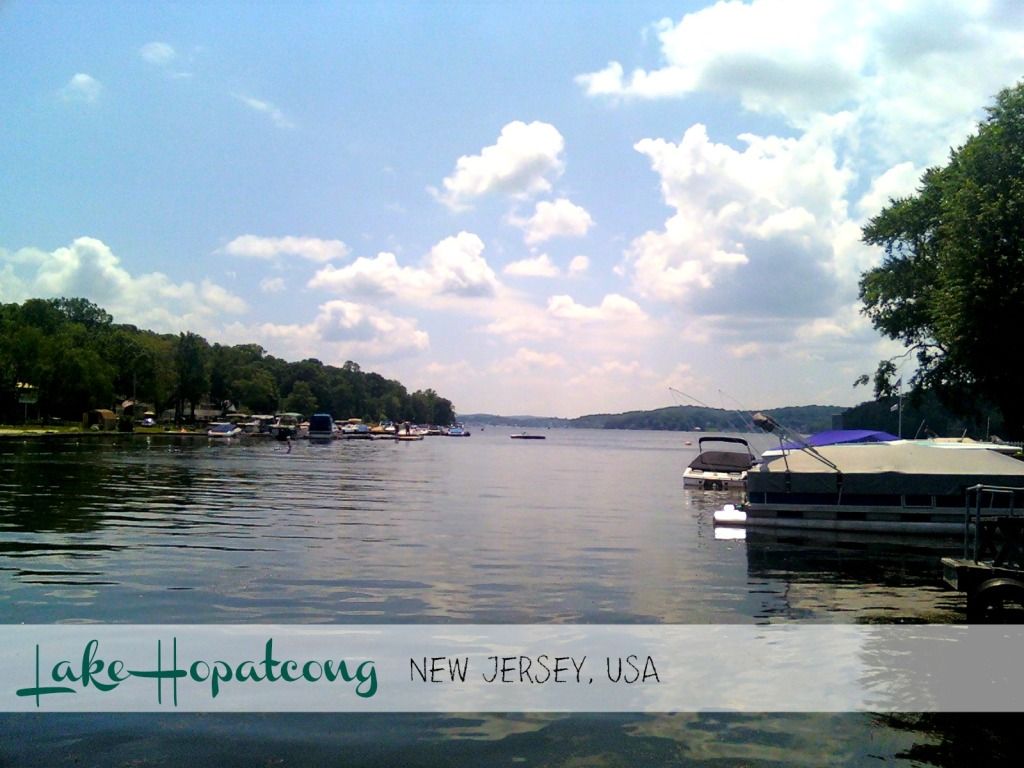 Lake Hopatcong is one of the most beautiful places in NJ my honest opinion. I used to live right on the lake with my father and his wife. Currently they still live there and I go up to visit as often as I can. I find it to be very relaxing and calming. It is my happy place! A little about the lake. Lake Hopatcong is 9 miles long and 2 miles wide at its widest point making it one of the largest man made lakes in the state. There is so much to do at the lake. You can rent boats or jet skis and spend the day on the water tubing and skiing. Or you can go to one of the restaurants on the lake and enjoy a nice drink and lunch. If you are ever in NJ you have to check it out!
I found out through Google search that Lake Hopatcong is the largest body of water in New Jersey. And according to Nikki, there are so many fun activities to do here. It's gotta be one of the loveliest sites in NJ!
Next stop, Oregon! :) It started
here
.
This post is brought to you by: