Friends. Food. Fun. Faith. Farewell.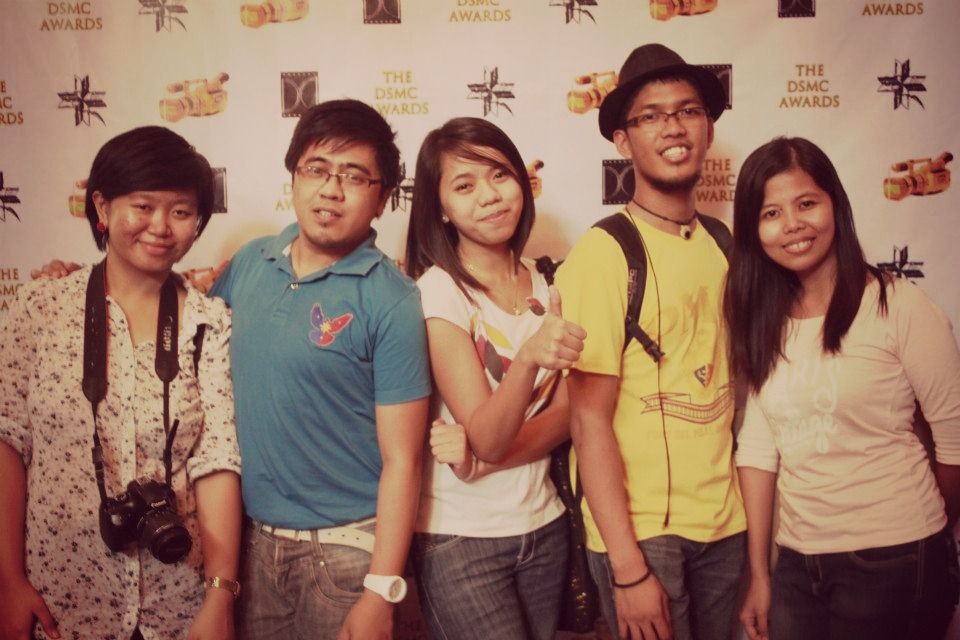 The month of August gave me plenty of time to rest. There had been two long weekends as holidays clustered together much to my delight. The photos below show how I spent these valuable days with friends.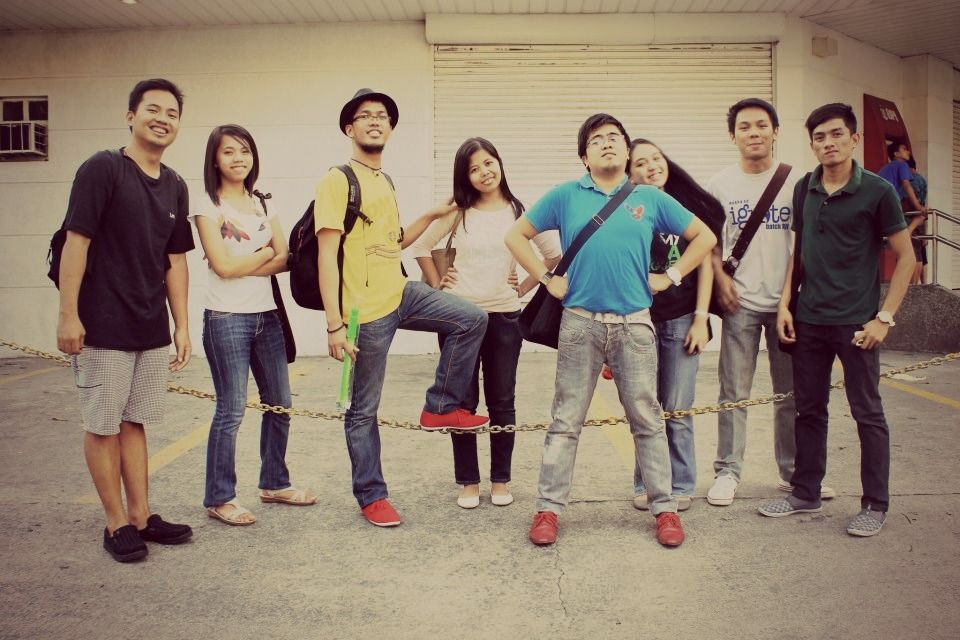 //Sunday// Is Mukha-Ad Time. I was in Sto. Domingo at 8 in the morning. In between, I squeezed in an hour of bonding-over-milktea with my dear friend, Junel. I guess we have not spent much quality time lately and I greatly missed it. We talked about how things are going in our lives and how things have been since graduated from highschool. In 2005, I wrote our class prophecy. I envisioned how our lives would turn out ten years after our graduation. Junel reminded me that the 10th year is just three years from now. Somehow, it made me think about my plans and the steps I take in order to achieve my goals. Apparently, 10 years is just too short a time to fulfill the prophecy.
But I must have placed myself on the safe side. When I wrote the prophecy, I envisioned my classmate's future in great detail. While I ended it by saying that 10 years after, "I am still writing my own story."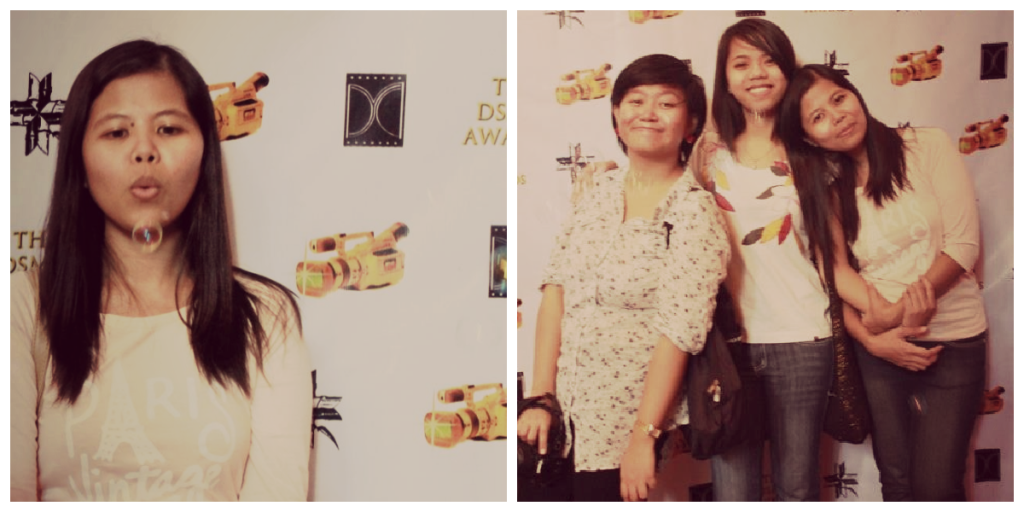 We had our second Faith Sharing in Mukha-Ad. And I also got the chance to have a one on one conversation with one of the participants. I was glad that she appreciates the group and wants to be a part of it despite her busy schedule in school. Obviously, we had fun taking pictures too!
Next, was a simple "despedida" for Cha who's going to Denmark next week and may have to stay there for two to three years. Of course, everyone feels sad because another Mukha-Ader is leaving. We went to a small milk tea shop and occupied the entire second floor. The afternoon was filled with tears and laughter.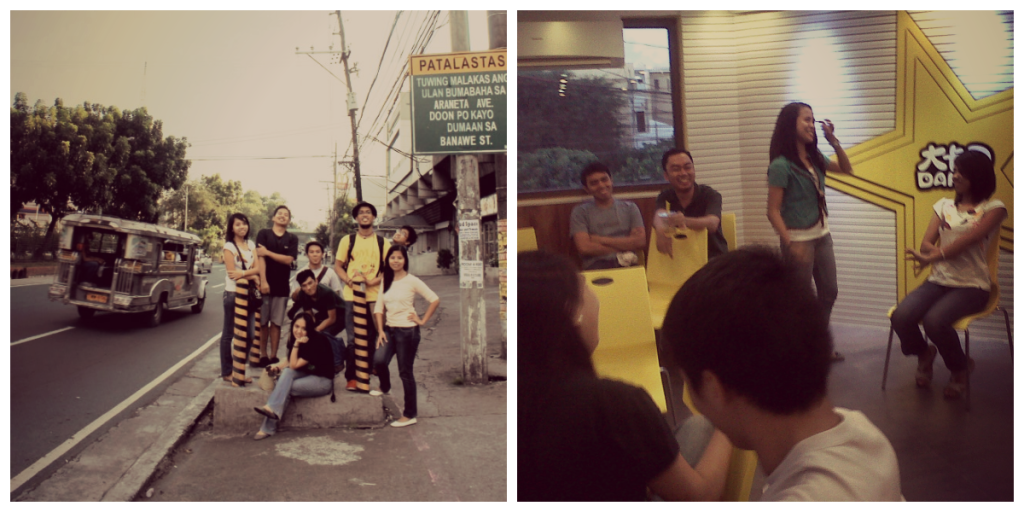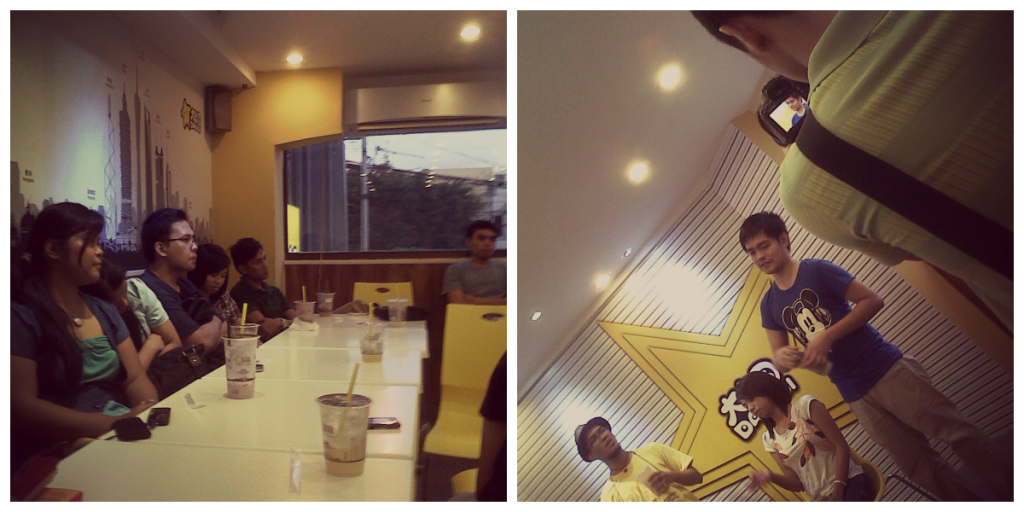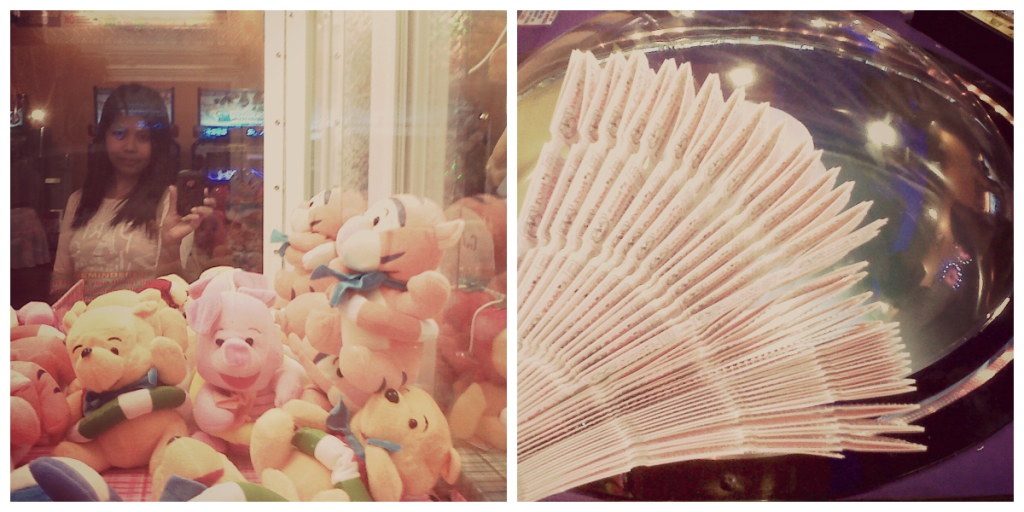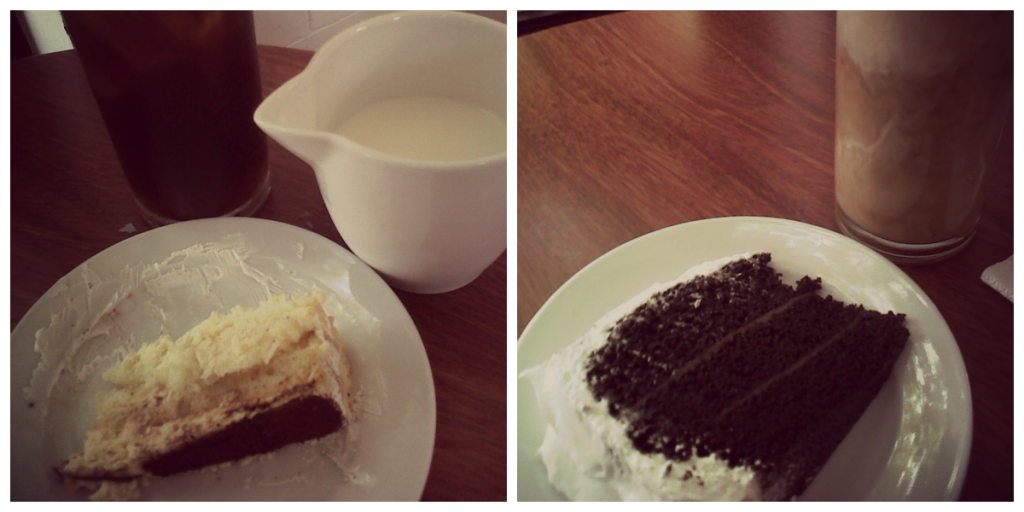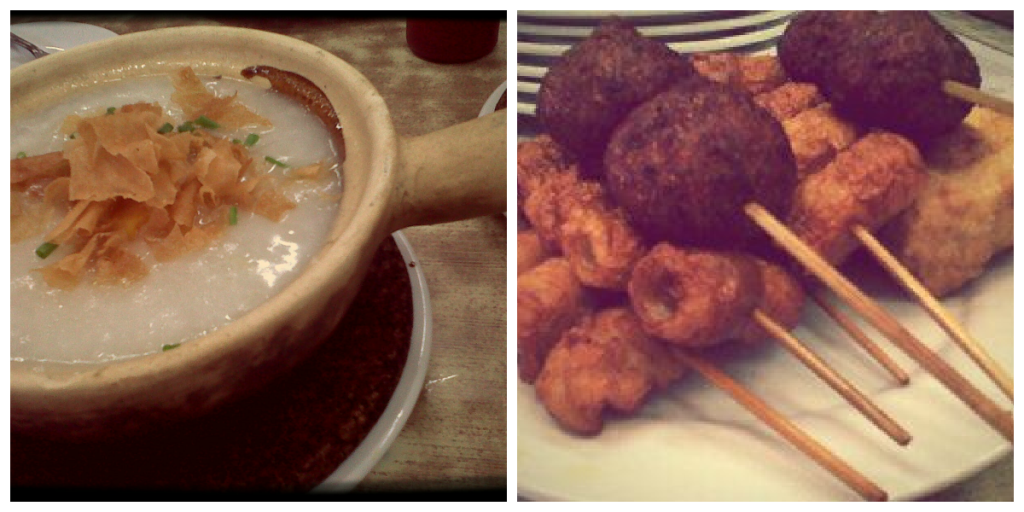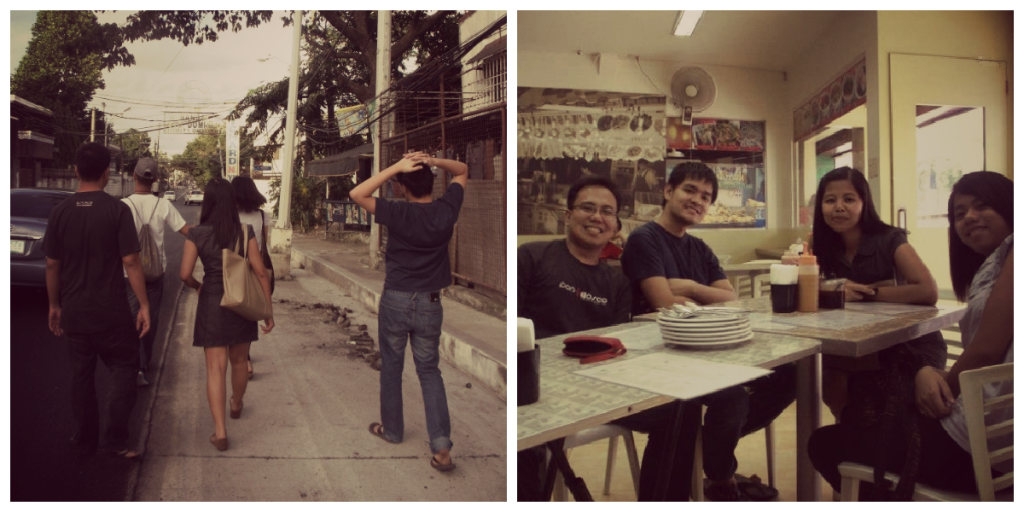 //Monday// was spent studying and food tripping with some friends. I had unlicake and coffee at Cafe Dominic prior the dimsum-overload at HongKong Street Food.