2013 // day 03
...and i love them so...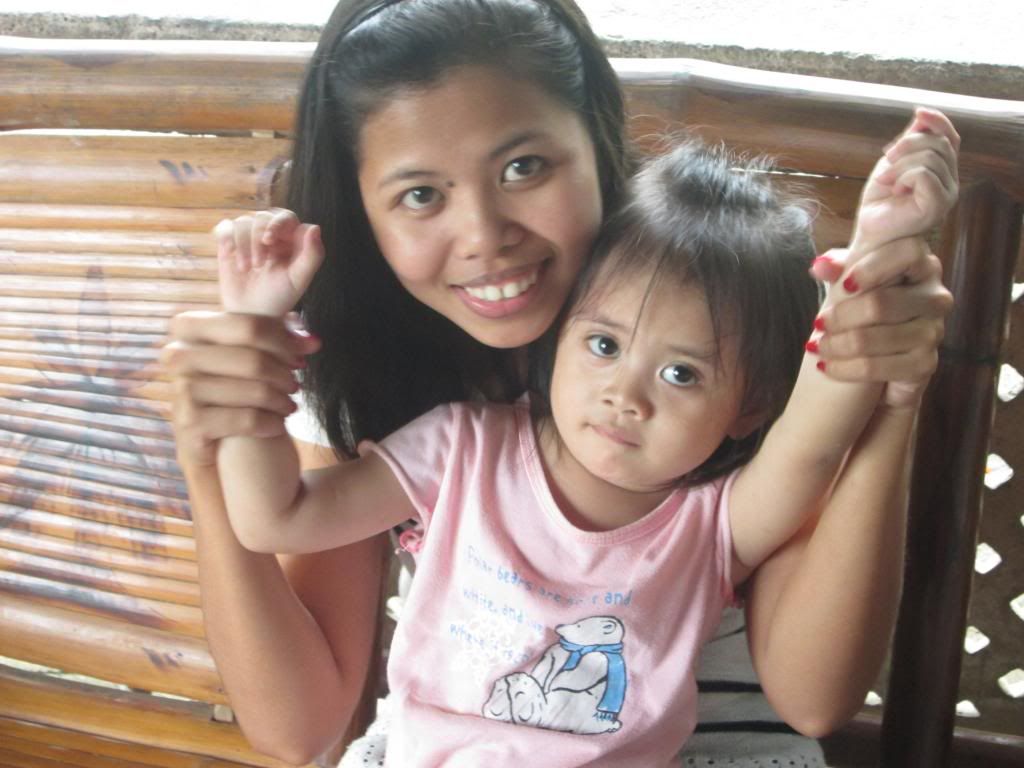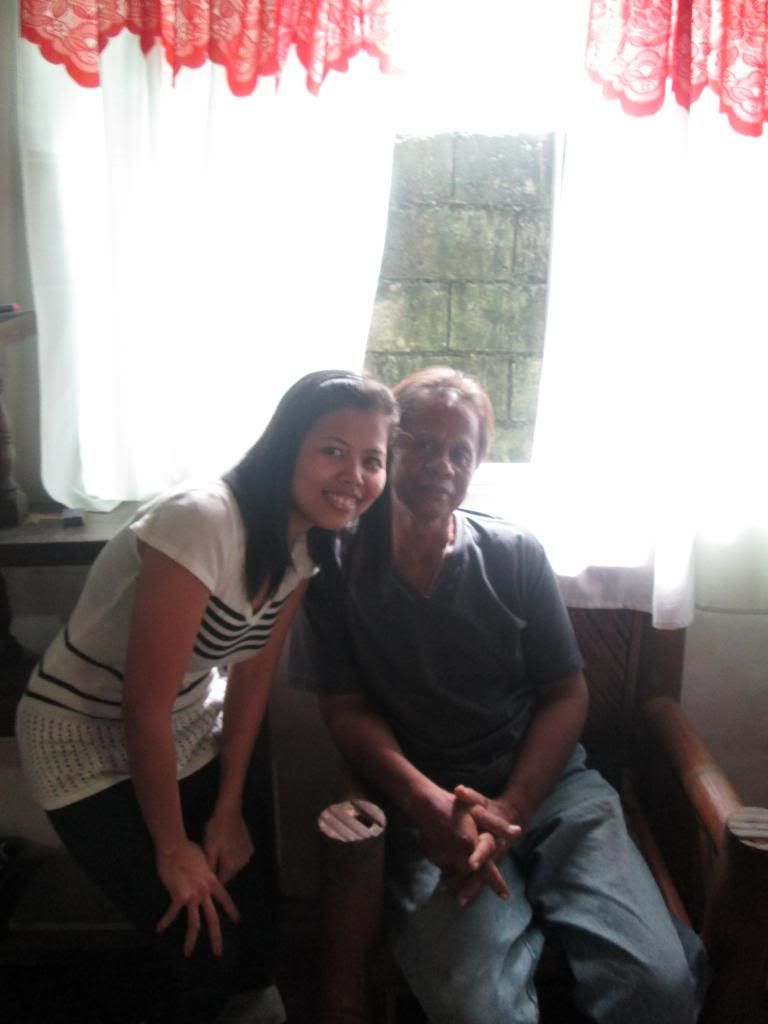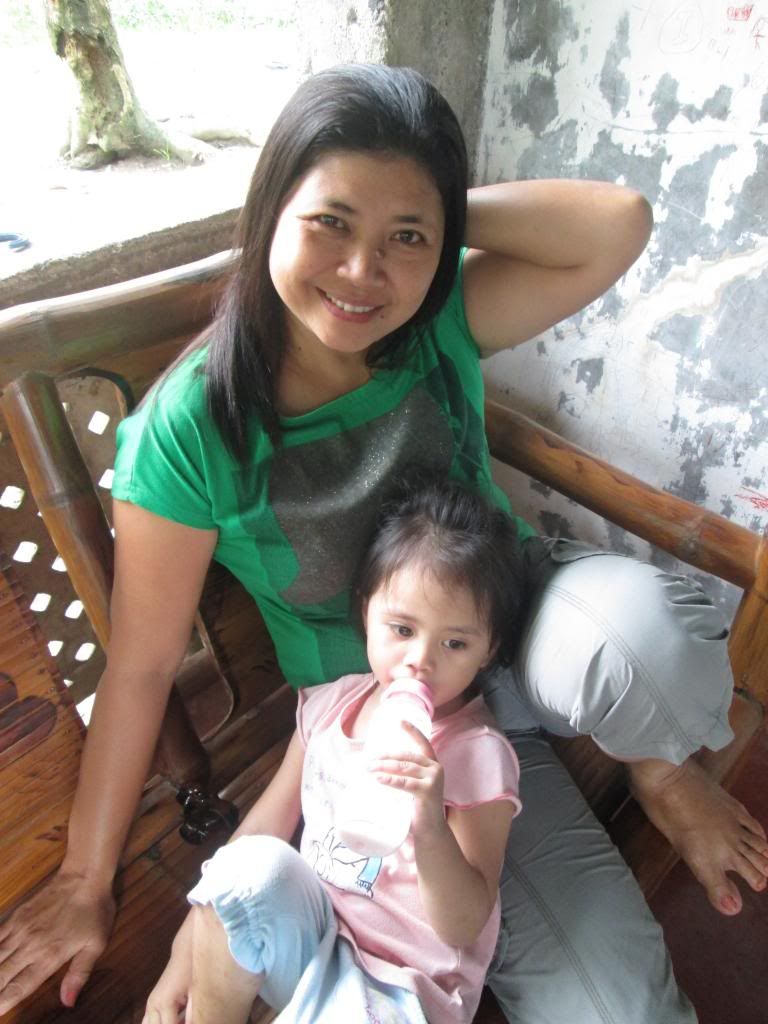 it was time for me to go back to manila and i had these few pictures snapped before i left home.
i had teary eyes as i hugged my father. my earnest prayer is for each and every member of my family to be healthy, happy and safe always.
i left home with bigger dreams. these people inspire me to strive for a better life.