2013 // day 09
...much needed bed rest...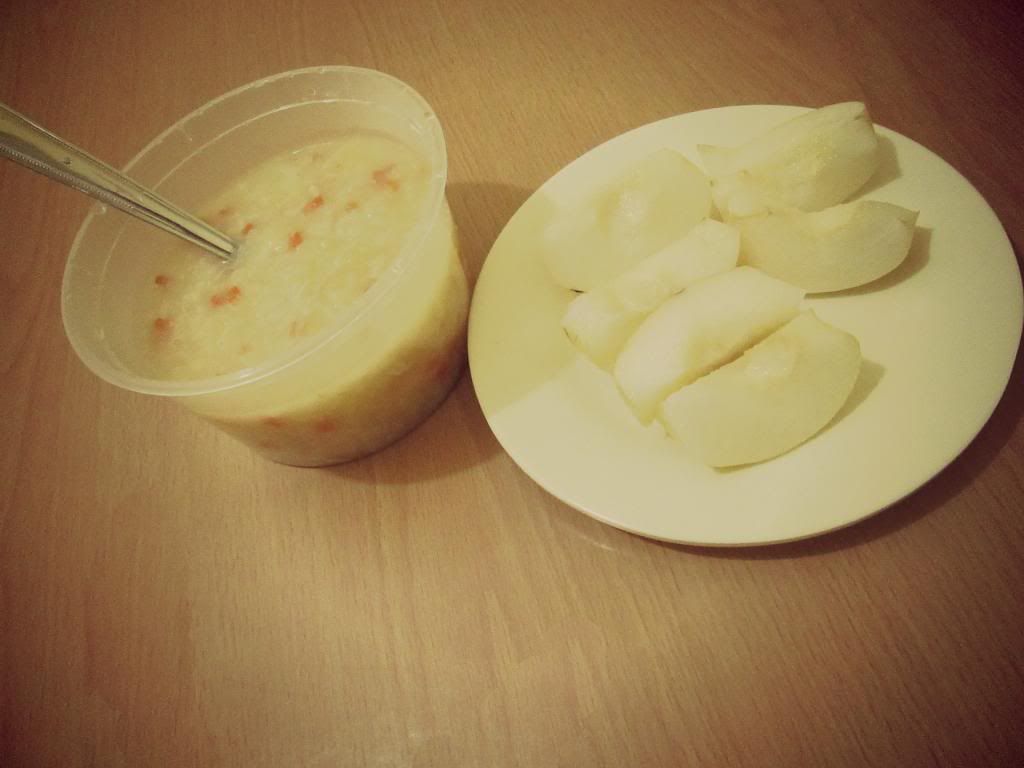 ...although i felt much better the day after 8th, i decided to call in sick and stay in bed the entire day. when i push myself too hard after a sickness, i don't get well soon enough.. a lesson i learned last year after getting sick for a week (right before christmas). so i guess i owe myself one full day of rest. i had slices of pear and the rest of the porridge from the night before for breakfast and a bottle of water and paracetamol on my bedside. plus, to lessen the boredom, i watched breaking dawn part one (again) and a few episodes of grey's anatomy season 2.
then i slept in between.