2013 // day 15
...going back to my routine...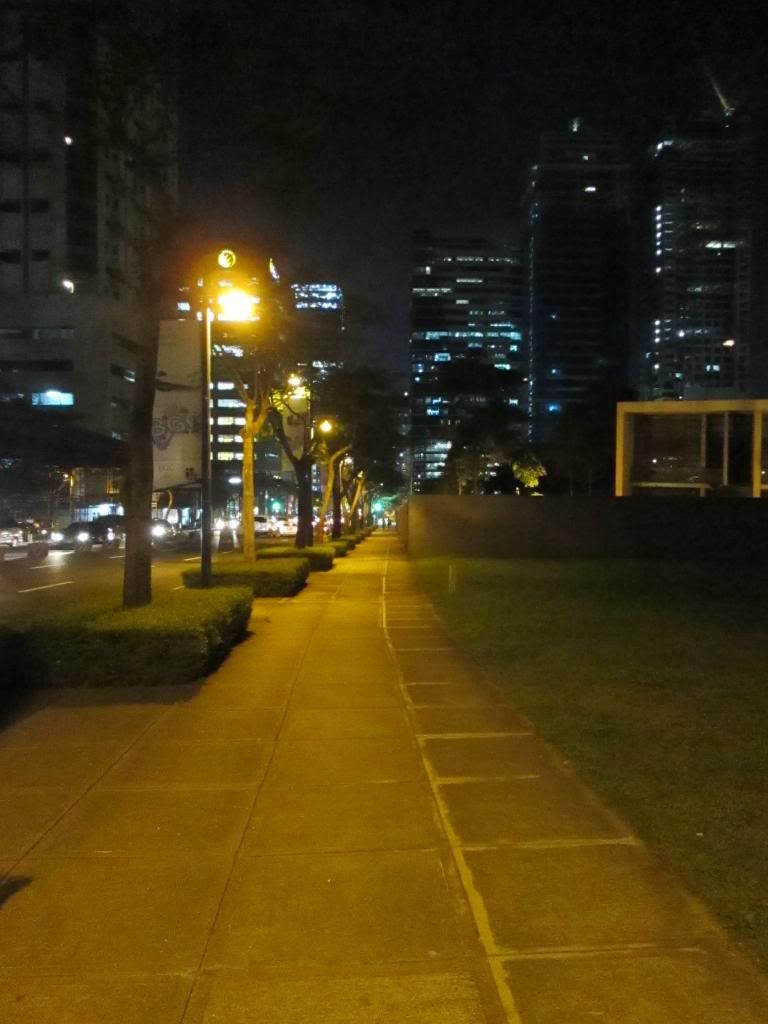 for almost two years, i've been taking this route. sometimes every day, sometimes thrice a week, depending on the needs... of my students. yes, i teach after my day job and i love it!
i teach two boys - 17 and 10. they are both koreans and they're both fun to be with. the younger one, daniel, calls me momma sometimes. he is such a lovable kid although he can be really naughty. he is patient with me though, when i am grumpy and exhausted and fickle. and i have to stretch my patience for him too - it's a give and take relationship.
today was our first class after the holiday break. daniel is taller and bigger now - a growing boy. plus, i have a new student! his name is brian, daniel's friend and i guess it's his first time in the philippines. now, i have two ten-year-old boys. hurrah!