2013 // day 20
...persons are gifts...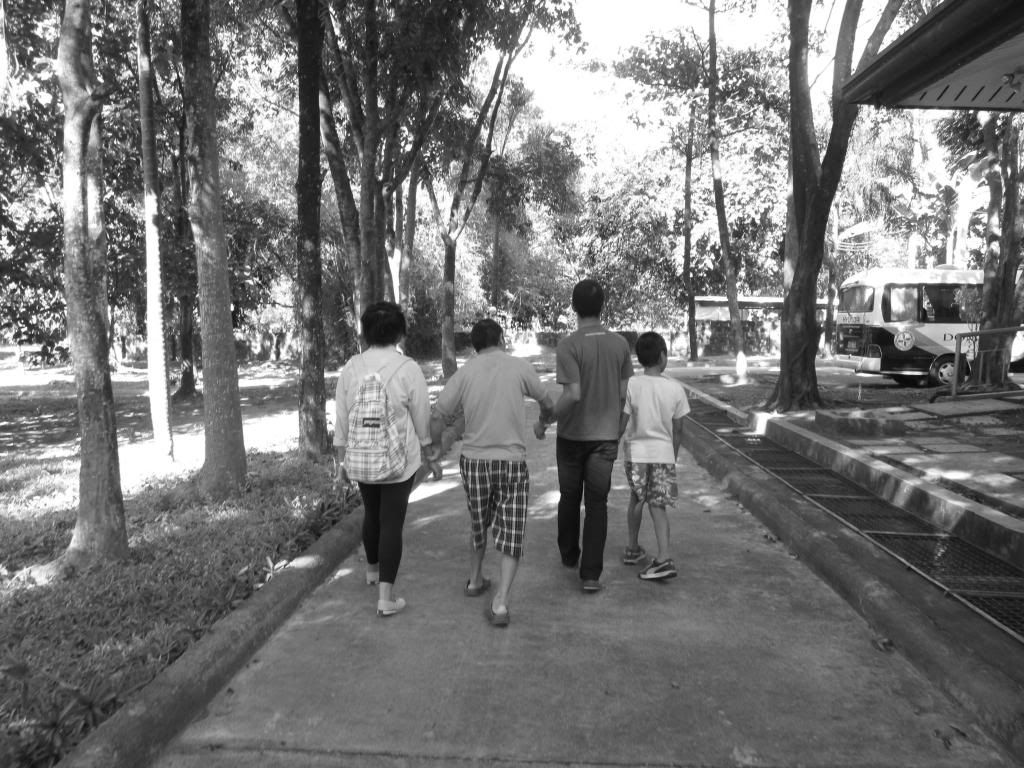 persons are gifts wrapped in different ways - some in glittery paper, with bows and tags, some boxed and come with a hug, others are given in wrinkled parchment, a torn newspaper or a transparent bag. you see, it's not the wrappings that matter most, it is the gift itself, what's inside the packaging, that has to be viewed.

when we see ourselves as gifts - and a gift that has to be shared with others - we'll know what genuine happiness means. being happy does not rest in material possessions, fame and power, it comes from the very fact that we are persons, capable of showing love, care and respect. and we succeed in being persons then we succeed in attaining happiness.