diy // chain of memories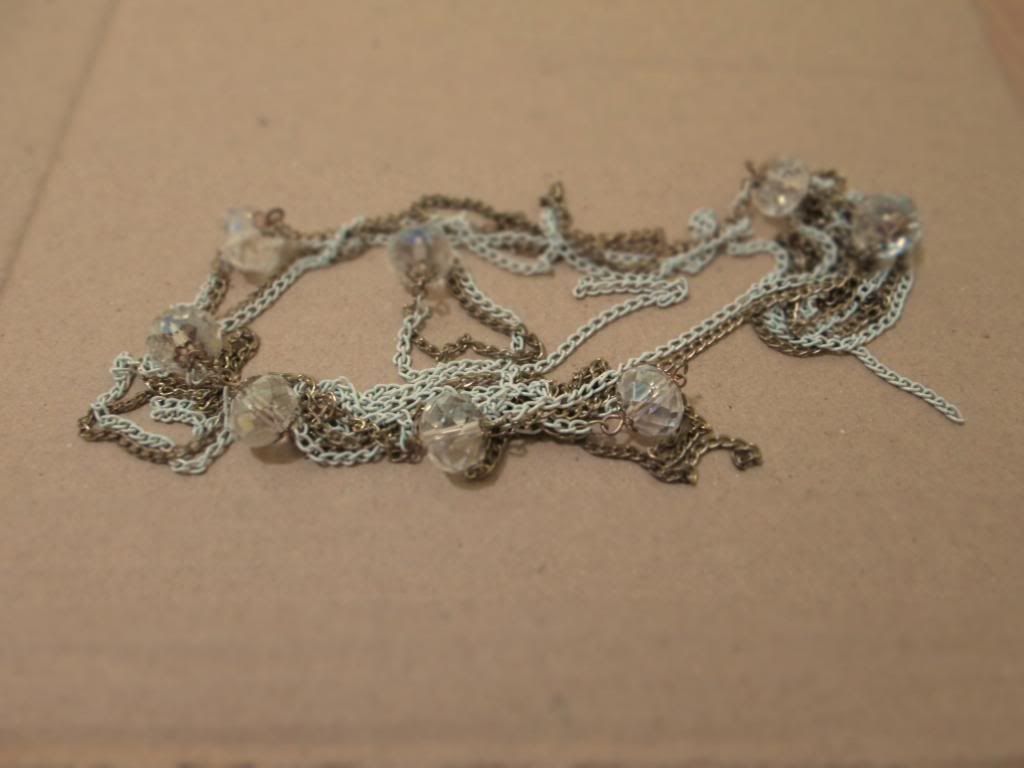 what would you do with an accessory that you never get to use anymore? like this pretty chain that's just stored for no good reason. i am not big on accessories, i rarely use them. but i love home decors. so i made mine into something that spiced up my wall to replace this
christmas wall decor
i made last month. :)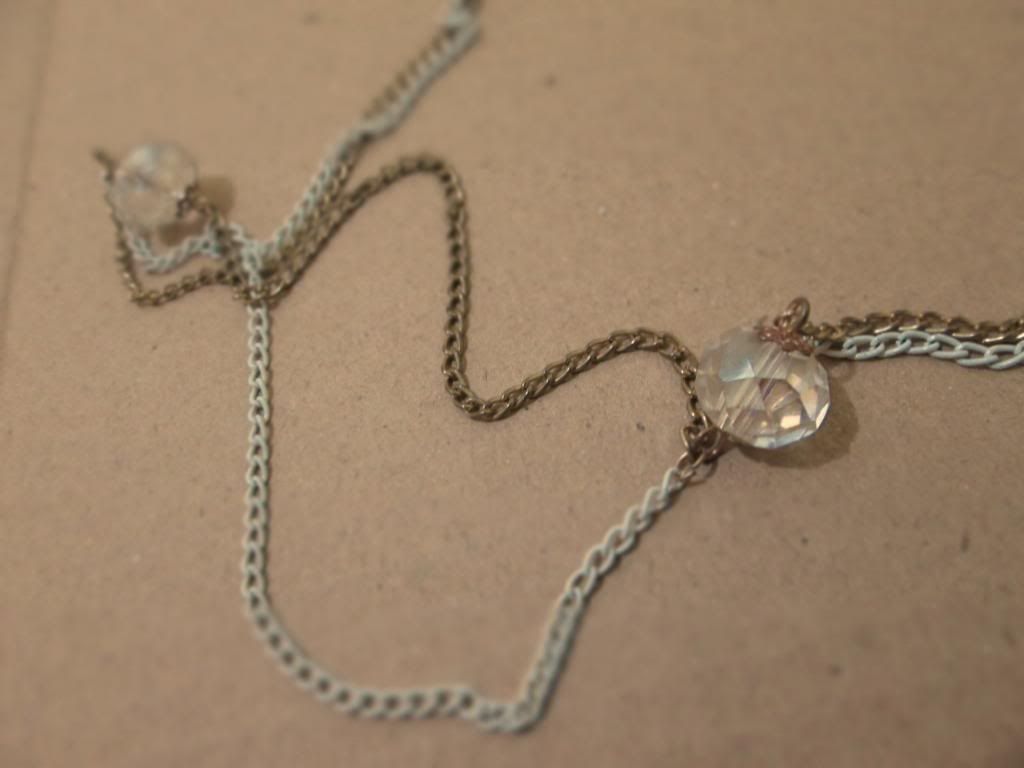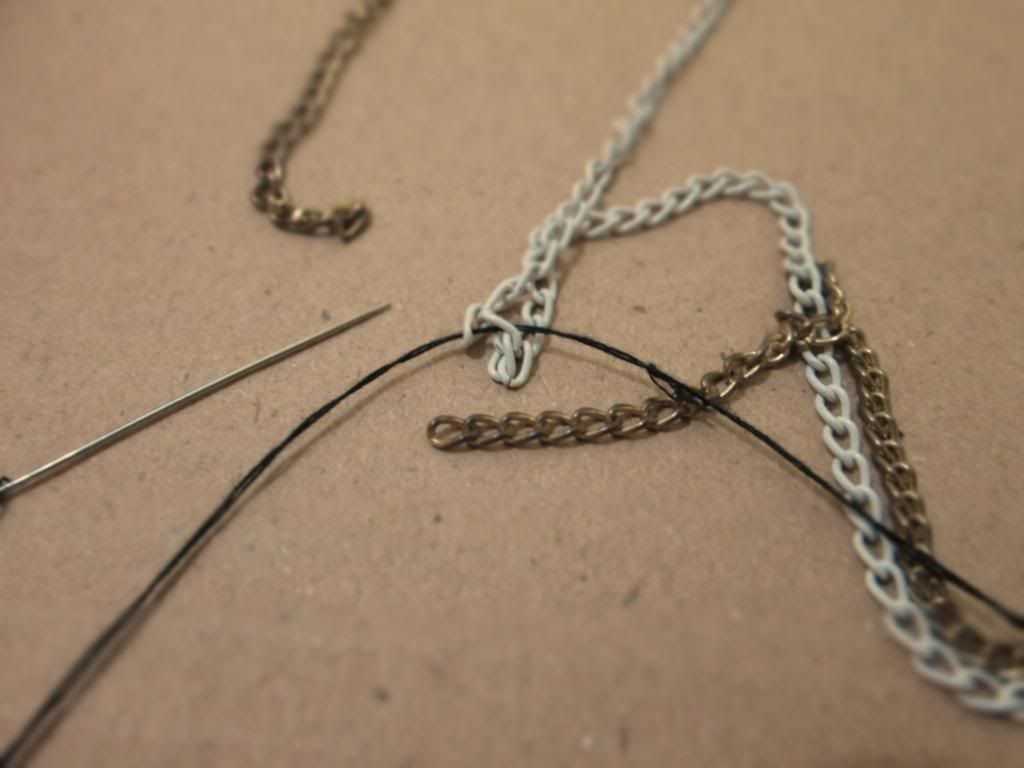 the old necklace i have at home is long enough but the chain was divided into two. so i joined them using a thread so i could hang it from end to end and make a decent chain for my "memorabilia". if yours is too short, you can always extend it by using a string, twine, etc. the glittery, shiny, shimmery your chain is, the better.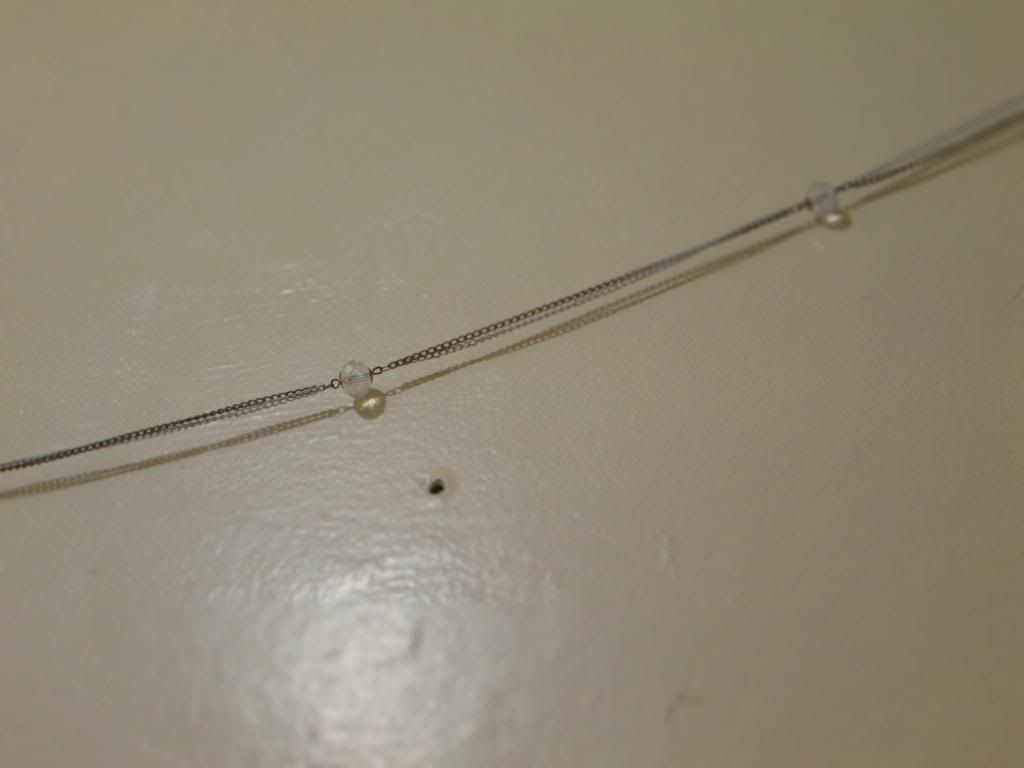 then i got my tiny wooden clothespin that i've been keeping for a project like this. and got some photos, souvenir cards, letters, that are dear to me and hung them on my chain.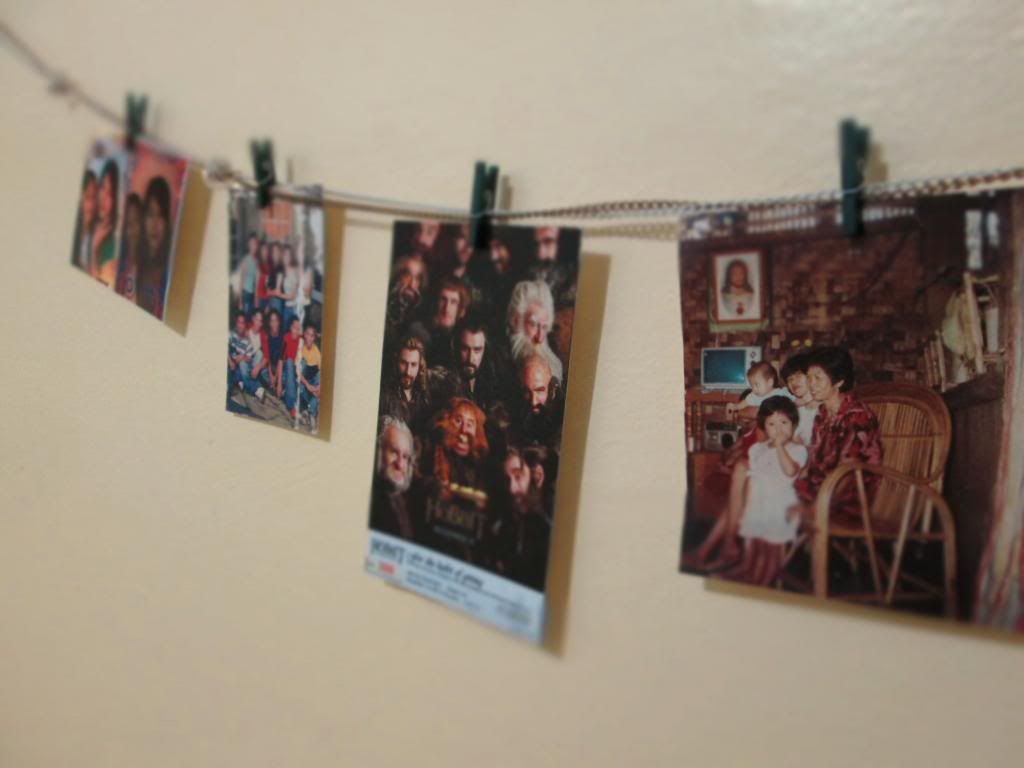 and to make it even more celebratory, i cut out letters from a paper board and hung them as well on a second layer, this time not made of chain but of a simple cross-stitching thread. i thought "seize the day" is very much fitting this new year as it reminds us to make the most of every day life. it's something i'd like to keep in mind too this 2013.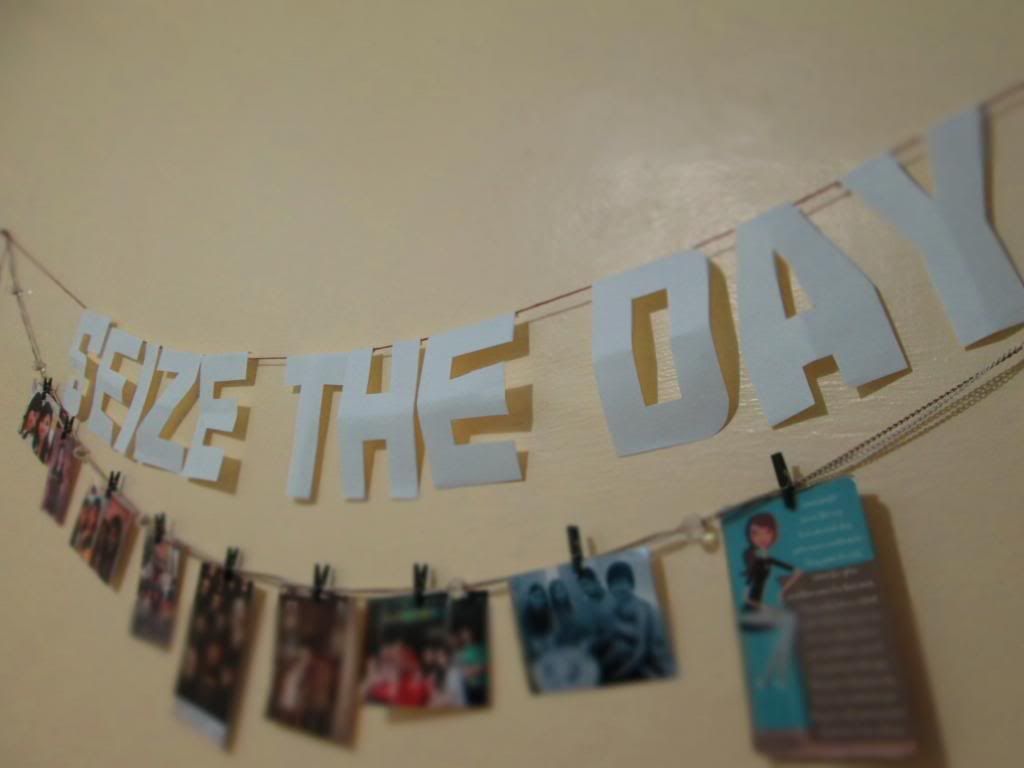 what do you think? would you make anything similar to this? :)