february taught me...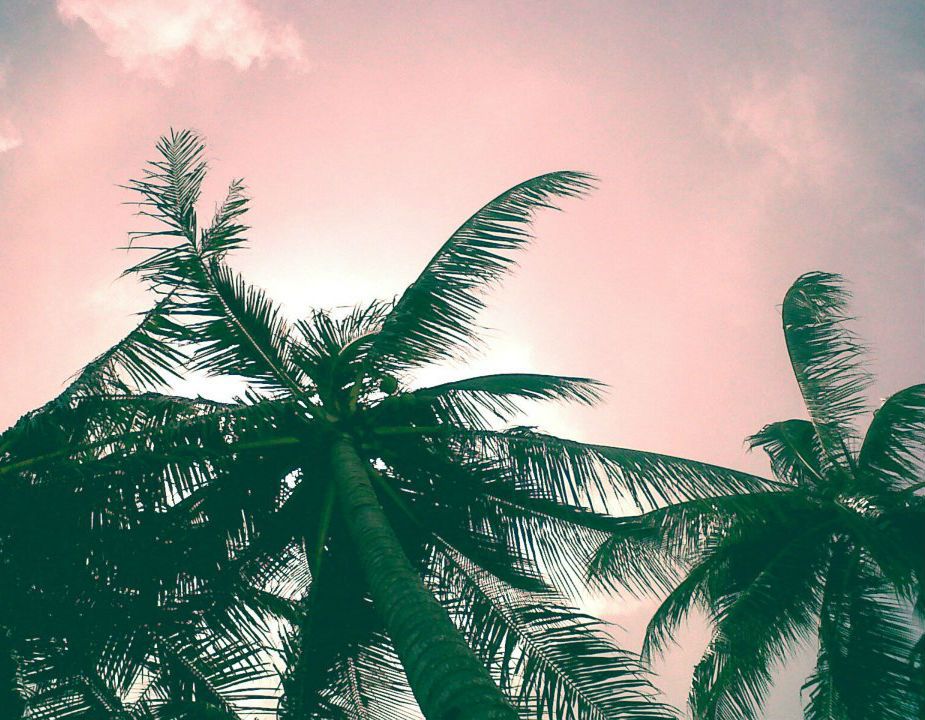 "i'd be more responsible next time" is easier said than done. responsible - it is a trait so natural for a few good people but very challenging for some, like me. it is a word that easily escapes the lips but something that is quite too often neglected in the sea of other priorities.

but it is when with the knowledge that our actions were executed less responsibly that we realize how life can turn around in a negative way.

adult life, the kind that is more independent and self-reliant, requires someone to be responsible not for anybody else's sake but more for one's own. paying the bills, keeping the house neat, and eating healthy are basic responsibilities that when screwed up mess everything else. it's domino-effect. sometimes being responsible also requires making sacrifices here and there. but i thank God because the world is still fair...being responsible has its rewards too.

"i don't want to teach anymore" is what i told my student a couple of weeks ago when i decided that my part-time job is becoming more stressful than i had ever imagined. i am usually tolerant with the way kids behave especially when they feel so lazy, when they think that studying is useless and boring. i usually just brush aside the sometimes hurtful way they express their feelings. i usually understand that they are children who may be really exhausted and that i know better. but, one february night, i just snapped. i stormed out of the room, determined never to look back after the two little boys showed a hint of boredom and laziness.
but then, i was told (by a friend) that i should choose to remember the times that they were kind and sweet and attentive to class. afterall, it is natural for children to throw tantrums every now and then and i should be more patient. i was frustrated that night and i wanted my friend to sympathize with me. somehow, i was determined to quit but a tiny piece of my heart was telling me to give teaching another chance. apparently, my students didn't want to let me go (well atleast their mom thought i shouldn't stop). i didn't teach for almost two weeks, just enough for my disappointment to subside, then i found the courage to take the challenge again. and i thank God that children are so forgiving because they too, are patient with adults like me. they too, know that we have our own shortcomings.

"it's not going to be easy but i have to start somewhere". i have dreams, i have plans. i want to be somewhere but i don't know how. one day i feel like i have found a way to free myself from the rat race but the next day, i feel like everything doesn't make sense, not possible. and it always breaks my heart. i am well aware that there's no easy way to success (unless you win in the lottery). and my mistake is that i always feel like i'm not getting anywhere. but i thank God because everyday is a new day always filled with endless possibilities, always promising something beyond our expectations.
so an end is a beginning too. and off i go to start anew.