shop Nokia Lumia at Abenson! *
This is definitely a time and age of smartphones. Connecting with friends and family has never been this convenient, while access to information has never been this fast and reliable. To make our smartphone experience even more exciting, Nokia has a collection of high-performing smartphones that delight the mind and the senses with their shell cases that come in eye-popping colors!
Nokia Lumia 620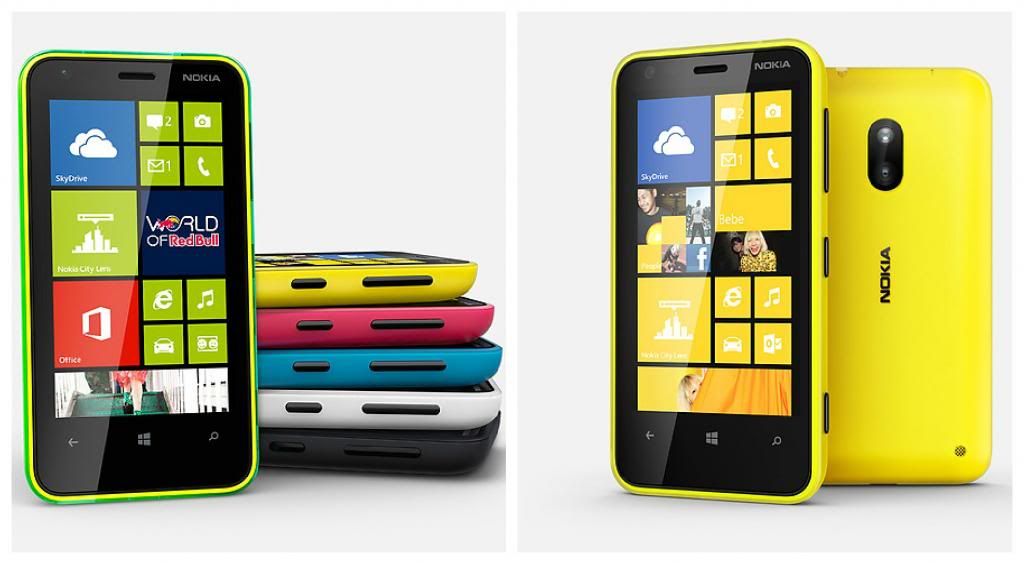 What i find so fun with this smartphone is its Cinemagraph feature which adds motion to still images. All you have to to is take a photo and pick the spots that you want to animate. Isn't that so cool? It also has a Smart Shoot feature that gives you the ability to take the perfect shot. One click takes a series of photos that easily captures your best moment. Another of its interesting features is the Nokia City Lens. You just hold your camera phone at a certain street/avenue corner and it reveals everything around you. It shows shops, restaurants and businesses which you can easily tap to check out for review, links and directions. How smart is that?
Nokia Lumia 820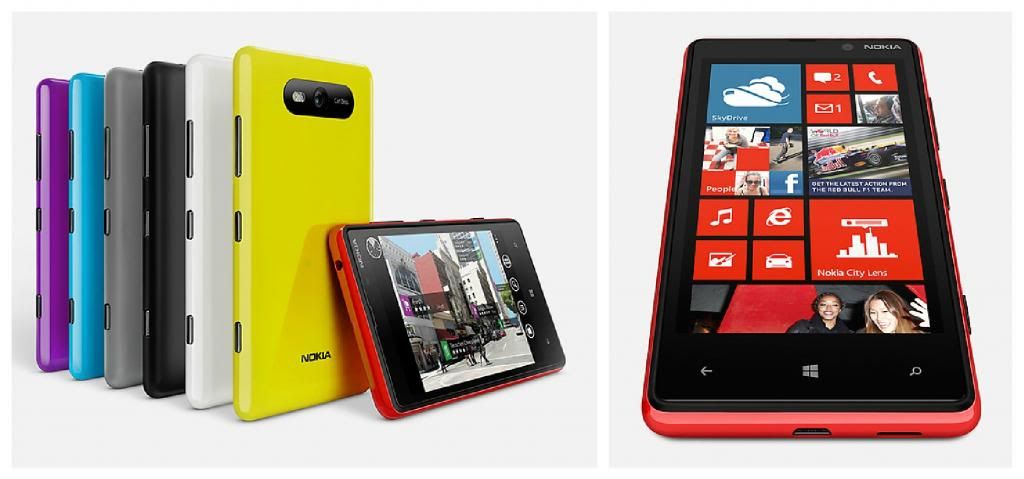 This smartphone has all the rad features of Nokia Lumia 620 but what is even more lovable about it is its sleek design.
Nokia Lumia 920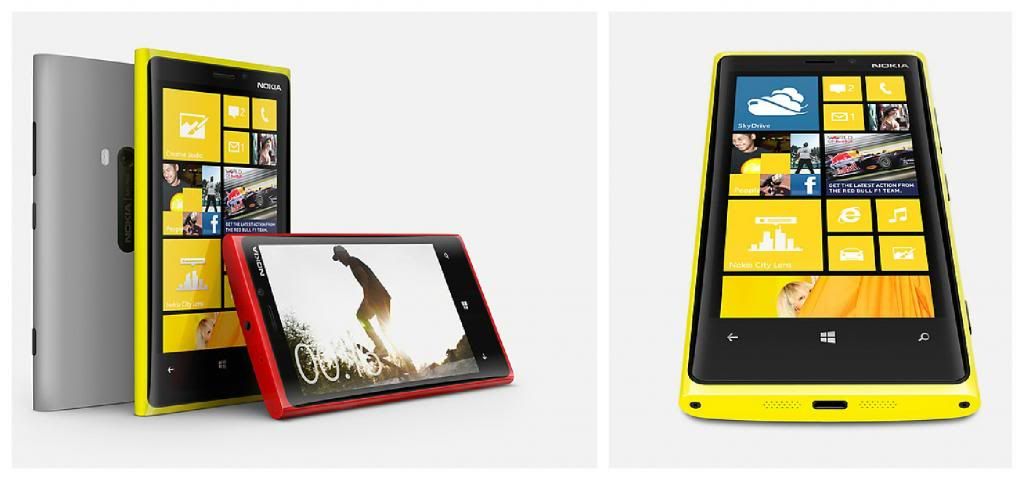 Nokia Lumia 920, on the other hand, has a couple of added features. It's equipped with Pureview technology with Carl Zeiss lens that allows you to capture blur-free videos despite camera shaking and low light. It also has the best touchscreen ever, as it is the fastest and the most sensitive. Plus, it has an 8.7 megapixels camera! What else would you need?
Where can you get a hold and purchase these uh-mazing Nokia smartphones? I'd say,
ABENSON
is the place to go to.
ABENSON
is a trusted name when it comes to appliance, consumer electronics and durables retail.
ABENSON
allows shopping with ease as well as great value for your money as promos and discounts abound all year round.
Now, which Lumia smartphone would you have your hands on?And from which
ABENSON store
?
*an entry to Nuffnang, Nokia & Abenson Bring You "Oz The Great and Powerful" Movie Screening!