some things pretty in pink + life lately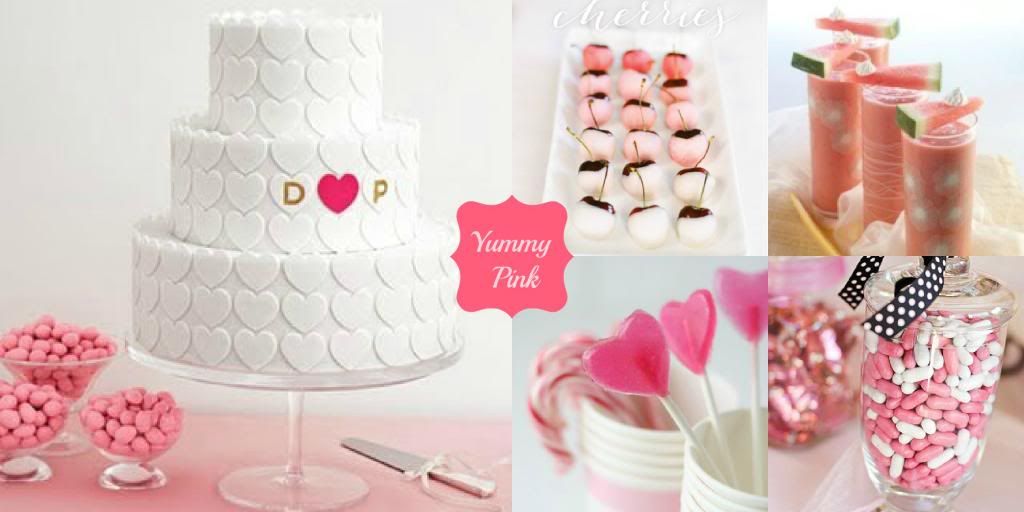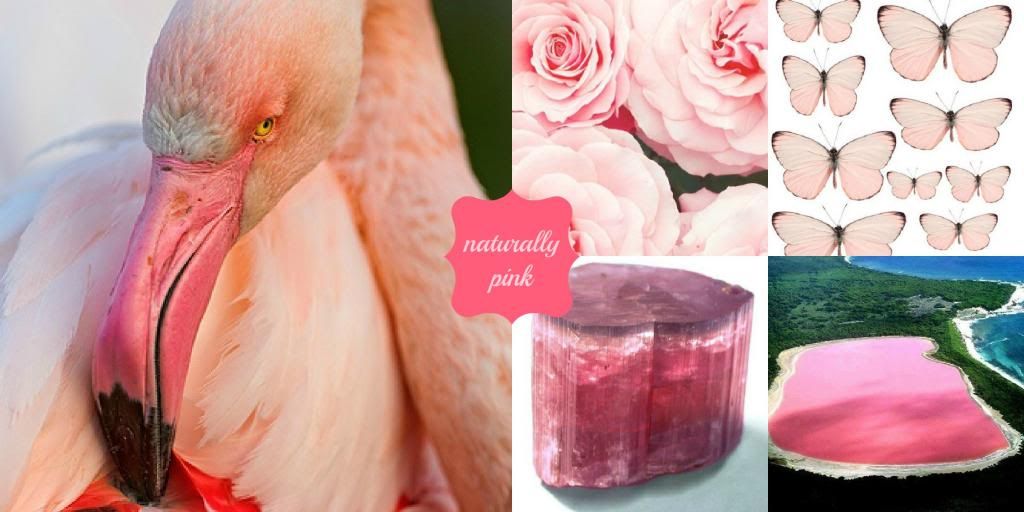 i have always associated valentine's day with pink, for some people it's red, right? right! anyway, in my personal opinion, pink stuff is pretty stuff. no wonder i always end up with pink as my blog's color scheme. i have never really tried any other color combination which reminds me to be more adventurous. just this once.
i always go to
pinterest
to indulge myself with pretty things day in and day out. even more these days as i try to be more productive and creative. actually, if i just got the time to look around, i'm sure i'll find all sorts of inspiration.
life has been quite tough lately. but it's still good, coz i'm still here, doing things i love and value. january, the past month, has made me realize that i can accomplish so many things if i focus on tasks one at a time. it gets done a lot faster with a hundred percent of my attention, much more if i will myself to like what i'm doing. multitasking is still inevitable, i do it all the time. like cooking and doing the laundry and cleaning-up all at the same time. but there are some things that need one's utmost attention.
february, on the other hand, has been teaching me "responsibility". sometimes, my lack of self-control and foresight get the best of me. and i tend to wait till the next day to do stuff i can accomplish today. i learned my lesson the hard way, i must say. and facing the consequences of my irresponsibility slash laziness slash immaturity sucks big time. i know i have to work extra harder on becoming a more responsible adult. i know, in my heart, that God provides and His blessings are limitless, but i won't get it by crossing my arms, sitting in the couch, waiting for pay day. i must be more proactive.
i love the way we are all given another chance to wipe away the sins of our past and start anew each and every morning. i love it that we are always given a fresh start.
these days, i am filled with so many ideas and i'm working on some of them. one day, i'd love to share them with you. i believe that 2013 is my breakthrough year. i can feel it in my bones.
that has been life lately and i hope the pretty pink stuff cheers you up! i pray we all have a meaningful weekend and a beautiful valentine week!