first taste of summer
summer starts in the Philippines this time of the year. although last weekend (march 1-3) was truly for the retreat and graduation of Mukha-Ad (a church -based youth formation organization) batch 23, we were fortunate to stay at a family vacation house owned by a generous benefactor. we had a nice view of the beach from the balcony, and it just took a few steps to reach the shore.
in the morning of march 2nd, we went to the beach at 6 in the morning to exercise - breathe in goodness and breathe out worries and anxieties as we praise God for His wonderful creations. i loved the calm sea (without the sound of waves hitting the shore), the cold breeze and the subtle rays of sunshine.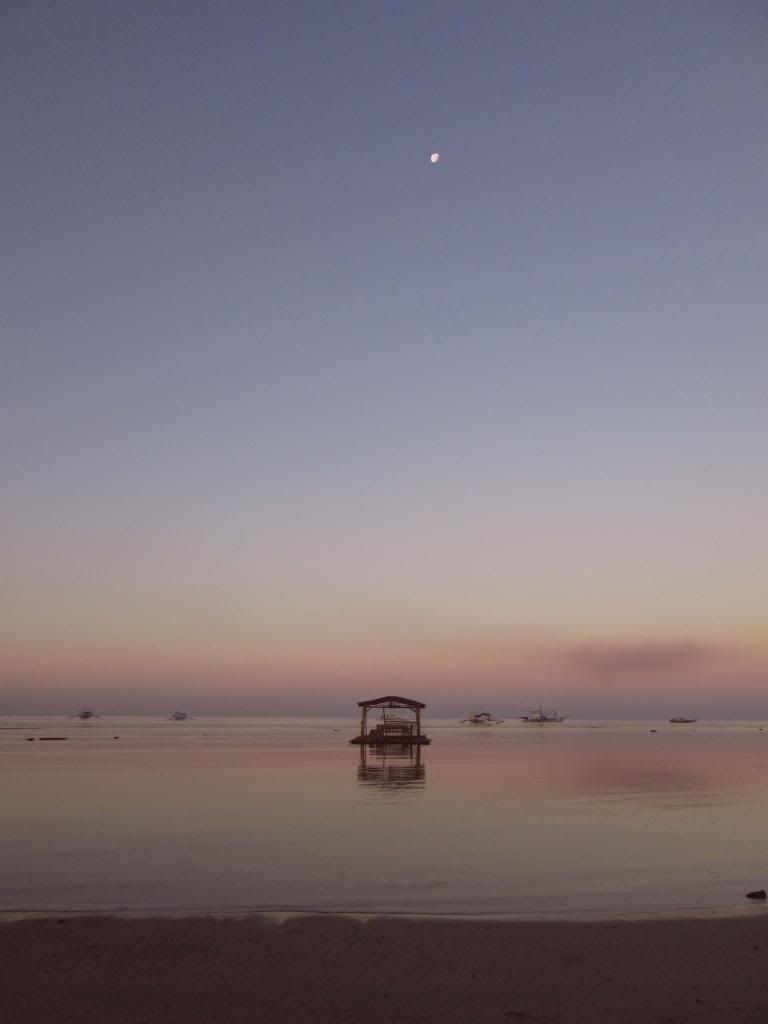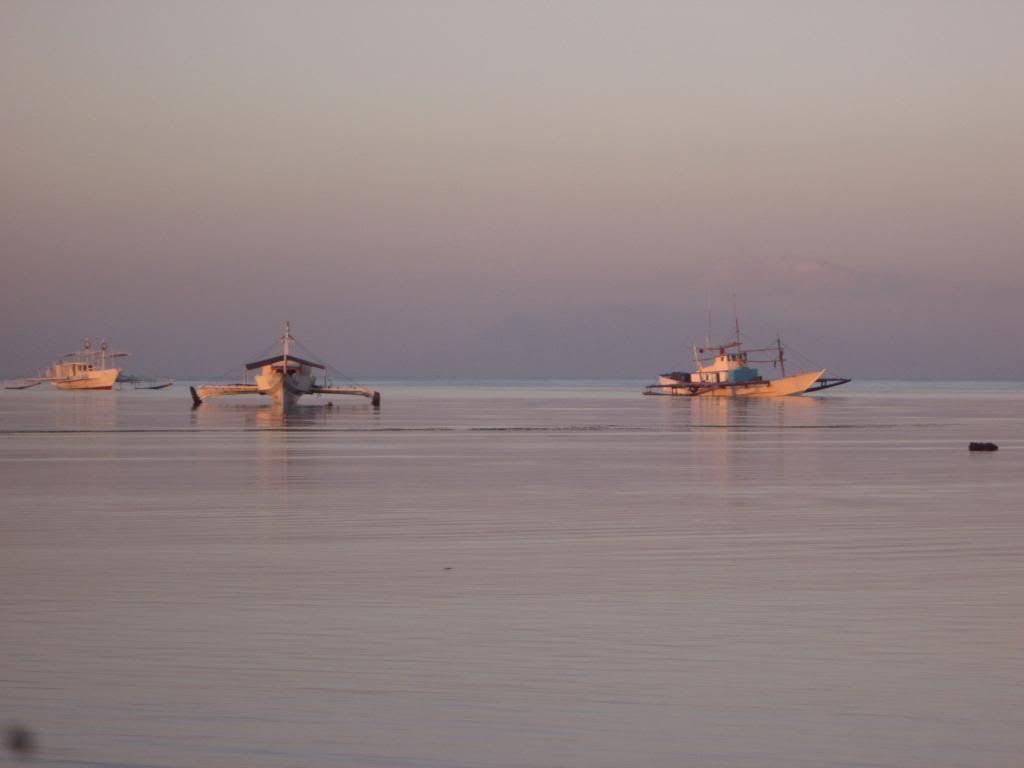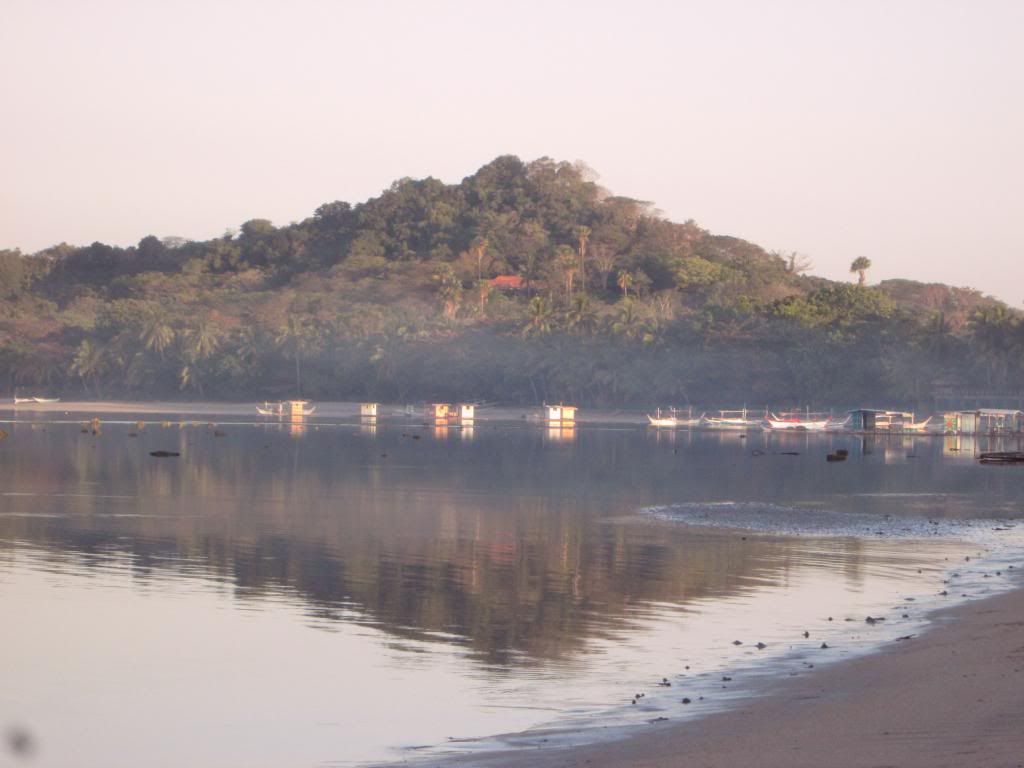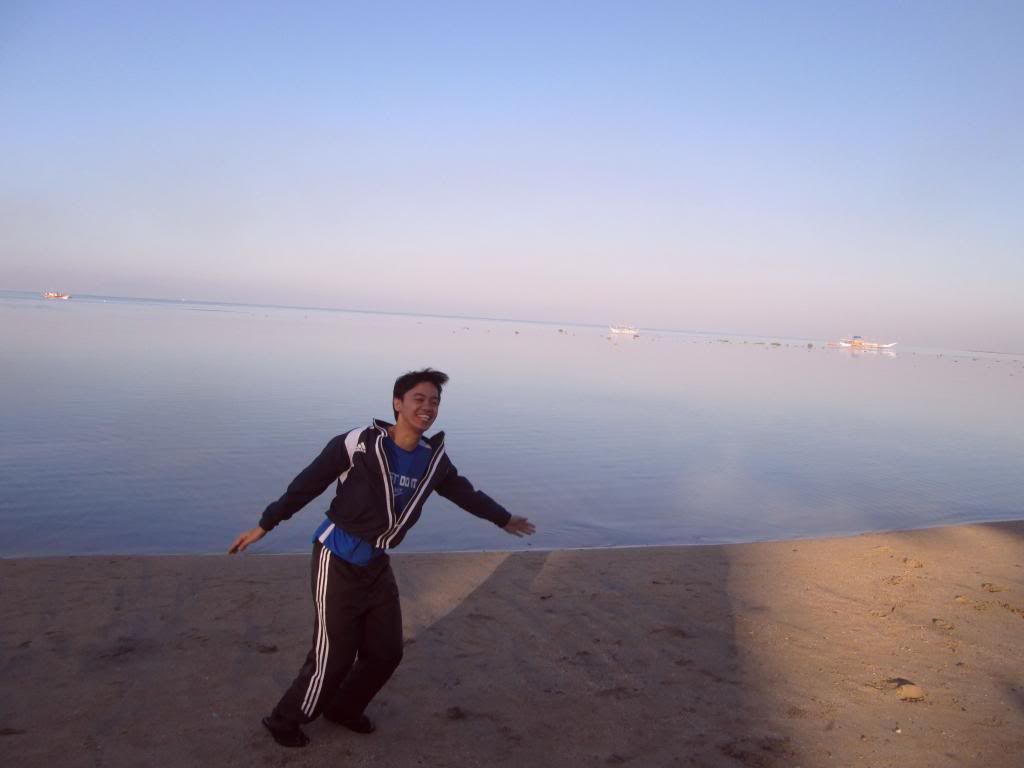 a new day always promises good things far beyond what we expect. each sunrise comes with another 24 hours to make and share memories with people we love. each moment is a gift that we ought to cherish. when we fail, we are always given chances to do better. when we do not succeed at the our first try, we can always try and start anew. when we thought we have done shameful things in the past, we can always have the next day to redeem ourselves.
so, here's to a fun-filled summer and to beautiful days and sunrises all year round. with that, i leave you with my favorite photo this week. welcome march! welcome summer! :)