i won movie tickets, yay!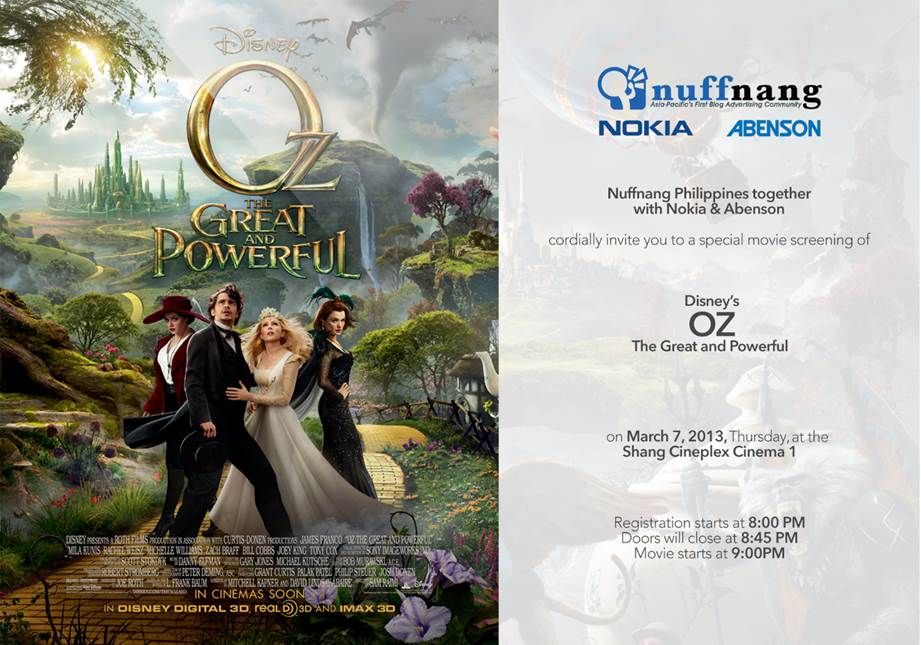 so, i'm gonna bring a friend with me tonight to have fun and relax, after all, i deserve a little break from this hectic week and i deserve to enjoy one of the perks of blogging and being a member of Nuffnang! i am surely looking forward to more contests and opportunities to write whether i win or not.
again, thank you very much Nuffnang, Nokia and Abenson!
to my fellow bloggers and winners, see you tonight?