stars were falling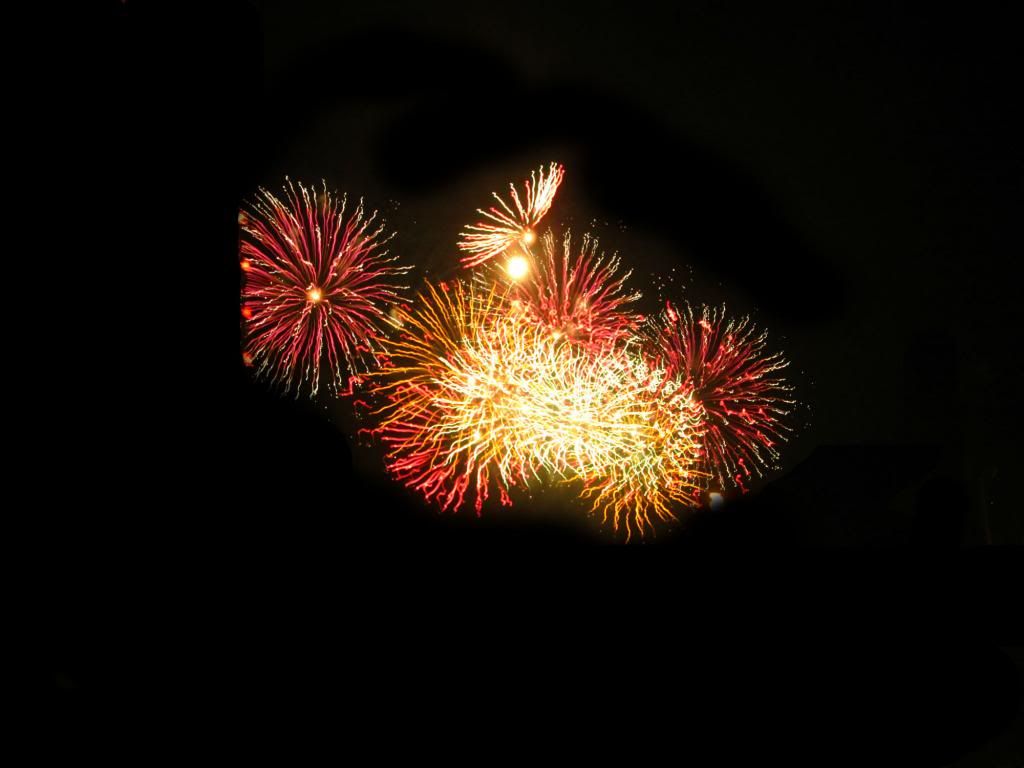 every saturday between mid february to the third week of march, the sky surrounding mall of asia (pasay, philippines) lights up in a spectacular way. the
philippine international pyromusical competition
, in its fourth year, has been giving the usual mall goers and local and foreign tourists (who come by to specifically to watch the show) such awesome display of lights and colors. i was there last last saturday (march 9th) with my mother and was surrounded with numerous people who could only say oohhh and aahhh in unison. the WOWs were endless too.
i was able to watch the Royal Fireworks of The Netherlands and here are some of the images I was able to capture. i was standing near the ferris wheel and i had the ferris wheel included in all of my shots, but i edited it out to give focus on the display of lights. if you are in manila right now, you can still watch the show tomorrow and be amazed with what liuyang new year fireworks manufacturing co. ltd. of china and fireworks inc. of australia have in store for you.

and on the 23rd, fireworks spectacular of canada and the platinum fireworks inc. of the philippines (closing exhibition). they say, they always save the best for last.