His love continues to save us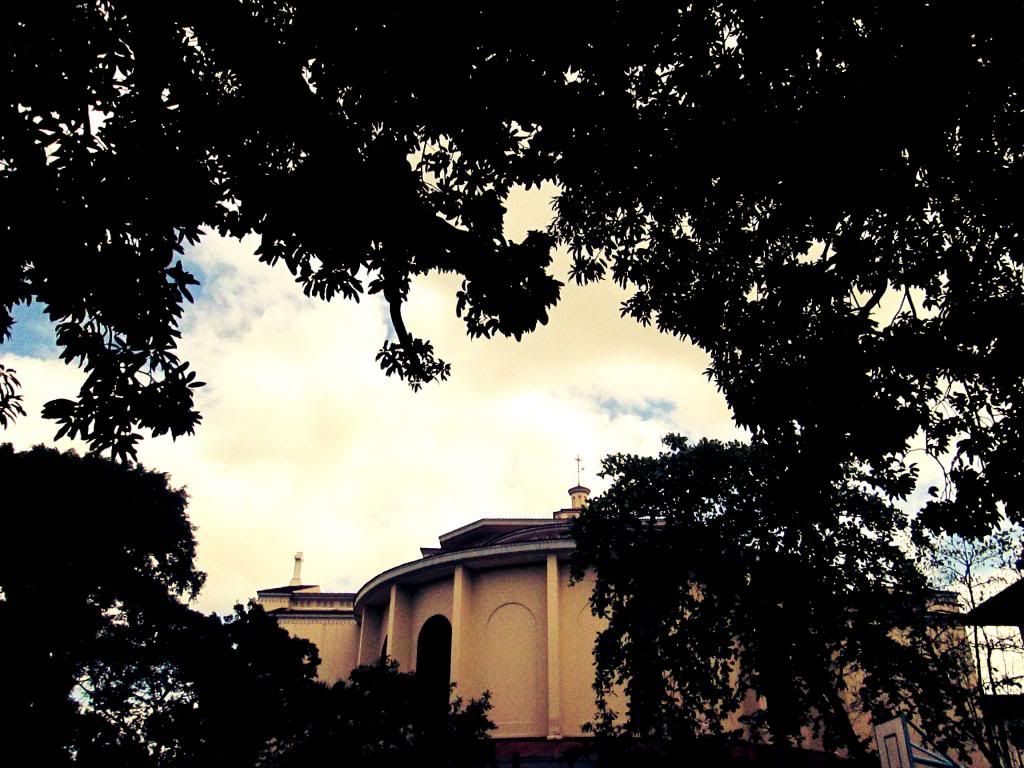 "it's not the nails that kept Jesus on the cross, it's His love for us"
we are sinful people. i, for one, am pretty much aware of the fact that i sin before God so often sometimes it's terribly hard to fall on my knees and ask for forgiveness. but you know what, God still loves me. He still loves us. even in times that we feel so unloved and unlovable. i am in awe at His mercy because i see Him work in my life, i feel Him pour blessings upon blessings despite of my imperfections and shortcomings.
this week, we are reminded of the passion of Christ - that ultimate manifestation of His saving love and grace - dying on the cross for us. this is a perfect time to reflect and look closely into our lives as we magnify the wonderful things God has done for us as well as the many times we have failed to see these miracles and resolve to be ever more on the look out of God's divinity in our mundane existence.
i pray that in this Lenten season, we may not only find rejuvenation of the body but also renewal of spirit and faith. i pray that we have more time to spend with the Lord in silence, in prayer and with our communities as we remember Jesus' saving act and as we joyfully await for His resurrection.
i, personally, will be on a short blog break (starting tomorrow) as i am going to spend the rest of the holy week with my family. i'm excited to be in the province again and celebrate my birthday with my loved ones on April 1st (Easter Monday). twenty-five years ago, April 1st fell on Good Friday, thus my name - Veronica. :)
i hope you all have a great holy week and i'll be back after Easter for some birthday posts and other updates. feel free to leave comments.
God bless each and everyone one of you!