april wish list (dresses)
many of you may have read from this blog that april is my
birth month
and birthdays come with wishes, right? right! a few years back, you would always see me wearing a comfy shirt and a pair of jeans. i have lots of tops and pants in my closet but only a very few dresses. but, being in the corporate world calls for attending a number of social functions and gatherings that require lovely dresses. and so began my love for wearing such versatile items of clothing.
here's my party dress wish list!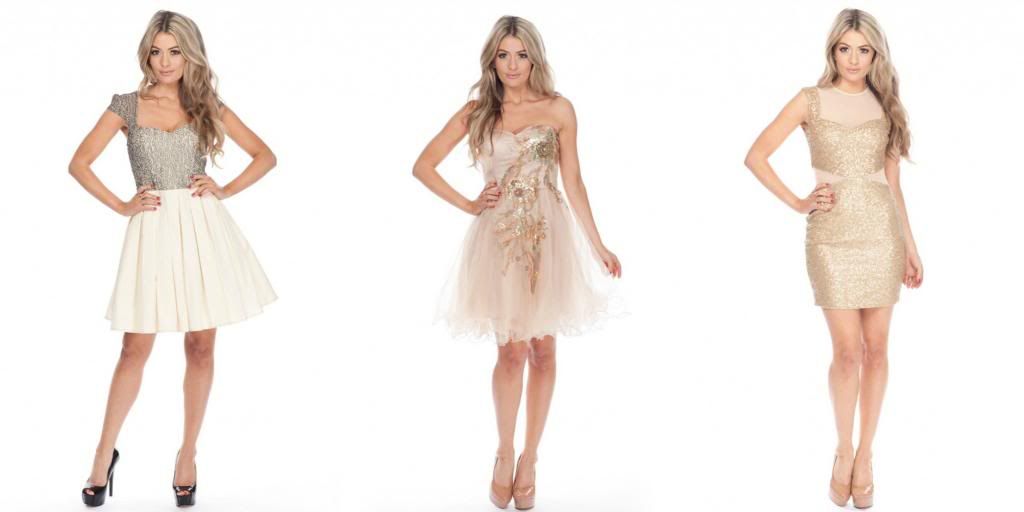 1//
modesta dress
, cap sleeve lace overlay skater dress that is both formal and elegant. i love that it perfectly hugs the body and is so much refreshing to look at.
2//
adana dress
, an embroidered sequin strapless prom dress that allows the wearer to go easy on accessories and highlight the details on the dress. it's a shimmering piece that would easily make a lady standout from the crowd. (also comes in pink and blue)
3//
fonda dress
, a gold sequin and mesh dress that creates the perfect silhouette for a night of glamor. it is sexy without revealing too much!
dresses are for every day use too. they are perfect for these scorching hot summer days. i would love to move freely in the beach, stroll in the park or go shopping clad in lightweight ankle length or above the knee dresses.
here's my day dress wish list!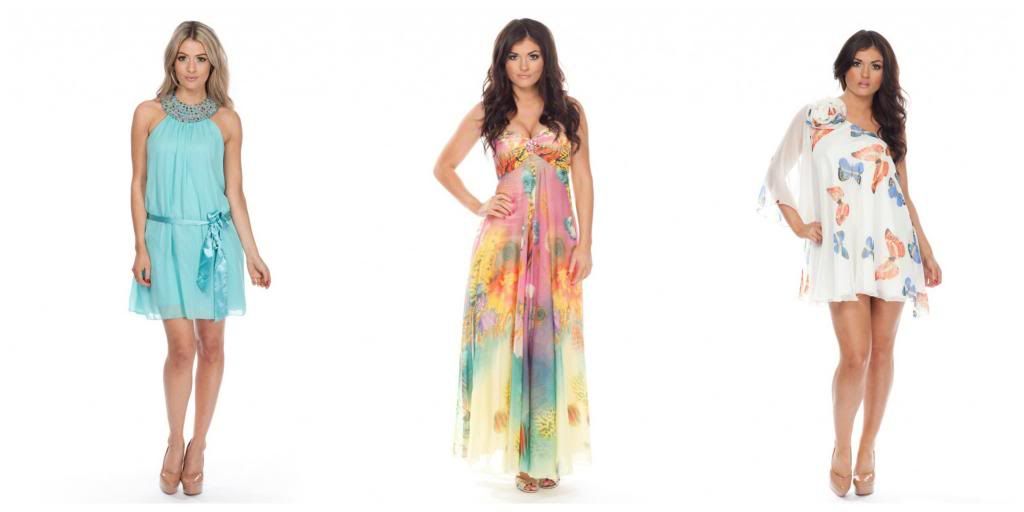 1//
evita dress
,an embellished chiffon belted dress that is so girly with a lovely ribbon belt. the neckline is adorned with multicolored beads thus giving the dress a bohemian vibe. it's apt for nice strolls under the sun!
2//
paloma dress
, a shell print chiffon beaded cocktail evening and day maxi dress. its bust area is beaded, ruched and padded. it comes with attachable straps and elasticated back for a better fit. i love the dress' vibrant colors and how it screams "summer!" every inch of it.
3//
coleta dress
, one shoulder dress with corsage and printed with multicolored butterflies. it has a cute cut and a sheer sleeve perfect for outdoor events. i love that the colors are soft and very much pleasing on a scorching summer day.
all of these wonderful items may be purchased at
Chi CHi
, a brand from London that specializes in prom, cocktail and evening dresses.
Chi CHi
has a wide array of dresses to choose from. they are all vibrant, unique and very much expressive of your own personal style.
is there anything on my list that you fancy?