sail away, sail away, sail away
someday, i'd like to see the world and marvel at all the wondrous places i have only seen in postcards, movies and travel magazines. someday, i'd be able to expand my horizon and know that there is more beyond my comfort zone.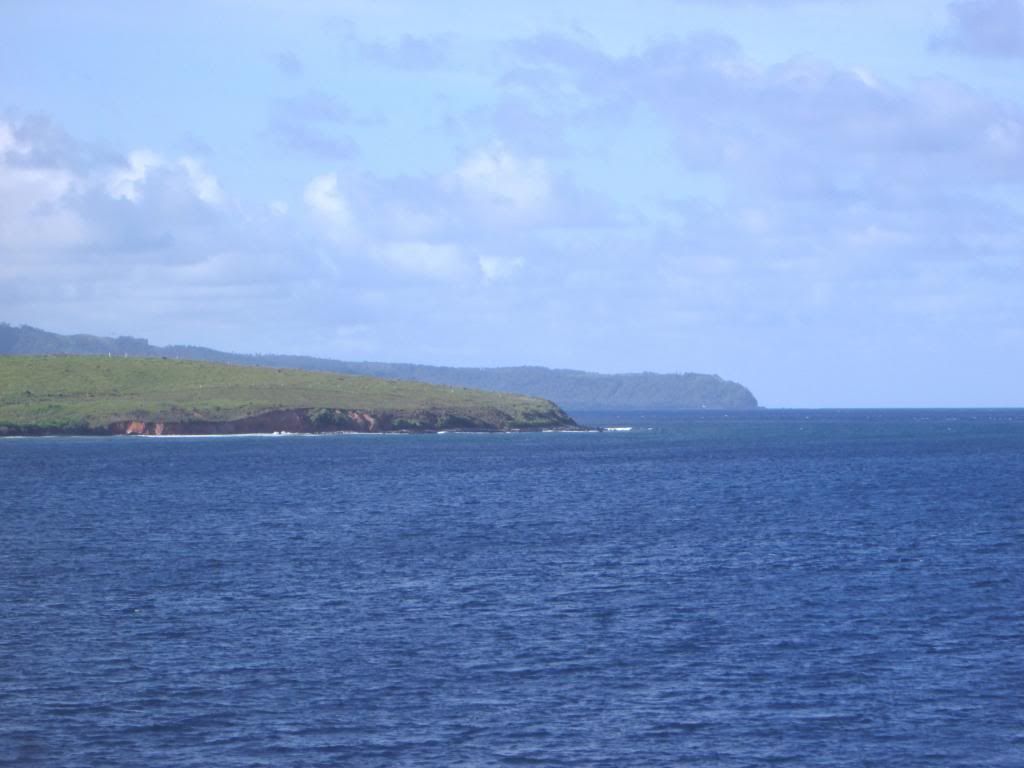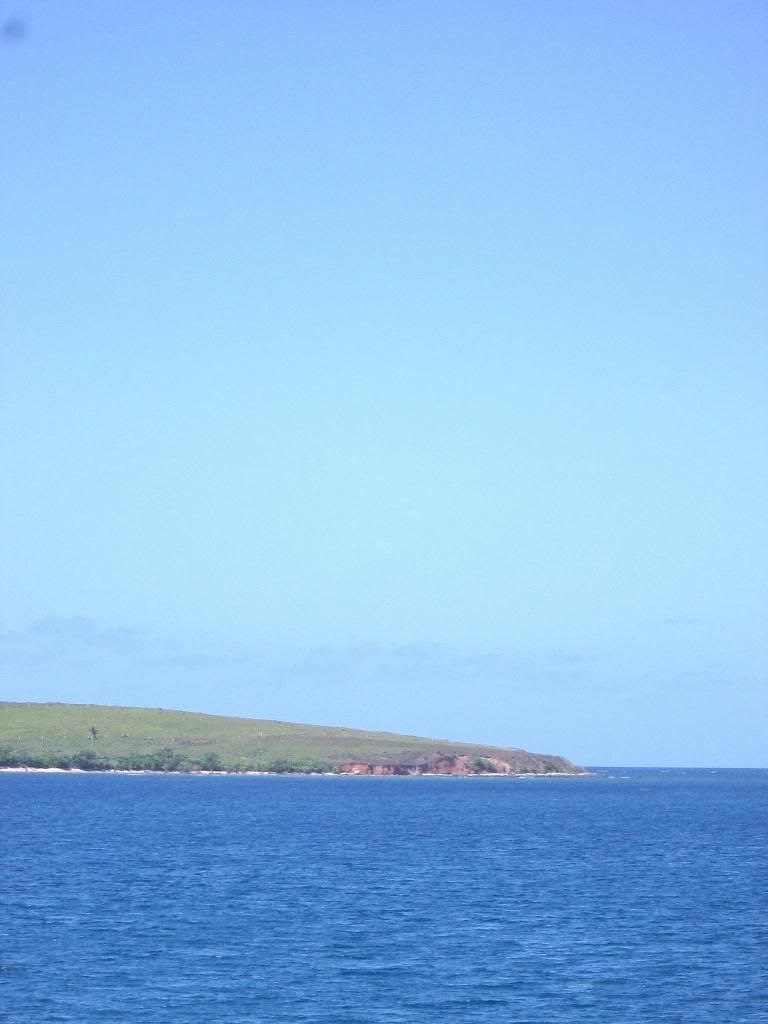 two weeks ago, i took a rather lengthy trip to my grandparents' hometown - lope de vega, northern samar. the nearest airport is undergoing renovation so i had to take a bus, and a ferry boat (and this is the most affordable option). ferry boat rides are almost always very uncomfortable for me. so, i usually find a good seat and force myself to sleep from the moment the boat leaves luzon until it docks on a port in visayas.
but that recent trip was different. the waves were calm and the boat wasn't very crowded and i had a nice seat where i could feel the wonderfully cold ocean breeze. and i wasn't dizzy at all and so i got my camera and snapped a few pictures. i noticed that there is an island in between that vast sea separating luzon and visayas. i have no idea what that island is but it looks so inviting... its shore is clad in white sand and its tip shows a nice portion of grassland that reminds me of
Heidi
! :)
anyway, i thought, one day, i'd go to that island and see up close what a beauty it is. and maybe, see other places in the Philippines and outside of the country (France, Italy, Korea, Seattle) in the years to come. a girl can dream, right?
i love smooth ferry boat rides. because it allows me to relax and see a portion of this beautiful planet that God created. as i look at each and every detail surrounding me, i can't help but feel so small and feel awed that my God is so big and He creates all these sights to behold.
by the way, the title of this post is inspired by Enya's
Orinoco Flow
. :)