Food // Post-Birthday Lunch @ Mary Grace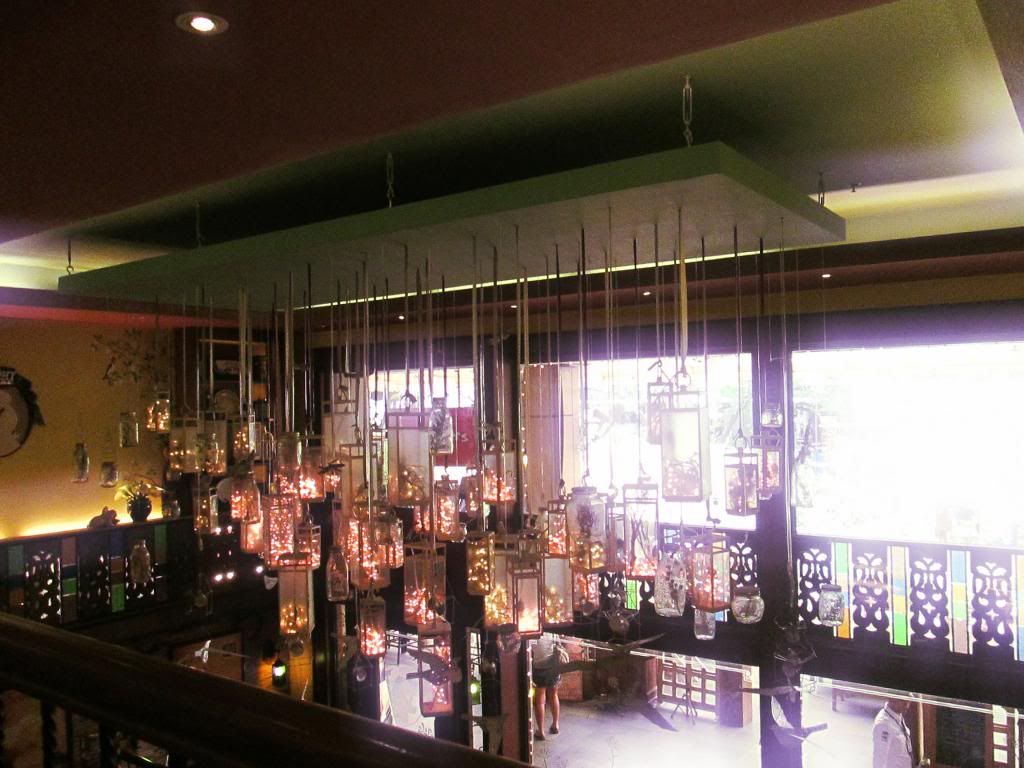 Mary Grace is an appropriate place for mini reunions. A few months back, I had dinner here with my grade school classmates. As girly as we all are, we definitely loved the place. Last Saturday, I brought my high school friends to the same restaurant to celebrate Junel's birthday. And just as expected, they loved the place too. The interior is very much pleasing to the senses. Its walls are filled with memorabilia, the table tops adorned with handwritten notes, and the ambiance is much like Christmas whole year round. Plus, I could hear Yiruma in the background!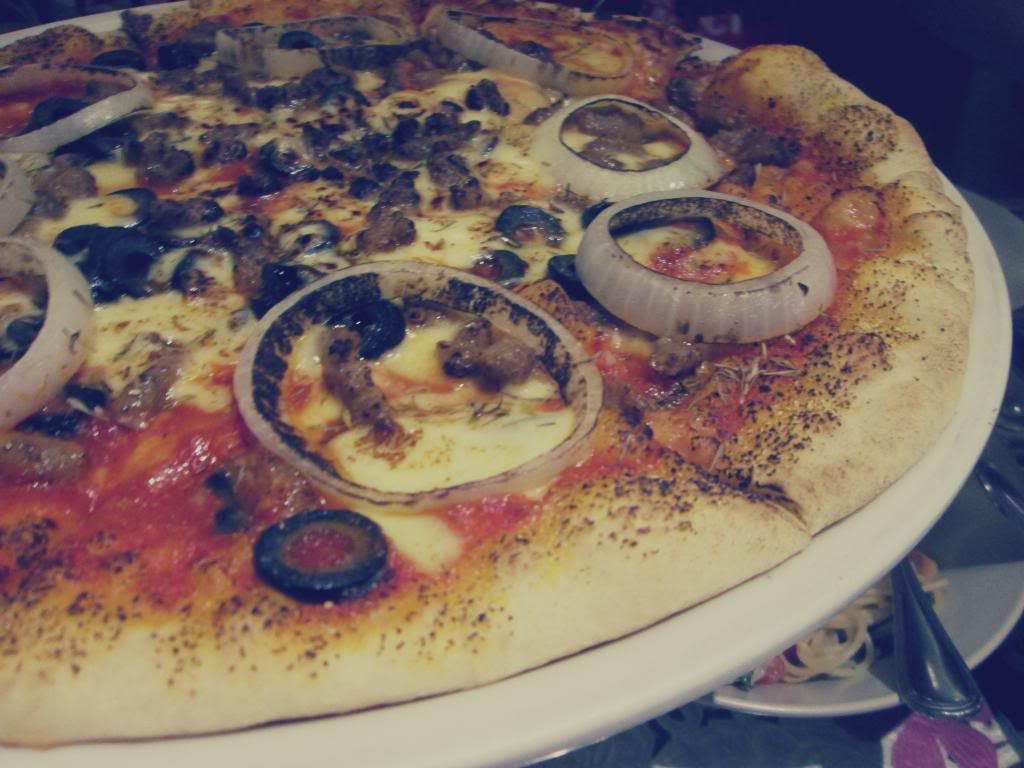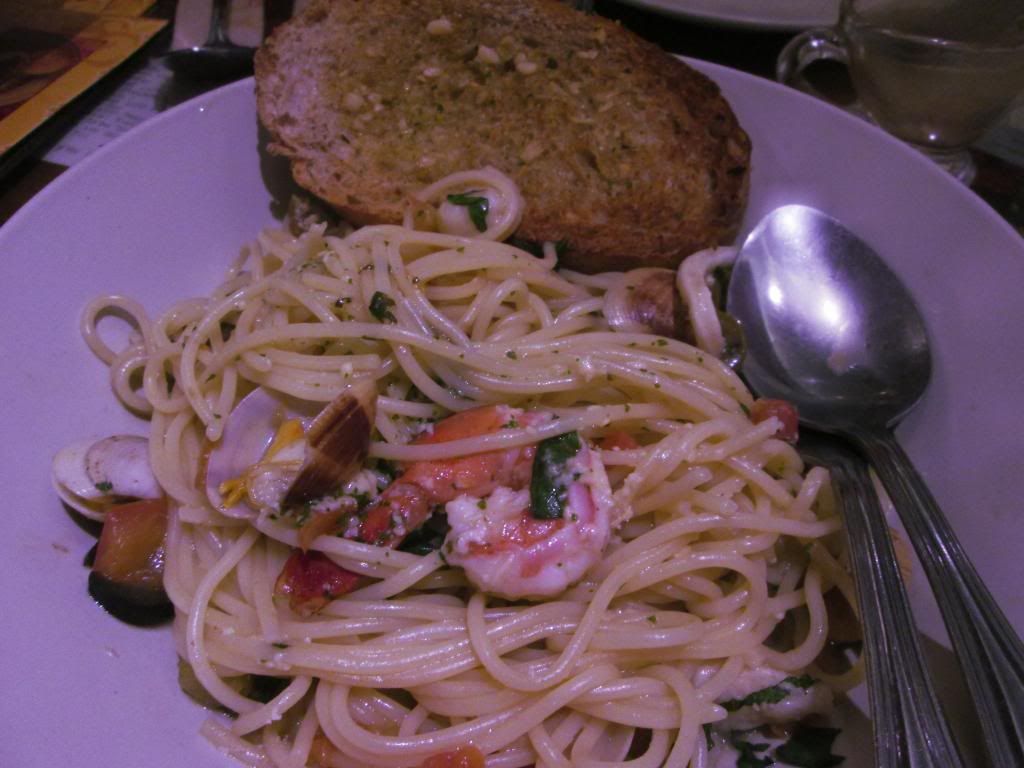 1/ classic carbonara (Php 200+)
It's delightful. Pasta is cooked al dente
and the sauce has the right amount of creaminess.
I loved it and will definitely order it again.
2/ italian sausage pizza (Php 400+)
Not bad. But we all agreed that there is something lacking to it.
Maybe, it has to have more cheese? Will try other variety next time.
3/ seafood pasta (Php 200+)
Pasta with clam, shrimps, and herbs. Very light.
It's good, but I'm not a fan of seafood pasta
unless it has marinara sauce.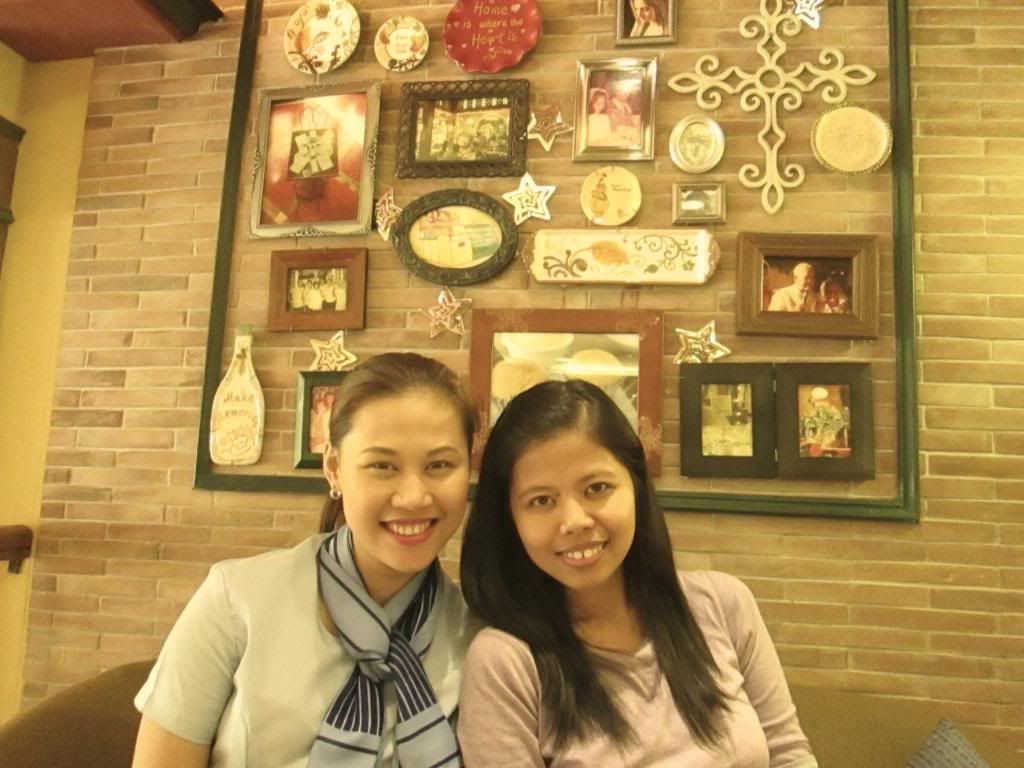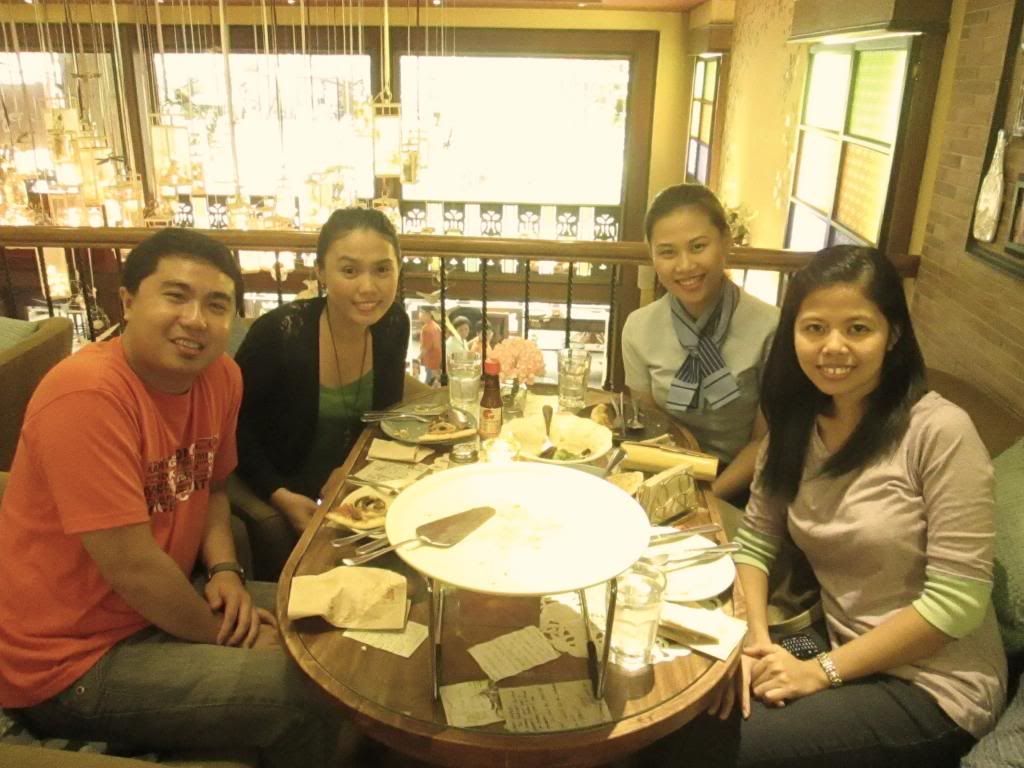 Although a nice place (and a delectable meal) is a must for a get-together of any sort, I think you'd agree with me that the real fun comes from the people you share the meals with. I particularly enjoyed this weekend rendezvous because though it was short, we were able to update each other and and we get to realize that some things never change - like friendships - no matter how life changes us in different small and silly ways. :)
And to my dear friend, Junel, who just turned 24, happy happy birthday!
You are young and there surely are a lot of great things ahead of you.
So, keep that adventurous spirit and see the world beyond its imperfections.
Know that I am always here for you.
♥
keep in touch!