SaturDate ♥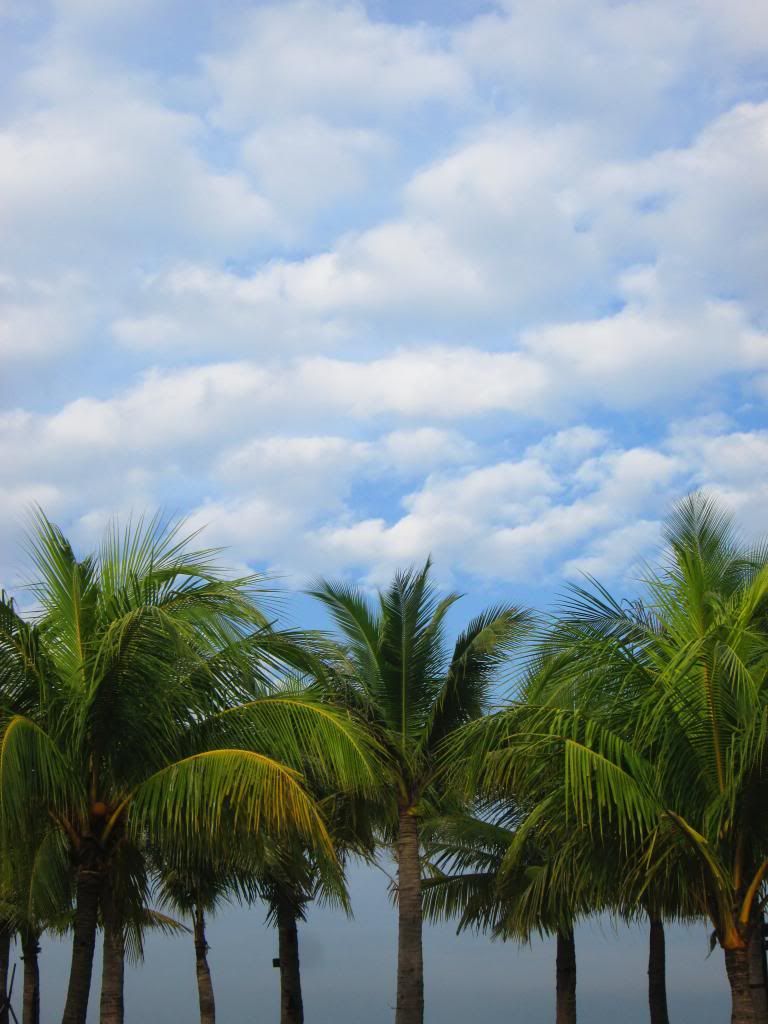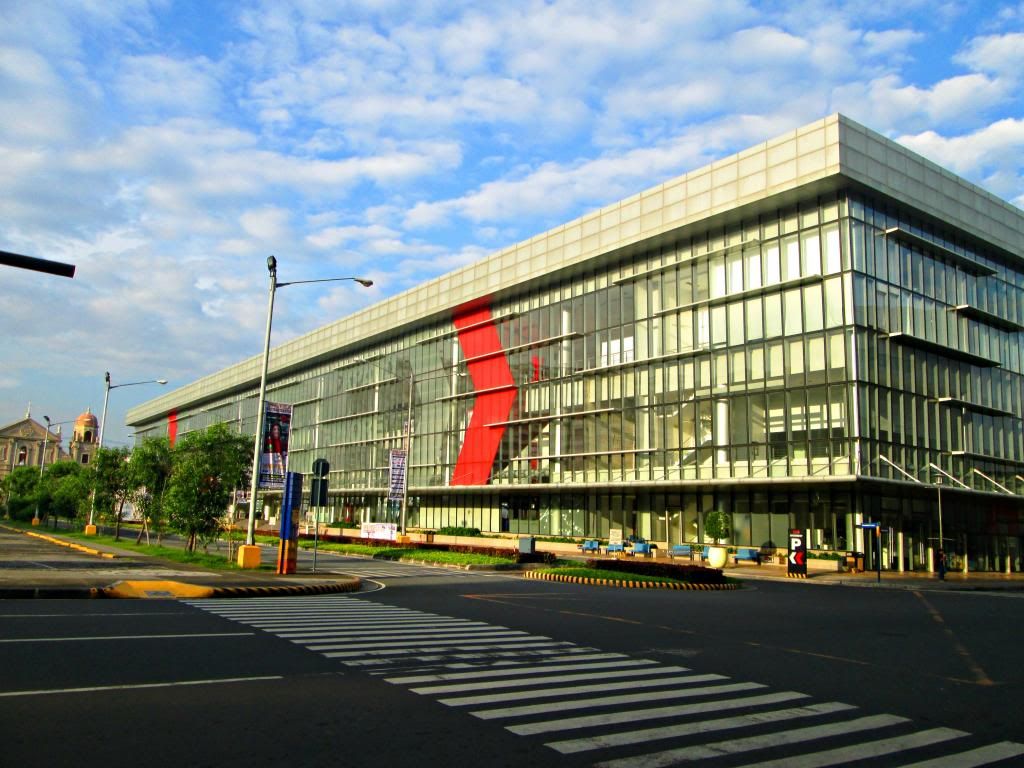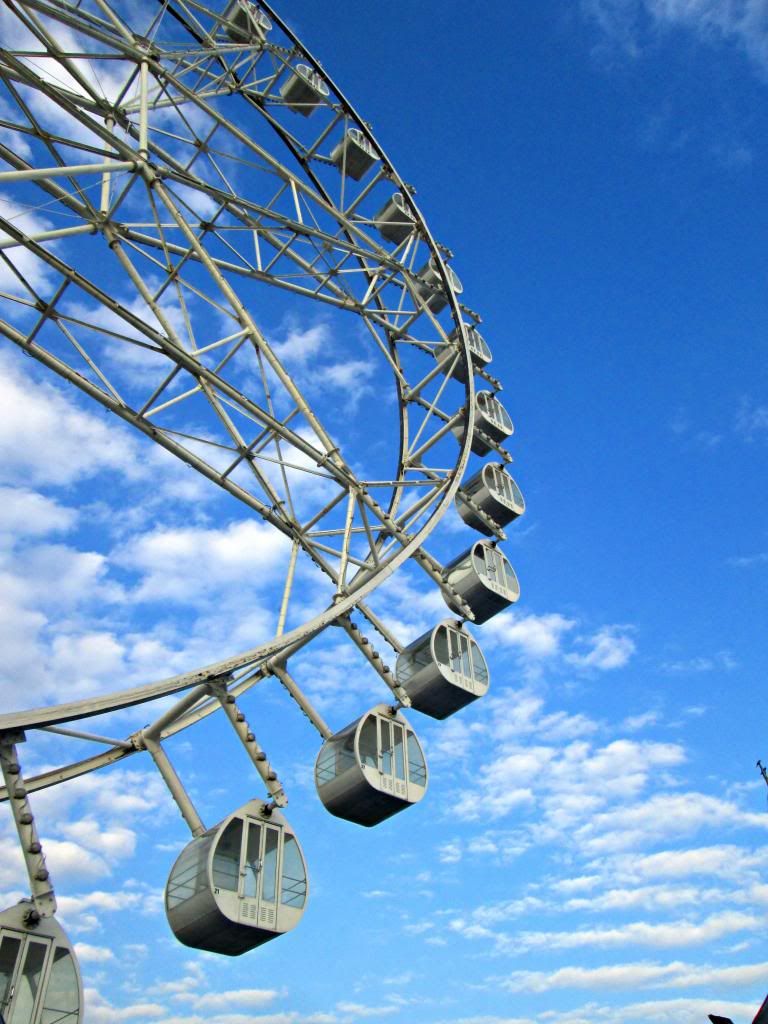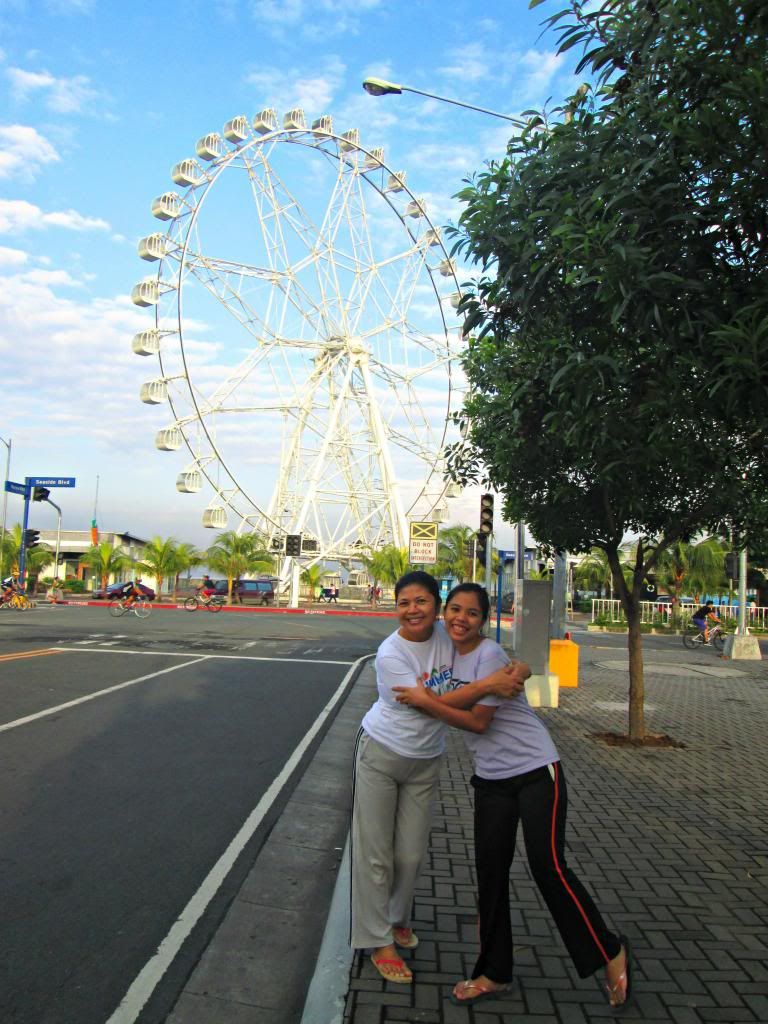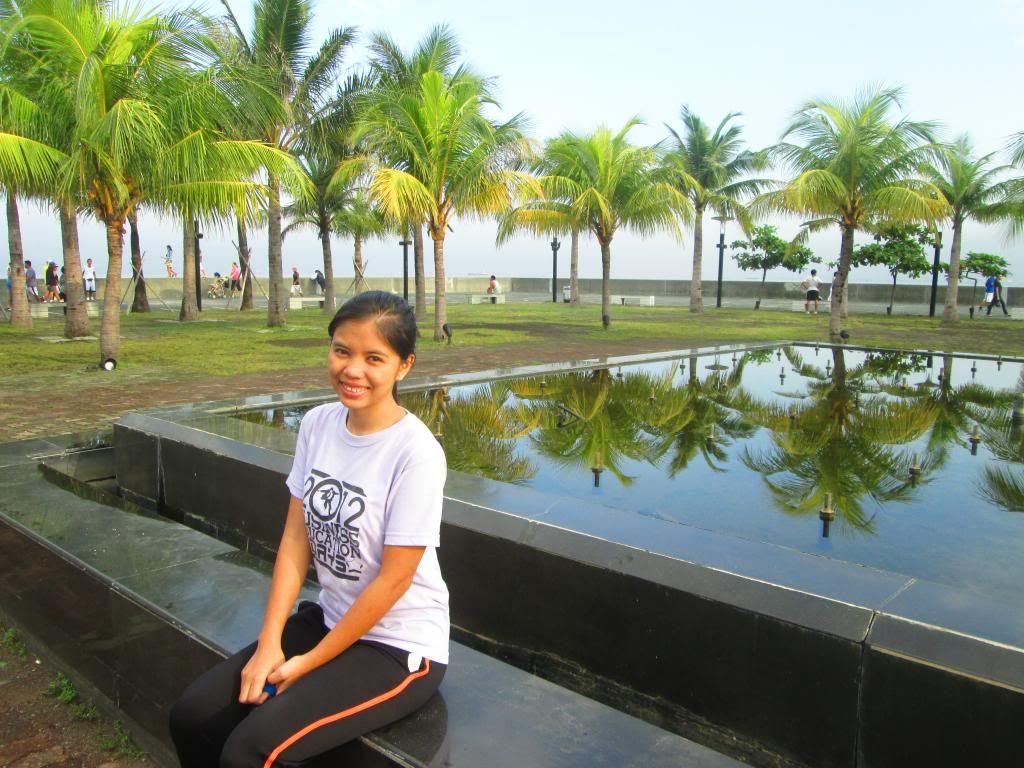 It is true that many things get done early in the morning. Waking up earlier than the usual seems to stretch the day longer than it actually is. One Saturday, a few months ago, while my mother was in town for a medical check-up,my sister and I had to get up a few hours earlier on a weekend. My mother wanted to take a walk and so we happily obliged.
It was a lovely morning in the Mall of Asia grounds. The sun was up and the bay area was filled with joggers and cyclists. There were children playing tag, old couples holding hands while walking, lone runners with headphones plugged to their ears, a bunch of middle-aged men and women doing aerobics to the tune of Gentleman.

Ah... loved the fresh air. Loved the walk. And definitely loved family bonding. :)
keep in touch!