Christmas Time at Caleruega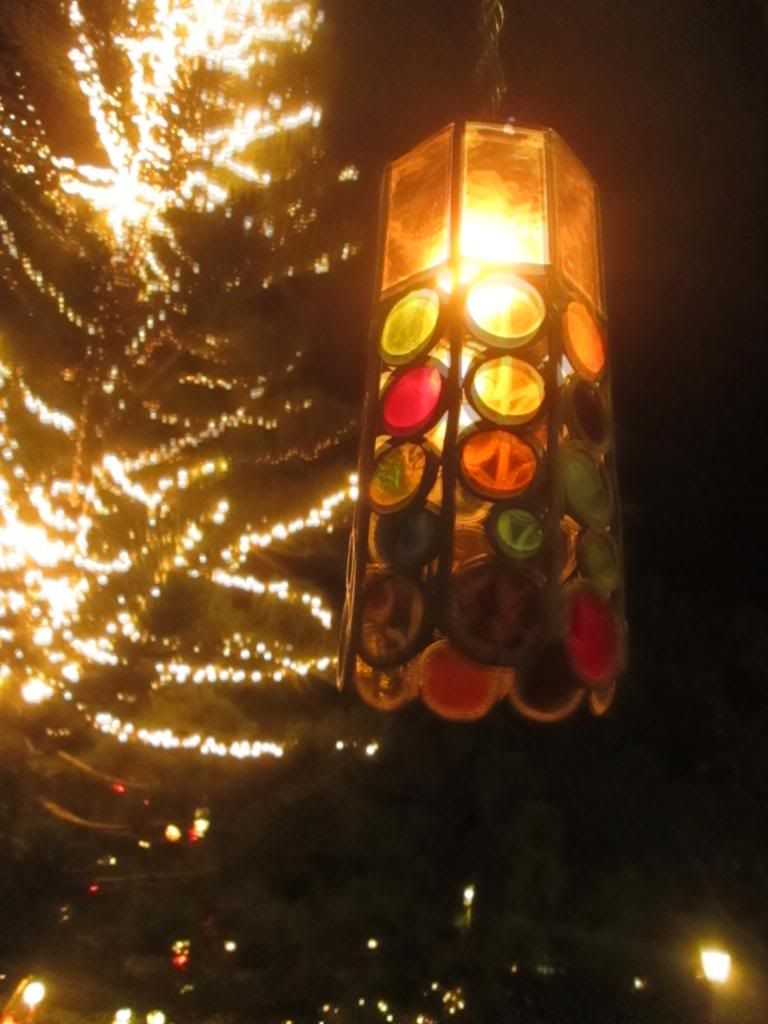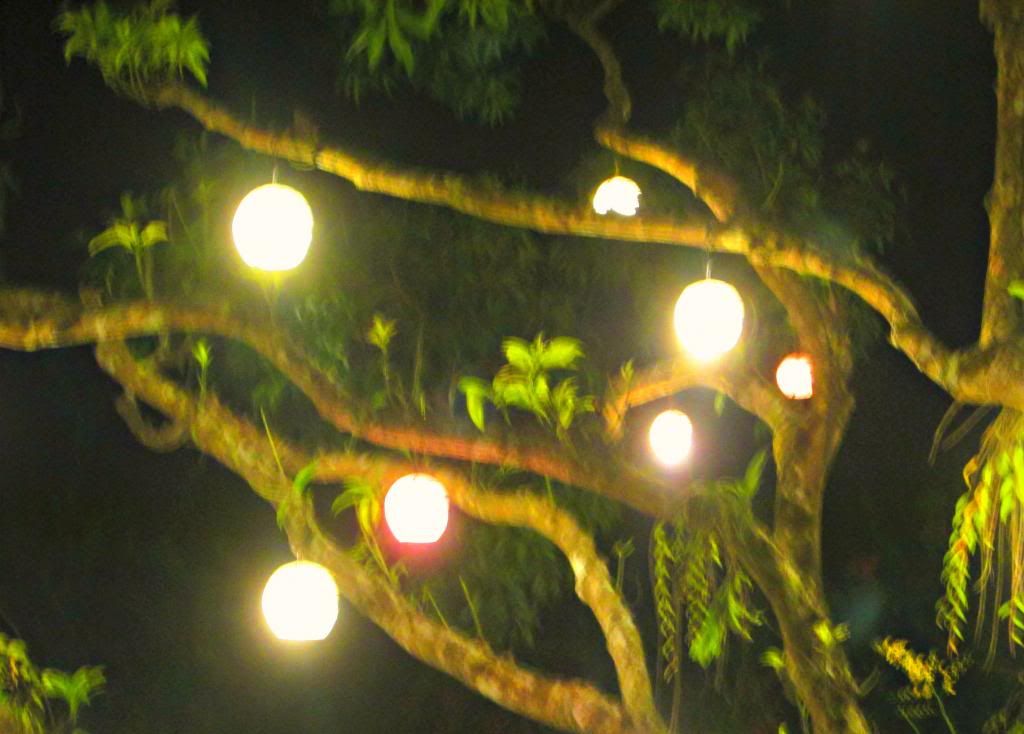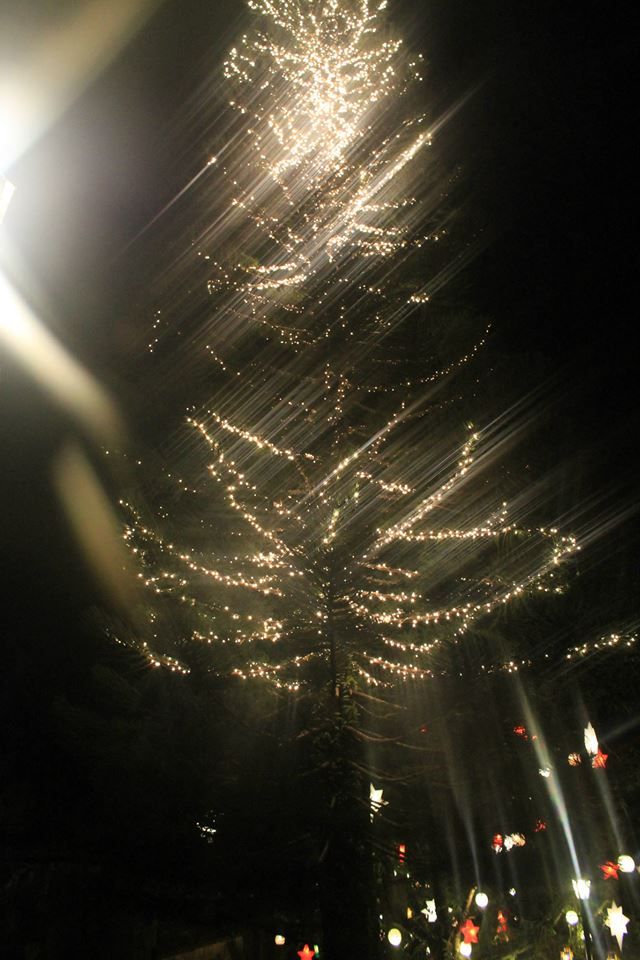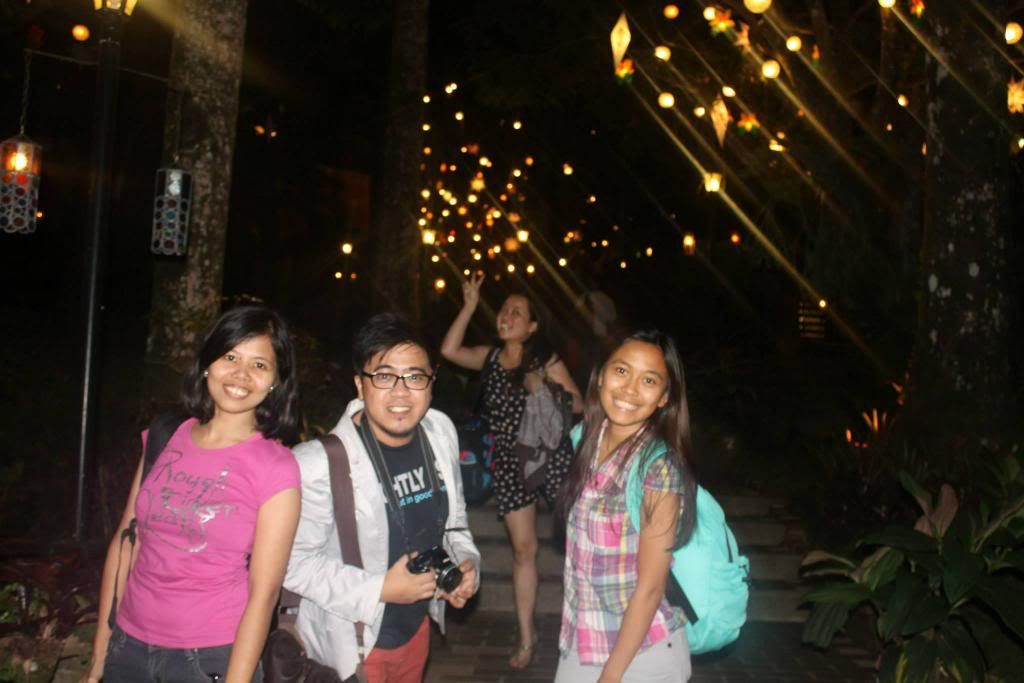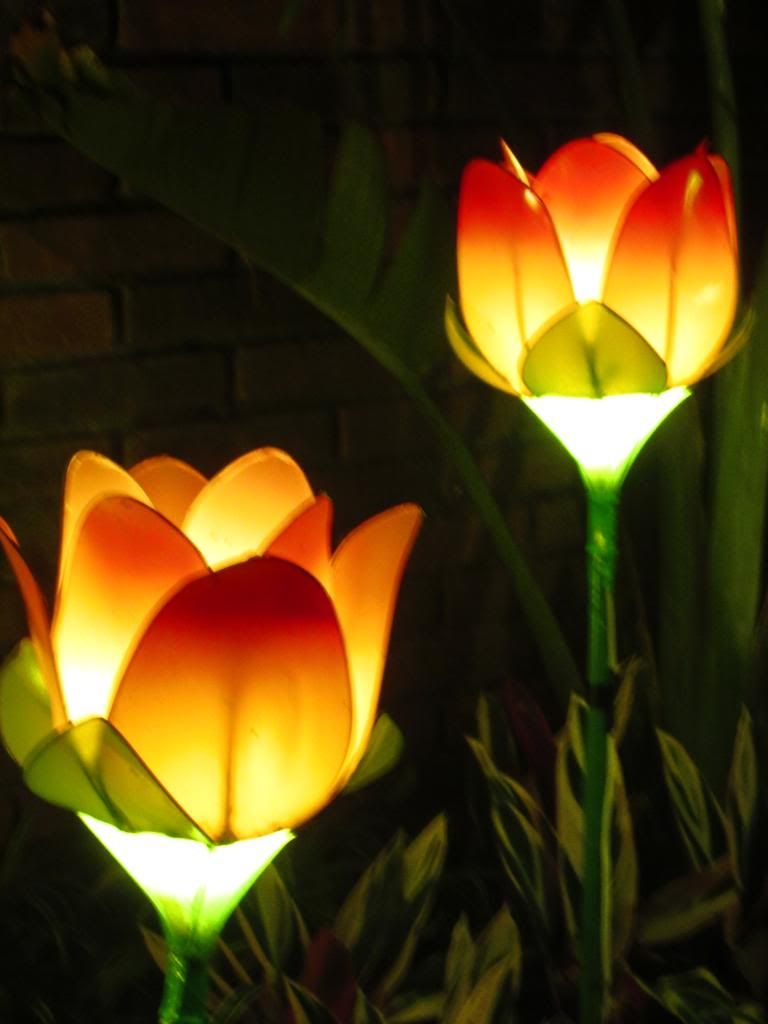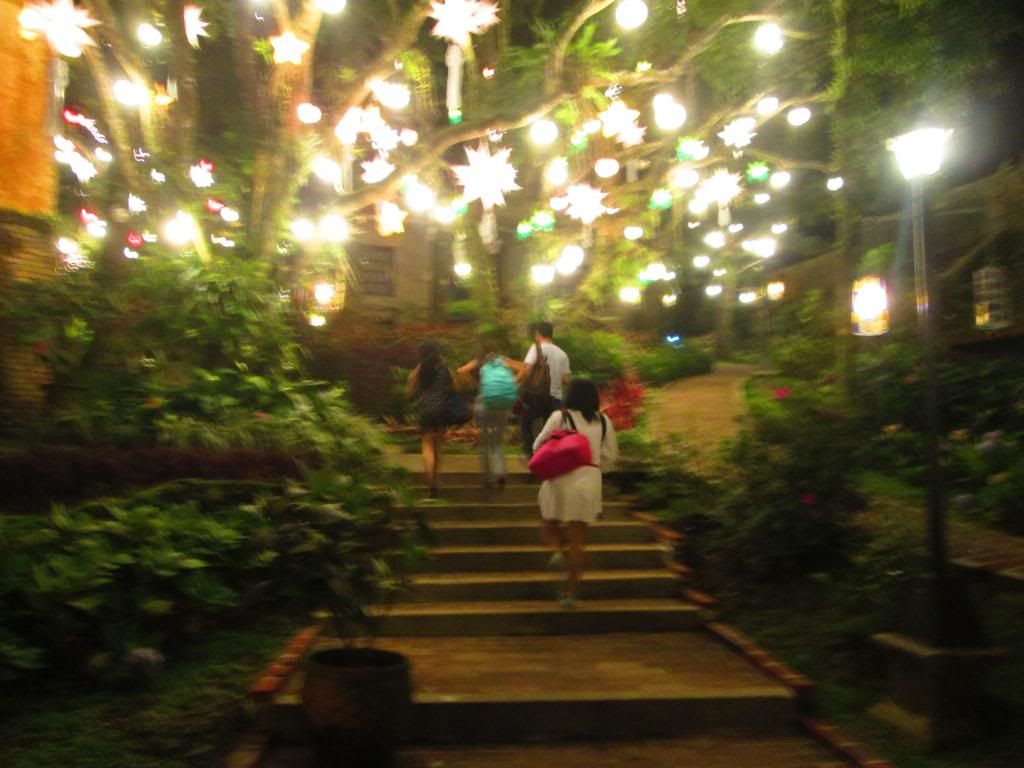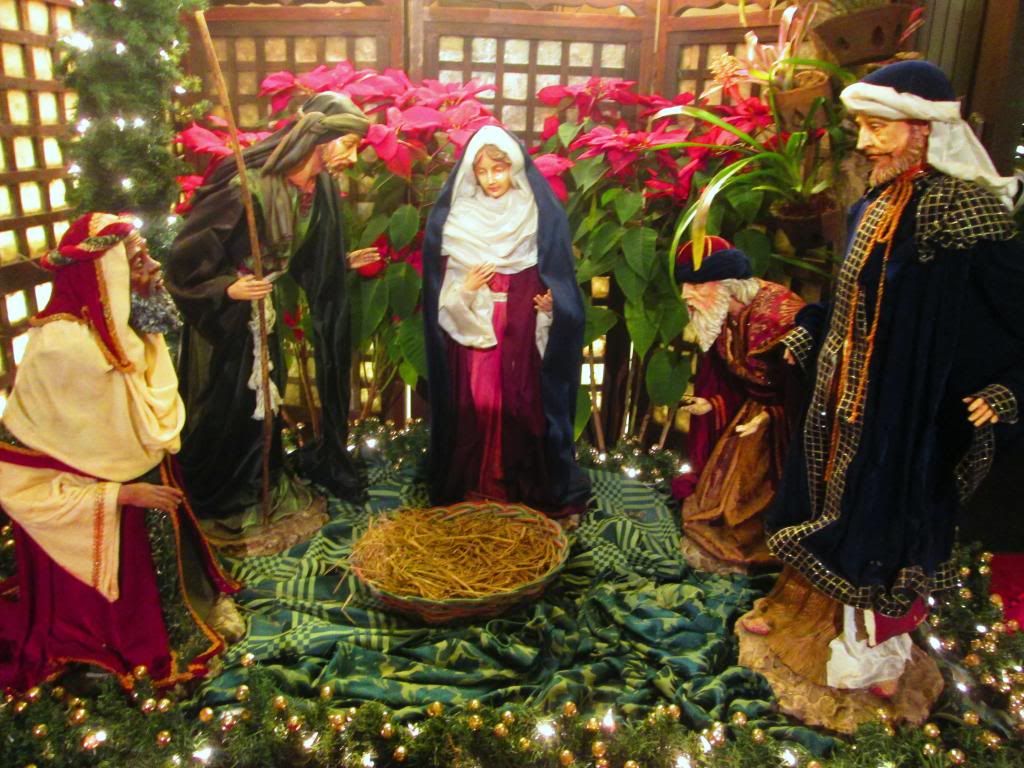 I've been to Caleruega a couple of times already but never when the sun has already set. It turns out that it is even more alluring at night time. It is beautifully lit, especially during Christmas. My friends and I initially planned to drop by Batulao on our weekend get-together in Tagaytay. But we thought, why not stay there for the night? It was, in fact, the wisest decision since we were treated to a very generous overnight accommodation by a fellow Mukha-Ader and friend.
The ride to Batulao took more than two hours. We got there past 6 pm, just in time for dinner. Caleruega is a favorite location for intimate weddings. A wedding ceremony was ongoing when we got there and another one started as early as 8 am the next day and there was one more before lunch time.
Apart from weddings. it is really an ideal place for retreat and relaxation. The cool evening breeze relaxes the body and the mind, and an early morning walk energizes the spirit.
I feel grateful for blessings like this - great friendships and great places to be with friends (and family). After all, Christmas is not about material things, but wonderful experiences and feelings of joy and gratitude that only God and the people we love can provide.
I hope you all had a meaningful Christmas celebration, friends!
Check out other posts about Caleruega
here
.
keep in touch!