Between Lenses // New Beginnings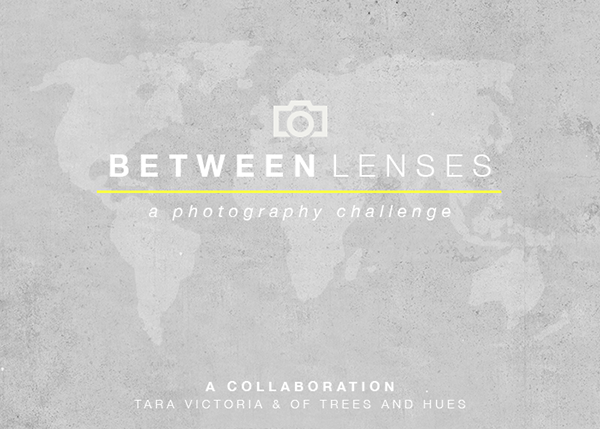 I am always on the look out for blogs to read and follow. This morning, I stumbled upon
Of Trees and Hues
and
Tara Victoria
. And they have a fun and brilliant blog project that encourages us to capture more scenes from daily life and be more creative. Though I am not a professional photographer, I thought, why not take the challenge? I love taking pictures and it's great to be able to capture photos that mean so much more than meets the eye.

So, here's my photo for this month's theme:
NEW BEGINNINGS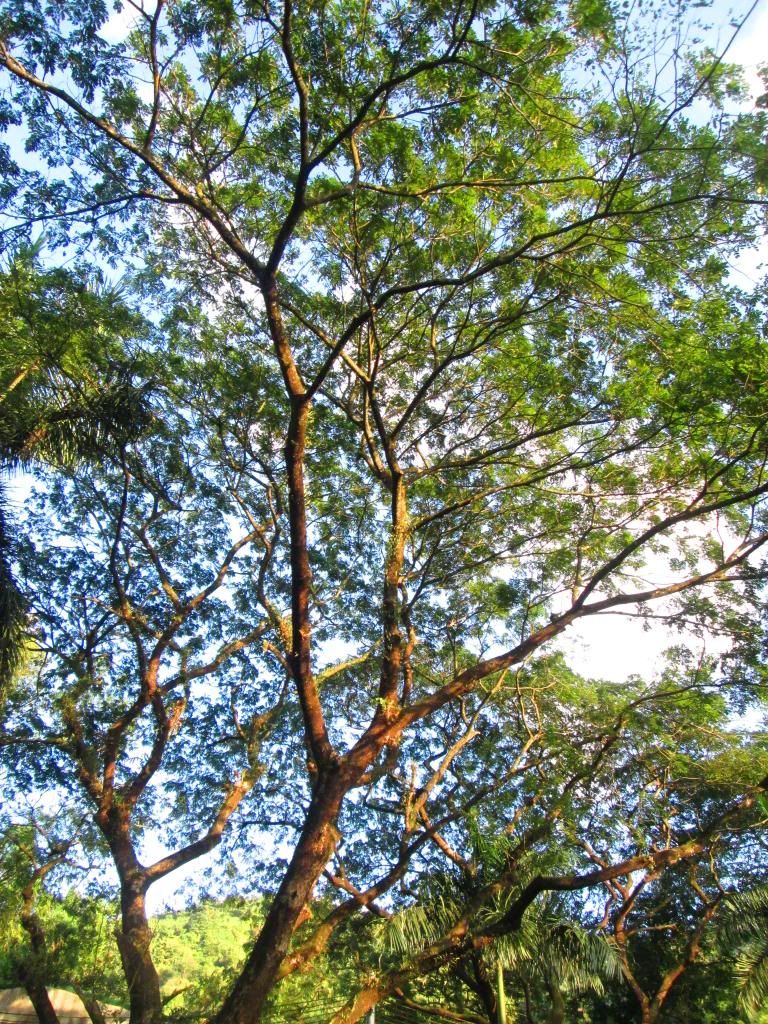 Here's a photo of a sunny morning in a tropical country like the Philippines this time of the year. Every morning is literally a new beginning for all us, though we sometimes fail to think of it that way. A lot of people, like me, love the new year because it makes us feel that we are off to a fresh start. We make new goals and resolutions. But halfway through the year, we forget about such goals. In truth, every new day is an opportunity to start afresh. We are given a chance every day to be better, to be kinder, to dream bigger.

Let me share with you this bible verse:
"The steadfast love of the

Lord

never ceases;
his mercies never come to an end;

they are new every morning;
great is your faithfulness."
If you want to join this collaboration, please click here.
keep in touch!