In Photos // Luneta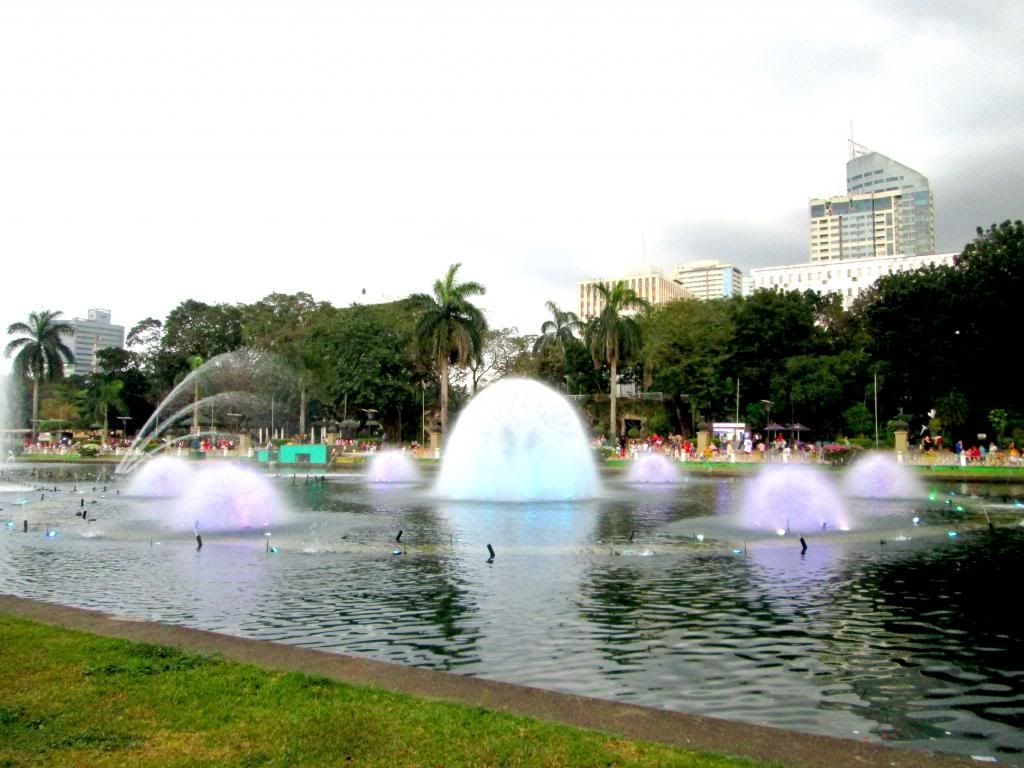 Last week, after the launch of
The Hub Bar and Cafe
, I had a few minutes to stroll around Luneta and take pictures. It was a gloomy afternoon and the breeze was cold (has been for weeks already). The history of Luneta goes way back 19th century. It's one of the many spots in Metro Manila that holds intangible and tangible treasures of the past, as well as memories of events that change the nation; the most significant of which is the execution of Jose Rizal, the country's national hero on December 30, 1896 which triggered the revolution against the Spanish colonial rule. This area was later renamed Rizal Park.
A lot of Filipino families go here on weekends to spend quality time together. It is also a popular spot for young couples. Moreover, a lot of tourists drop by the area to take photos and learn more about Rizal Park from city tour guides.
Aside from Luneta, there are a lot of other must-see places in the area like
Intramuros
, all of which hold great stories of freedom and patriotism.
keep in touch!