In Photos // International Rice Research Institute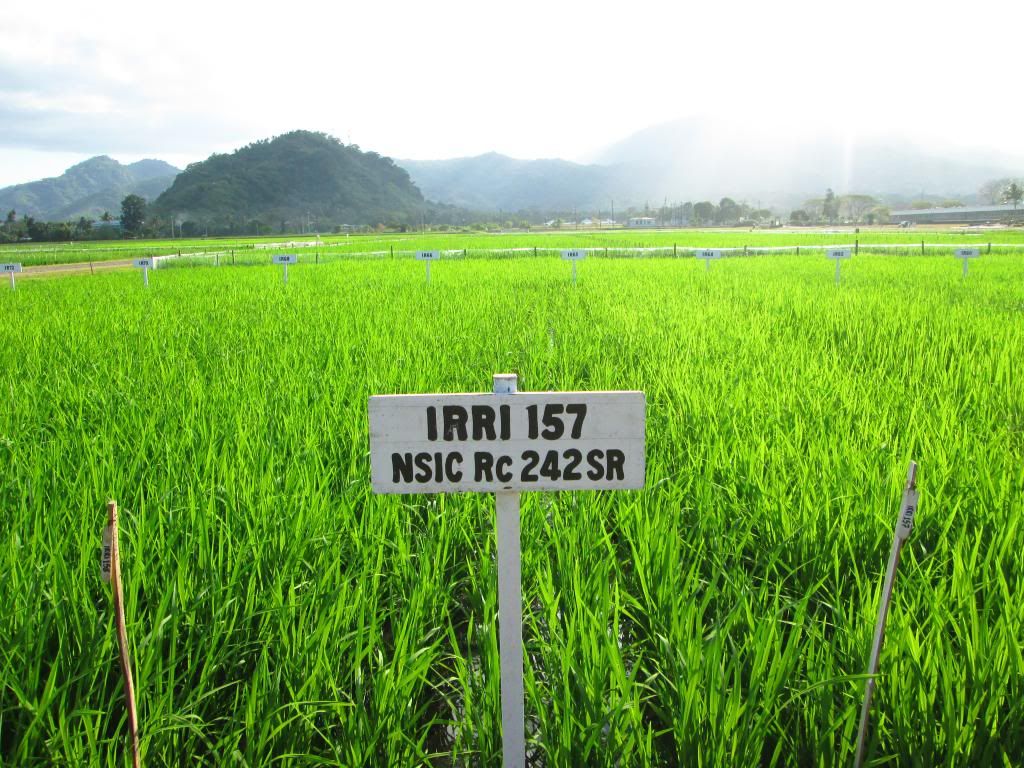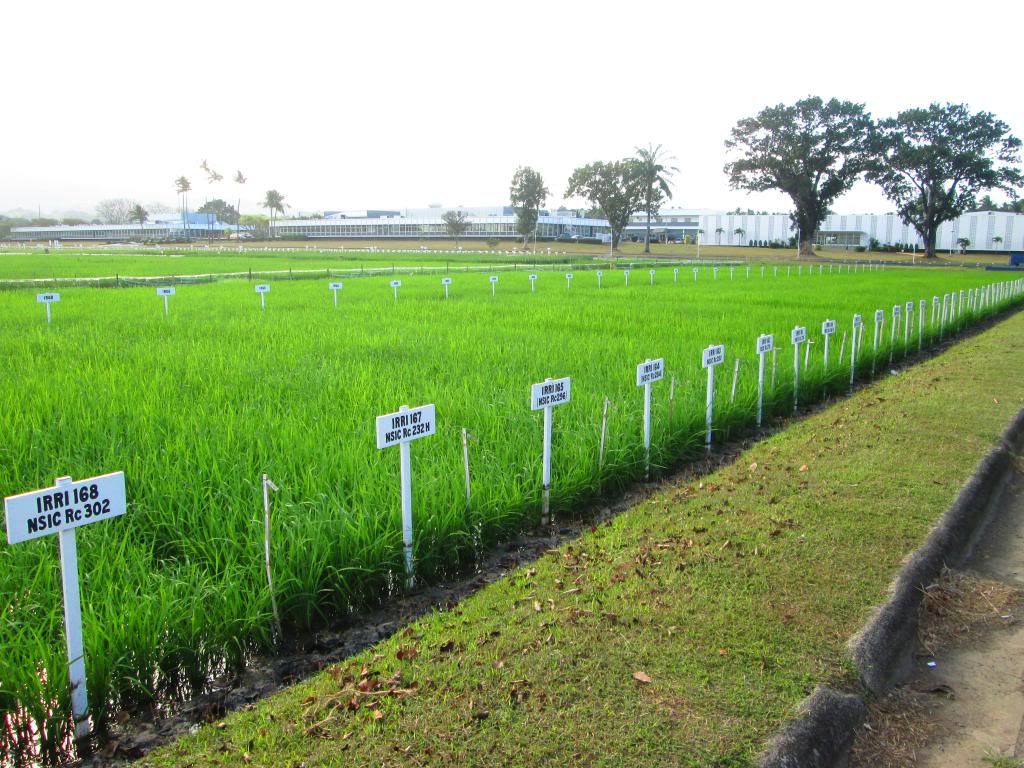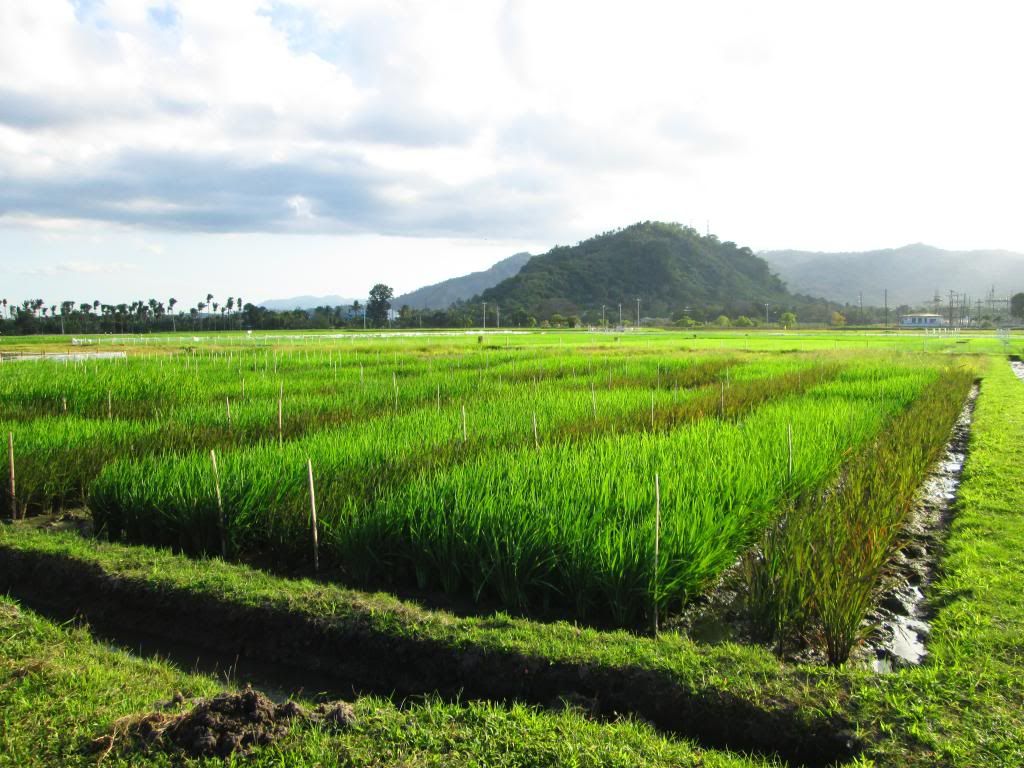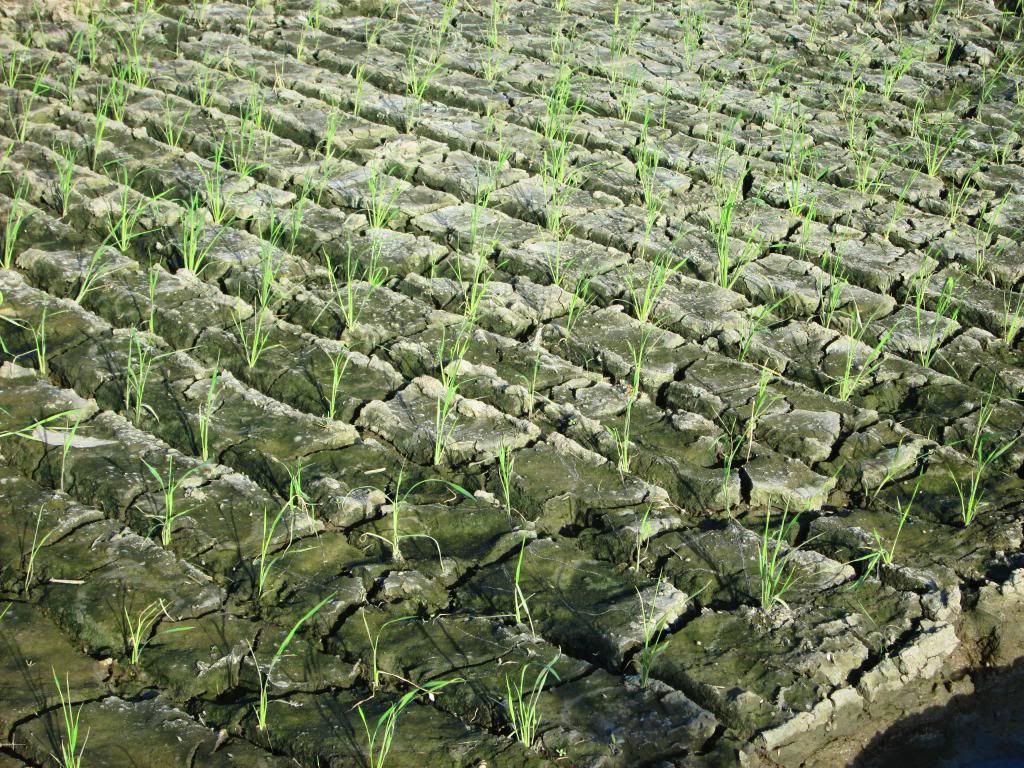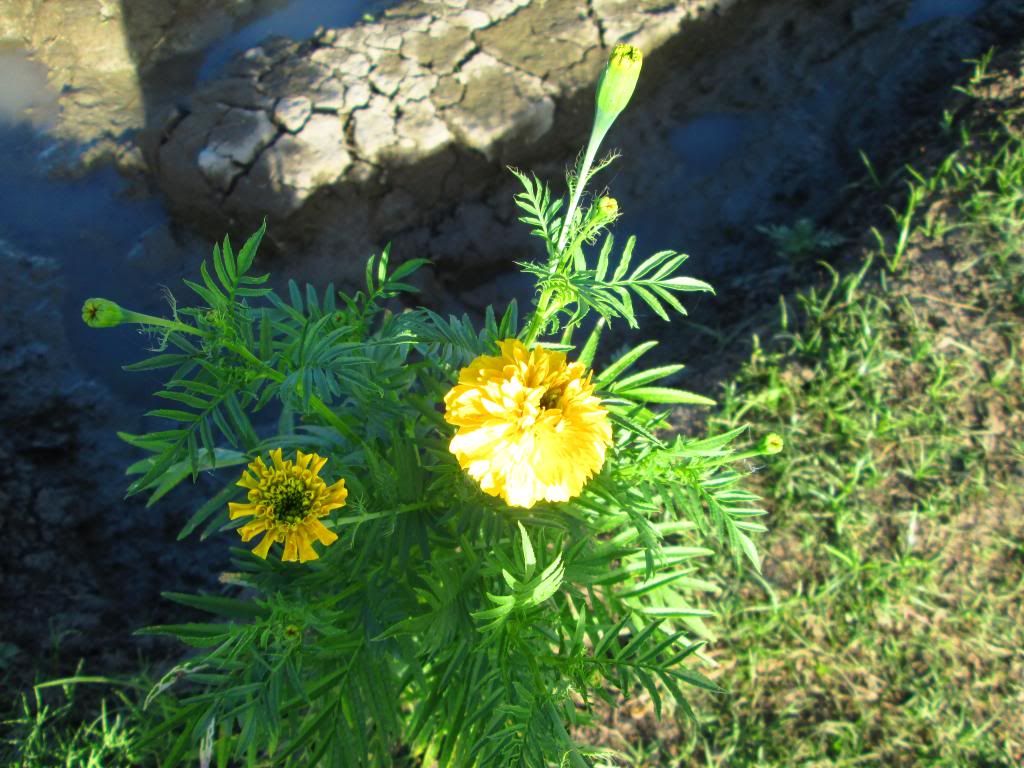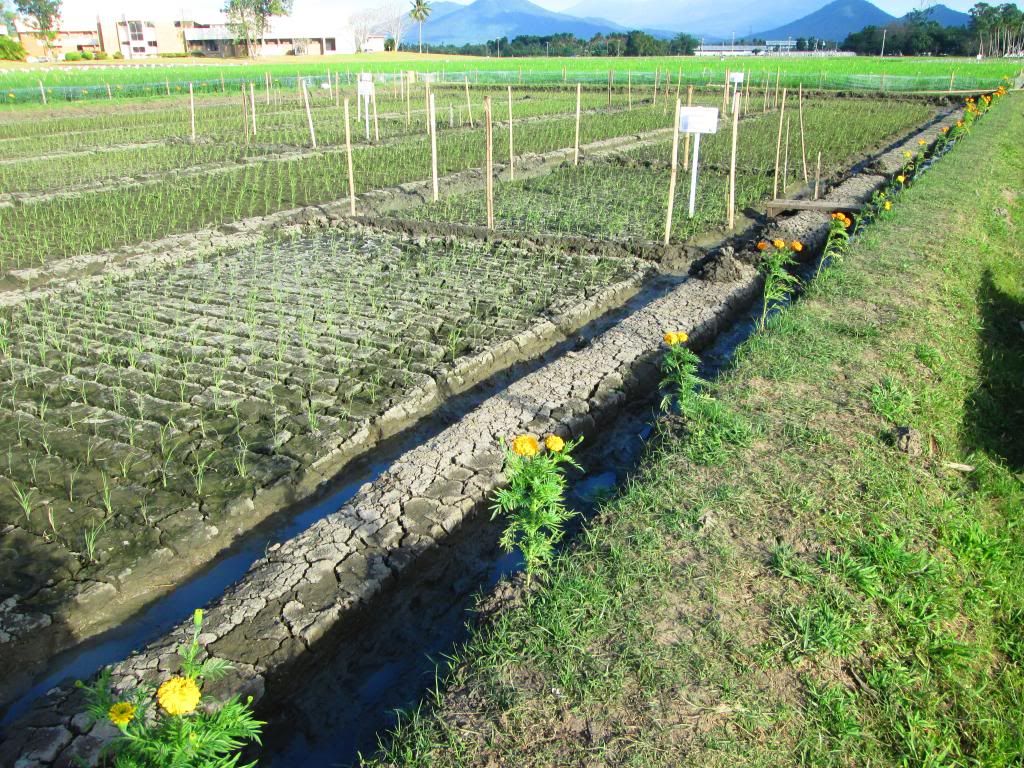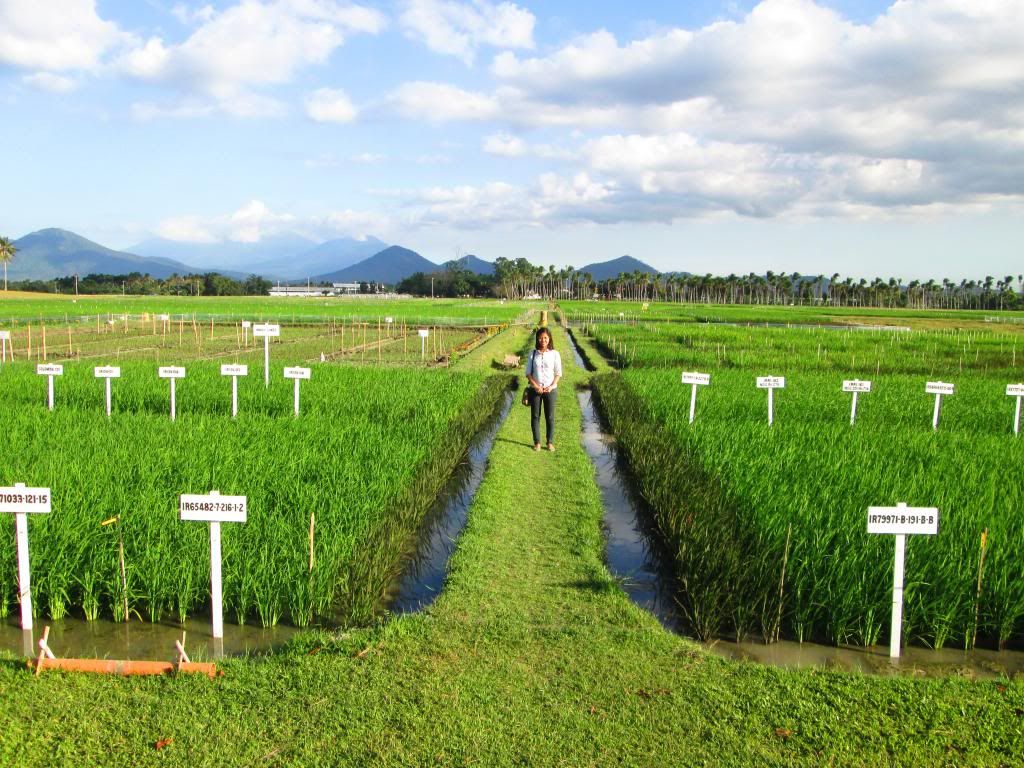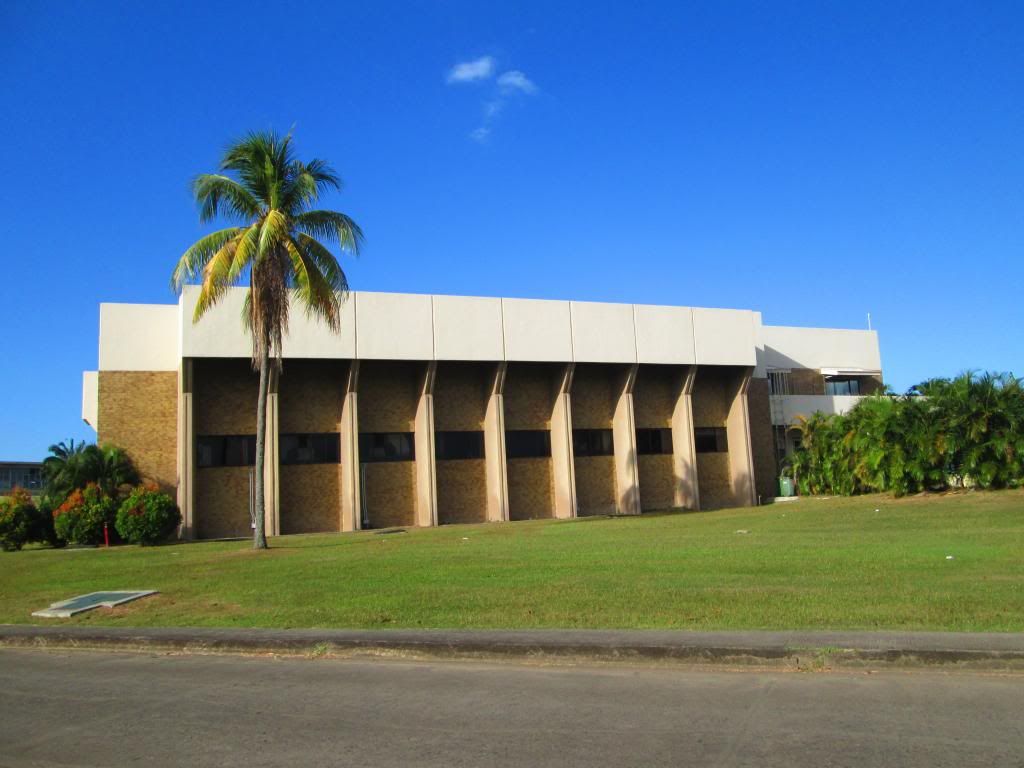 On the 14th, I have to turn in a video interview with an expert in any topic for my make-believe-radio-program's maiden broadcast - a task for one of my graduate school courses. I thought long and hard of an interesting topic. I knew of this requirement months ago, but I just didn't bother earlier on - not until a few days before the date of submission.
Anyway, in one of my eureka moments, my friend, Gideon, who works for the International Rice Research Institute came to mind. It takes almost two hours to get to IRRI, but I didn't mind. Rice seems to be an interesting subject.

Rice is a staple food here in the Philippines and in many countries in Asia. With this demand, it is actually not surprising to face rice shortages from time to time. So, according to IRRI, every person has to be RICEponsible. In the country alone, every Filipino throws away (intentionally or unintentionally) an average of three kilos of rice every year. That's a LOT of rice! We are then encourage to cook only what we can consume and to employ innovative ways to avoid wastage like re-purposing leftover rice and cooking it with extenders like potatoes, corn and sweet potatoes.
It's my second time in IRRI, but it's still beautiful in my eyes. And the work that they do here? Awesome beyond words!
connect with me here: