Silver+One | An Hour at Caleruega
This was the last sunset of my 25th year. Beautiful. Colorful. A day before my birthday, I took my mother and my younger sister to Caleruega (probably the very first thing that comes to mind when friends and family ask me for a nice place to go to that's relatively near Metro Manila). We got there a few minutes before 5, it was a quick tour, but we pretty much covered the must-see places. I have to say though that an hour is not enough, especially if what you are after is some time for rest, relaxation and reflection.

It was a very hot Monday - March 31st, the beginning of summer, so we didn't really have a choice but to bask in the sun's afternoon glow.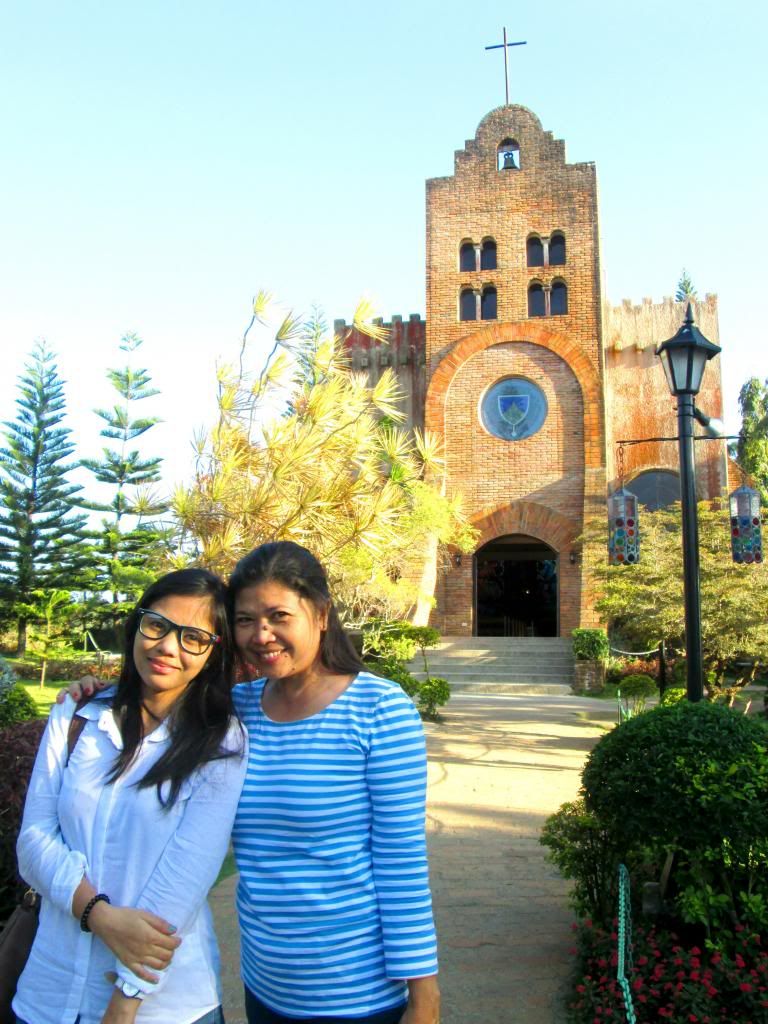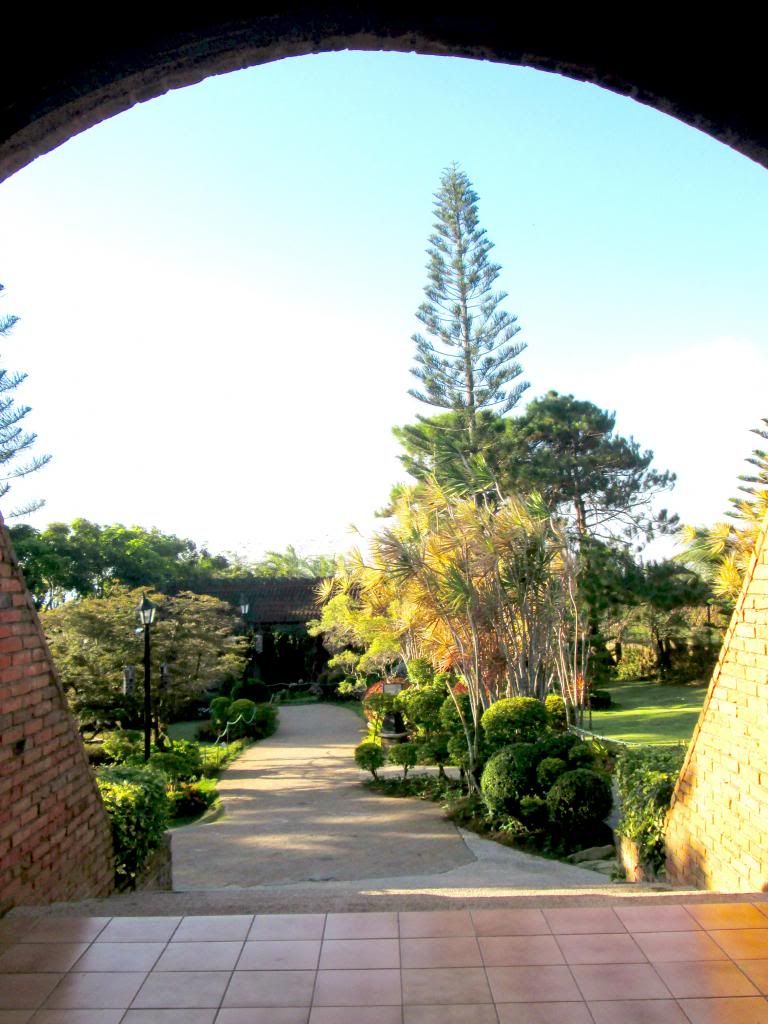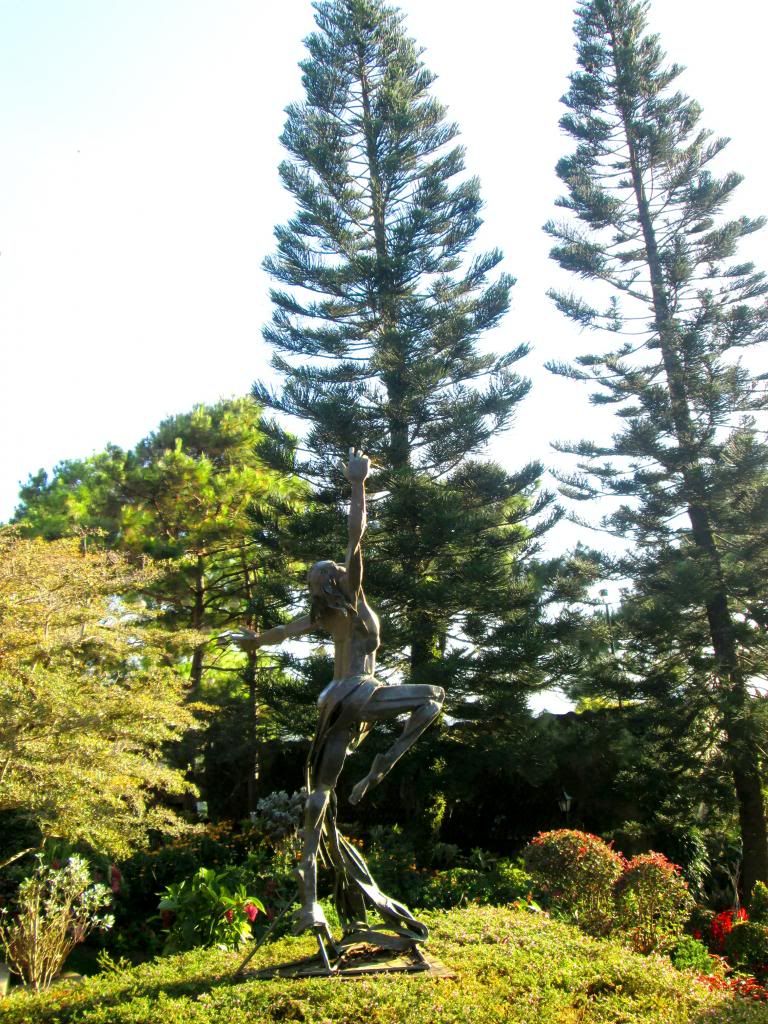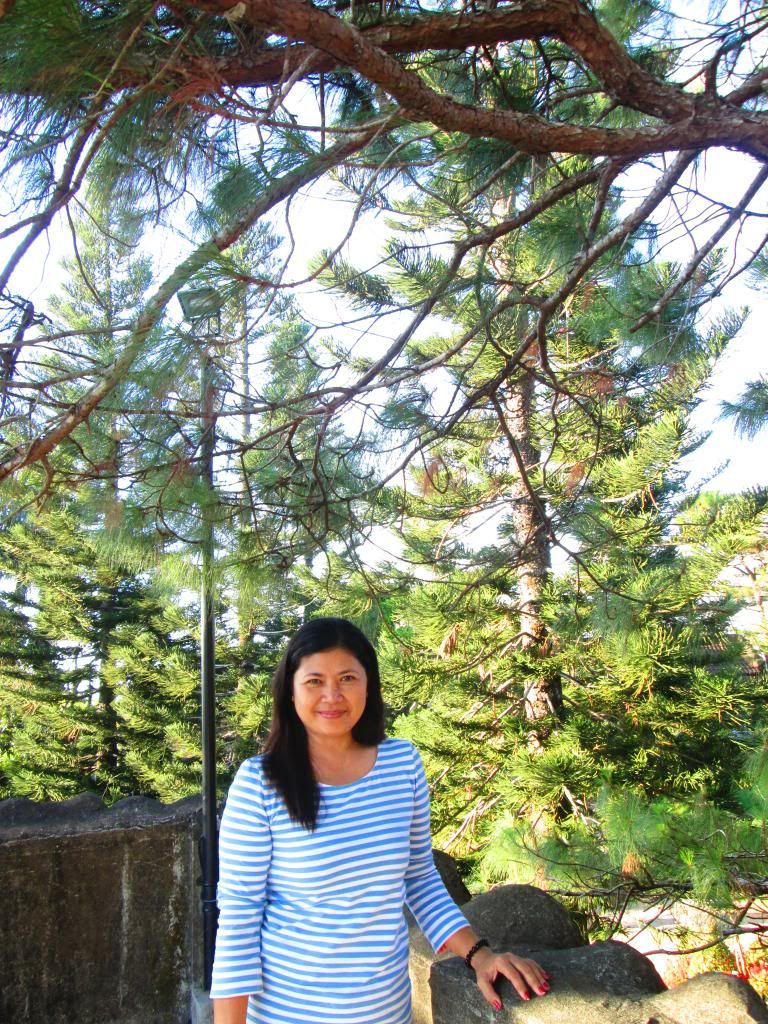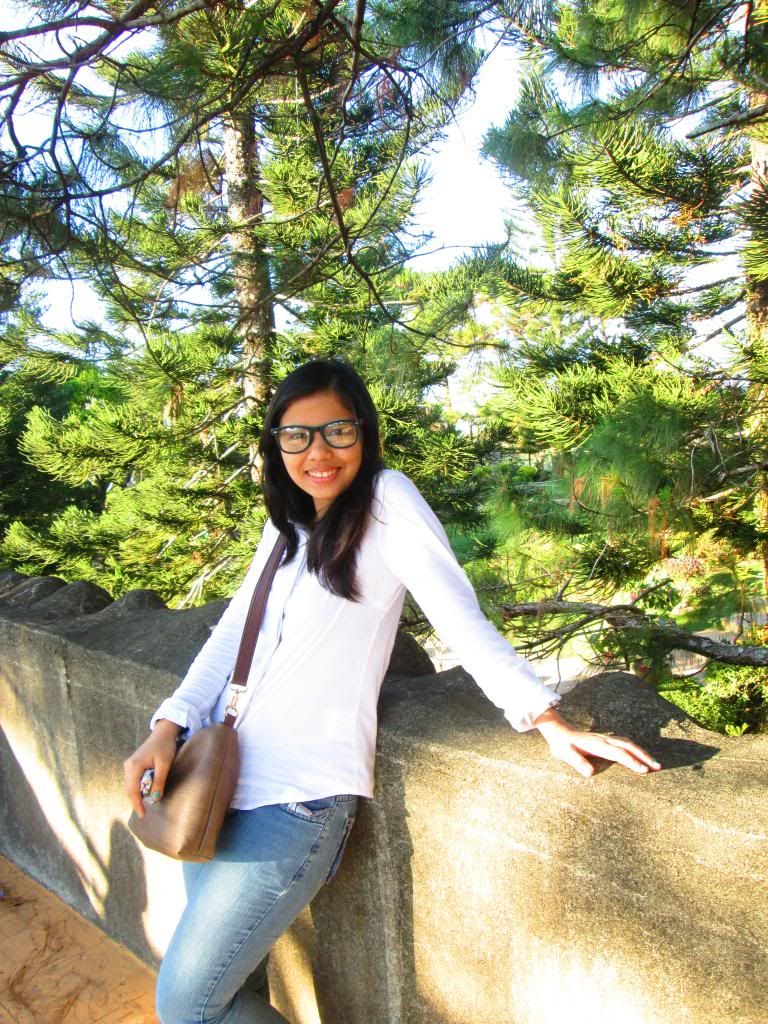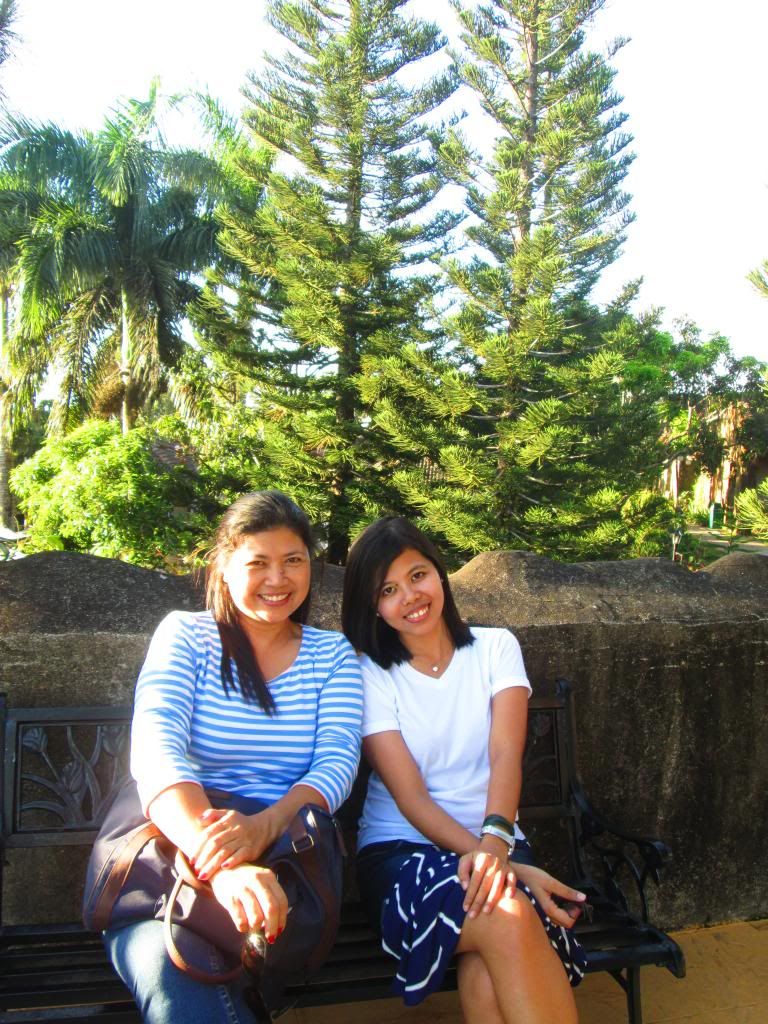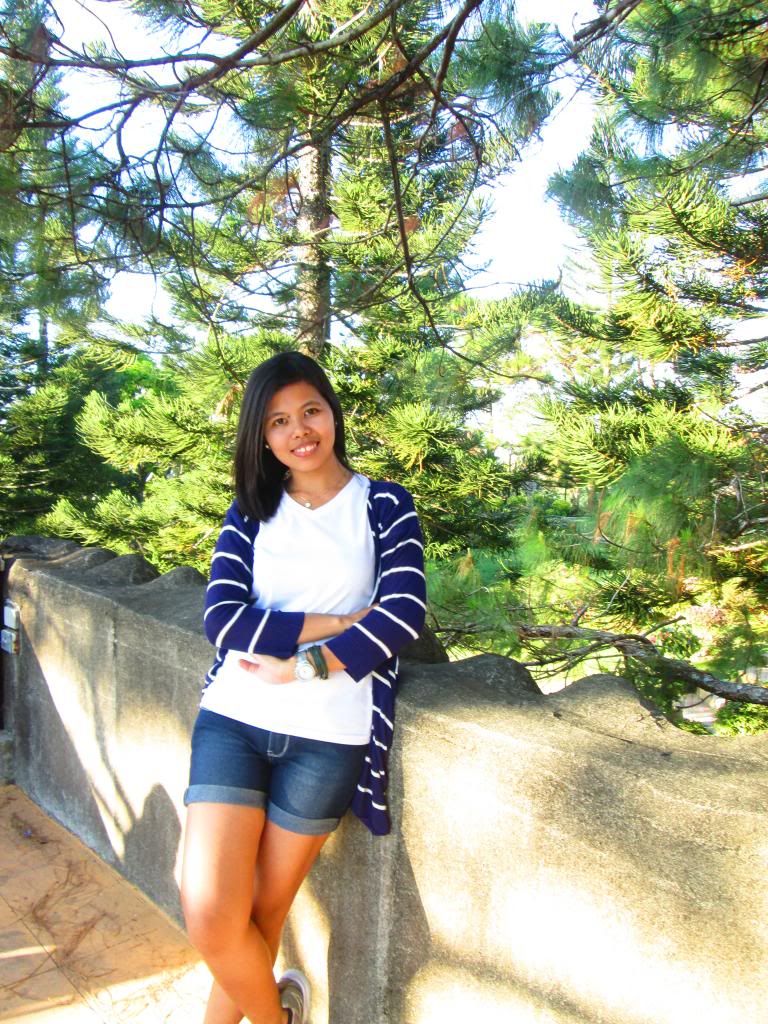 Caleruega is photogenic. But it's not one of those places that trick you - it's ACTUALLY pretty. When you are there, you can't help but marvel at the beauty of God's creation - the greatness of His hands, the wondrous things that can only come from Him. Being there before I turn 26 makes me even more realize that everything I have comes only from the Lord, for He has tirelessly supplied me with the things I need and has faithfully turned my wishes and dreams into reality.
I can still vividly remember the promise I made to my mother ten years ago. It was a few weeks after my high school graduation, we were having lunch in Jollibee. I told her when I finish college, I'd buy her a meal using my own money. And that I'll help the family. When I was having a hard time in college, I'd play that moment in my head and I'd remember that promise. It served as my motivation to keep going. It was a simple thing I wished I could do for my very supportive and loving mother, and something God made impossible (even before I finish school) along with all the not-so-simple-things that God has blessed me with all through these years.
I am one of those people, who in the middle of an amazing experience, would say (to self), "I only dreamed of this!". Maybe, I'm just melodramatic but yeah, it feels good - to see your dreams come to life. Caleruega was on my one-day-i-would-go-there list when I heard about it from my older brother years ago.
As I am writing this, I can't help but cry knowing that my life is made beautiful by the One who created me and the people He has chosen to be a part of me - my family and friends (and even the random people whose lives have made a difference in mine in various occasions). I know that with these people around me, life will always be fun and meaningful.
The clock struck 6, and the sun slowly faded into the horizon. Its rays of light turned the sky into layers of yellow, orange and red. It was breathtaking.
We really had a great time. Thank you, Caleruega!
Here
's a bunch of other Caleruega-related posts.
connect with me here: