Captured | Momentous March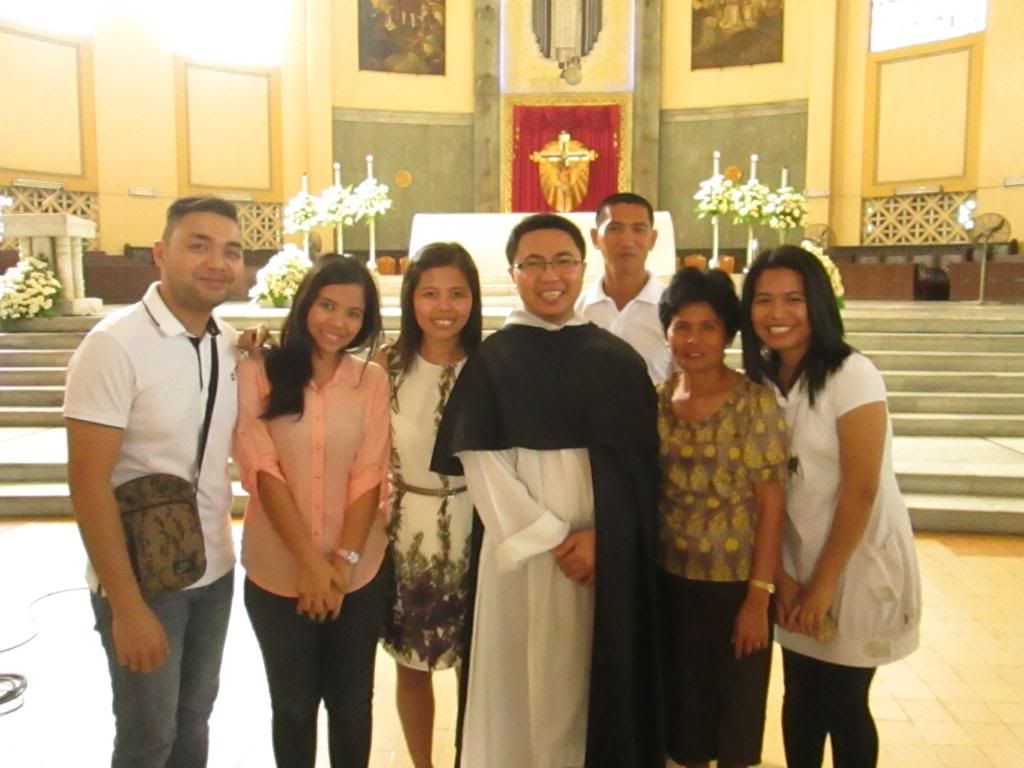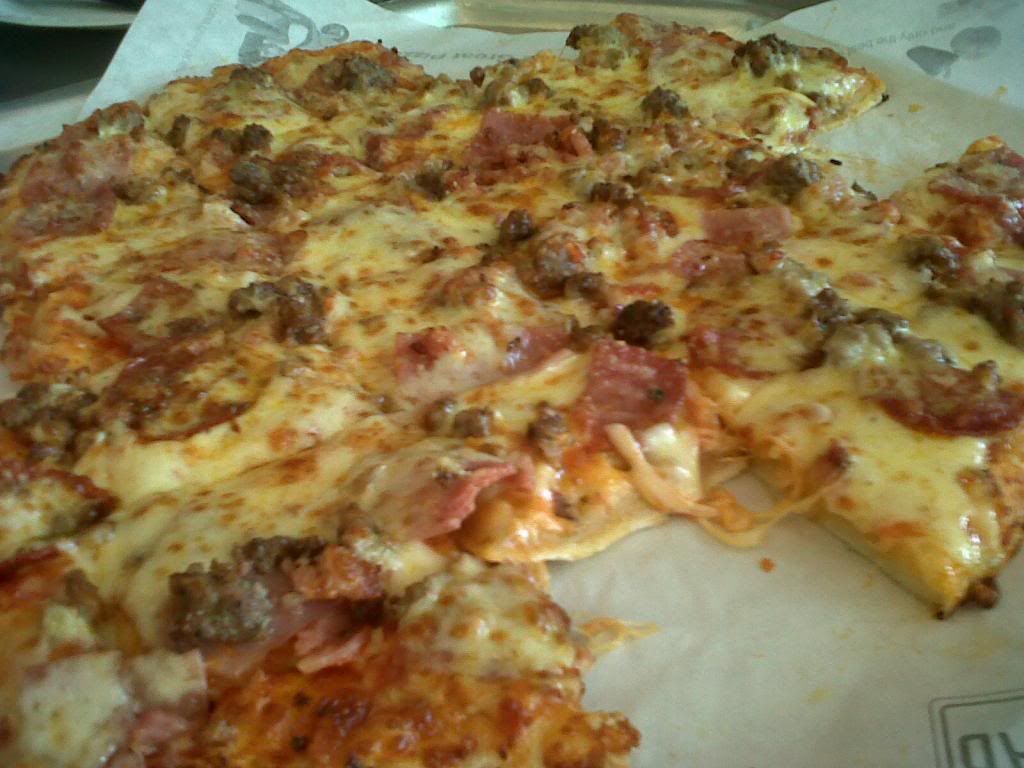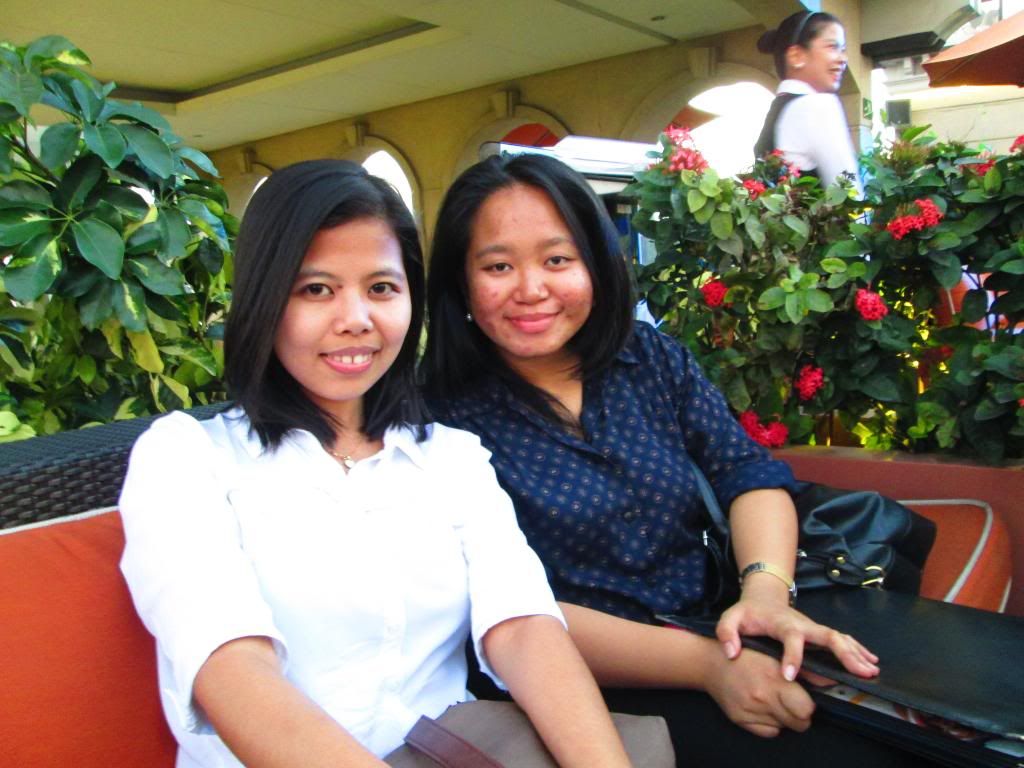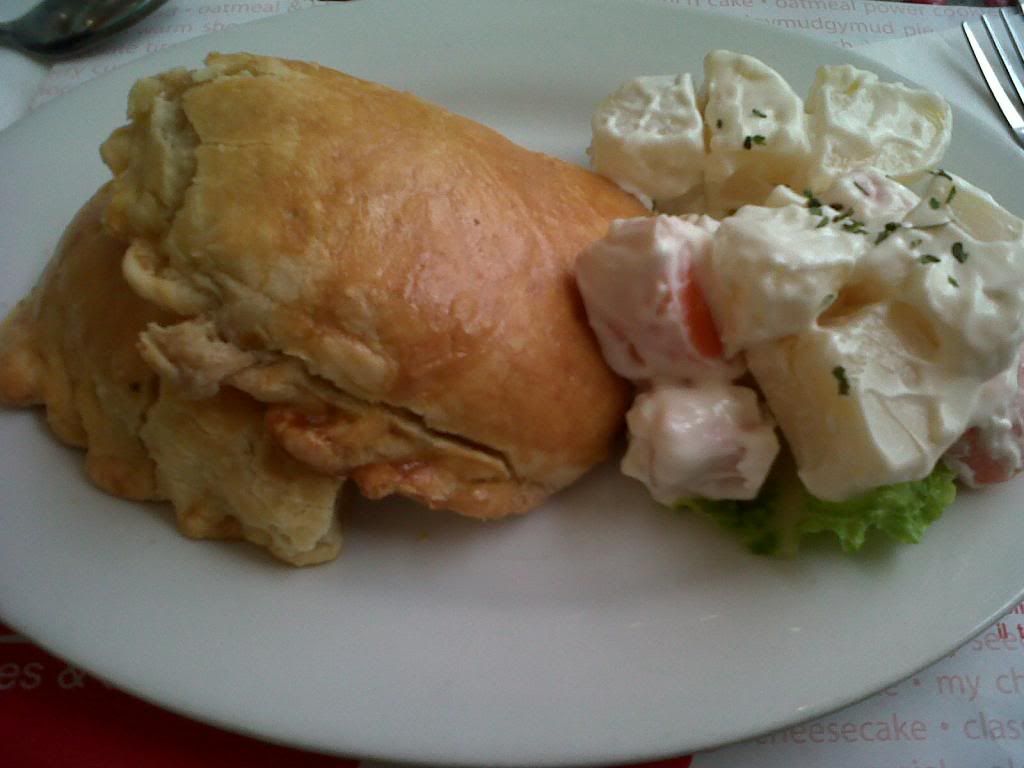 This is another late post, obviously!!
March was a month overflowing with good vibes - triumphs and celebrations.
1/ Good friends, Bros. Don, Jayson and Jestoni, graduated with flying colors from the Ecclesiastical Faculties of the University of Santo Tomas!
2/ Family and friends gathered together for Bro. Junel's Solemn Profession to the Order of Preachers. It was also a day filled with wonderful surprises.
3/ Birthday celebration for me and Bumbo at work plus Boss' lechon party for his promotion.
4/ Pizza for the team for a job well done!
5/ With Apa, at Jestoni's graduation "party".
6/ (Favorite) Food of the Month - Banapple's Chicken Pie with Potato Salad. Yummy, affordable, good for sharing. What more can you ask for?
7/ Koi pond at Greenbelt. Feeding the Kois relieves stress.
8/ 1st day of March at the International Rice Research Institute with good friends, Gideon and Helen.
♥♥♥
Related posts:
Jampacked January
//
Fab Feb
connect with me here: