Korea Chronicles | The Magic of Everland
/ Day 2 /
Though I had a really exhausting (but fun-filled) first day in Seoul, I was up at exactly 7 in the morning the next day. I had six hours of uninterrupted sleep, fully re-charged for exploring this giant of a theme park called Everland. I left Hongdae at around 8 in the morning. After two hours, I arrived at Yongin along with other foreign and local tourists, ready to experience the magic. The entrance does not give a hint of what is inside, so I had no idea what was in store for me. Plus, I didn't check the attractions online because going to Everland wasn't a part of my itinerary (though it really should be).

At 11, when I finally got in, the different flowers immediately caught my attention - bright, colorful, beautiful flowers in full bloom. Everything was picture perfect.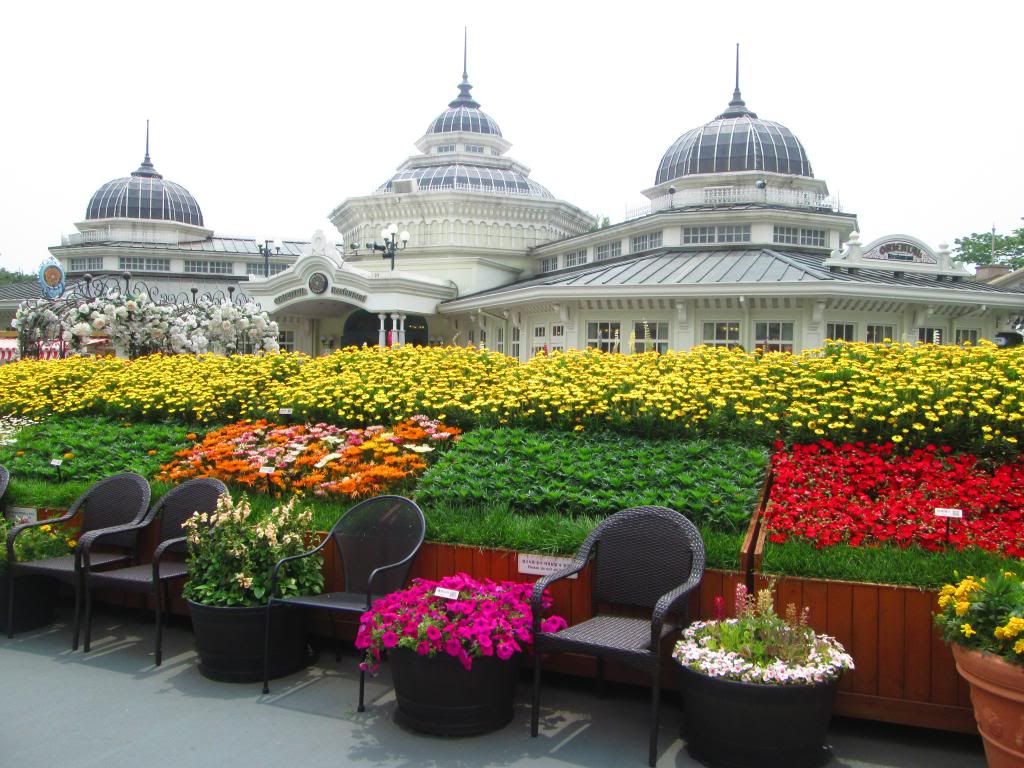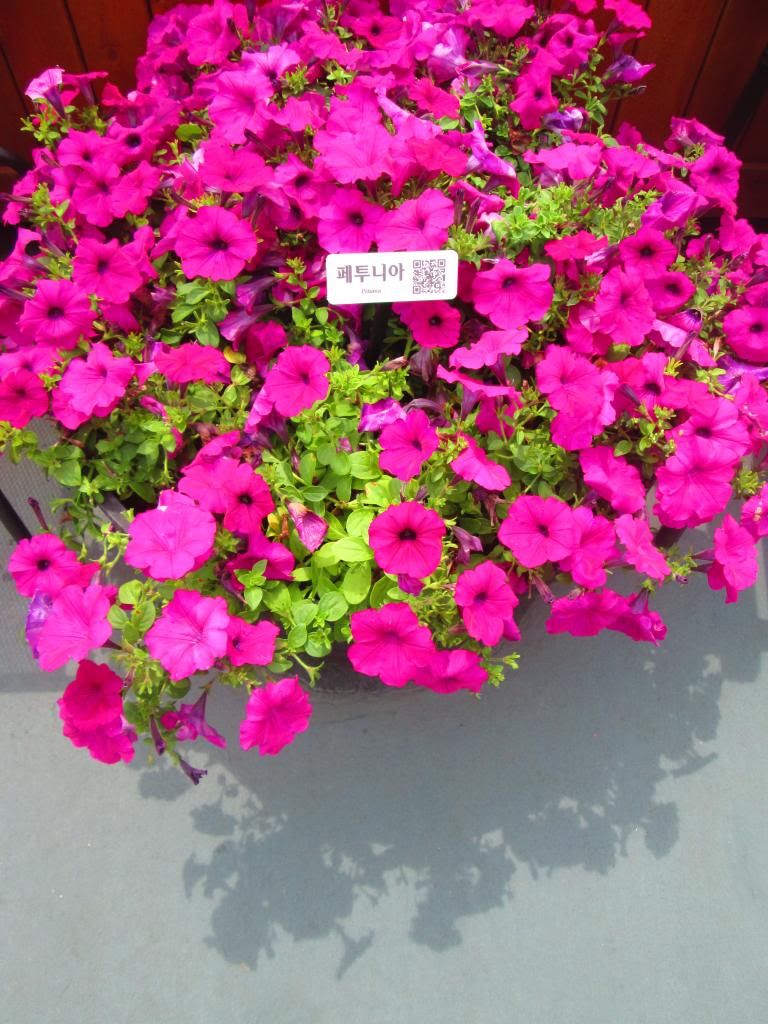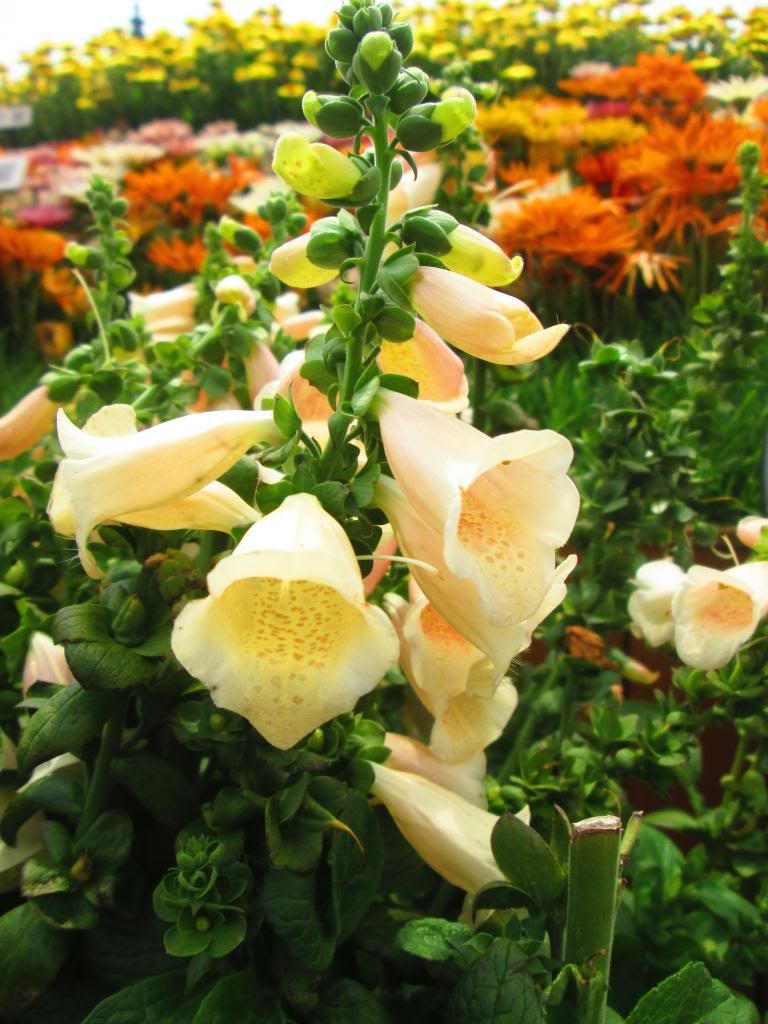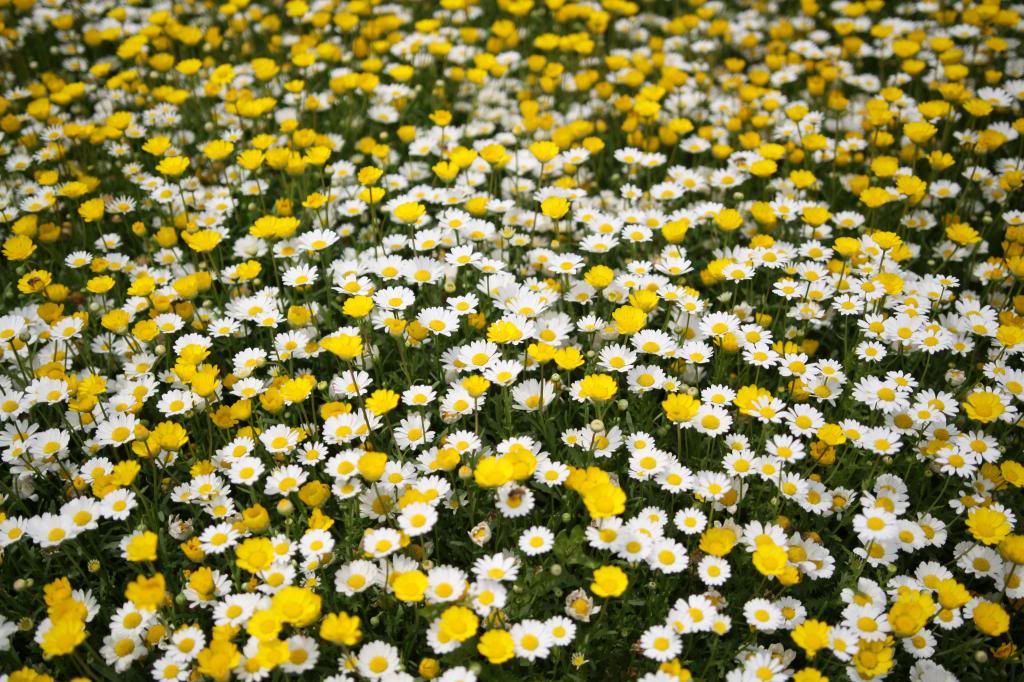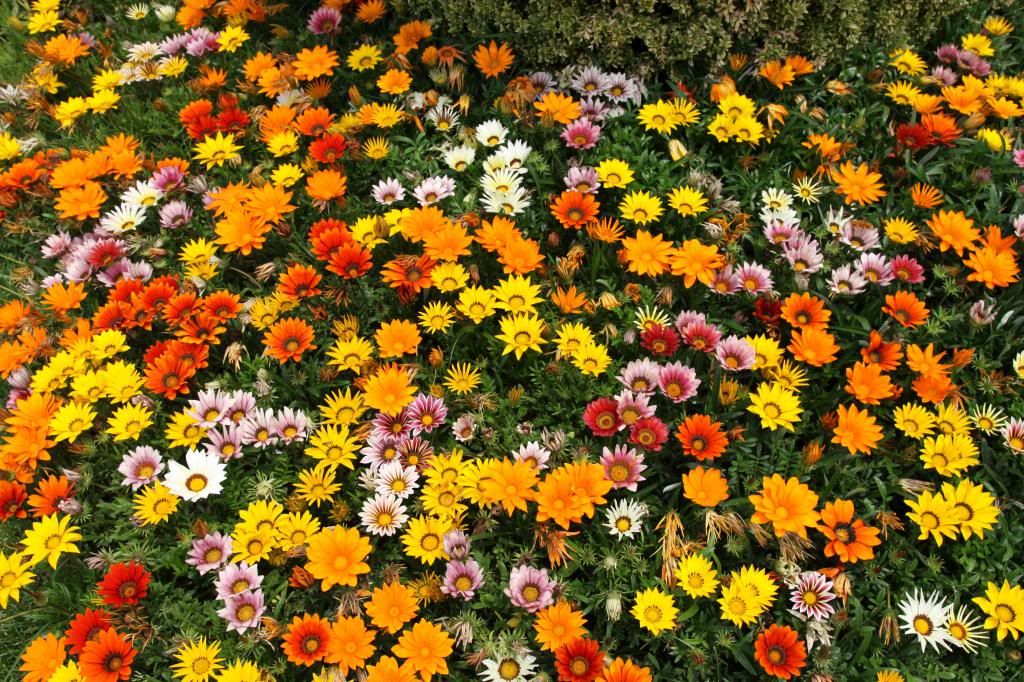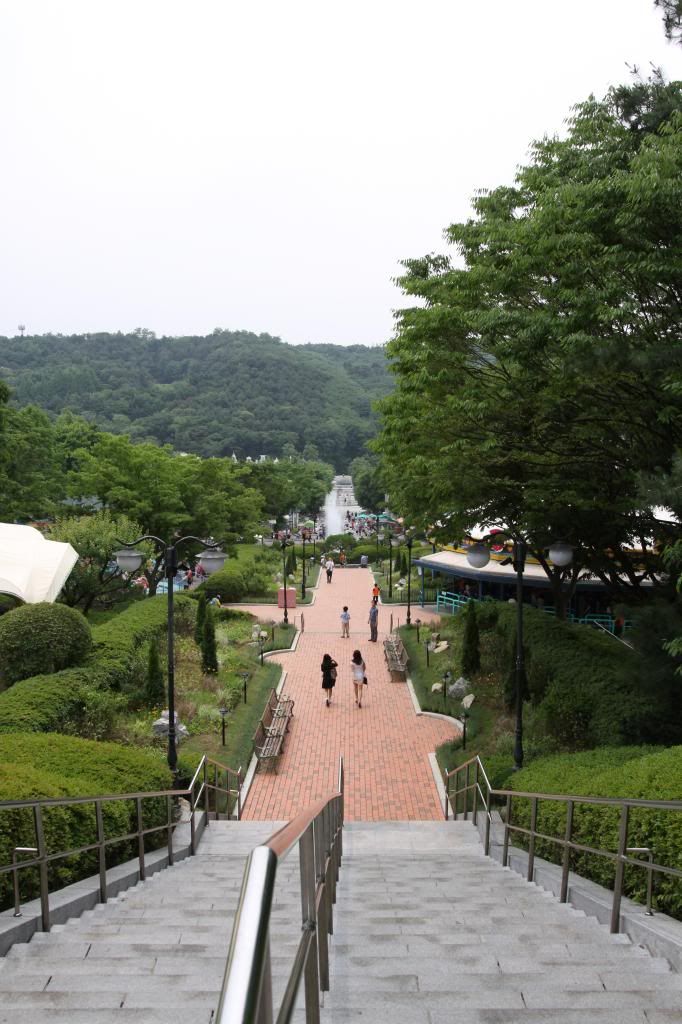 I am not a fan of rides, so I was happy just walking around, taking photos. But, because I was with a friend (a generous one at that), I was somehow obliged to make the most of what he paid for. haha. So, with a bit of hesitation, we lined up for the first one (without any idea what I was getting myself into).

Jaden: Let's try that one (pointing at something). It's really a simple ride.
Me: OK.

(While waiting for our turn, I had no idea what the ride looks like because we were queuing at the back).

Me: I have never tried roller coasters. I am too scared to try because they have loops. This one doesn't have loops, right?
Jaden: Yeah, just like a train. Really simple.

(Our turn came and I saw that it was no simple train)
Me: You said there are no loops!!!???!!!!???!!!
Jaden: *laughs*

I didn't have a choice but to endure the ride with my eyes closed the whole time. I wanted to scream, but I was too scared to even open my mouth.


After the ride, a really quick one (Thank God!), my head was spinning and my heart was beating too fast. I felt like throwing up but I didn't. "Really fun, right?" @_@ Not fun at all, but hurray for me for conquering one of my fears!!

After that one hell of a ride, we went to much less thrilling rides like bumper cars. It was everyone's favorite, the line was too long. We waited for almost 15 minutes only to ride the cars for less than 5 minutes.

Then we were off to taking more photos. My favorite spot in Everland is the Rose Garden. There were actually four lovely gardens filled with all kinds and sizes of roses but I'll have a separate post especially for that. :)

And, there were a lot of water fountains too - big and small.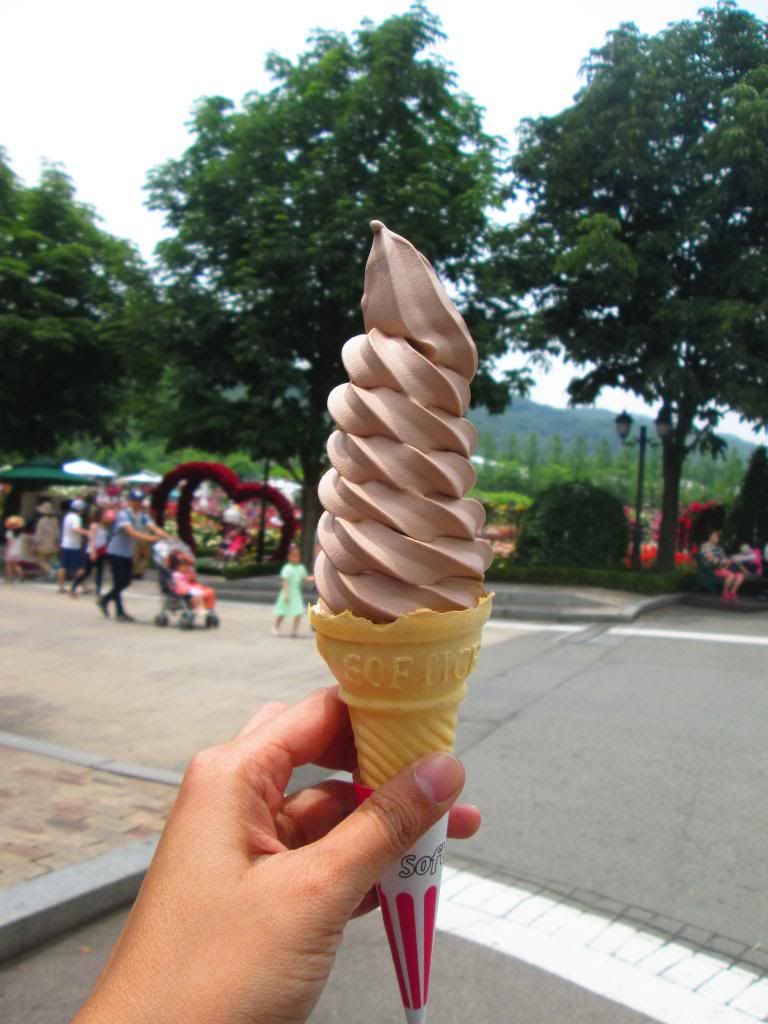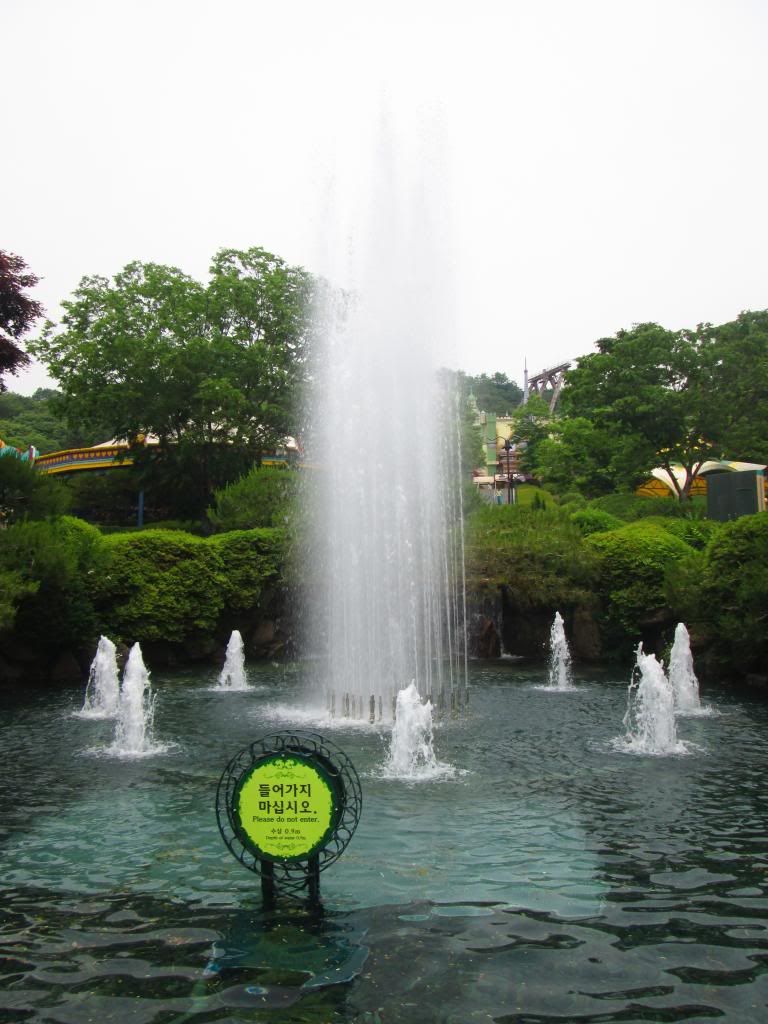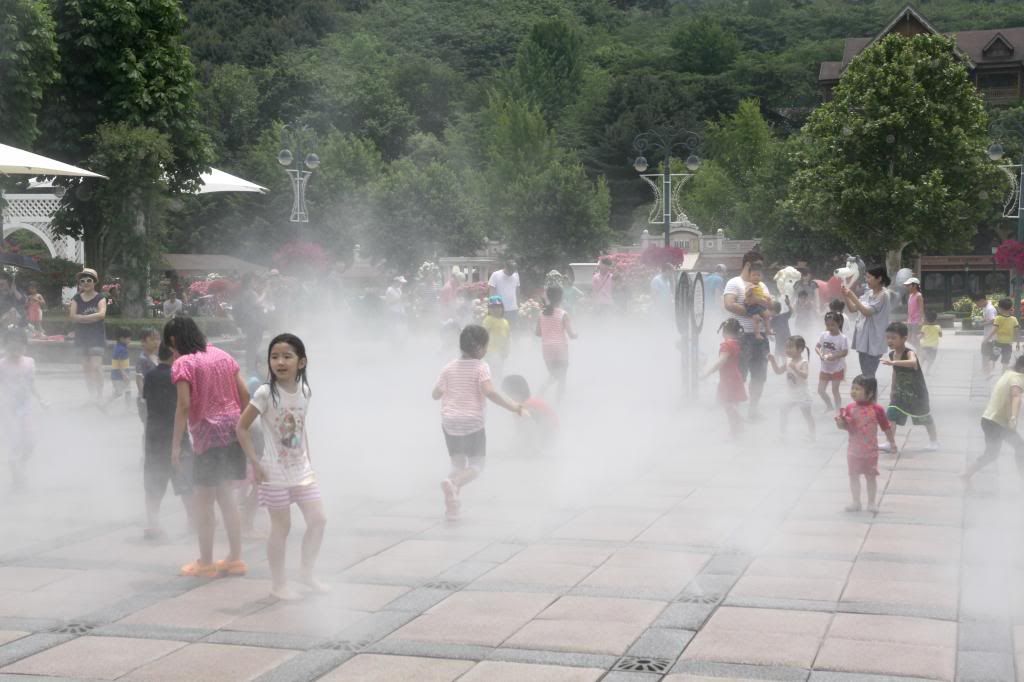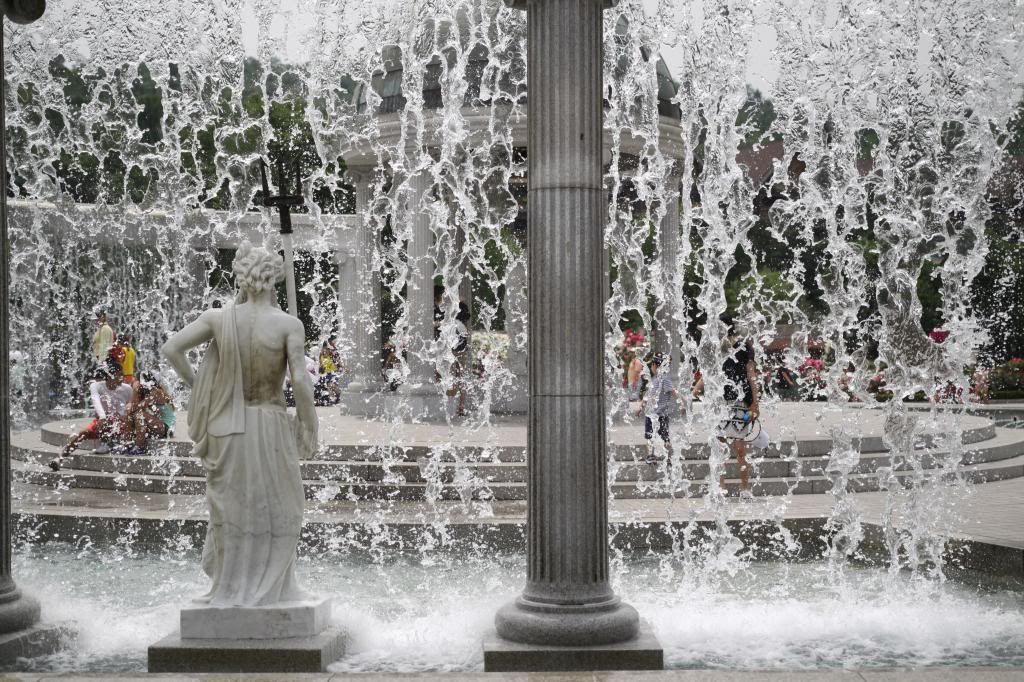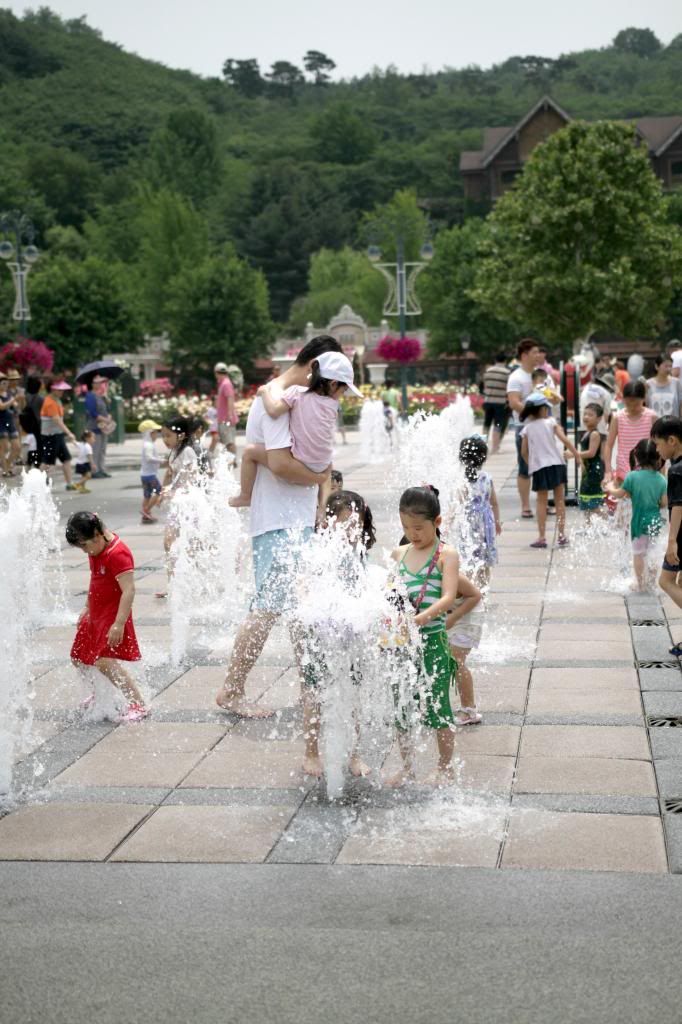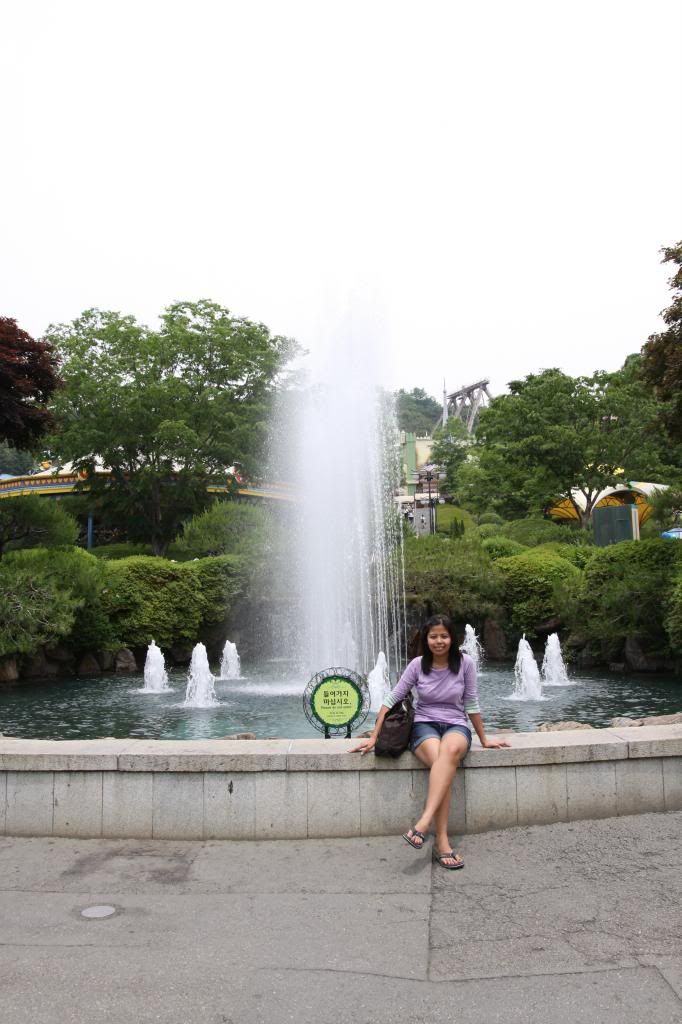 This area is called Miffy's Garden of Delight. It's a bright, refreshing area for kids and children-at-heart, adorned with multi-colored blooms and kiddie decorations like Easter Eggs, bunnies and other cute animals. It was like seeing story book pages come to life.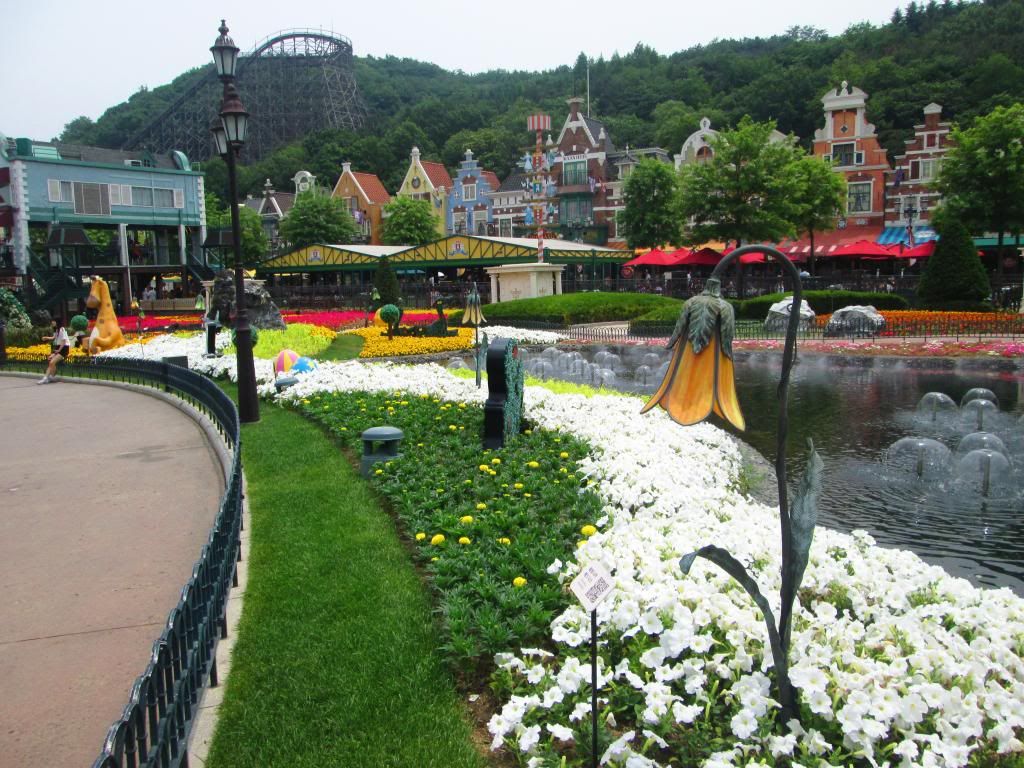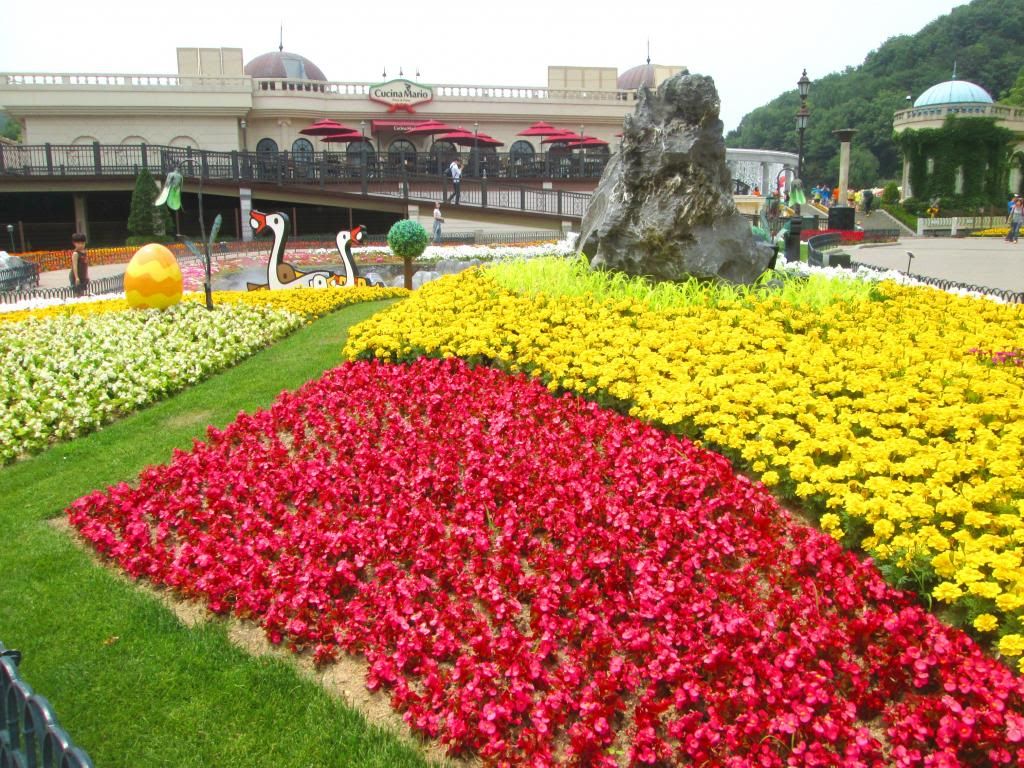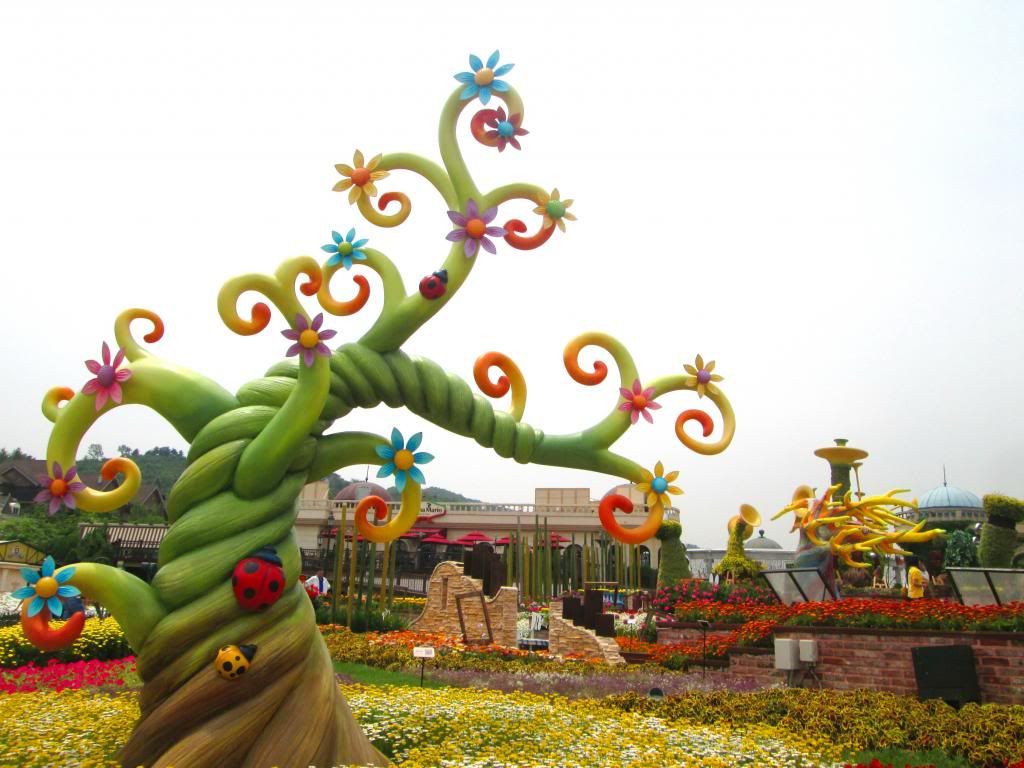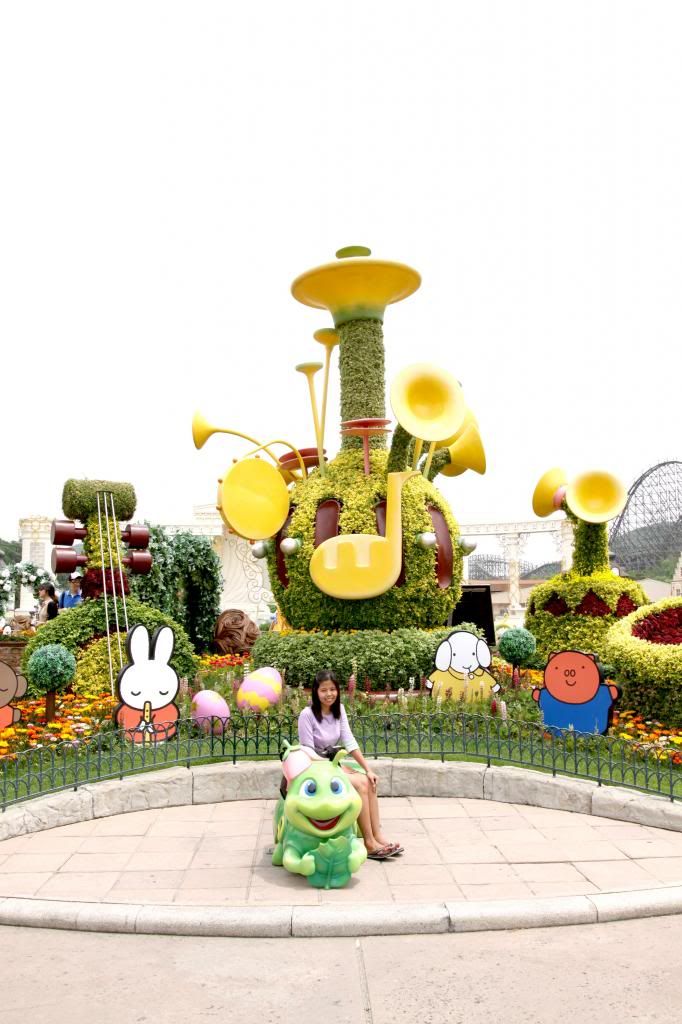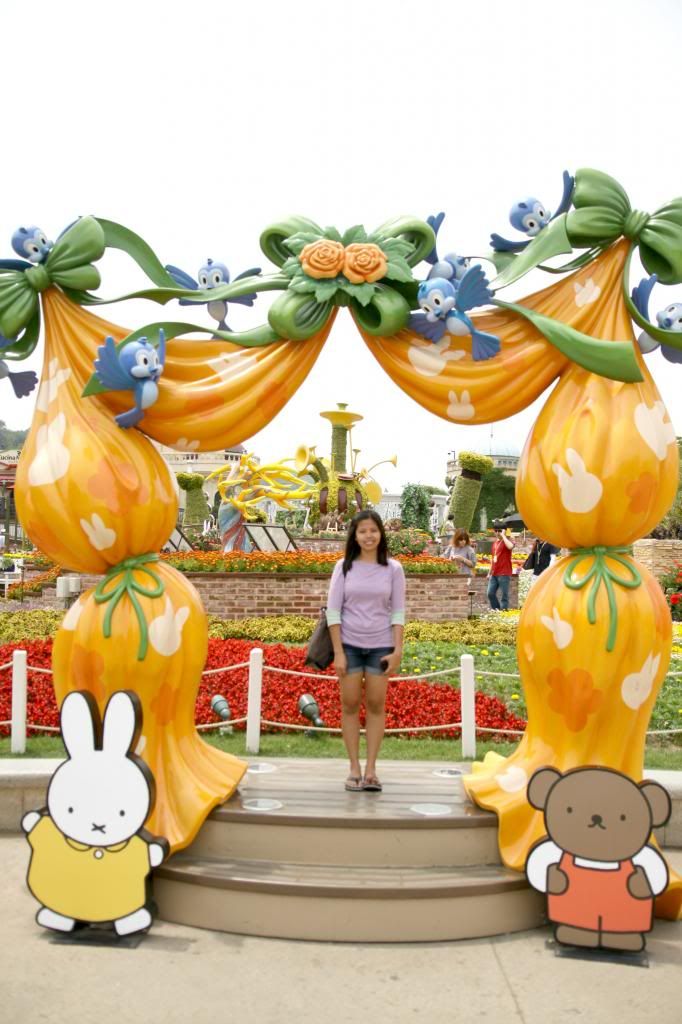 We also went to Safari World. While inside a tourist bus, we were able to see lions, tigers, hyenas and bears. The bears were so adorable!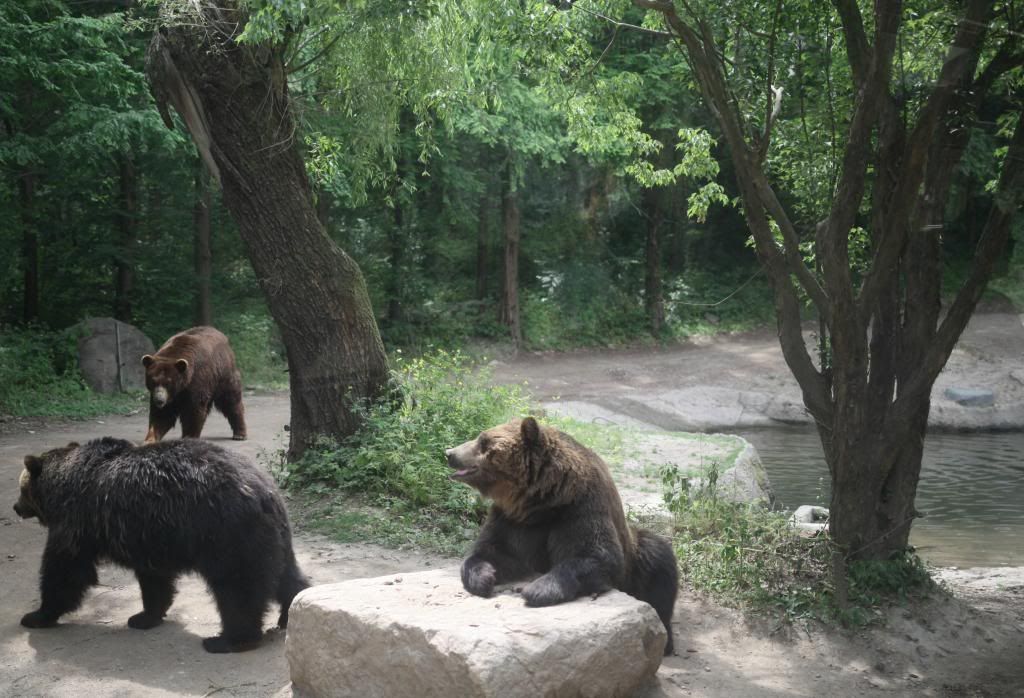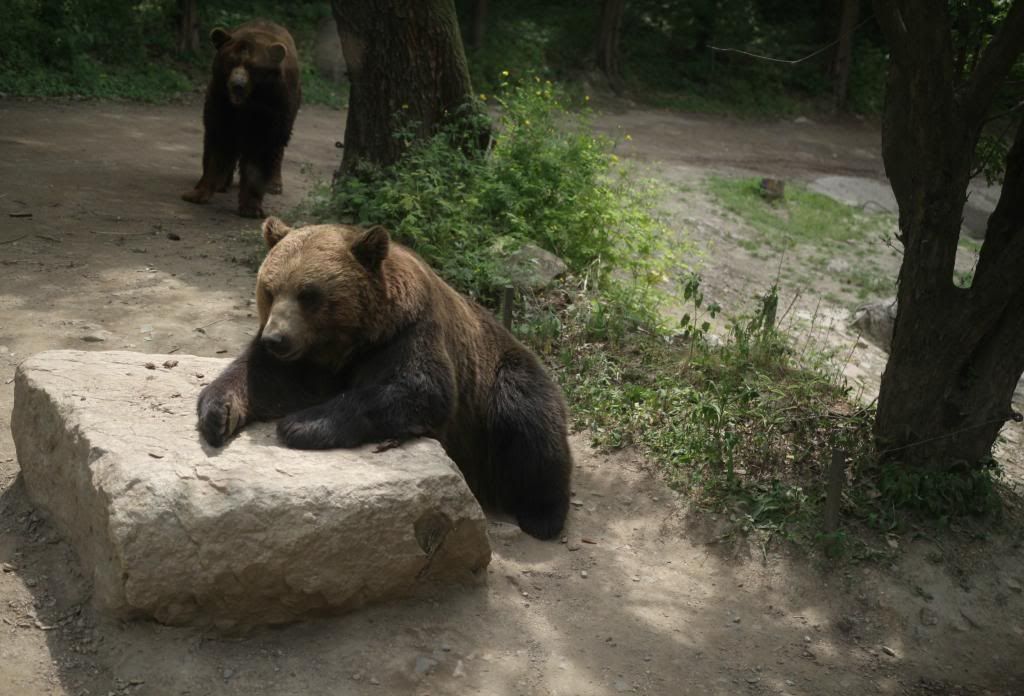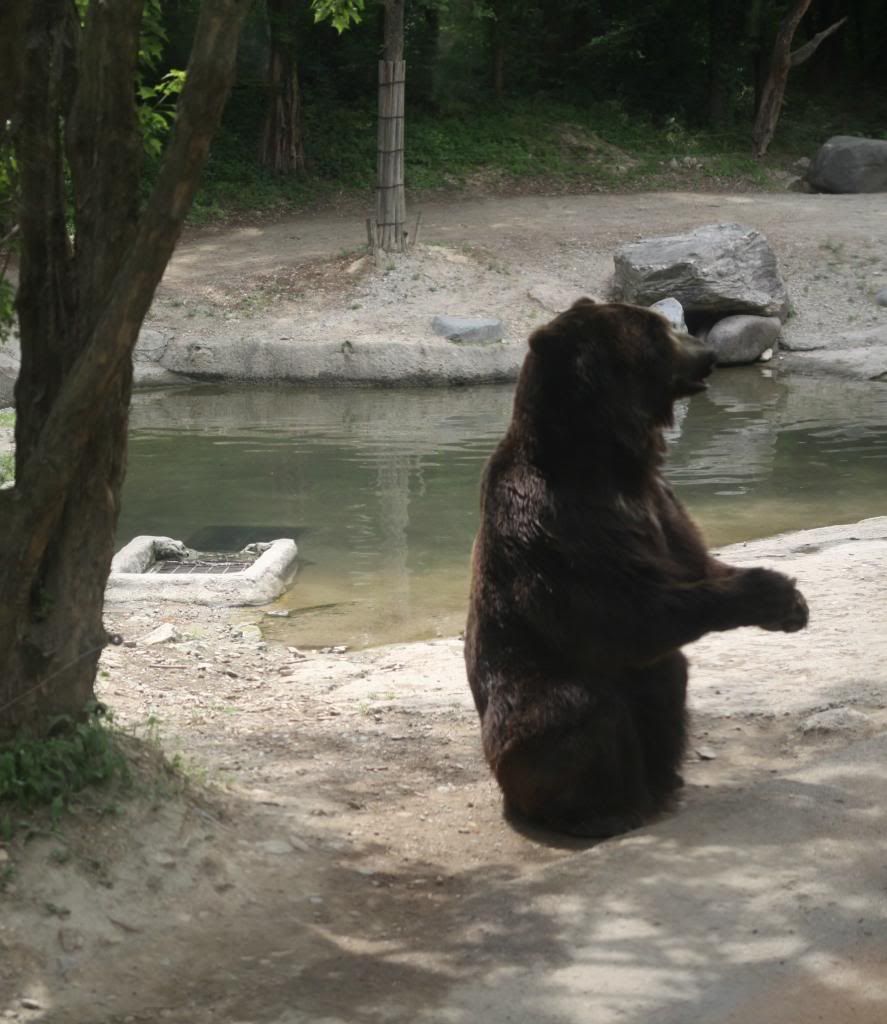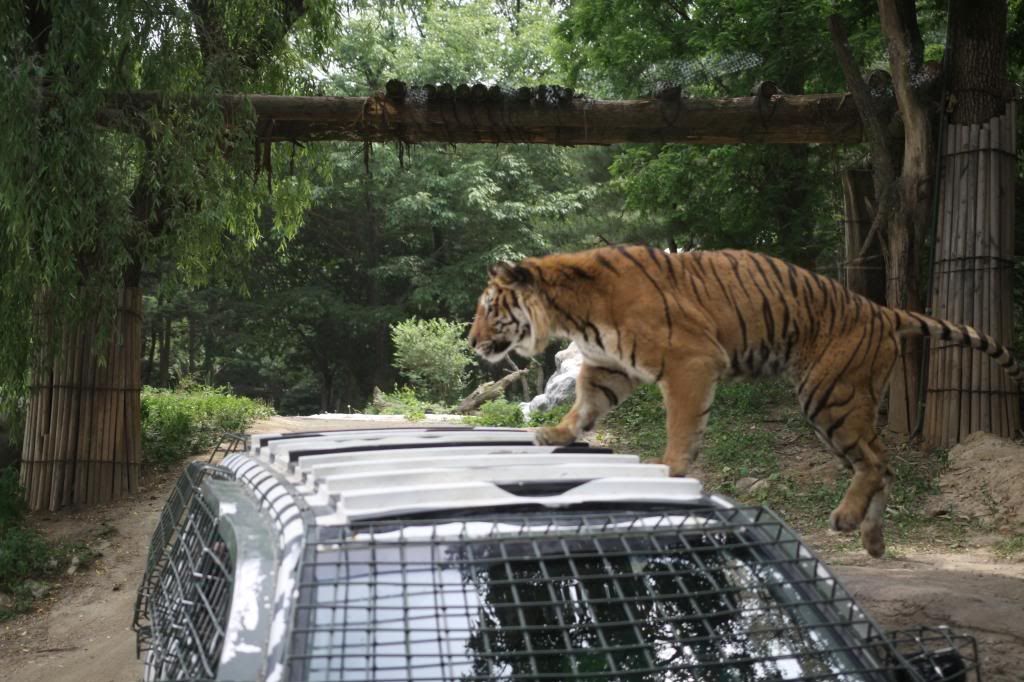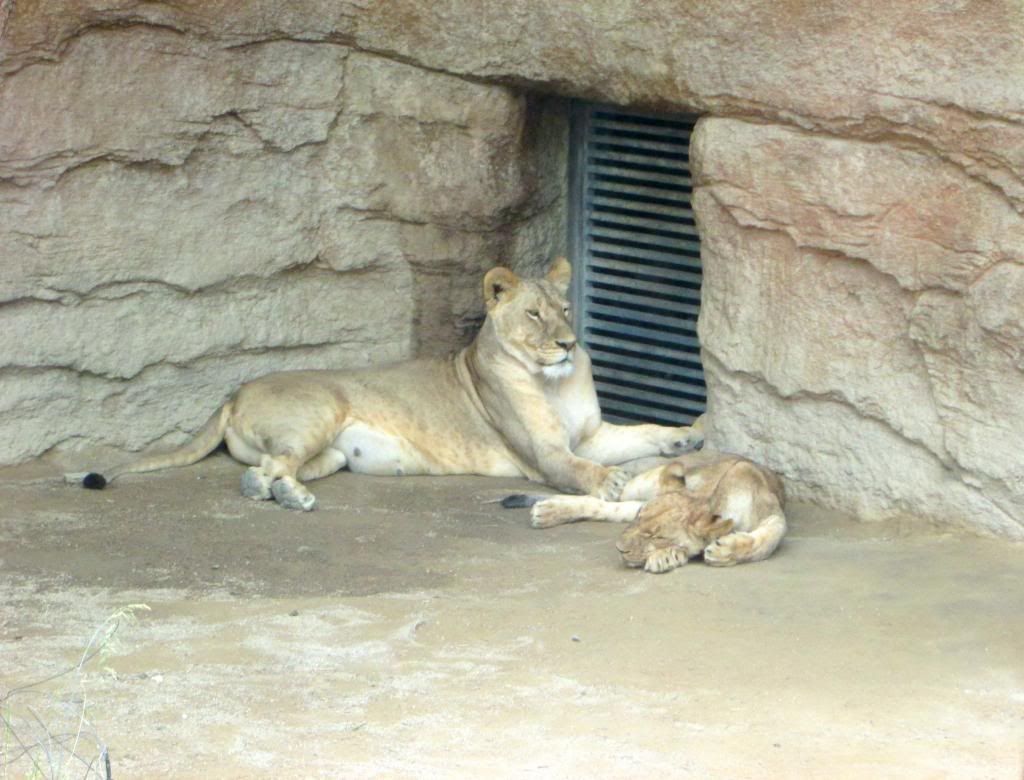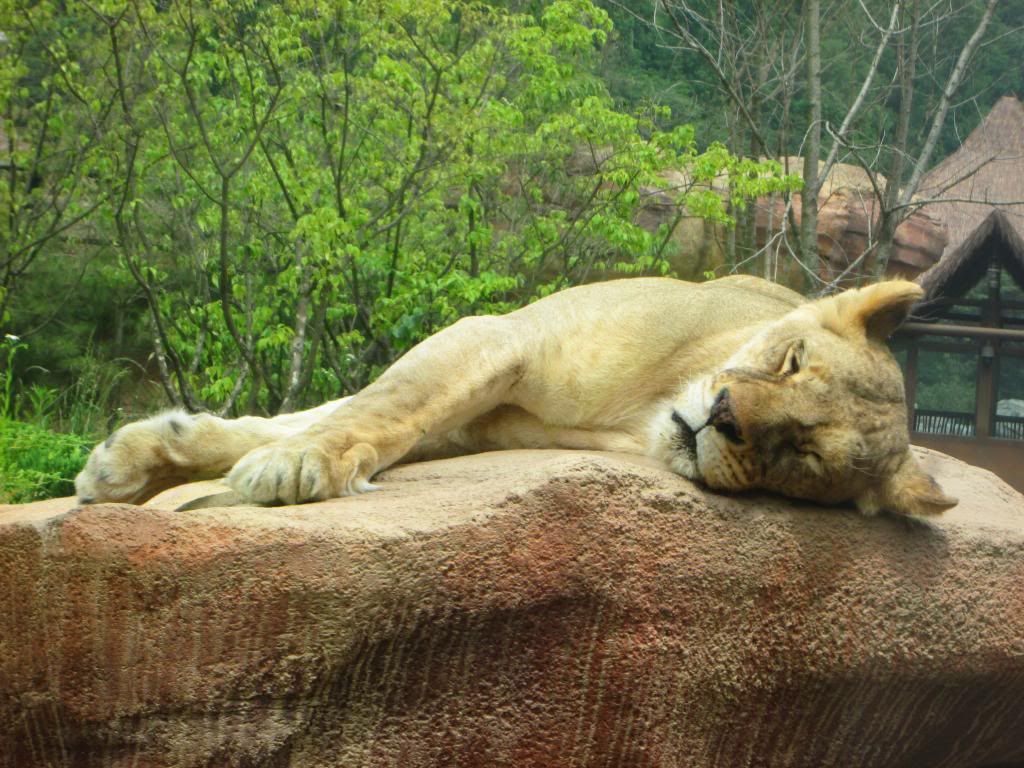 The lions looked quite tired, after all, it was really hot that day. They were not as active as the bears and most of them were resting, also the Hyenas.
Anyway, I thought the crazy rides were over. I was terribly wrong. Jaden got passes for T-Express. It is said to be the steepest ride in the world with a top speed of 104km per hour and a 77-degree angle (see rightmost part of the photo). It starts slow, but you have to brace yourself for the notorious 77-degree drop just when the train is gathering speed. There was that churning sensation in my stomach - my insides felt totally displaced - and it felt like I was gonna fall despite the safety belts. I encourage you to experience it (at least) once. But I think, I'd be a fool to try it again. I bumped my head a few times, and I threw up (eventually) after the ride was over and after I pretended I was alright. @_@
Image taken from Everland's website
I went straight to the washroom (and threw up), good thing I hadn't had lunch yet. I freshened up and Jaden suggested trying Amazon Express. He said it wasn't as intense as T-Express and that I'd be relaxed. It sure was relaxing but it kept on spinning! So yeah, I went to the washroom right after. T-Express plus Amazon Express weren't a great combination. T.T
Image taken from Everland's website
We weren't able to try most of the rides - and as I am checking Everland's website now, there are actually a lot more. But even so, I really had a grand time. We had late lunch, took one last ride - cable car, and watched the Easter Bunny Parade.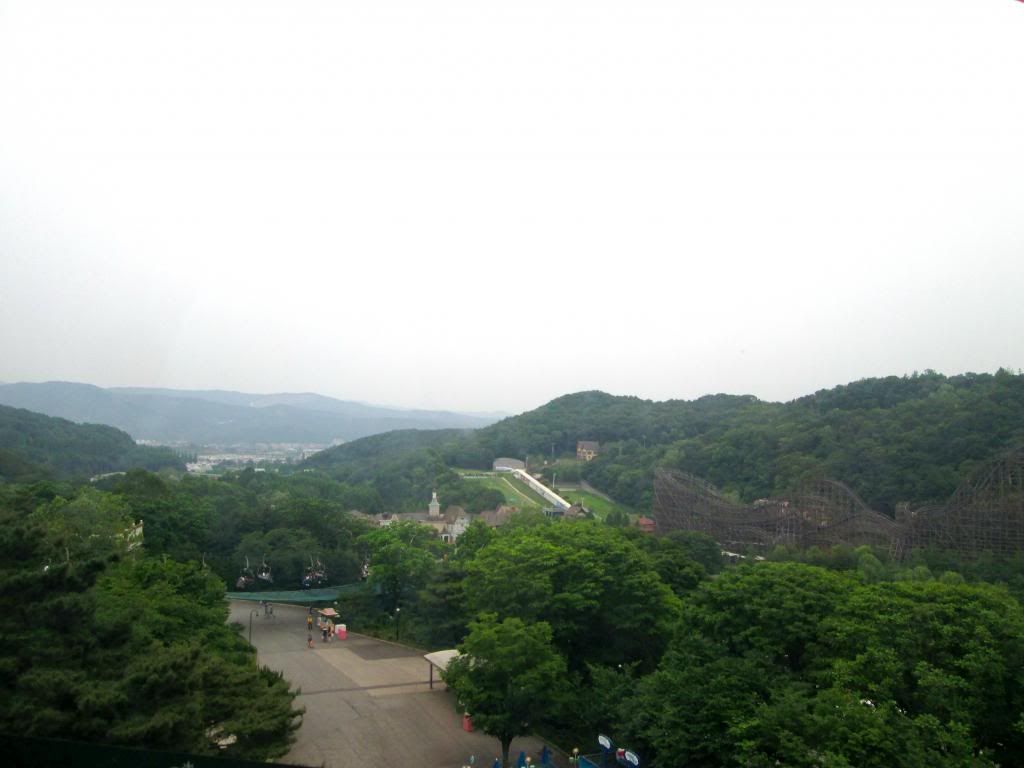 At 5pm, I was on my way back to Seoul. Thank you, Everland! Until we see each other again.
To know how to go to Everland by subway or by bus (as well as to know more about this theme park), click
here
. As for me, I took the subway from Hongdae (Line 2) and got off at Gangnam Station. I walked for a few blocks from Exit 5 and got on bus 5002.
(Some photos were taken by Jaden. Others are from Everland's website. The rest of the photos are mine.)
connect with me here