Korea Chronicles | Gyeongbokgung Part I
/ Day 5 /
It was great to have a lovely weather on the day I was scheduled to go to Gyeongbok Palace (gung). Going there was really easy, especially that I was coming from Jamwon-do, where I could take Seoul Metro Line 3 straight to Gyeongbokgung station. If you ever go to this palace, one thing you shouldn't miss is the Royal Guard Changing Ceremonies. Be there before 10 in the morning so you have plenty of time to take photos and find a good spot when the ceremony starts. The reenactment takes place three times a day (10am, 1pm, 3pm) every day except Tuesdays.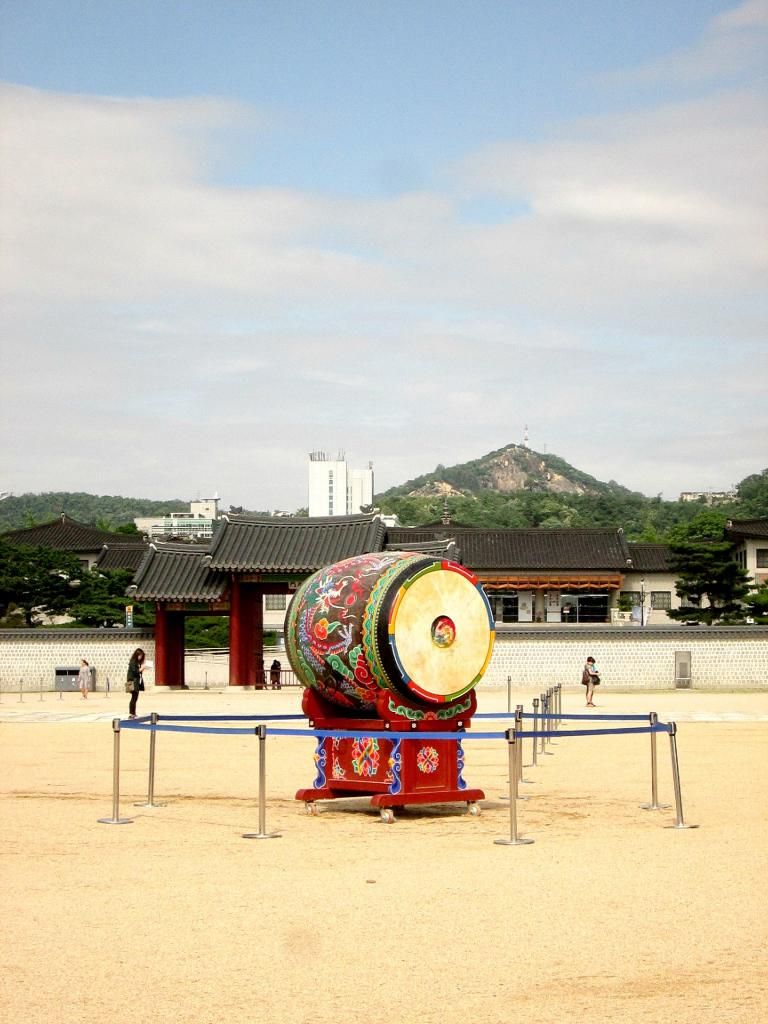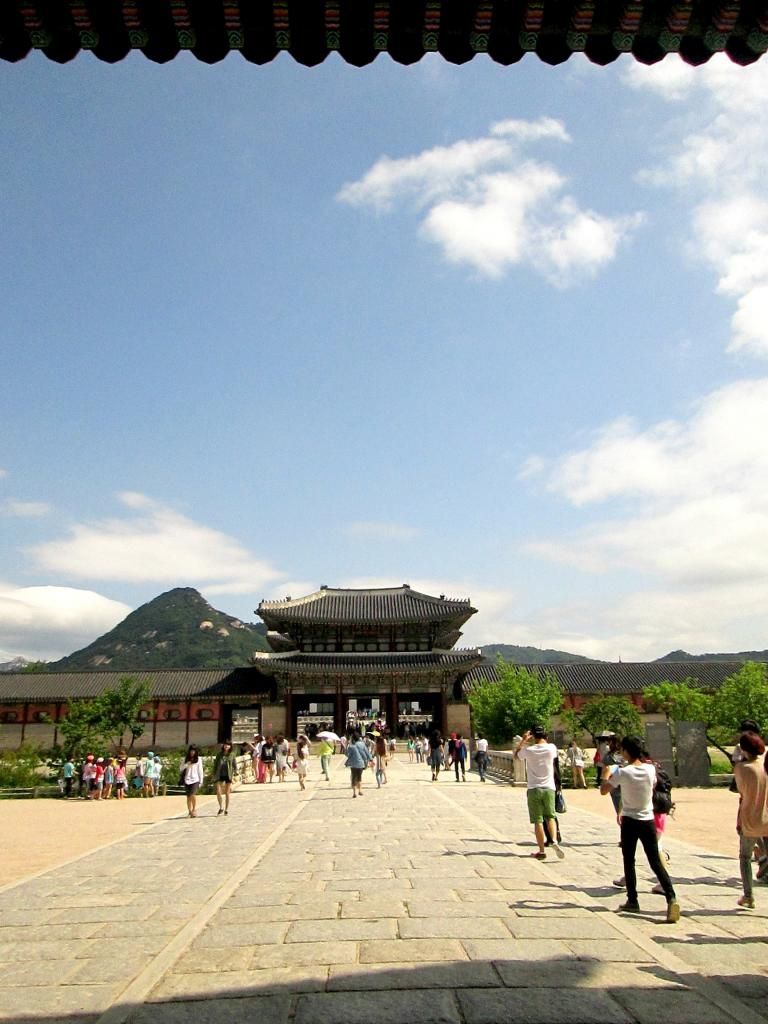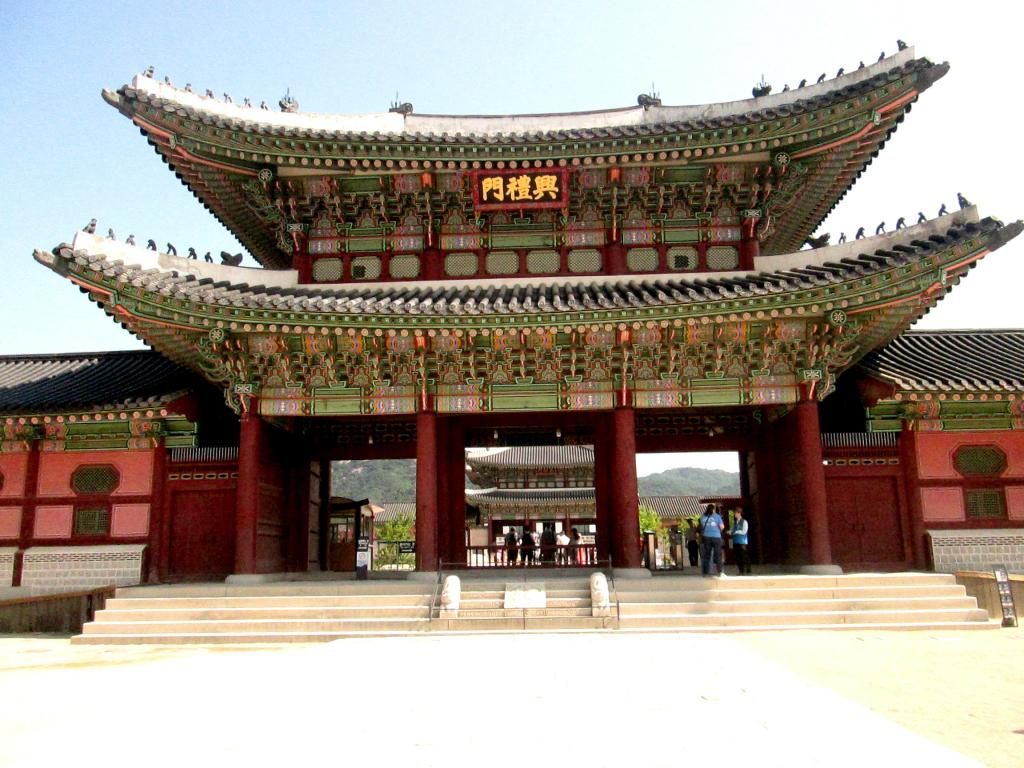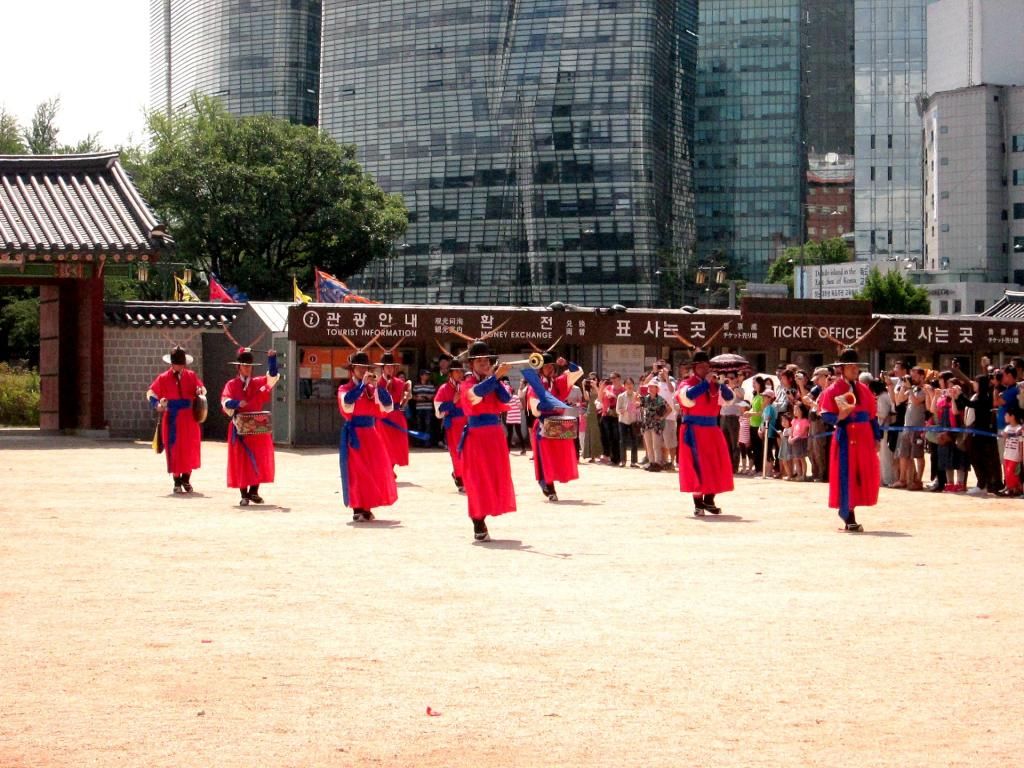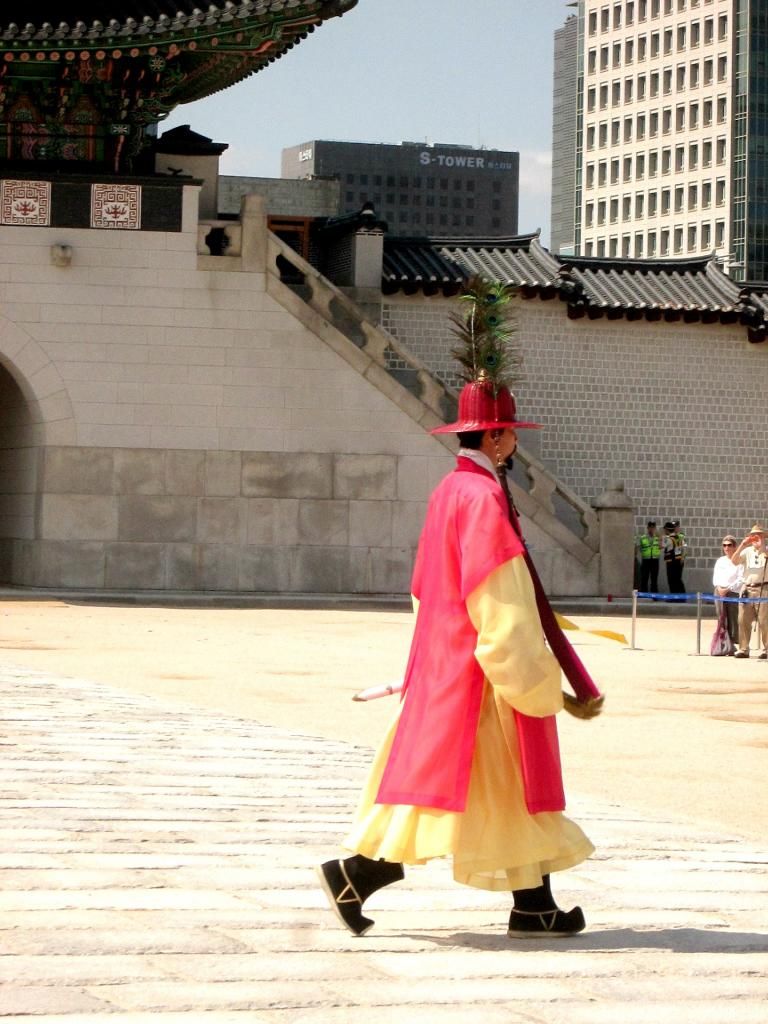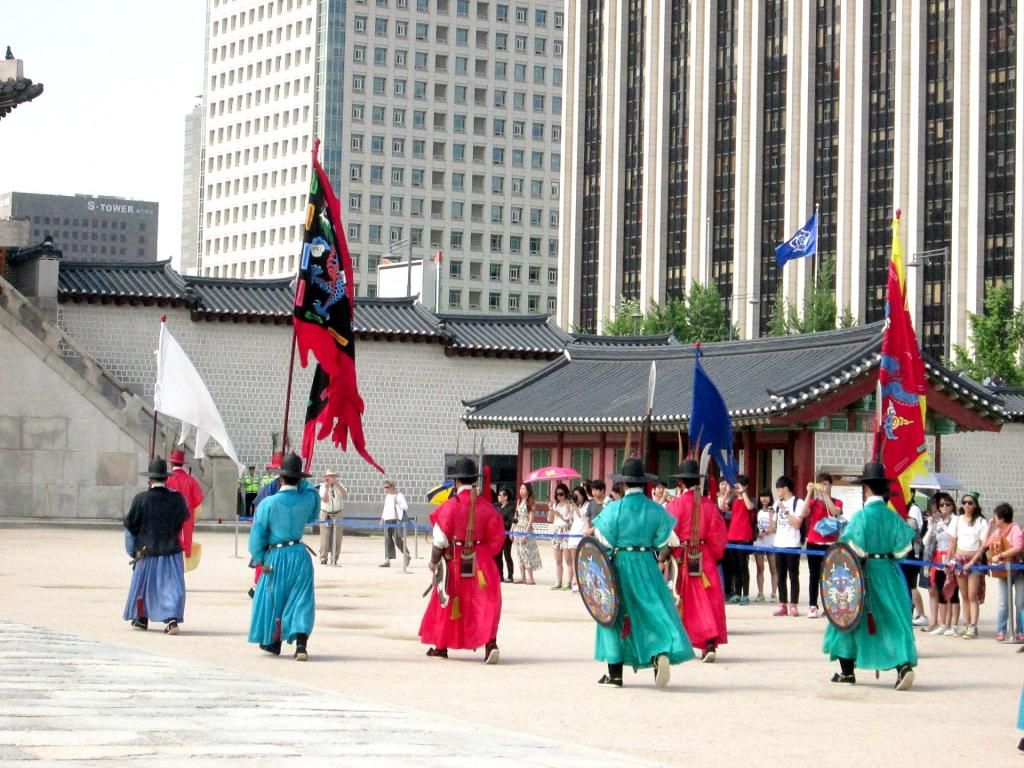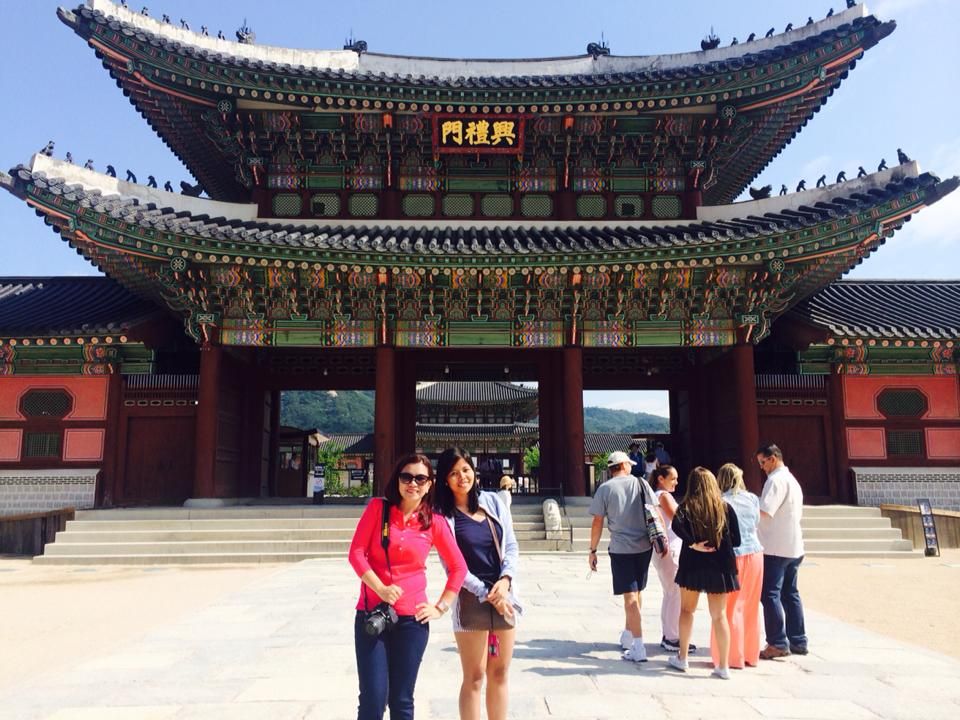 The ceremony originated in 1469 during the Joseon Dynasty when the Royal Guards guarding Gwanghwamun gate, the entrance to the palace, were replaced by the next ones on duty. The reenactment done in Seoul today captures much of what used to take place hundreds of years ago. It is definitely a feast for the senses and a great opportunity for tourists to see traditional practices in Korea. The sight of colorful traditional costumes and accessories, the sound of traditional musical instruments, and the feel of authentic ceremonial procedures and a lot more give a glimpse of Korea's colorful culture.
I took lots of photos in Gyeongbok so I'm dividing this entry into three parts. Watch out for the next installments.
By the way, I went there with my friends from work. :)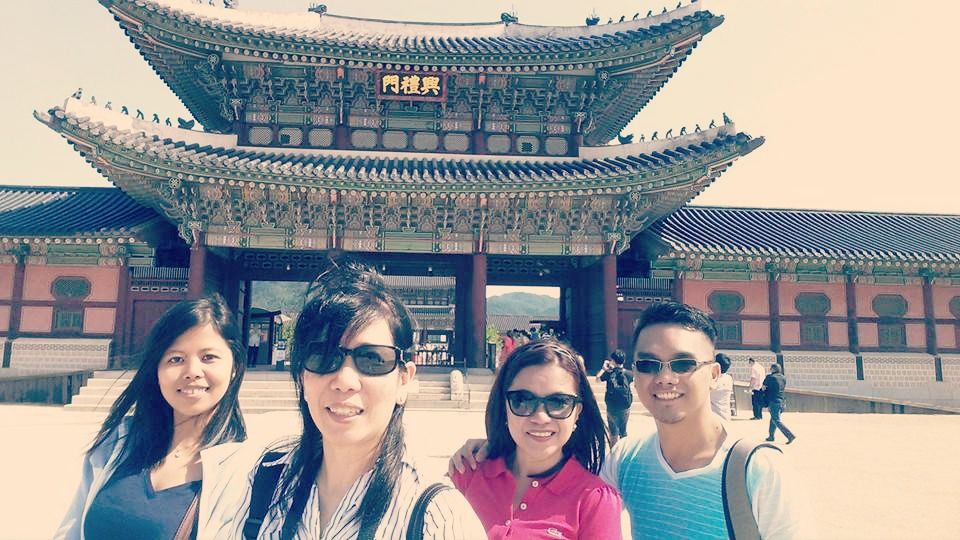 Read the posts I have written so far about my Korea adventure:
(Some photos were from Ces and Ms. Irene)


connect with me here