Korea Chronicles | Namsangol Hanok Village
/ Day 6 /
Hanok means Korean traditional houses. They are structured in consideration of their surroundings and may be built in closed square form especially in cold regions. Some houses are "L" shaped while others may be in an open "I" form.
Bukchon in Samcheongdong is probably the most popular Hanok village in all of Korea. I was able to walk around in its neighborhood on my first day there, and yes, it is someplace you shouldn't miss. But apart from Bukchon, another hanok village worth visiting is Namsangol near Myeongdong.
Namsangol Hanok Village is a collection of five hanoks from the Joseon Dynasty (1392-1910), recovered from different parts of the city and relocated to the northern foot of Namsan mountain. The interiors of each of these five houses reflect owners from different walks of life, from the middle class to the yangban (who were mainly high government officials, noblemen and aristocrats).
[
Source
]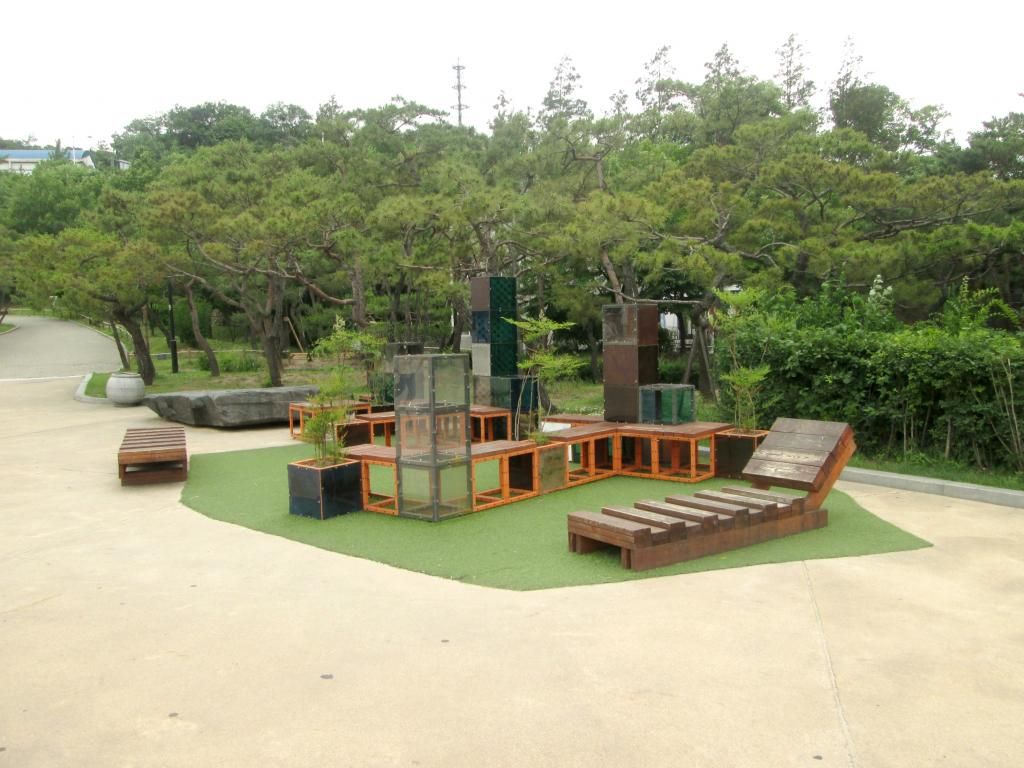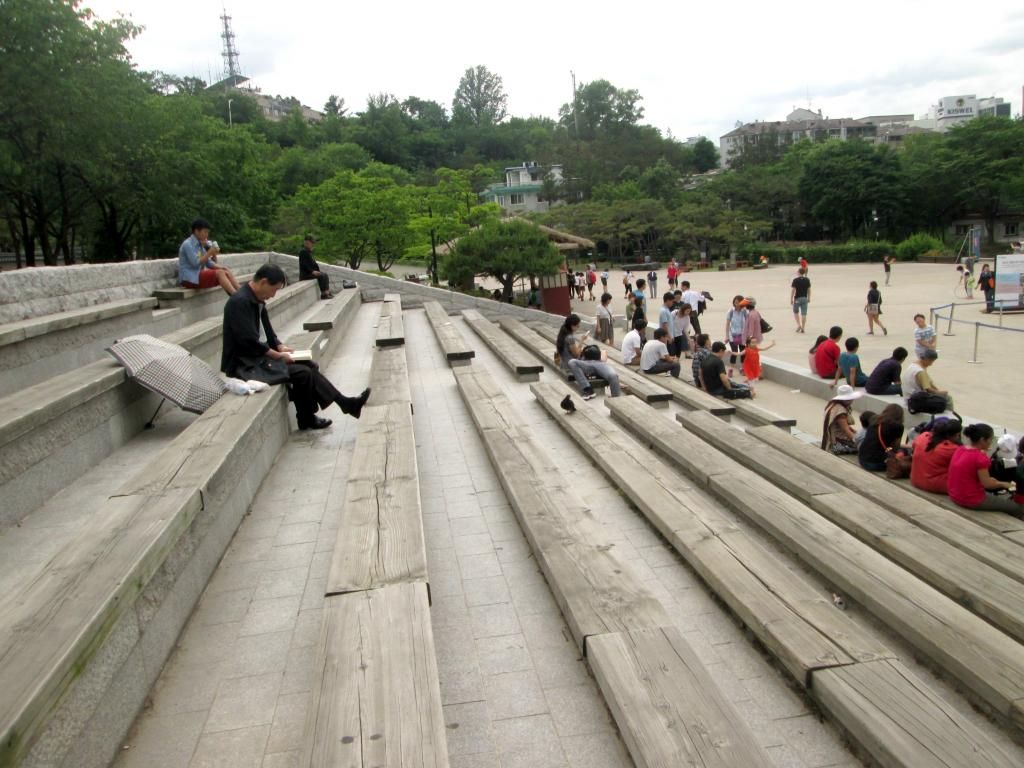 Namsangol Hanok Village is different from Bukchon because tourists are allowed to check out the different quarters in the area while the latter has more limitations due to it being a residential area. In Namsangol, hanoks are opened and visitors may take a peek at Korean households of long ago. Entering the rooms and touching the items on display were prohibited though.
Let me take you to a tour around Namsangol Hanok Village through these photos. Enjoy!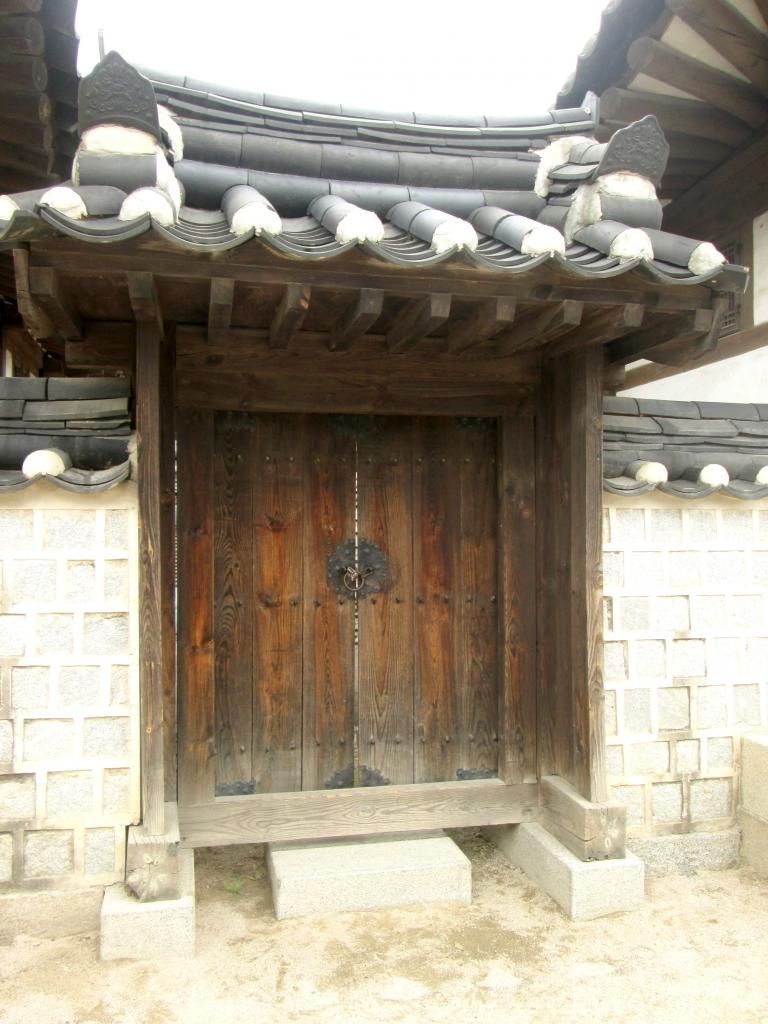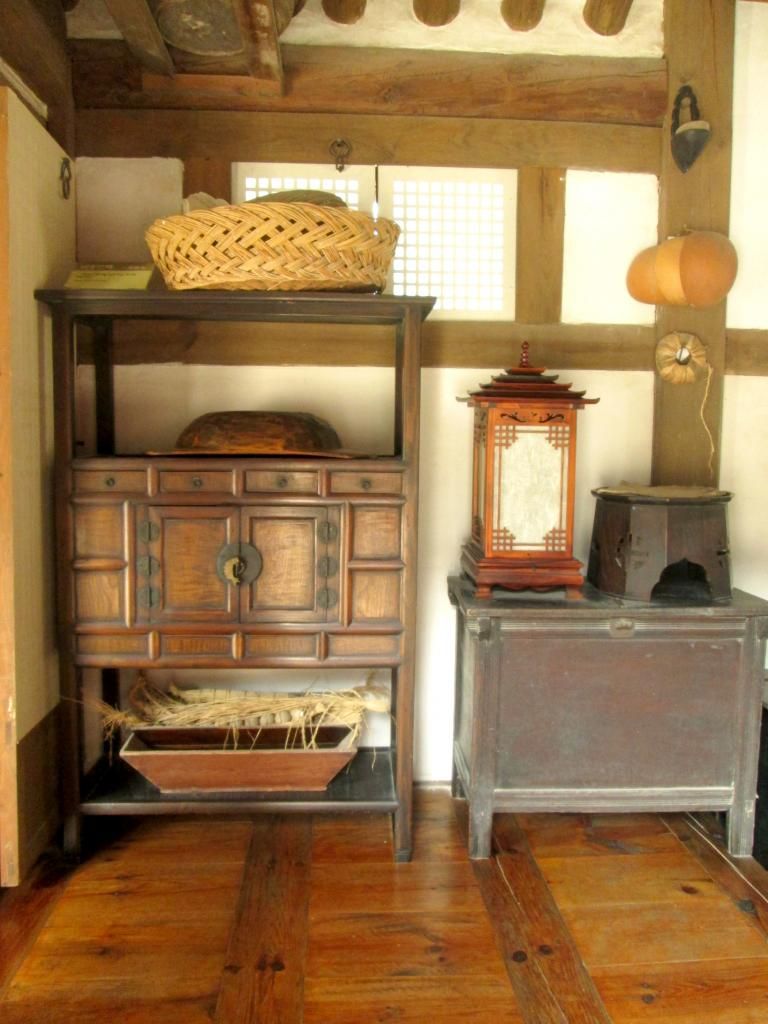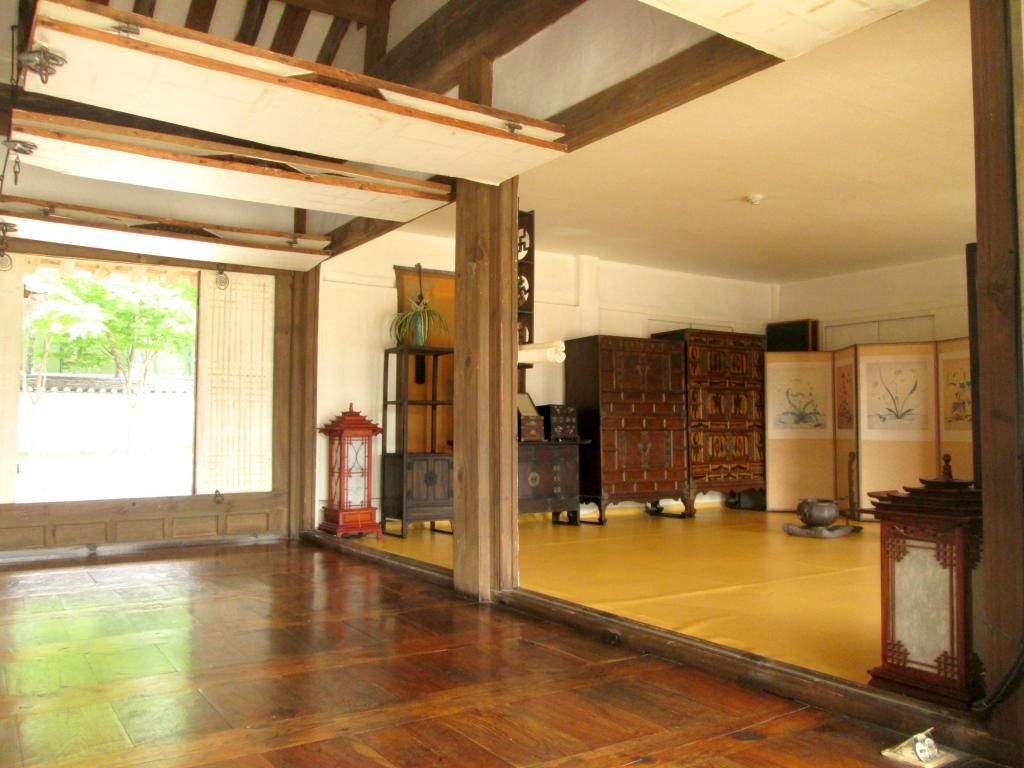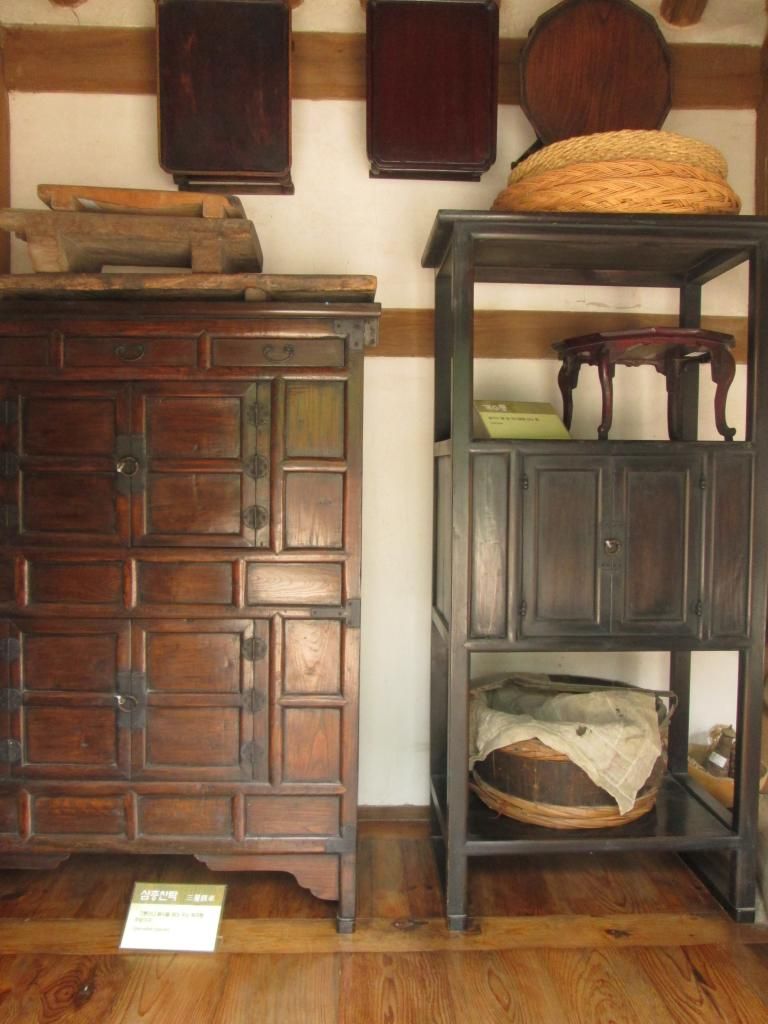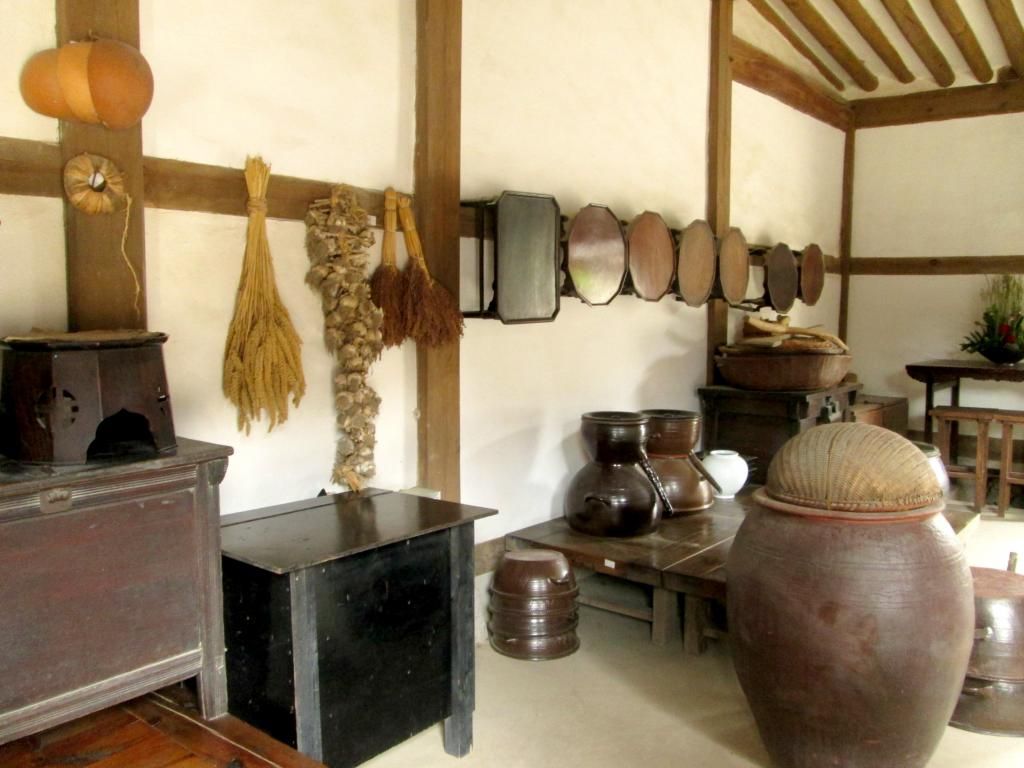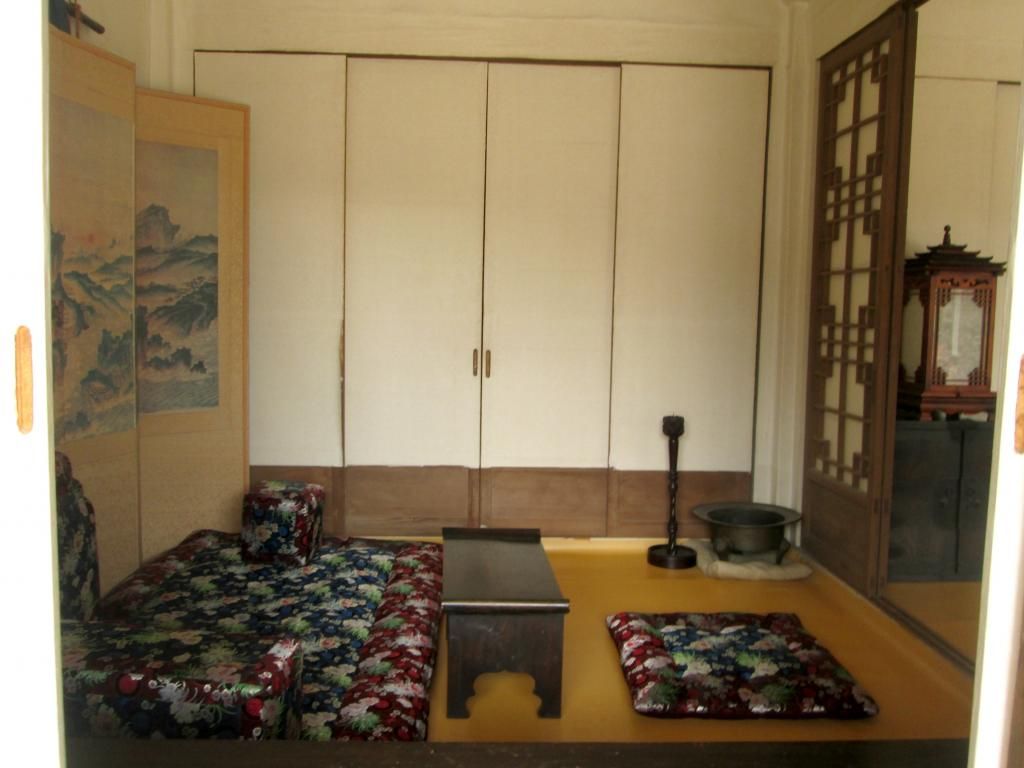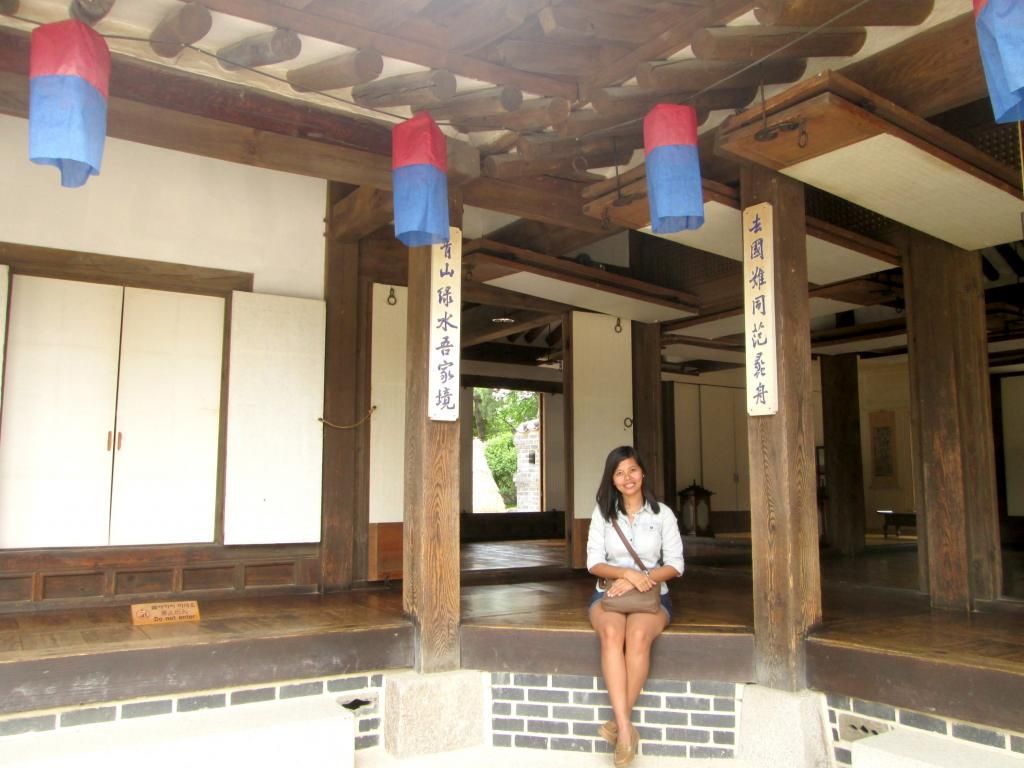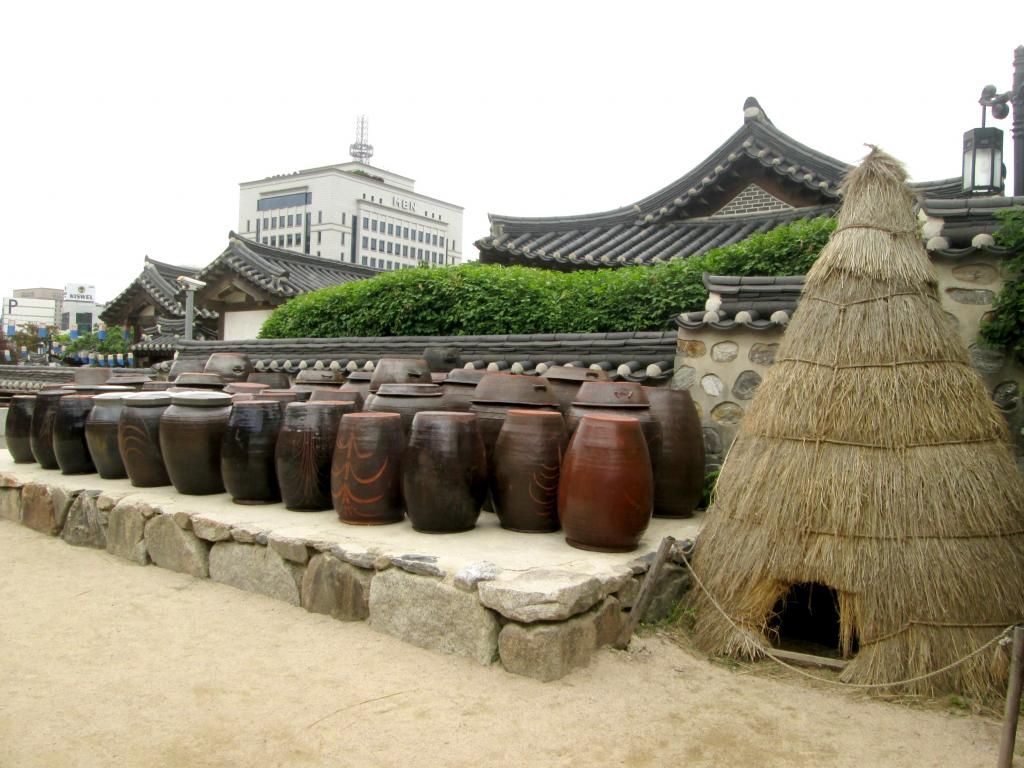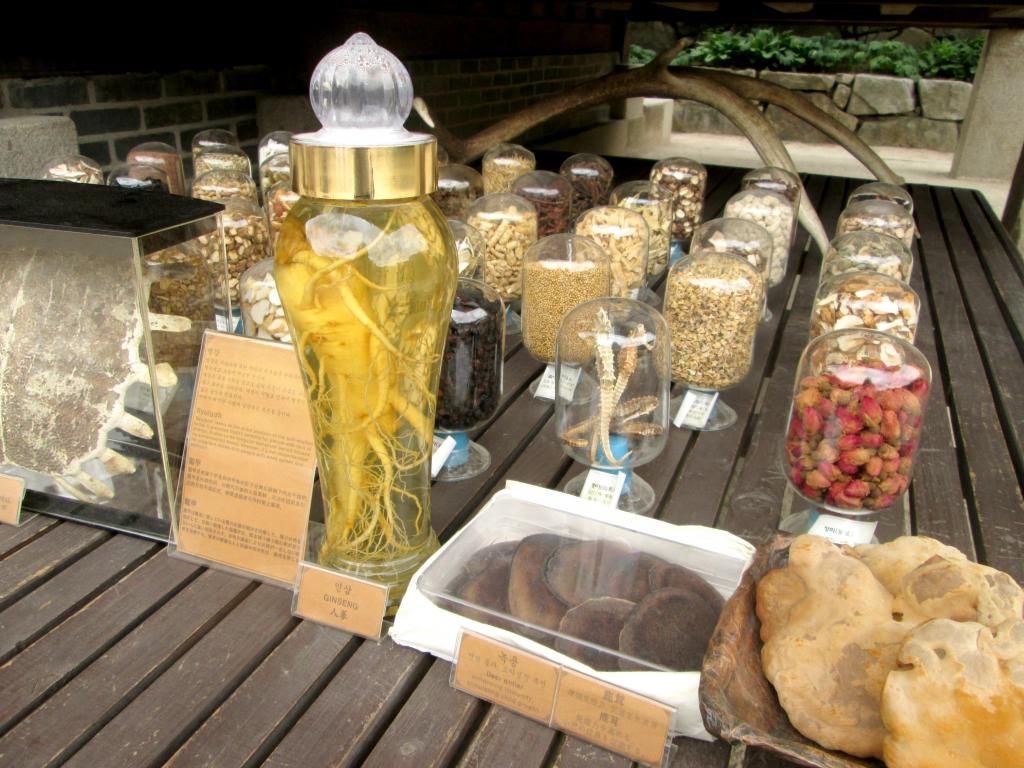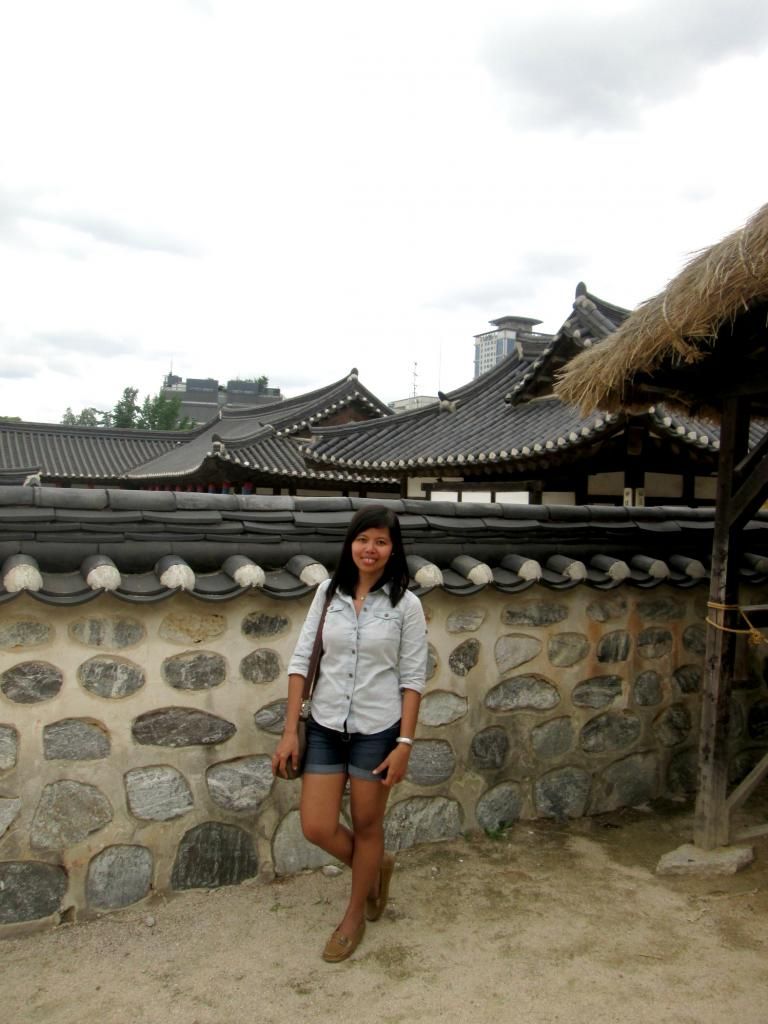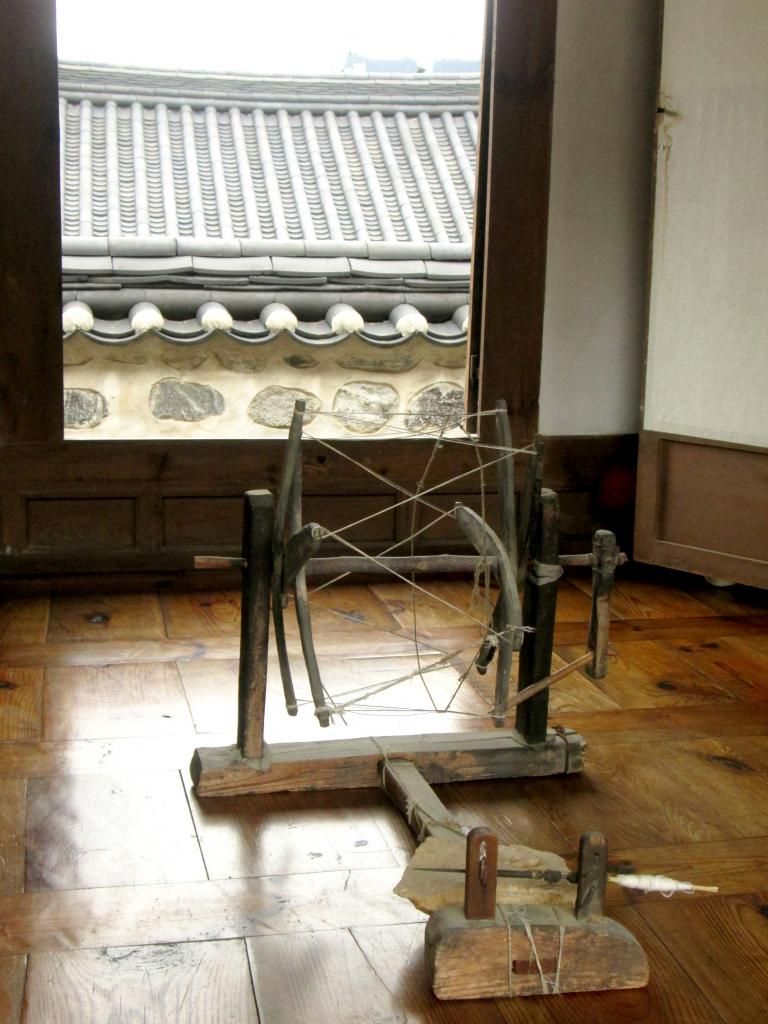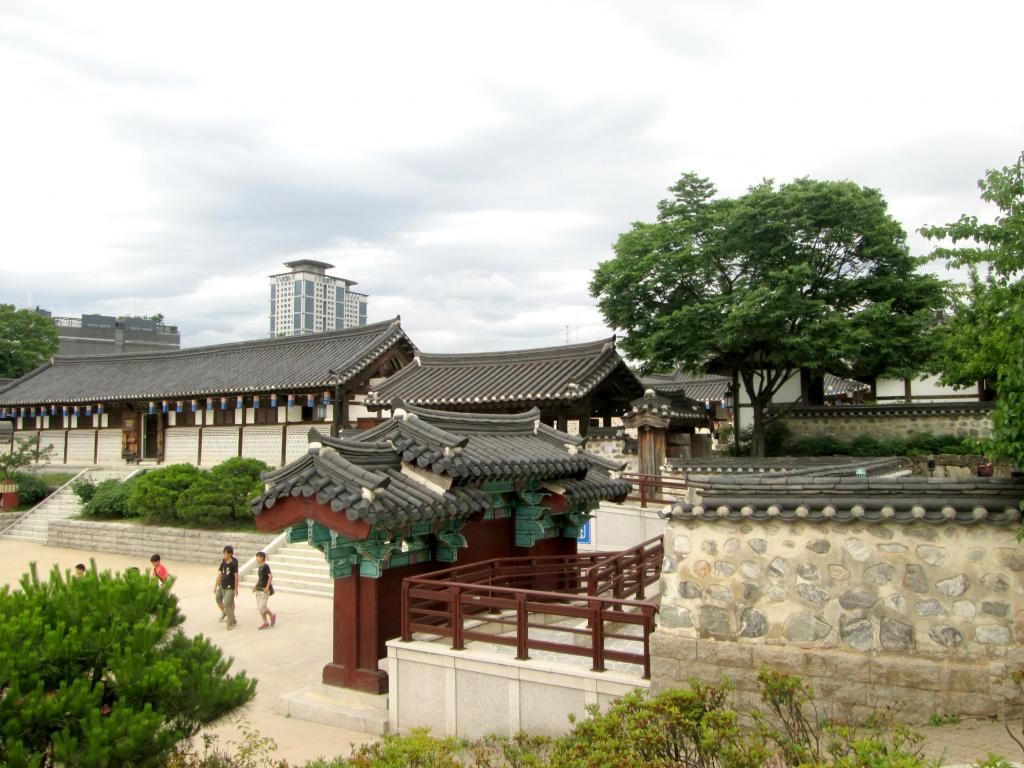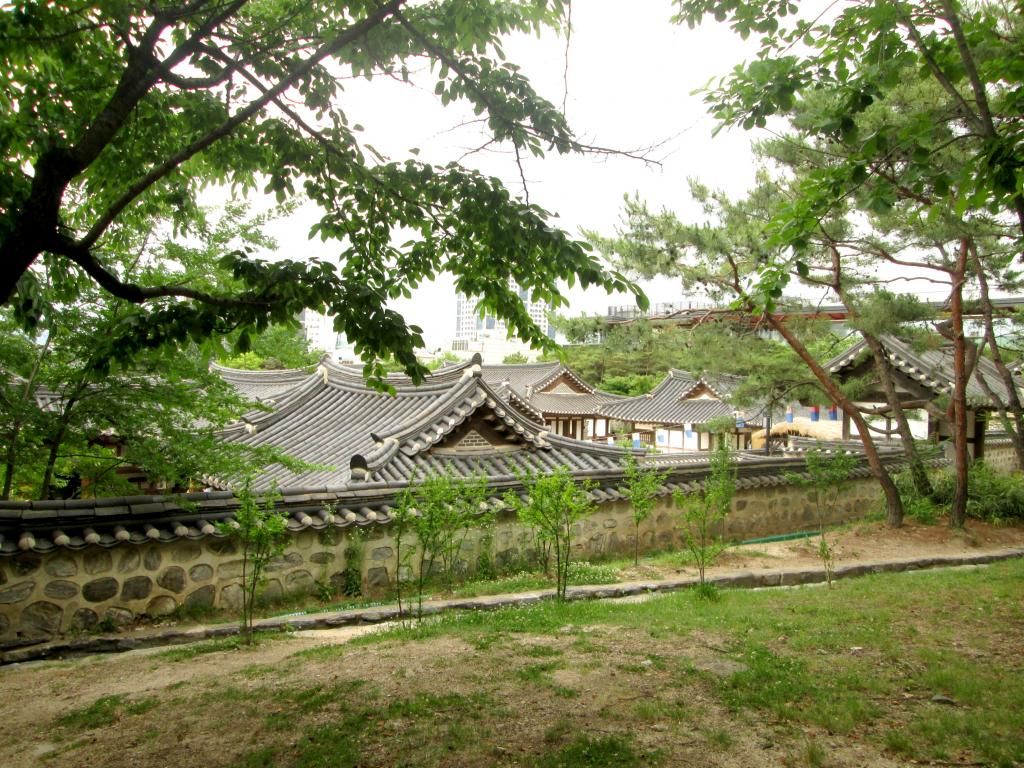 I am sure it's refreshing to stay in a hanok especially on a hot summer day. The wide open windows invite fresh air in while the wooden floors are perfect for a lazy afternoon. I can imagine myself staying in this type of cozy home the entire day, just relaxing - taking a nap or reading a book while sipping tea.
If you want to read more about Namsangol Hanok Village, click
here
.
Here's what I have written so far about my Korea adventure: