Lovely Discovery | Sunday Paper Co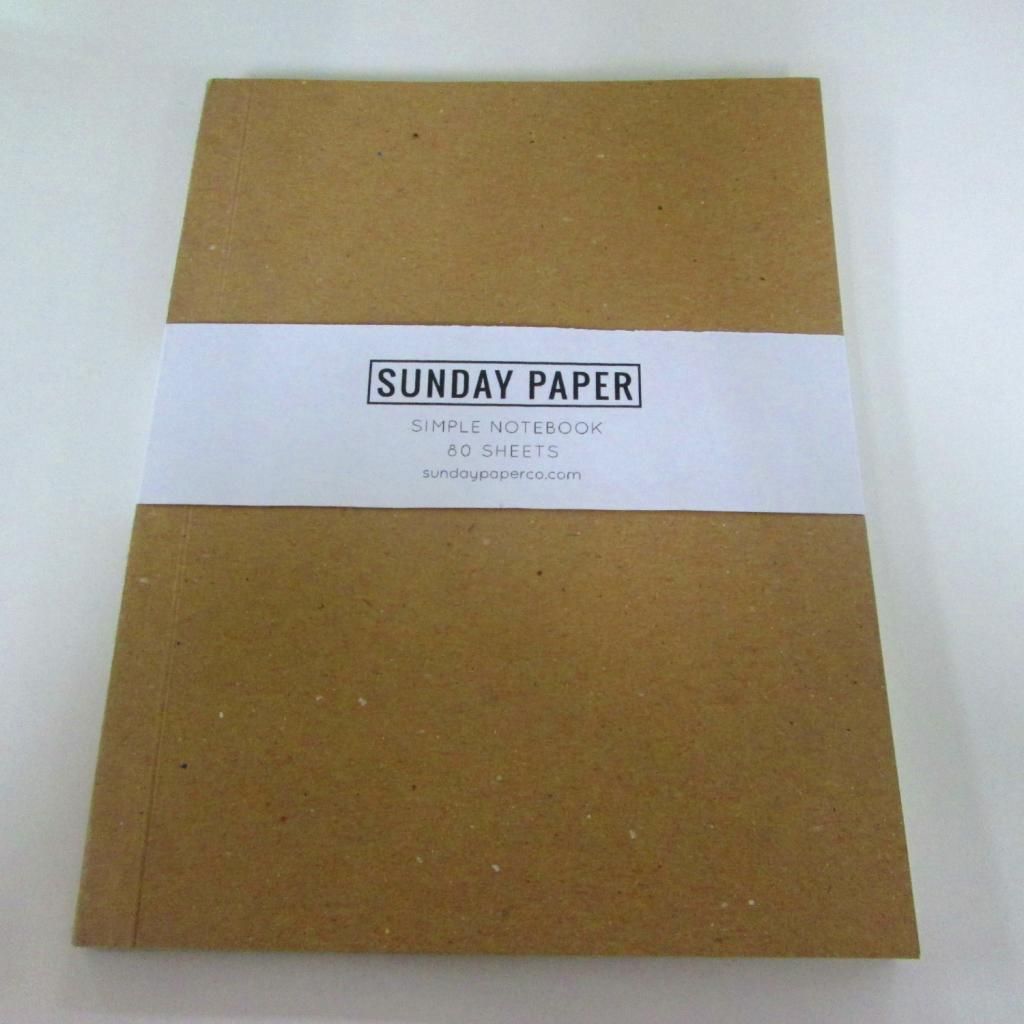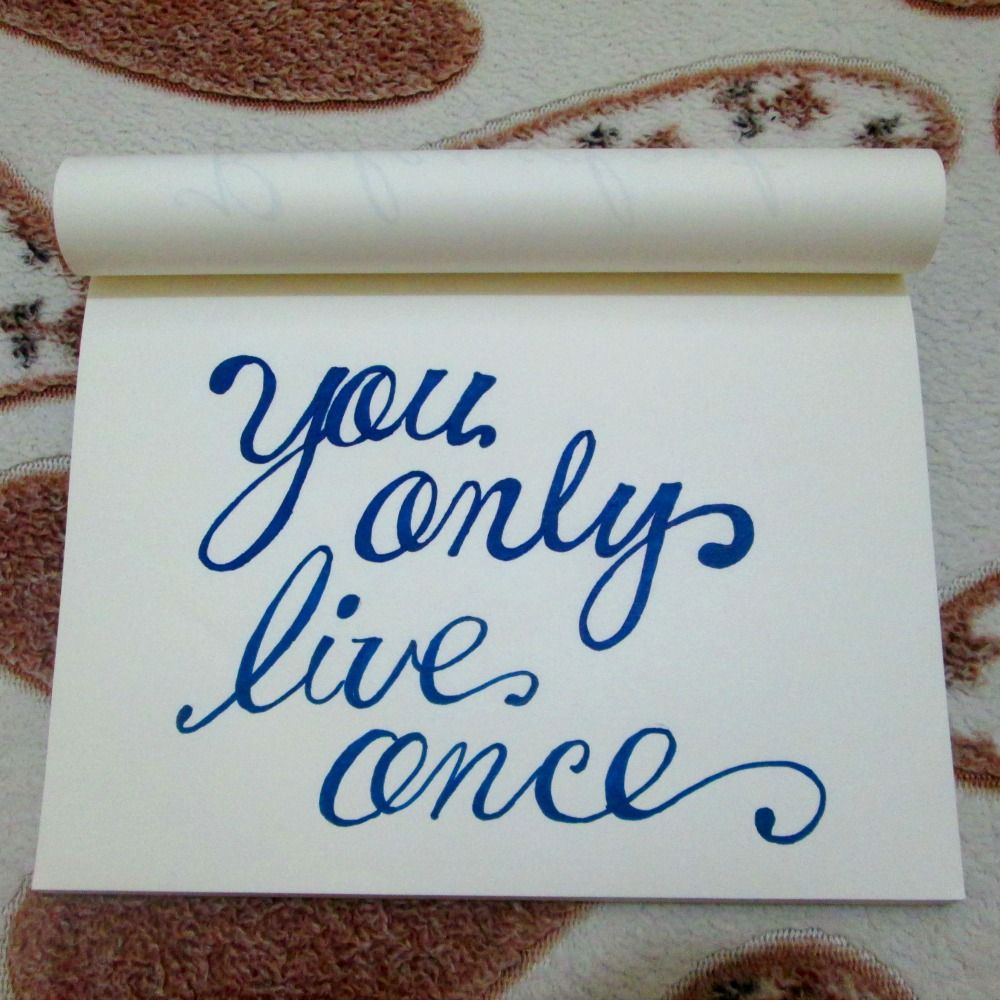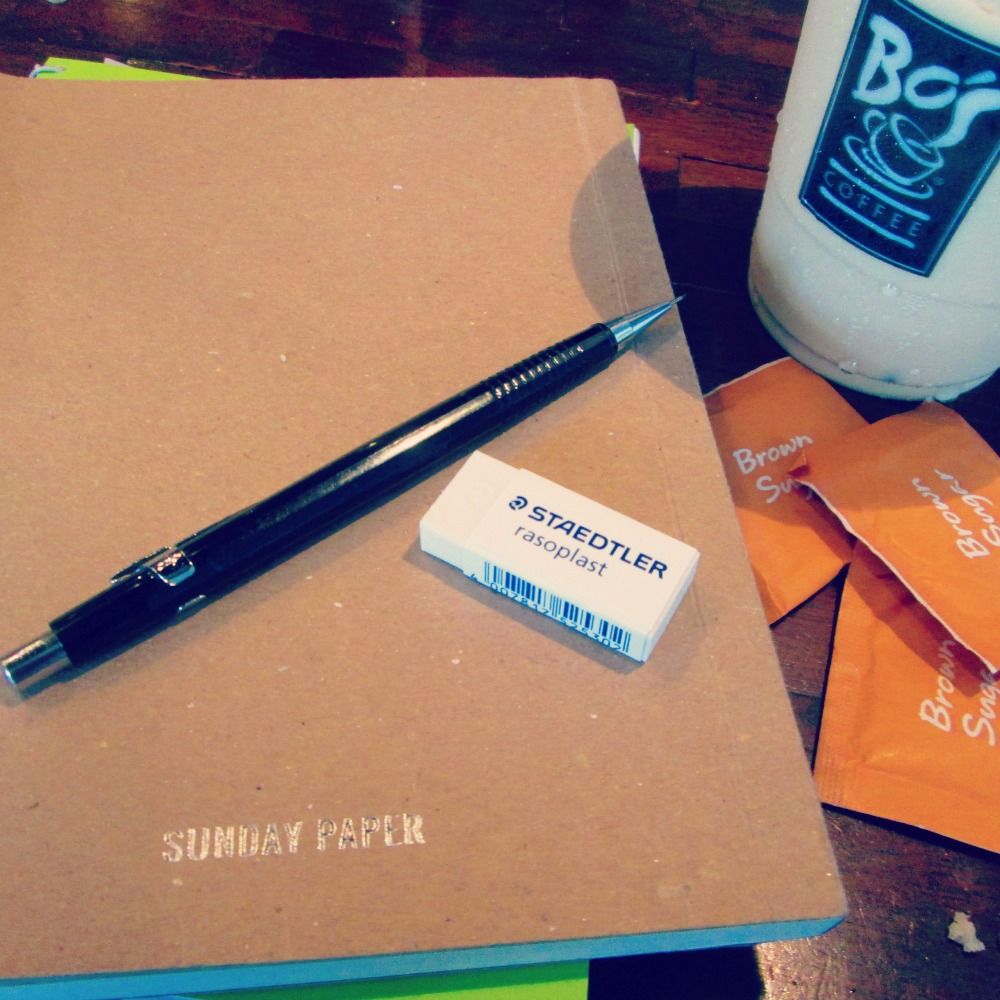 I haven't been feeling well the last couple of days and I was stuck at home getting plenty of rest and re-watching five seasons of FRIENDS. I didn't have internet access for a while and consequentially, my drafts have been piling up. Such is this post that was supposed to go up a few weeks back. Well, aside from binge-watching TV shows, I usually spend some down time writing and doodling. I got quite excited when I came across Sunday Paper Co on Camie's
blog
, that I purchased a Kraft notebook right there and then. I can never emphasize how much I love notebooks and this one, in particular.
It's handy, simple and functional. I love to write on it and make sketches from time to time. I always have it in my bag in case I need to take note of something - it is officially my blog-post-notebook as I still write stuff down first before I type and publish them here.
I have loved collecting neat, dainty and pretty notebooks as a kid. I guess it's one reason I have loved writing so much.
Before I forget, I have already announced the winner of last month's giveaway via twitter. See, if you got tagged. I hope you guys are all having a great week!
connect with me here