watercoloring my world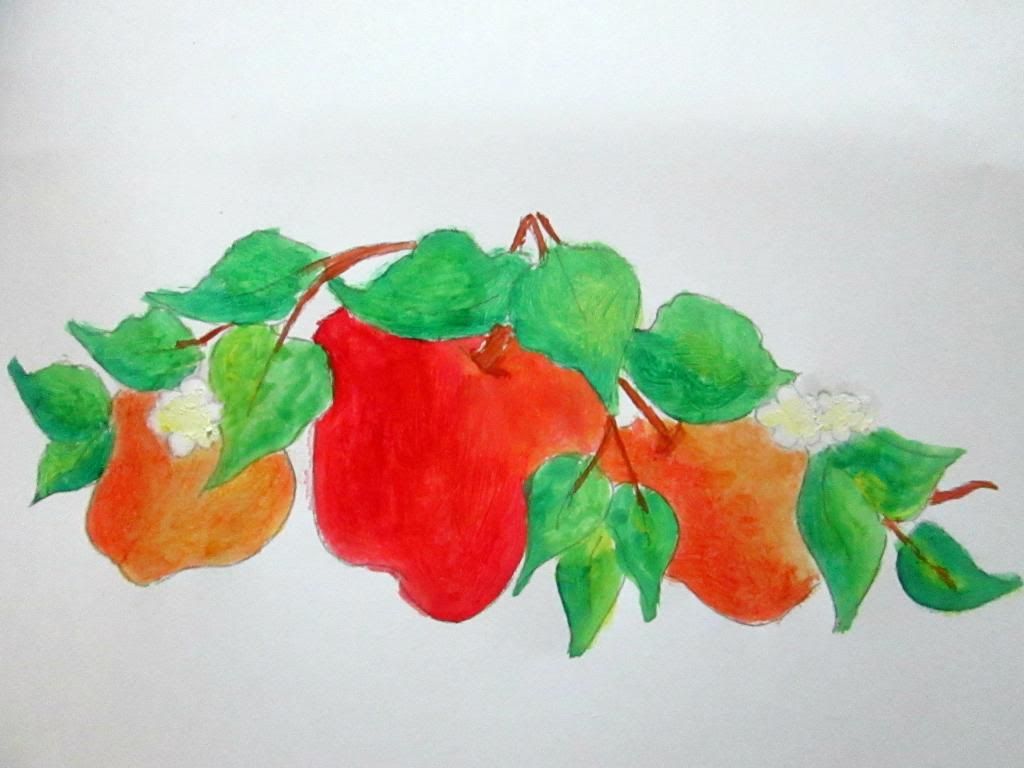 it is always fun to play with colors. as a kid, it has always fascinated me. i got the interest back over the weekend on an unscheduled visit to a book bazaar. i was initially looking for a web design manual but didn't find anything good enough (that is cheap enough). anyway, i tried out a couple of designs i found in the book and used the water color tubes i stored for such a long time (too long actually, some of them have dried up).
well, here is my attempt to use watercolor (plus the one above).