a love letter {link-up}
hello there, lovelies! today, i am linking up with
Joelle
at
something charming.
she came up with this fun valentine's day-related post - handwritten love notes. it's that time of the month again when we all get extra romantic. so, here's what my letter looks like.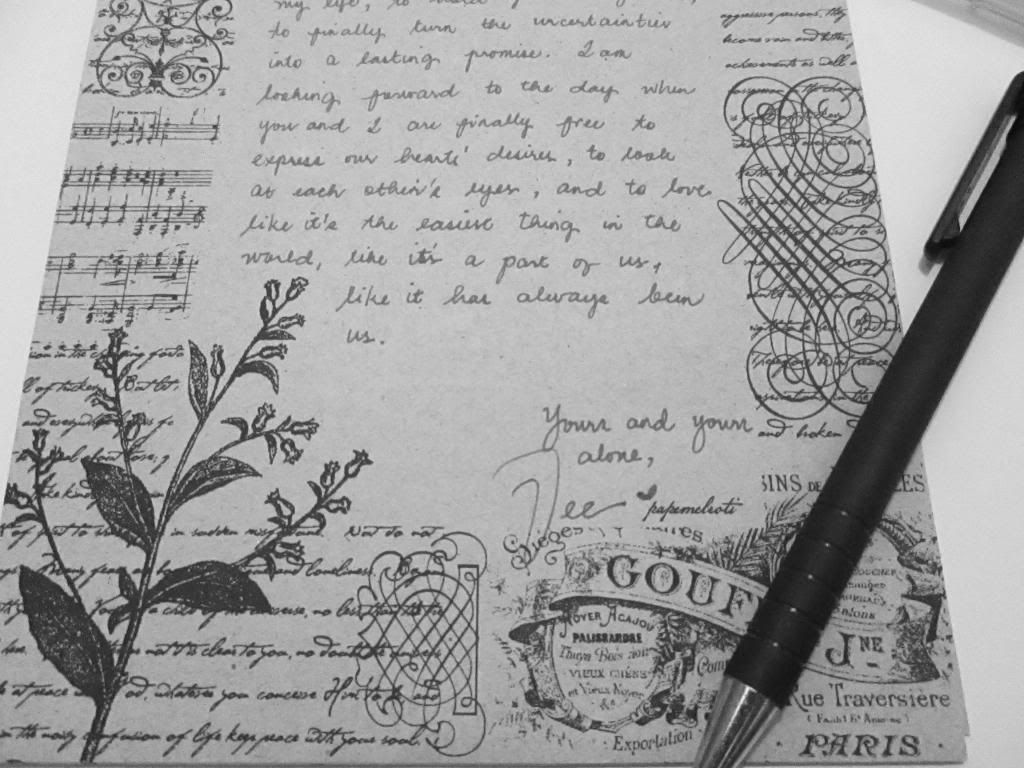 i am sorry you have to squint a little so you can read my message to "love". yes, i can be a bit cheesy on valentine's day (or a day before v-day to be exact). these days, i use the computer more often to type and sometimes it's a lot more convenient. there was a time when i wasn't very comfortable holding a pen anymore. and i thought it wasn't right. so, to this day i still keep an old-school handwritten journal, plus my planner is all messed up with my handwriting and i still write a few notes/letters to friends and family every now and then.
the link-up is open until the 18th. so what are you waiting for, write your letter now. happy valentine's day everyone!