medical mission 2013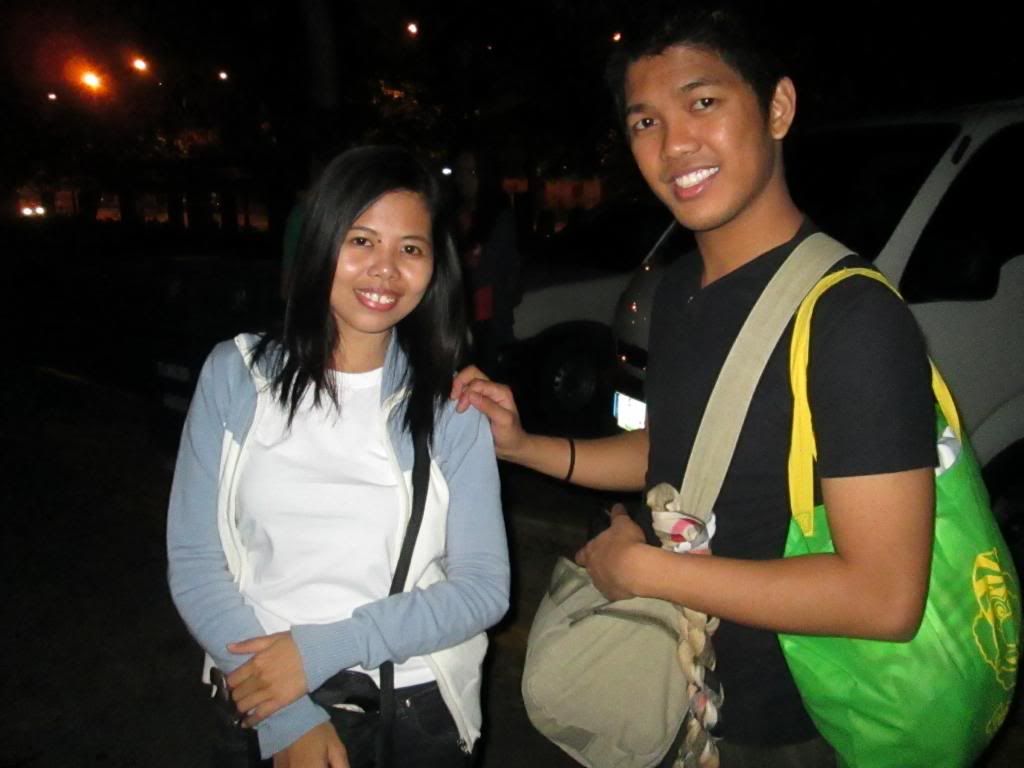 i was up very early last saturday to prepare for an activity i have been a part of for three years now. every year, kadaupan (an apostolic group by the dominican studentate) organizes a medical mission to a chosen community. doctors, nurses, pharmacists and volunteers are gathered to bring free medical services to hundreds of people. two years ago, i was with pediatrics. last year, i was in the dental team. this year, i was told what my task was on the day of the mission itself.
carol, albert and i were at sto. domingo church a few minutes past four in the morning. we started the three-hour trip to lian, batangas at 5 in the morning.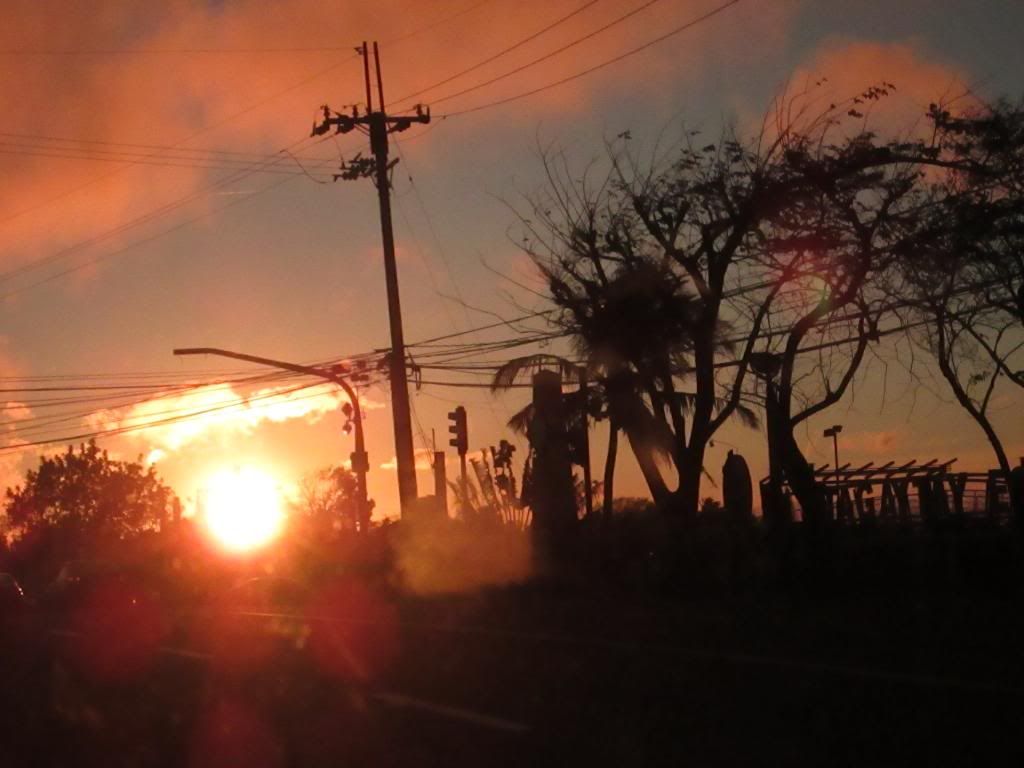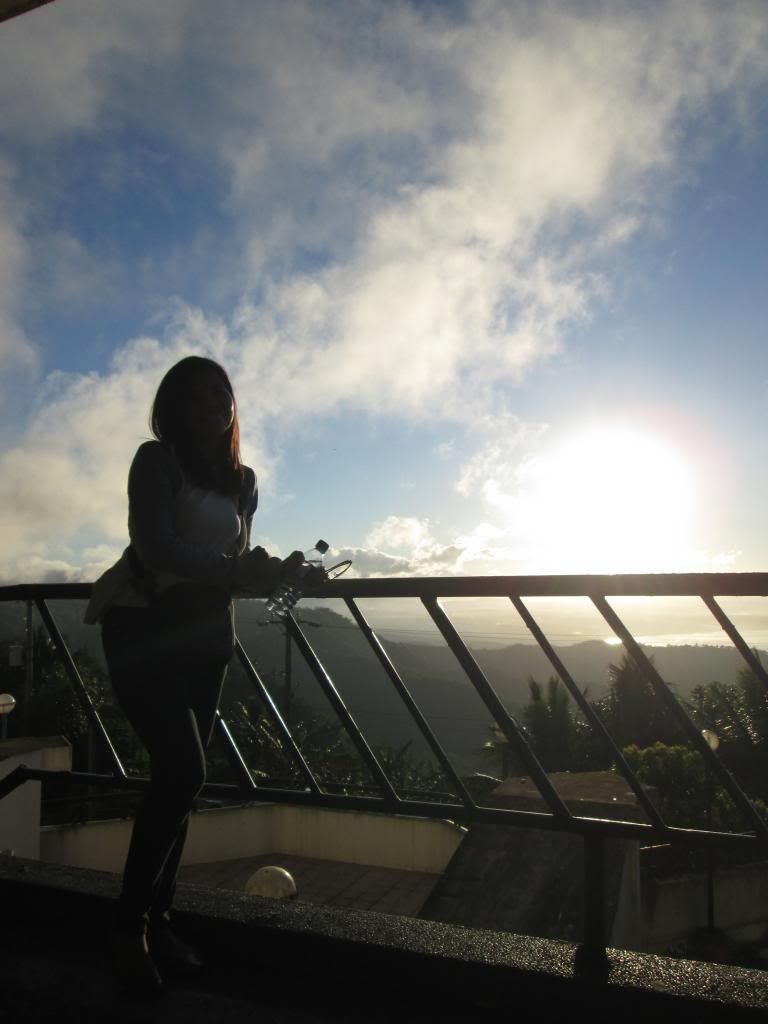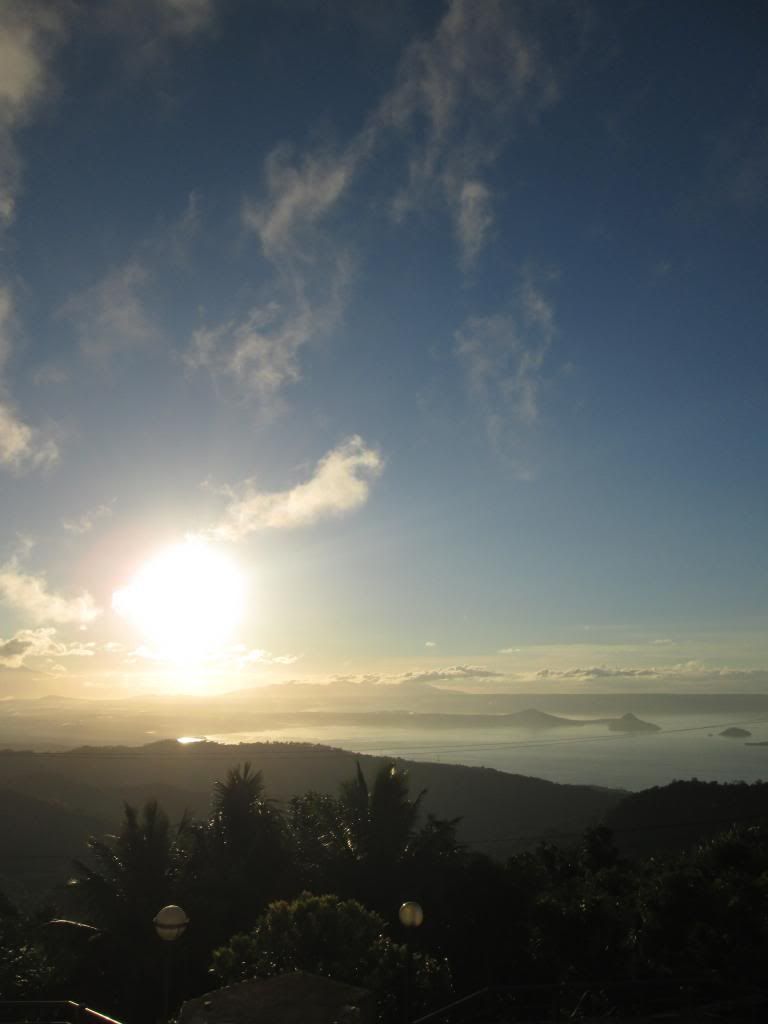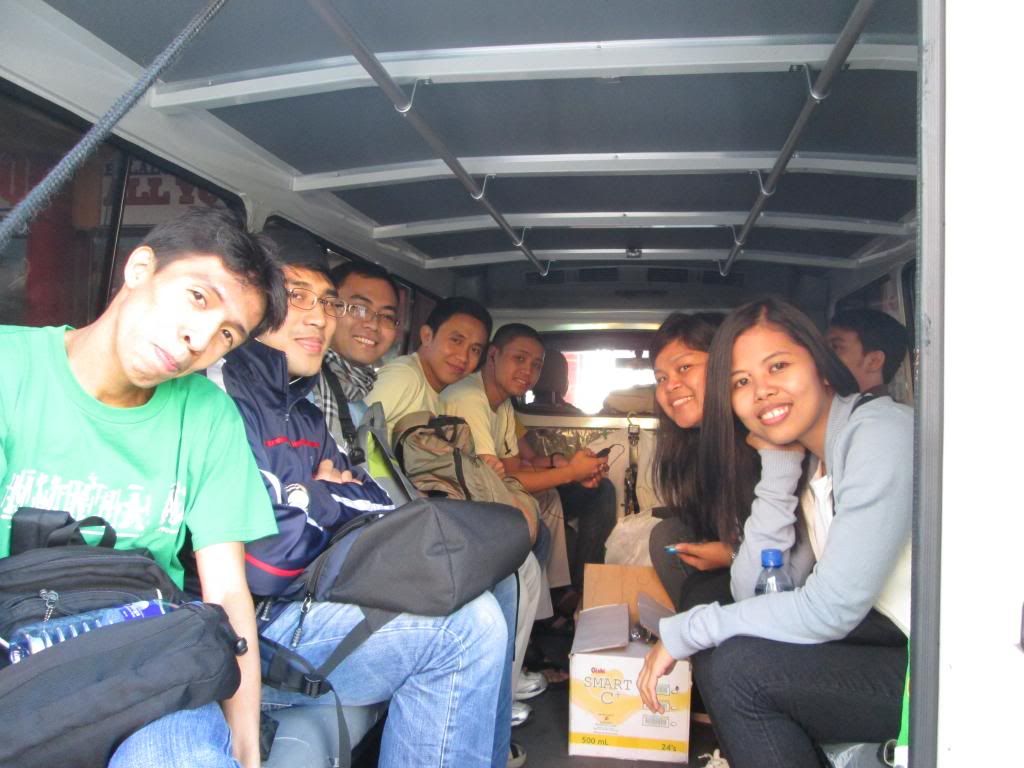 we had a quick stop over in tagaytay to eat breakfast. it was almost 6 in the morning and the sun was starting to show up. we chose a spot overlooking taal lake. it was so serene and we were very much surprised when the cold wind hit us. we had to eat and brave the cold and take pictures all at the same time.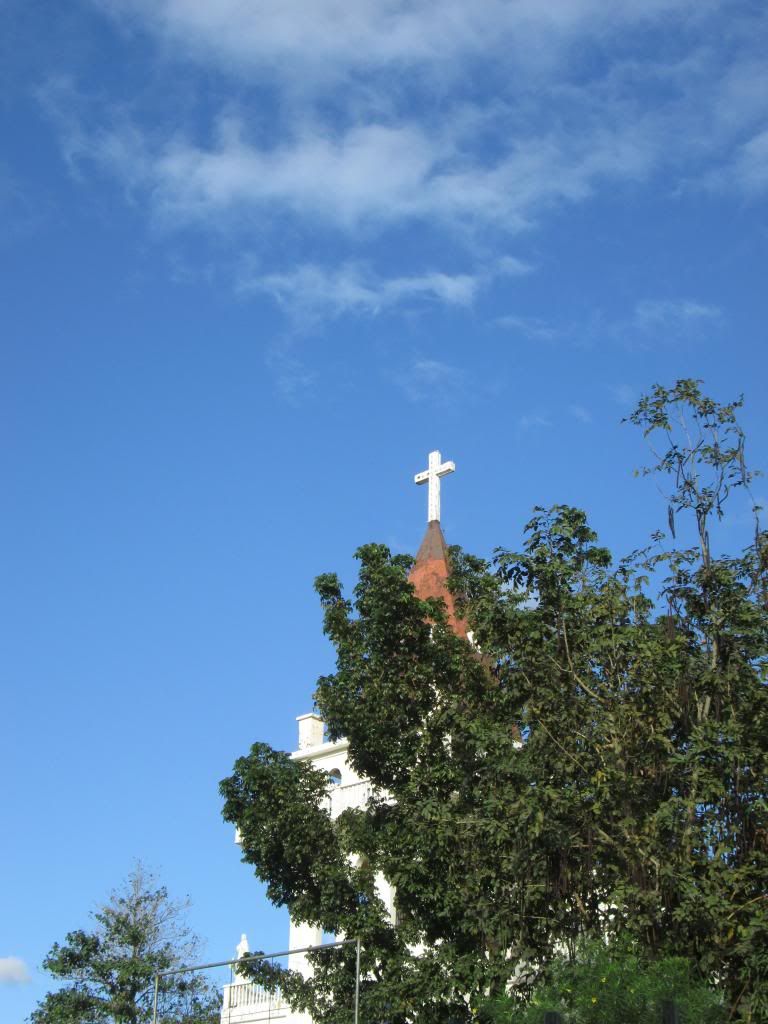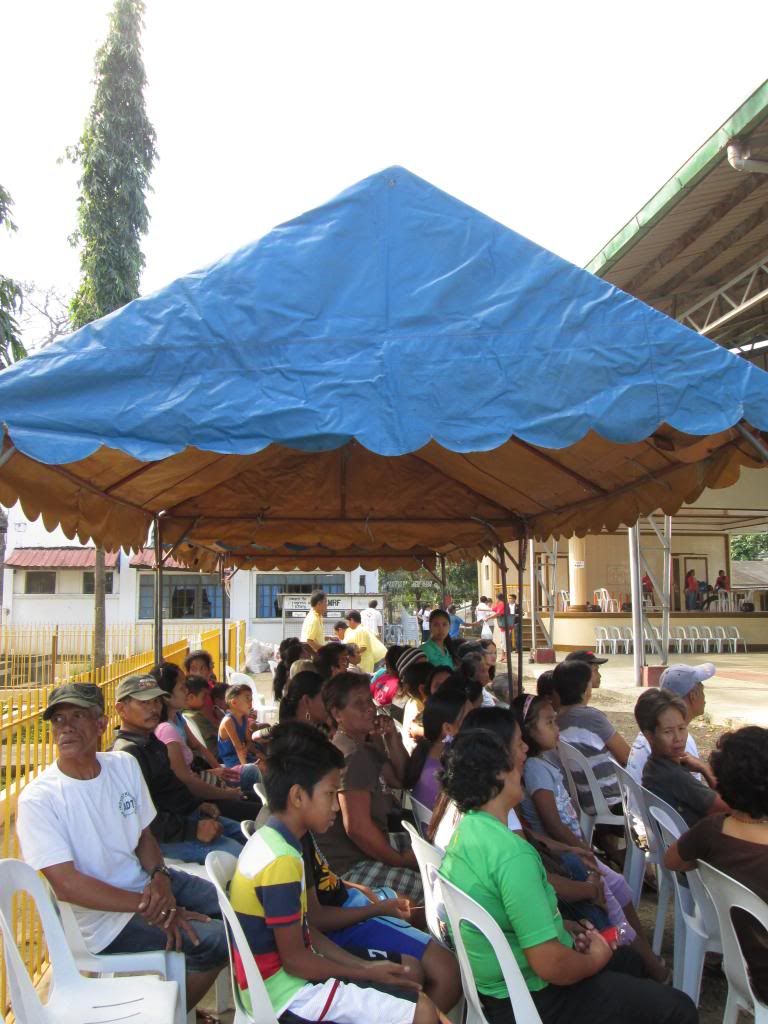 we arrived at st. john the baptist parish at around 8 in the morning. i was initially assigned to usher arriving patients, make sure that they line up and register in an orderly manner and have senior citizens get prioritized. but then, another volunteer was needed in the pharmacy.and i was available. so i was re-assigned to pharma.

the pharmacy was essentially the patients' last stop. they would go there to get free medicines as prescribed by the doctors. that is, if we had the medicine they needed. my task was to make sure that patients get to line up properly, check if they had the ticket (distributed days before the medical mission), make sure that their prescriptions had their names written on it so it would be a lot easier to redeem their medicine later on. then i would hand the prescription to the ones assigned to get the medicine, get them back and call the patients one by one so the pharmacists could instruct them the dosage and when to take their meds.

my task involved standing for almost the entire day. my soles were aching before lunch and people kept coming.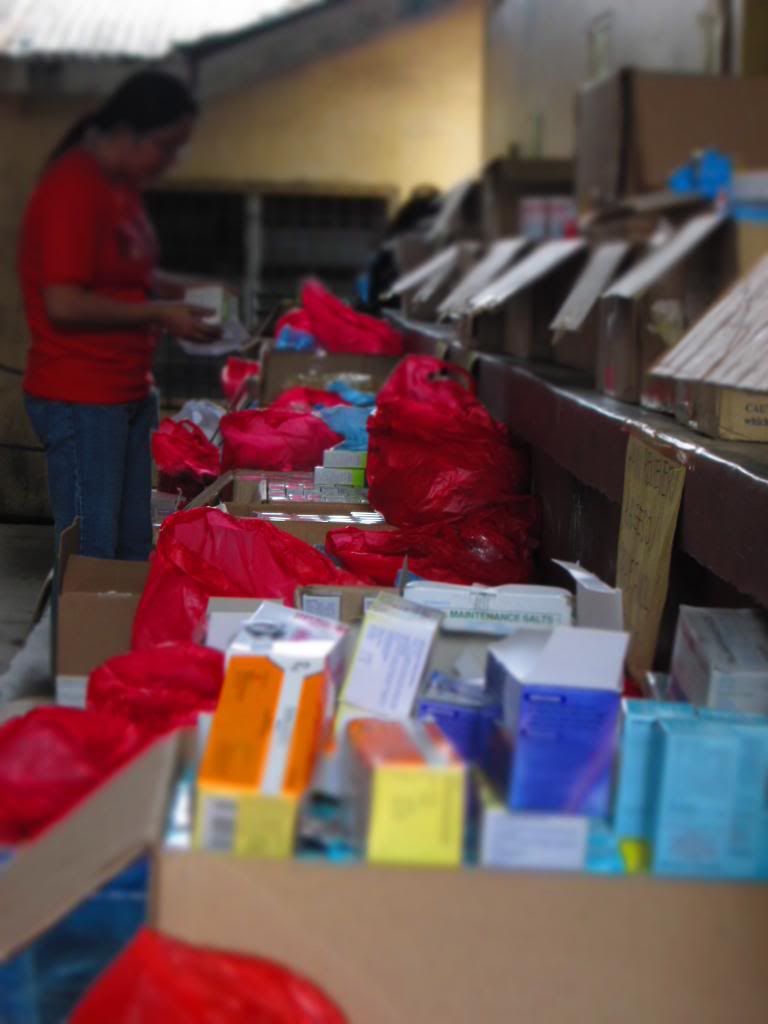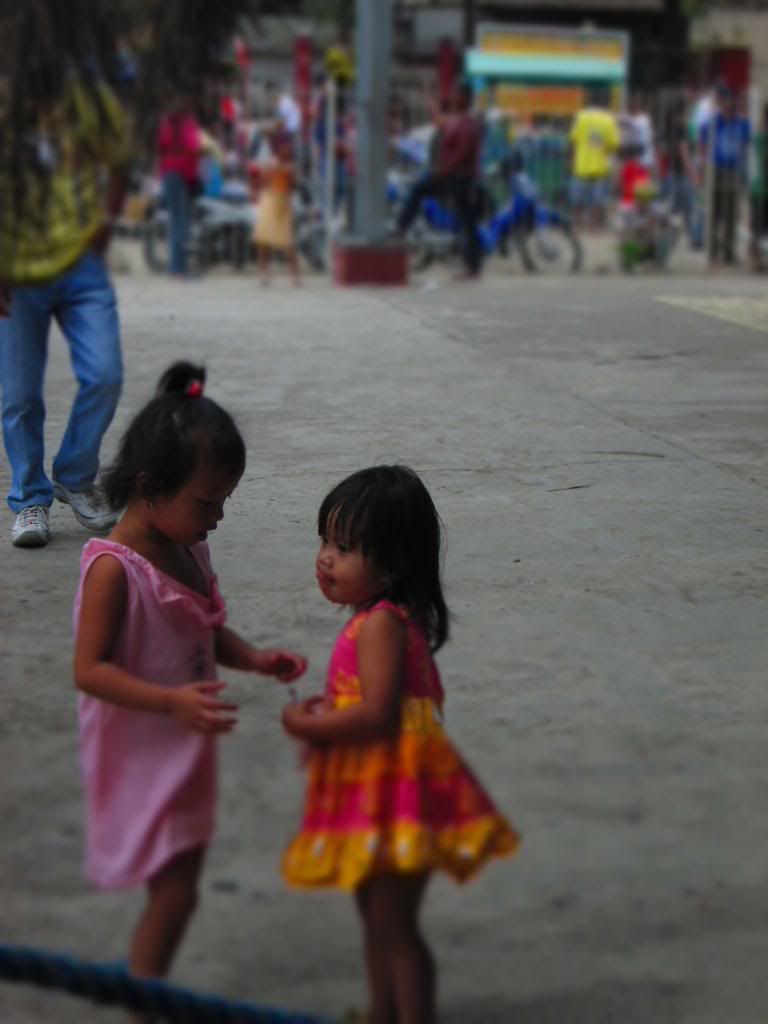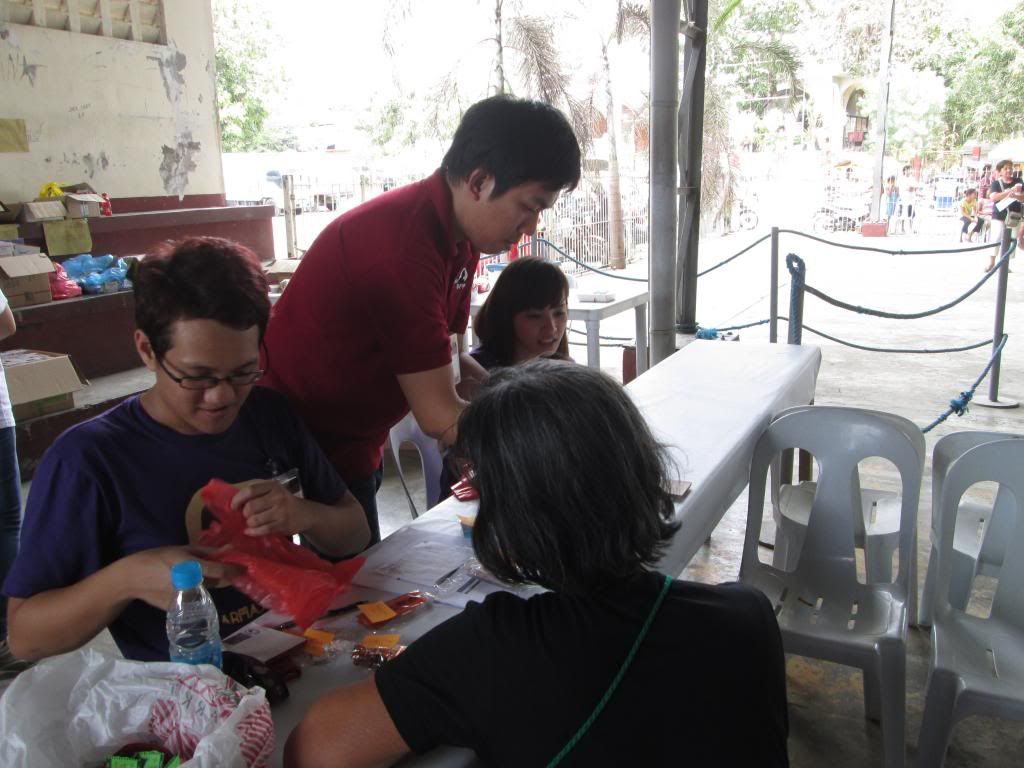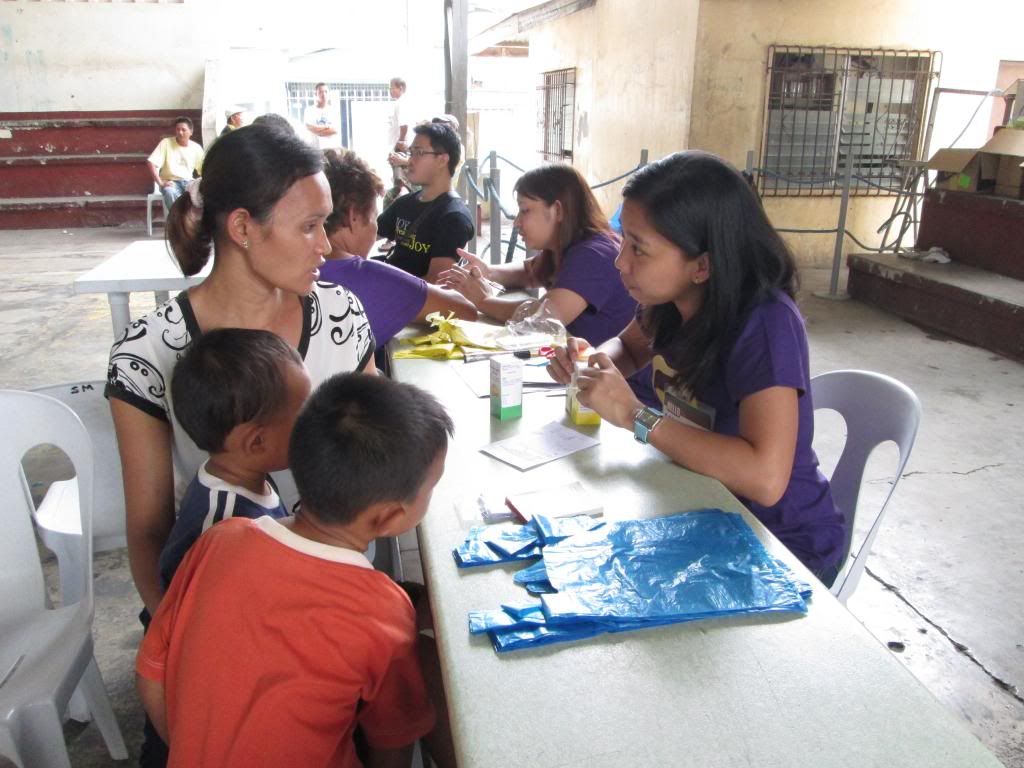 we finished handing out medicines at 4:30 and that was when i felt how terrible it was to be standing for almost eight hours. calling out patients' names made my throat a bit sore too. but it didn't matter. i had done a good deed. you see, no role is too small when it comes to carrying out something as noble as this medical mission. i am not a medical practitioner, honestly, i used to question myself why i've been joining the medical mission for three years now. and i always get this assurance each and every time. somebody is needed to make sure that everything is done in an orderly and efficient manner. doctors may not be able to do that because they have much serious stuff to do. so that is when ordinary people like me are needed.

we all then attended an anticipated mass at 5pm. and were treated to a sumptuous dinner at a newly-opened resort near the parish. :)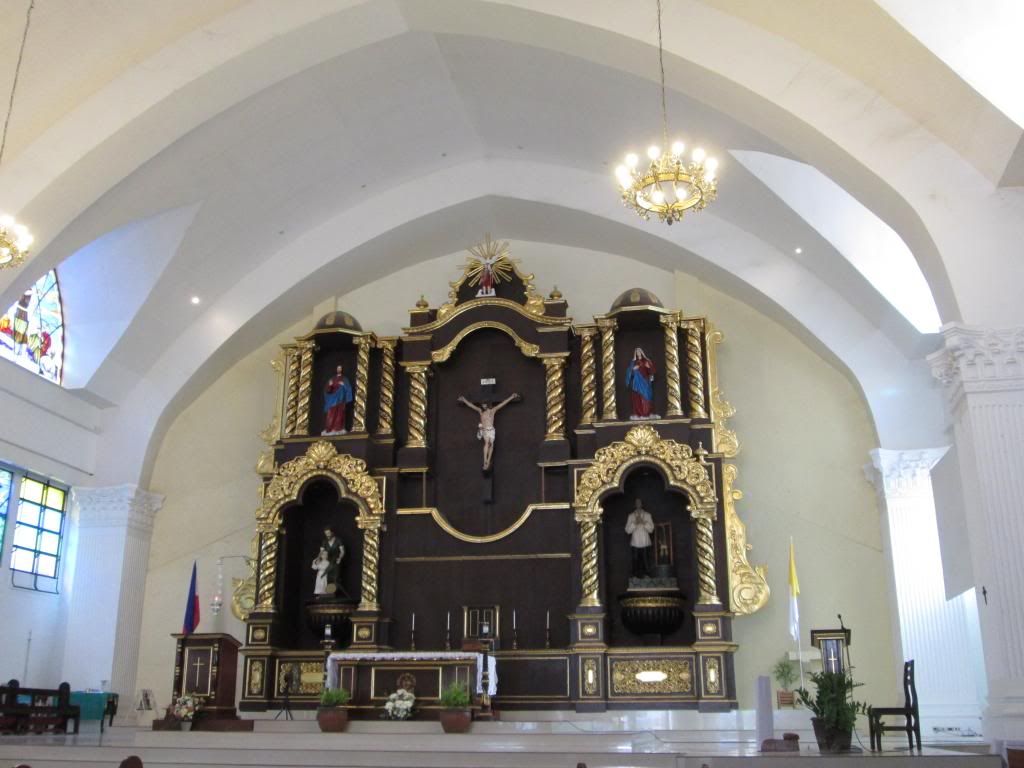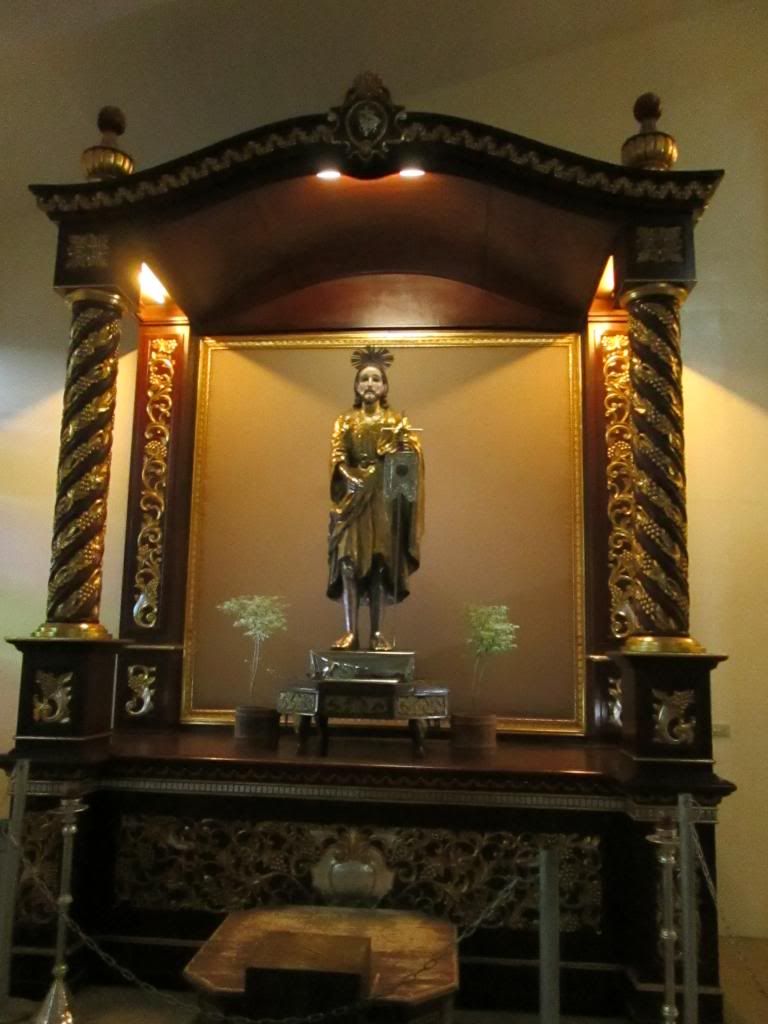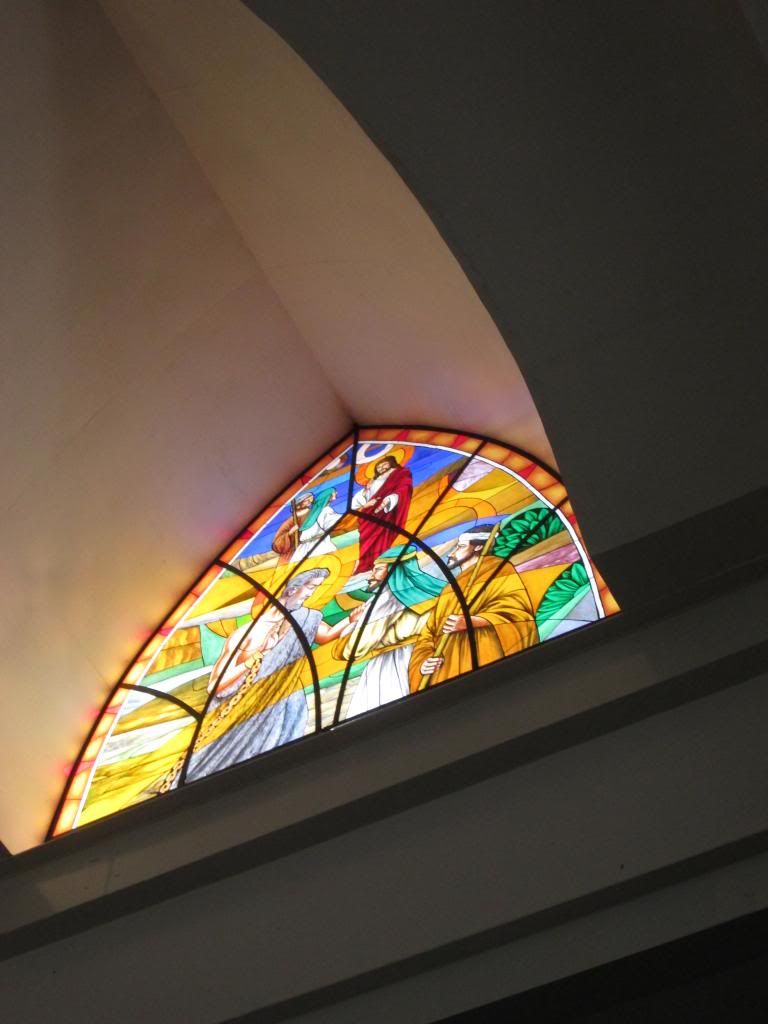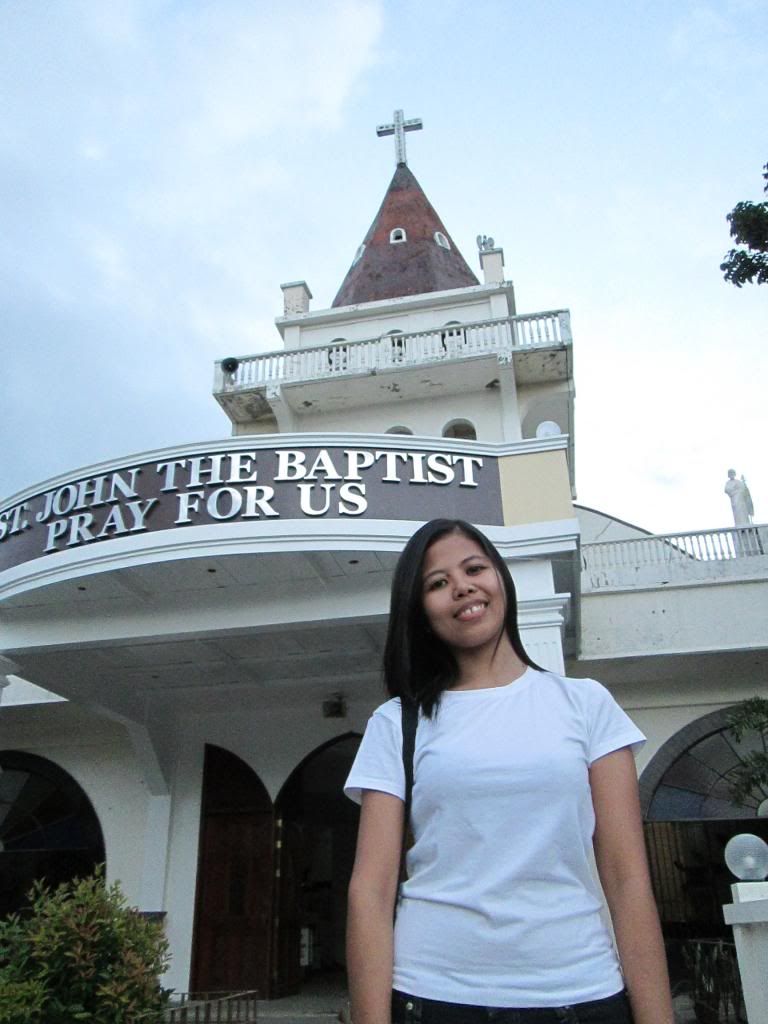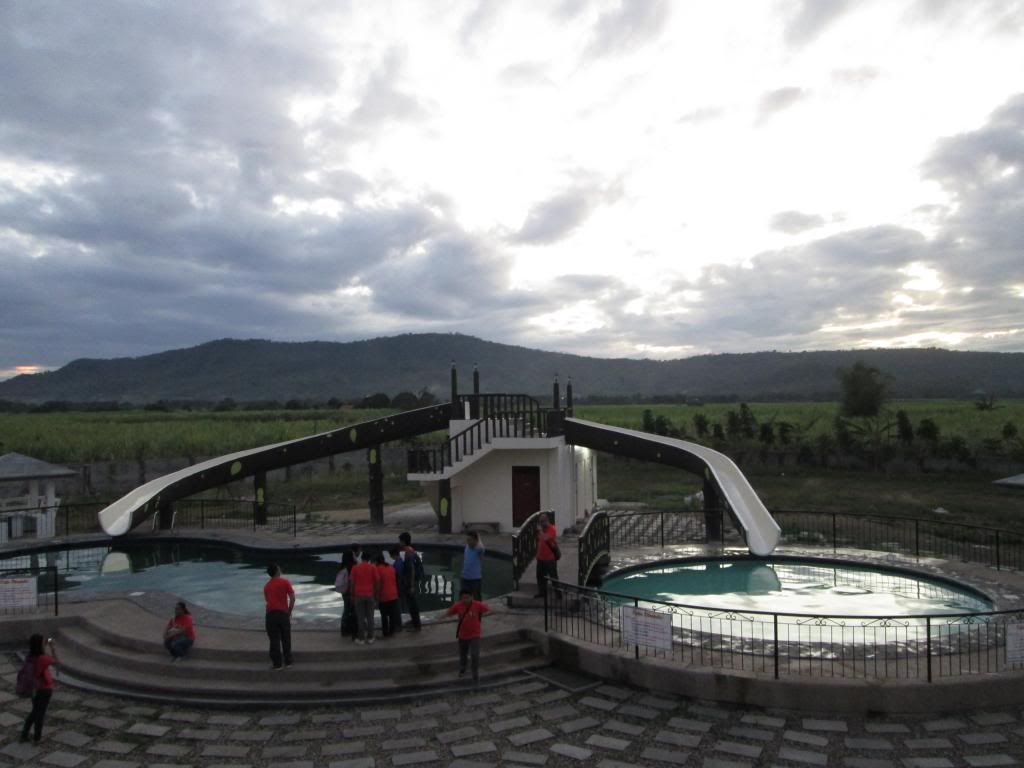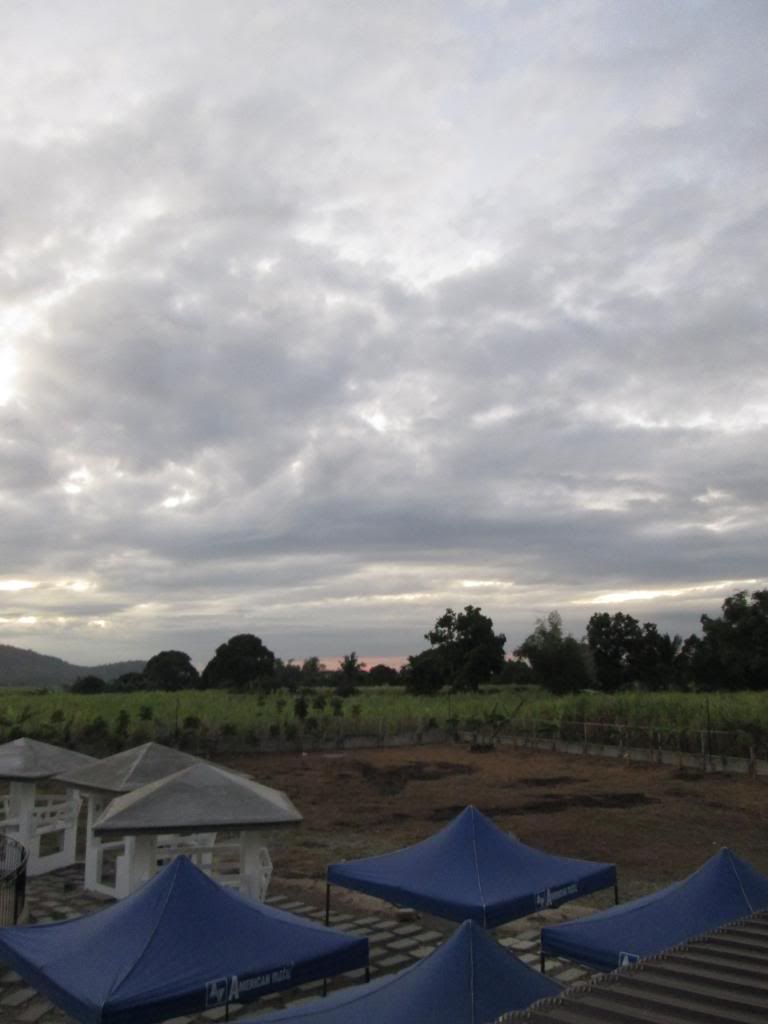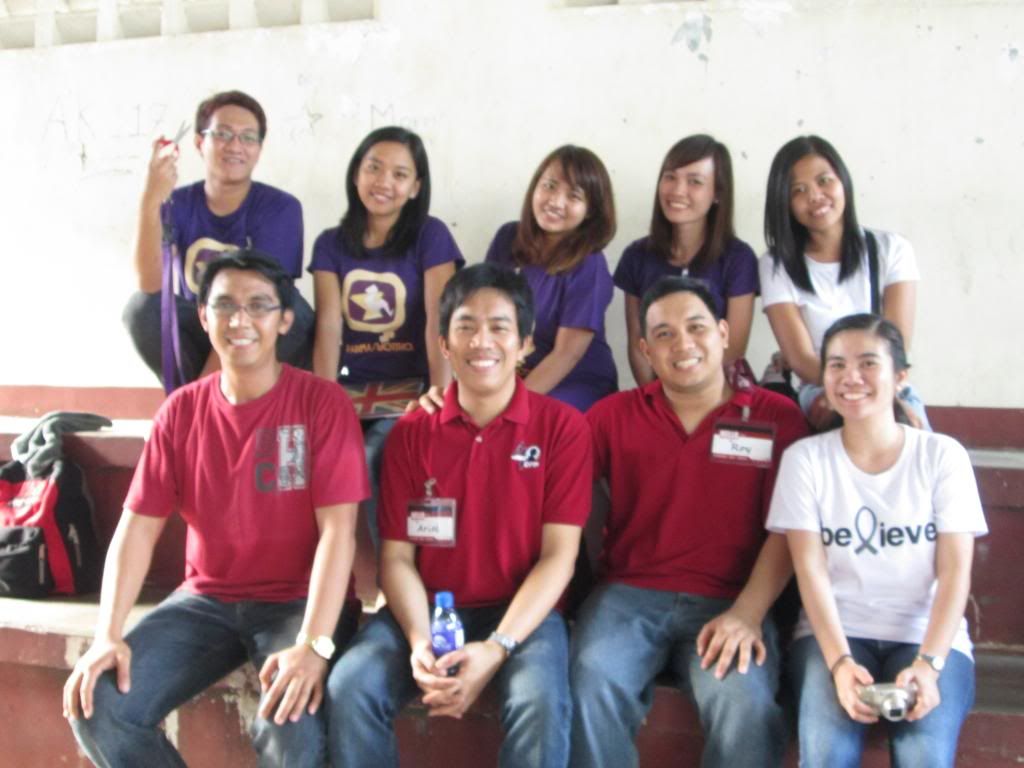 above is a photo of "team pharma". till the next medical mission! :)