let's toast!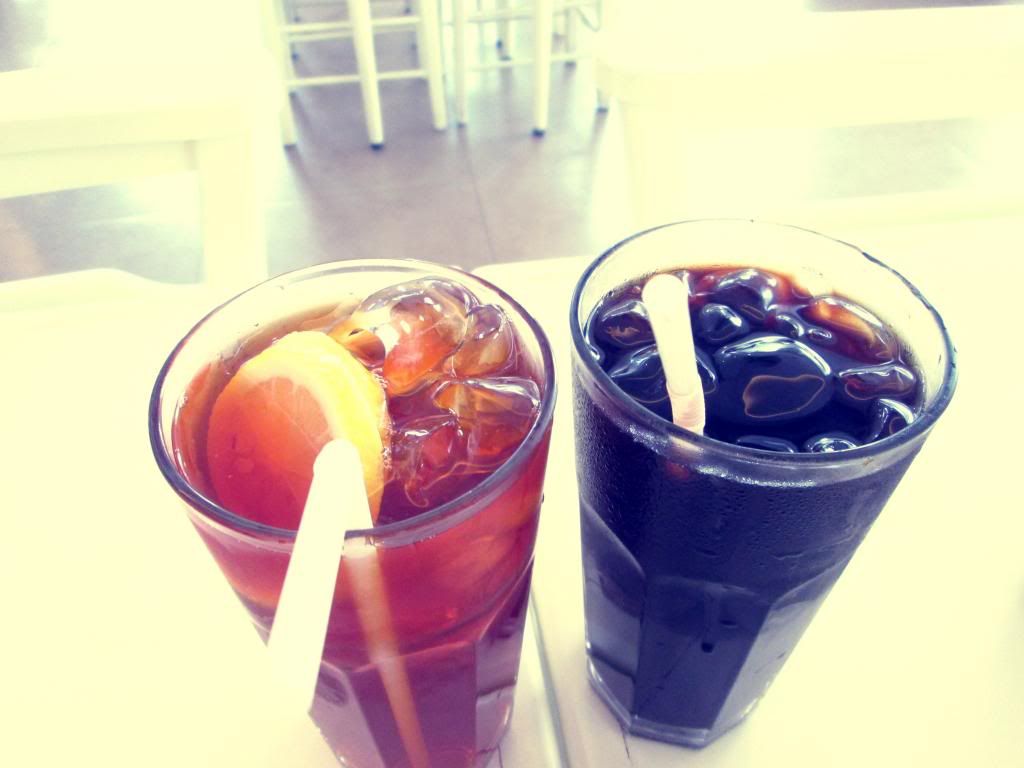 Toast Box in the Fort, Taguig is a cozy cafe that looks so inviting because of its classic-vintage interior and cute ambiance. I first discovered Toast Box a year ago when I was walking around The Fort looking for a cafe where I can study and have dinner. I tried their Kaya toast and was really pleased that I got the value for my money. Since then, I've been wanting to visit the place again.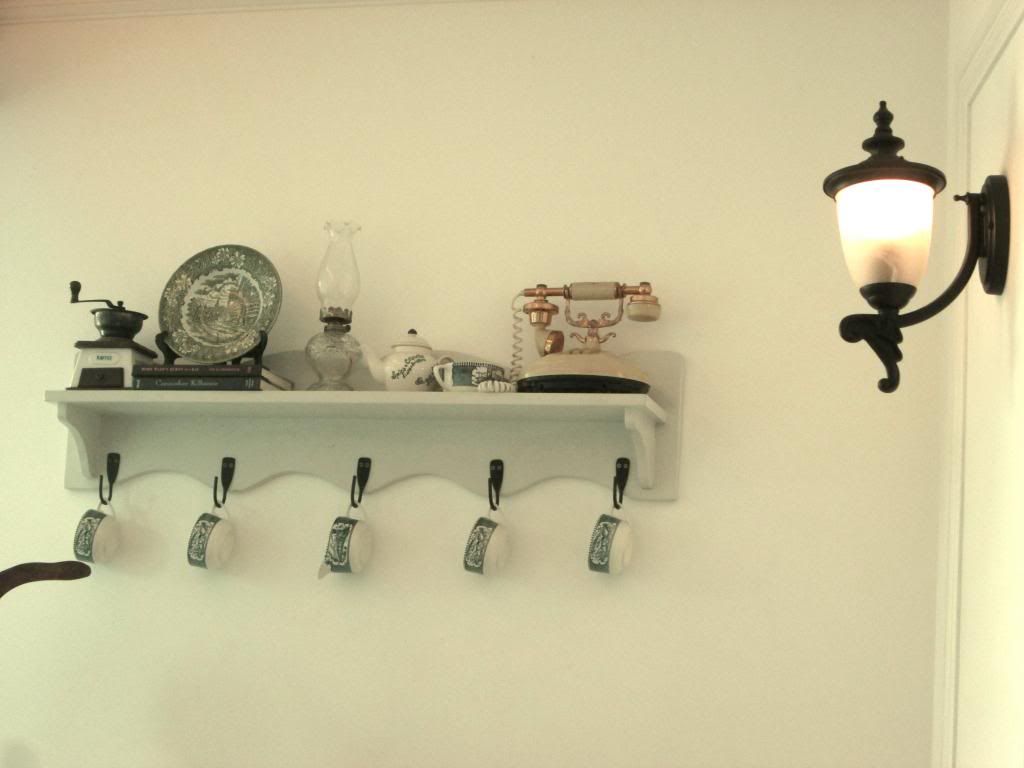 This is such a late post, and I don't exactly remember all the details that second time I went to ToastBox, so allow me to just share with you these photos. :)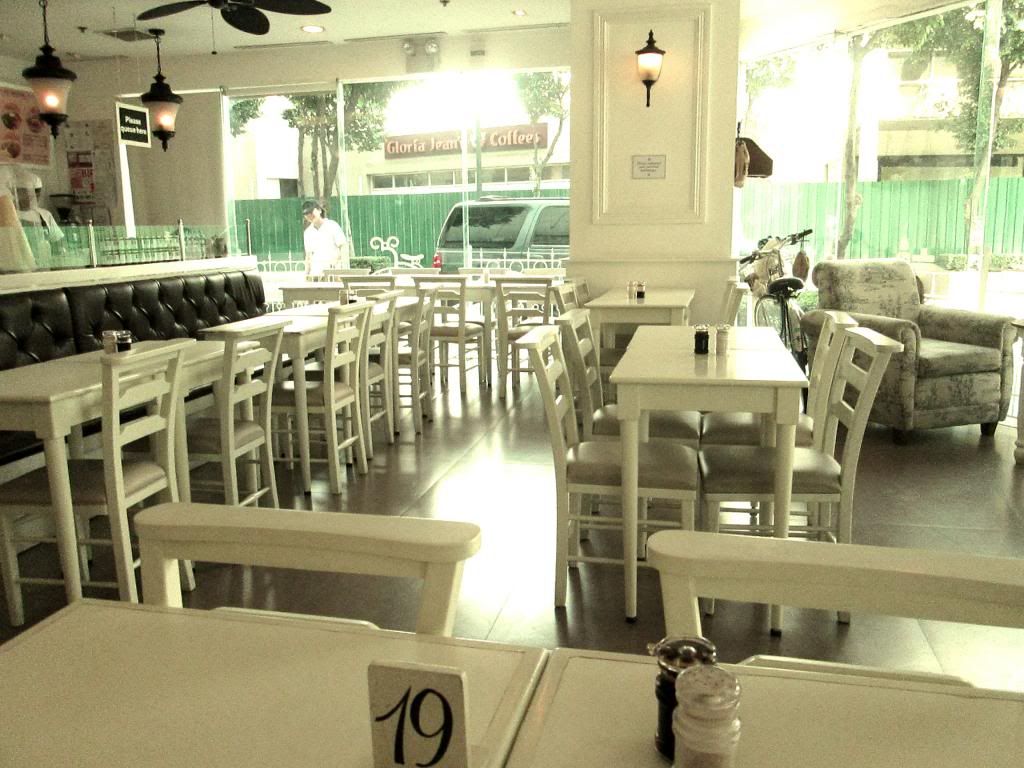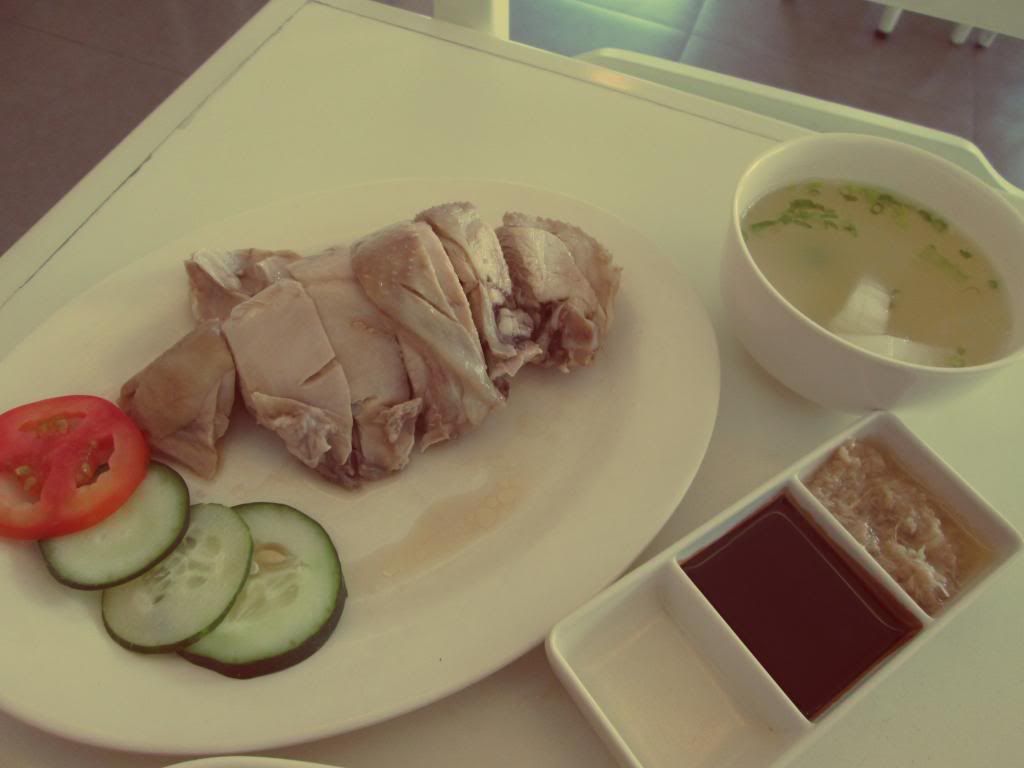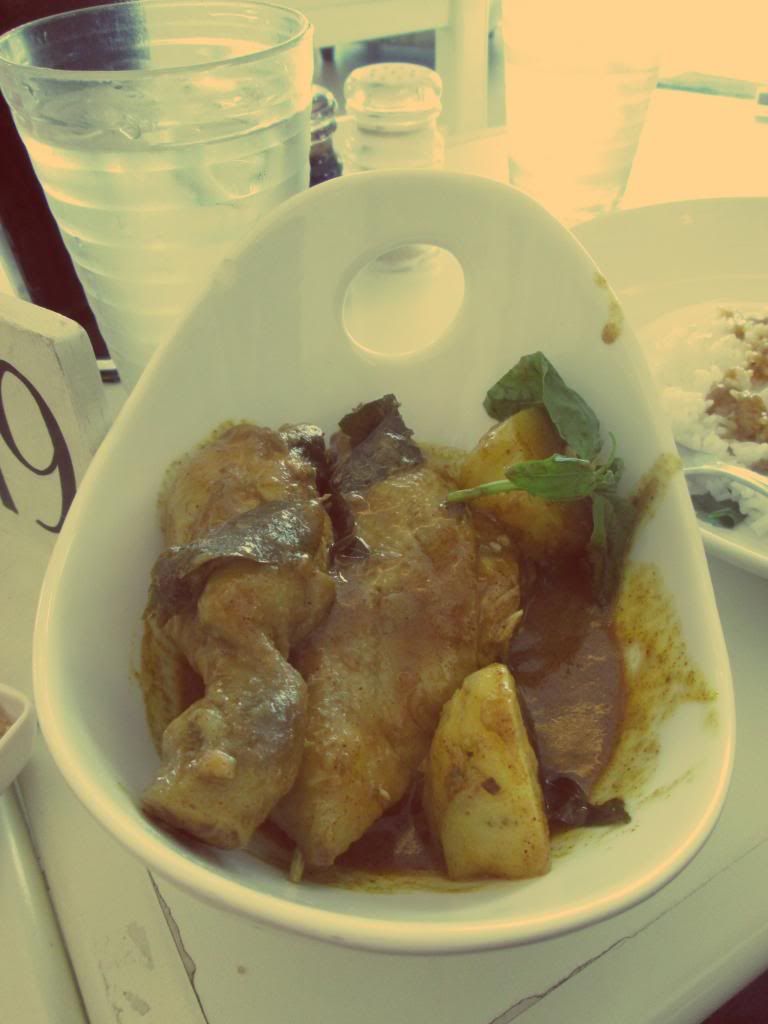 Have a great weekend, friends! ♥
keep in touch!