Food | Paul Boulangerie, Patisserie, Restaurant, and Salon de Thé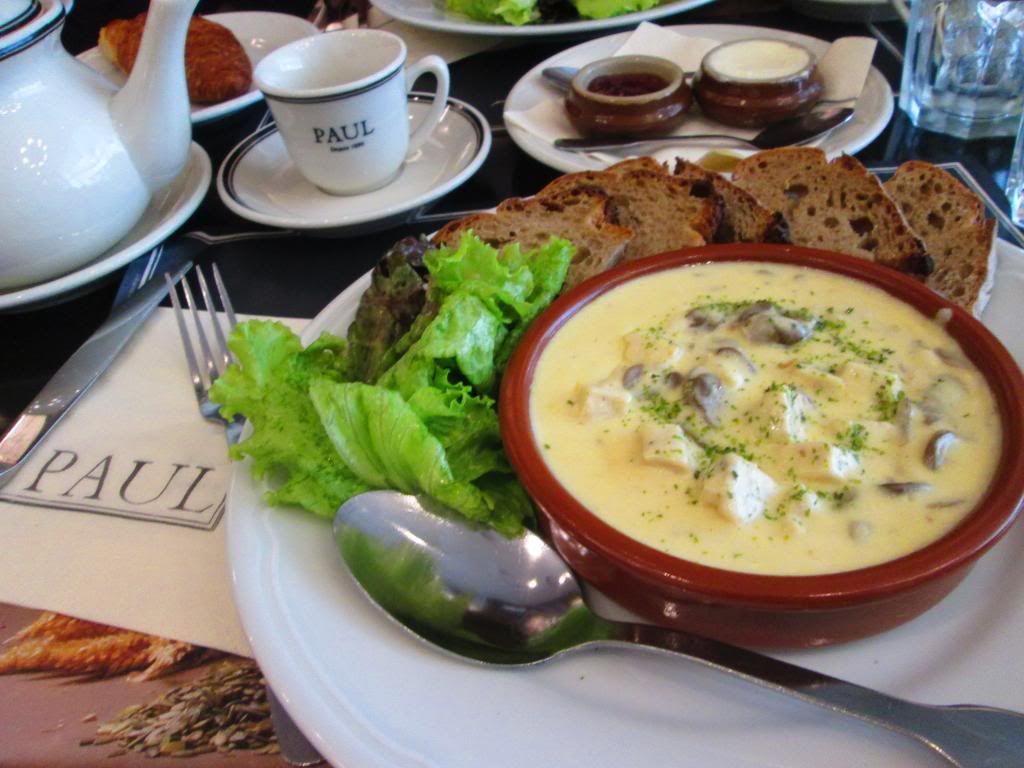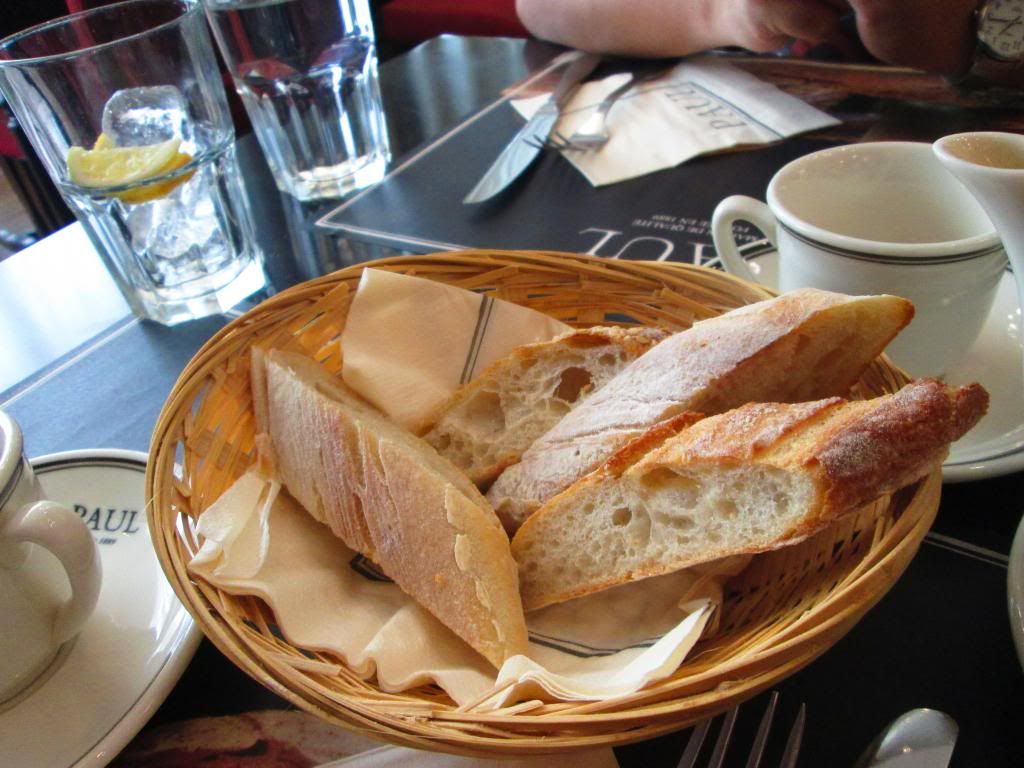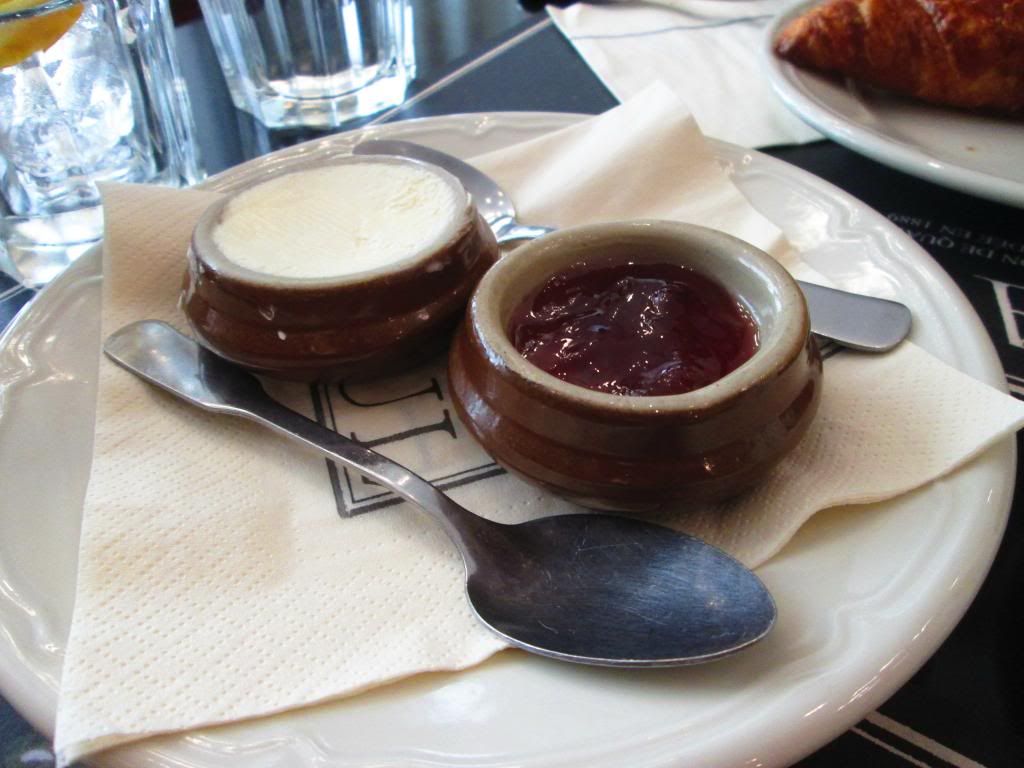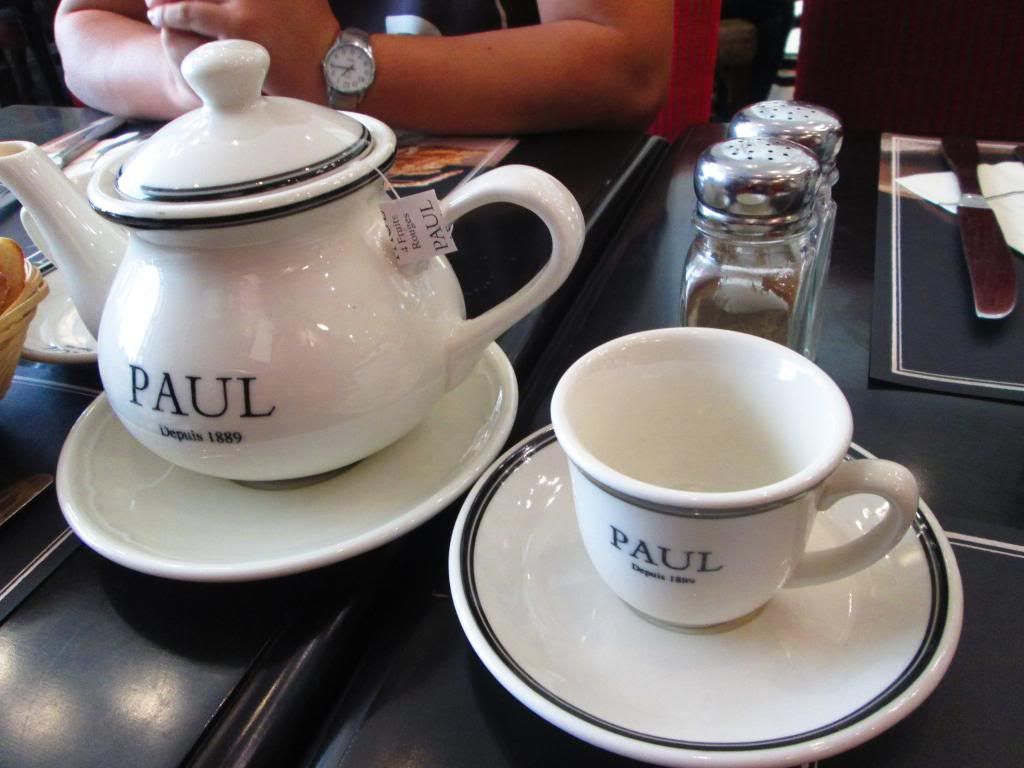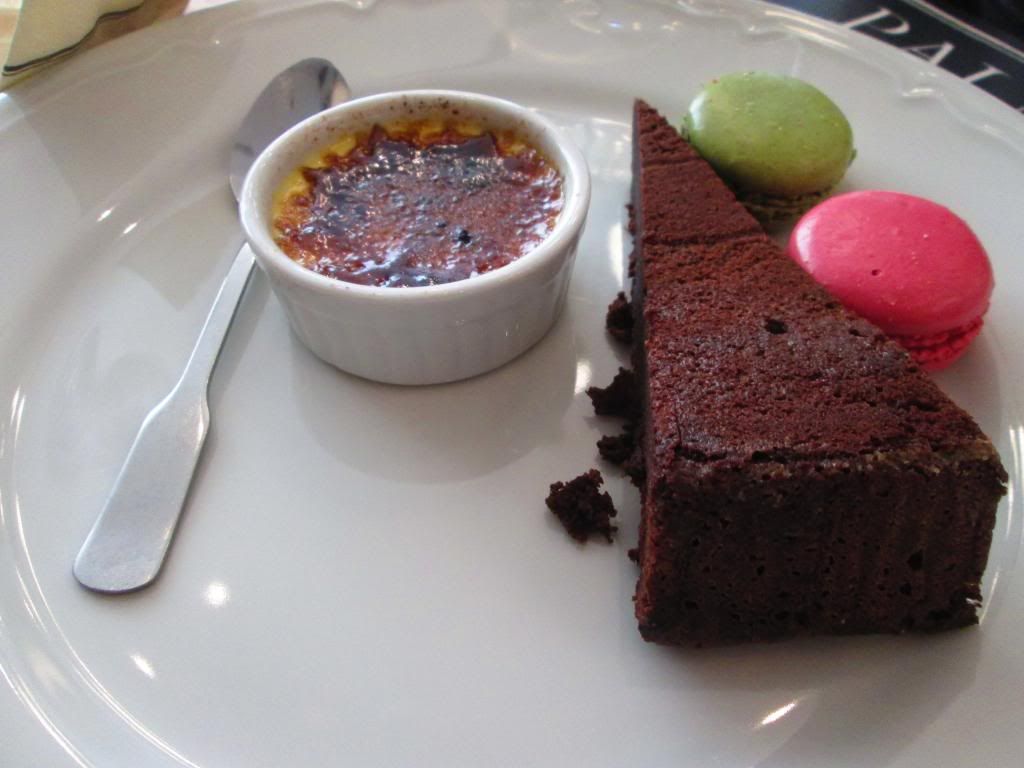 I find joy in eating. I have a tendency to frequent restaurants I am familiar with and order food I have previously tried and enjoyed because I want my money's worth. It is frustrating to spend on a meal that turns out to be not my type. Recently though, I found this new gastronomic gem in SM Aura (The Fort) during last month's get-together with two of my high school best friends.
We had lunch at Paul, a French restaurant established in 1889 in a region in Northern France. It is currently present in more than 25 countries, with the Philippine franchise first opening its doors in December 2013 (read more
here
).
We ordered three different main courses which were, incidentally, all chicken dishes. If we had only realized it earlier, we would have ordered at least one beef dish or something else. But all three were delicious. I must say that the meals are a bit pricey, but the servings are good for sharing. Based on majority decision, the first photo was the yummiest (I'm so sorry I forgot to take note of the names).
The basket of bread (4th photo) plus the jam and cream cheese (5th photo) were complimentary. As for drinks, Paul's manager suggested we get a pot of freshly brewed 4 Fruits Tea. She gave us cups for our hot tea and glasses with ice plus a jar of syrup if we opted for an iced one. I loved the tea (both hot and iced), it's not like anything normally served in restaurants.
We also had a dessert sampler after such a filling meal. It consisted of two mini macarons (raspberry and pistachio), creme brulee and a slice of cake (a moist chocolate cake). And before I forget, we also had plain croissants that were actually made in France, frozen and then shipped and baked here. Also, although most of the bread in Paul's bakery are made and baked here, the ingredients are all imported from France.
I truly had a great dining experience at Paul. I can't wait to go back.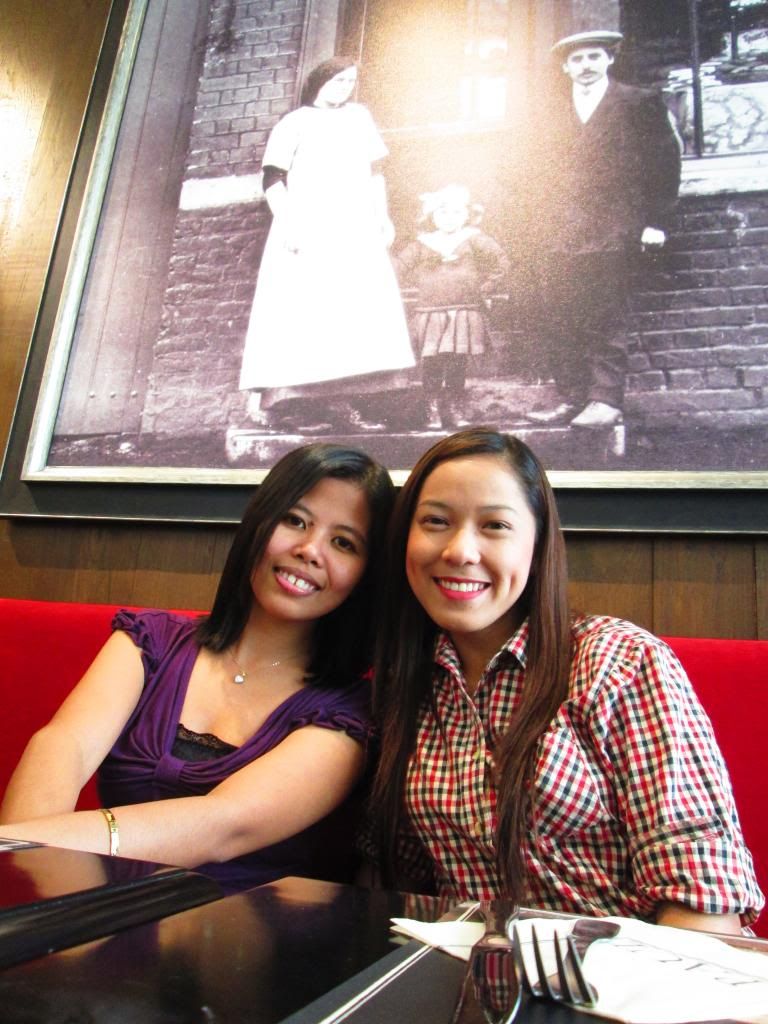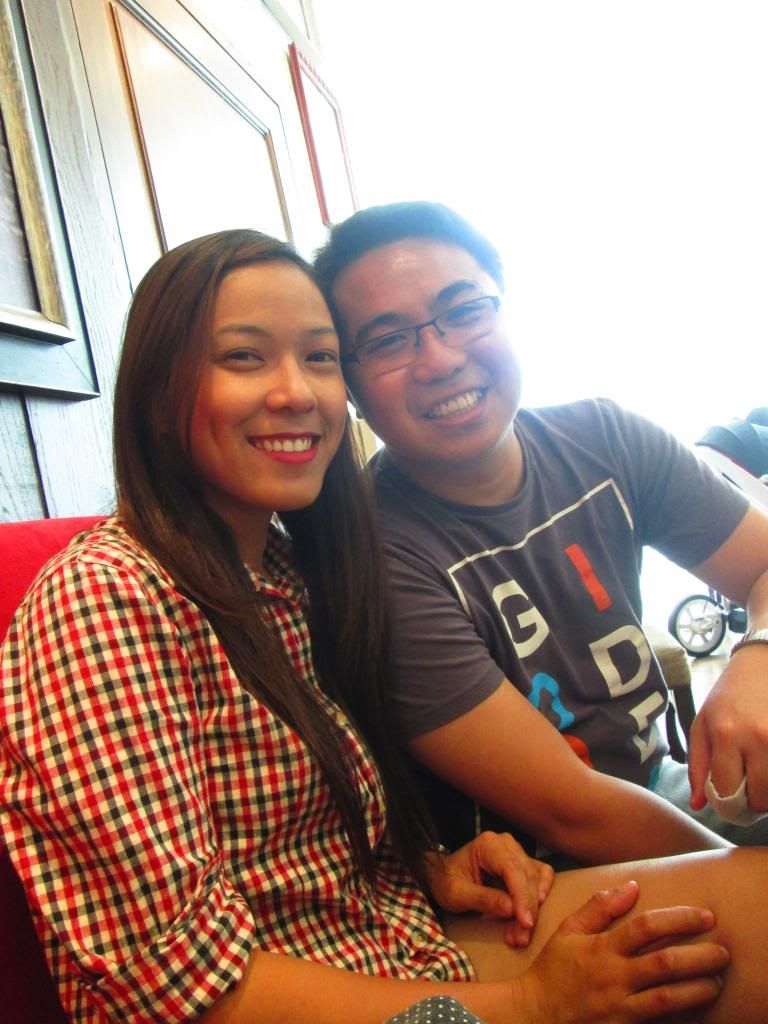 Paul was a nice venue to catch up with friends. Bonding with them rarely happens so to have it at a lovely place (and have delectable dishes on the table) is such a great bonus!
connect with me here: