Korea Chronicles | Seoul Forest
/ Day 6 /
Seoul is definitely an urban jungle. The
view
from Namsan Tower clearly shows the skyscrapers thriving in this city and its neighboring districts. But, it is also important to note (and very much admirable) how almost every corner you'd turn to is lined with trees and flowering plants - parcels of green land are creatively and strategically enmeshed with the modern landscape. My 6th day in Korea started out with a morning walk inside Seoul Forest, an eco-friendly zone that used to be a hunting ground for royalties and currently considered a premium park in Seoul.
Here's a continuation of my Korea adventure. I hope you enjoy the photos!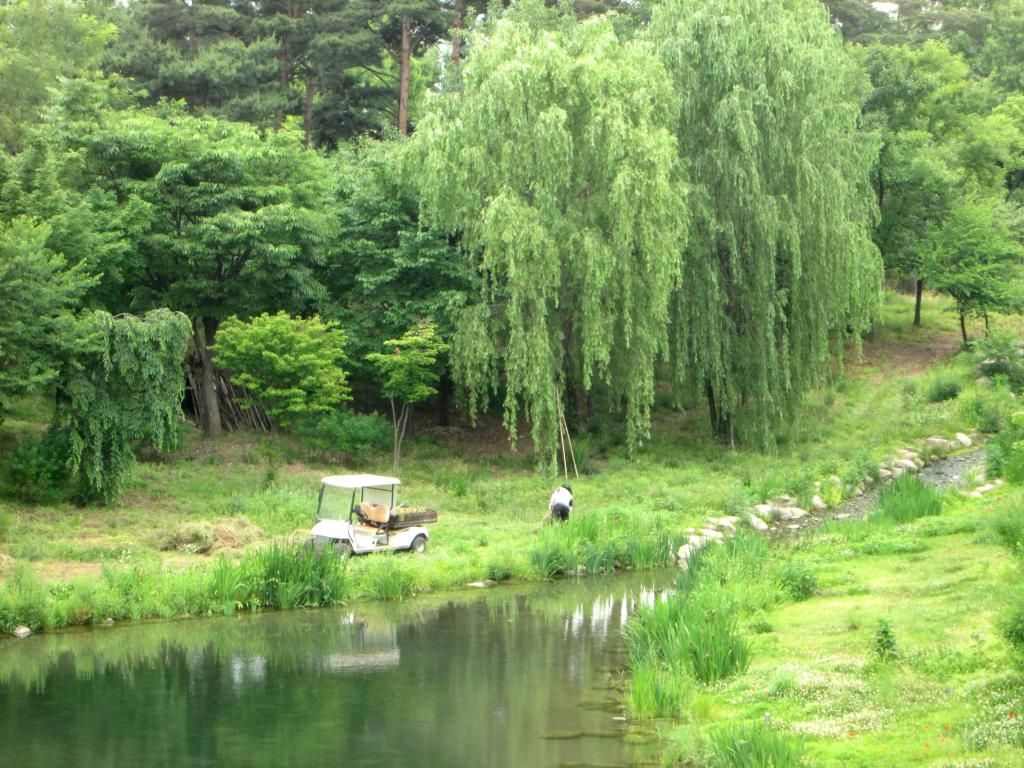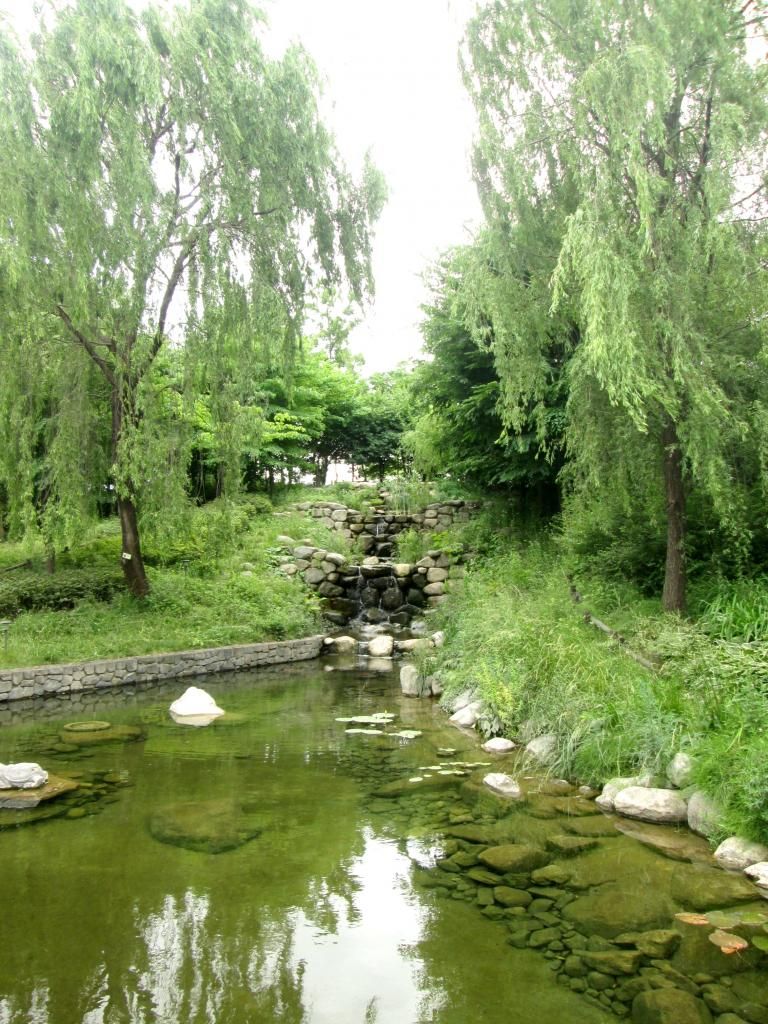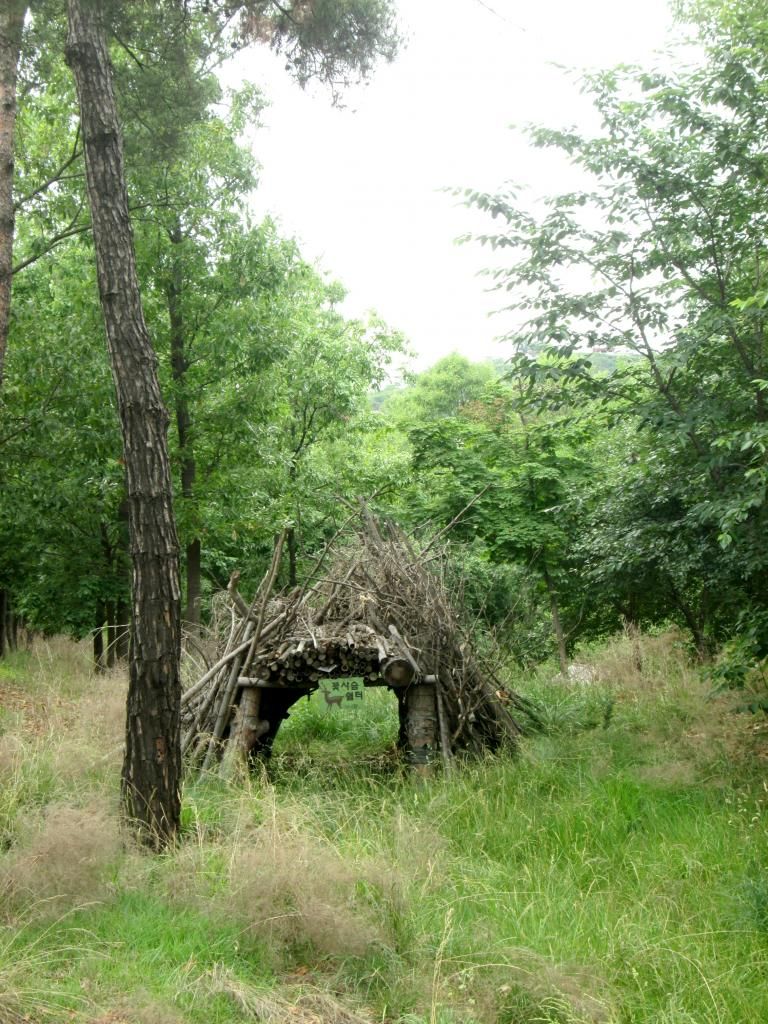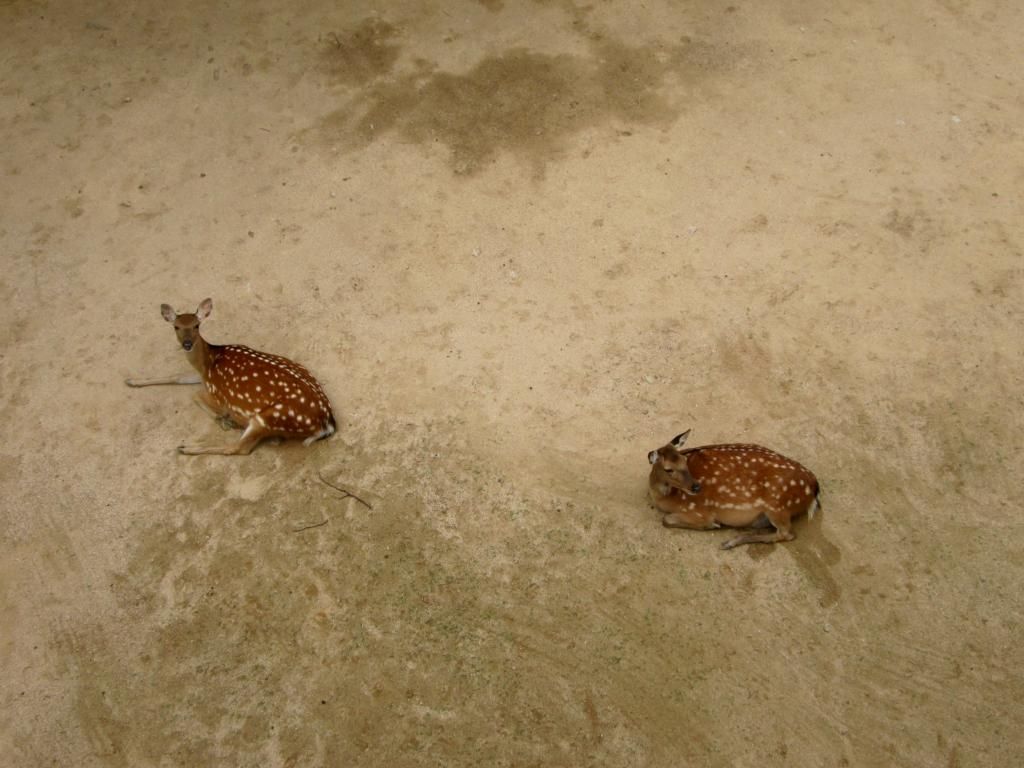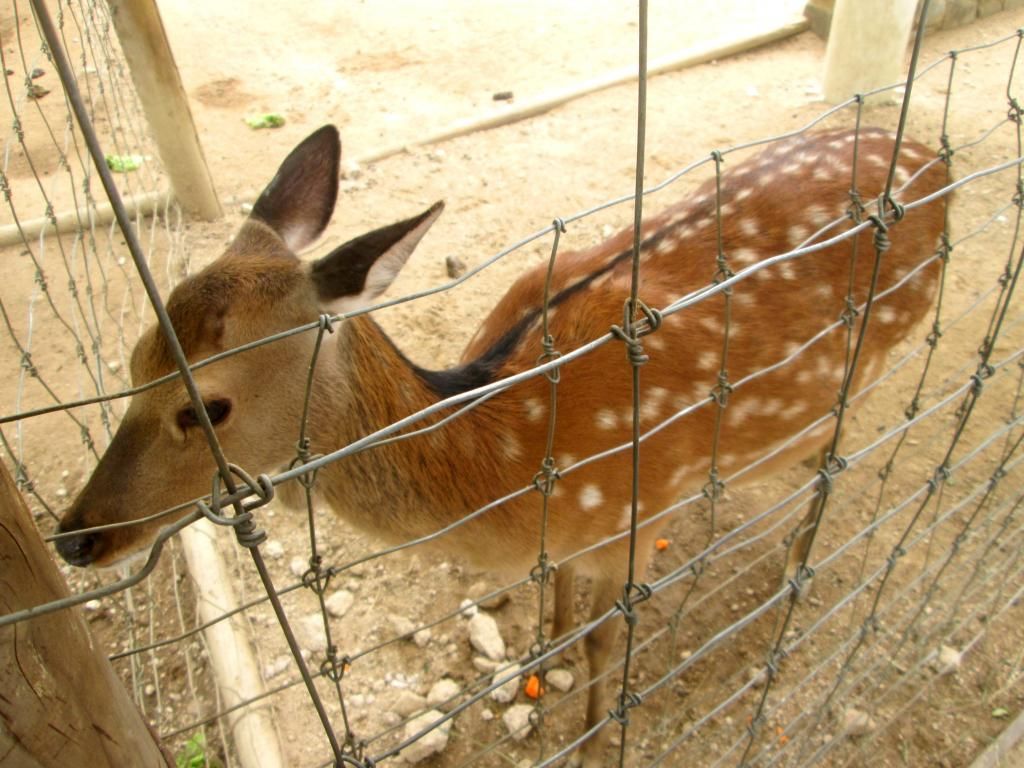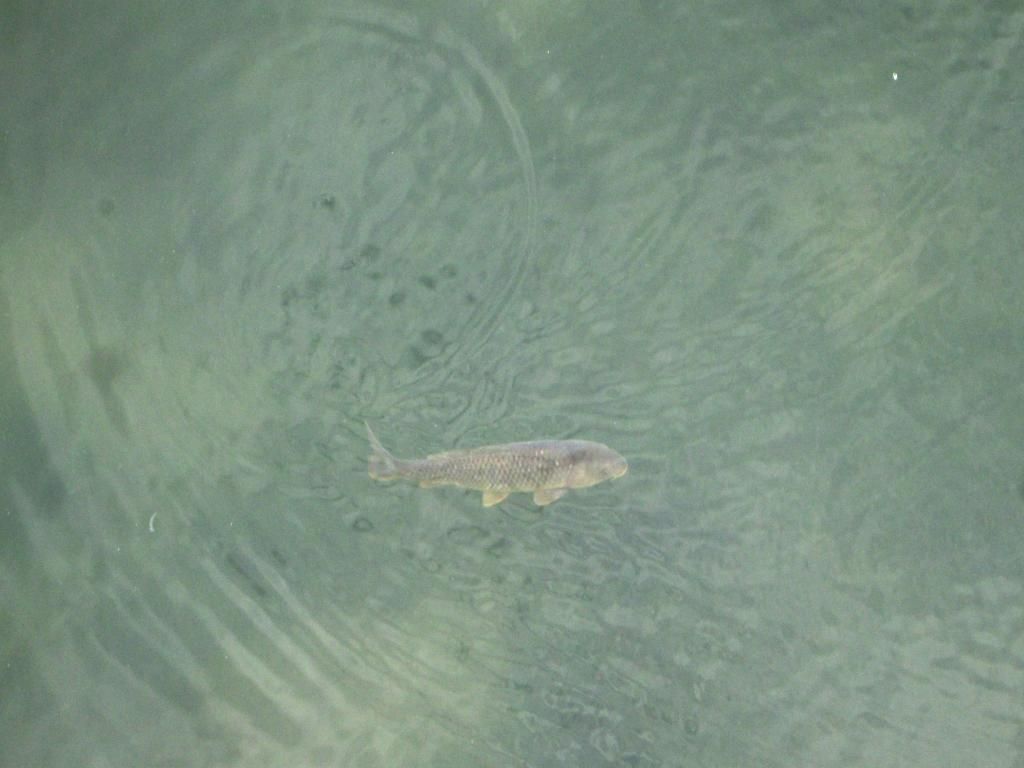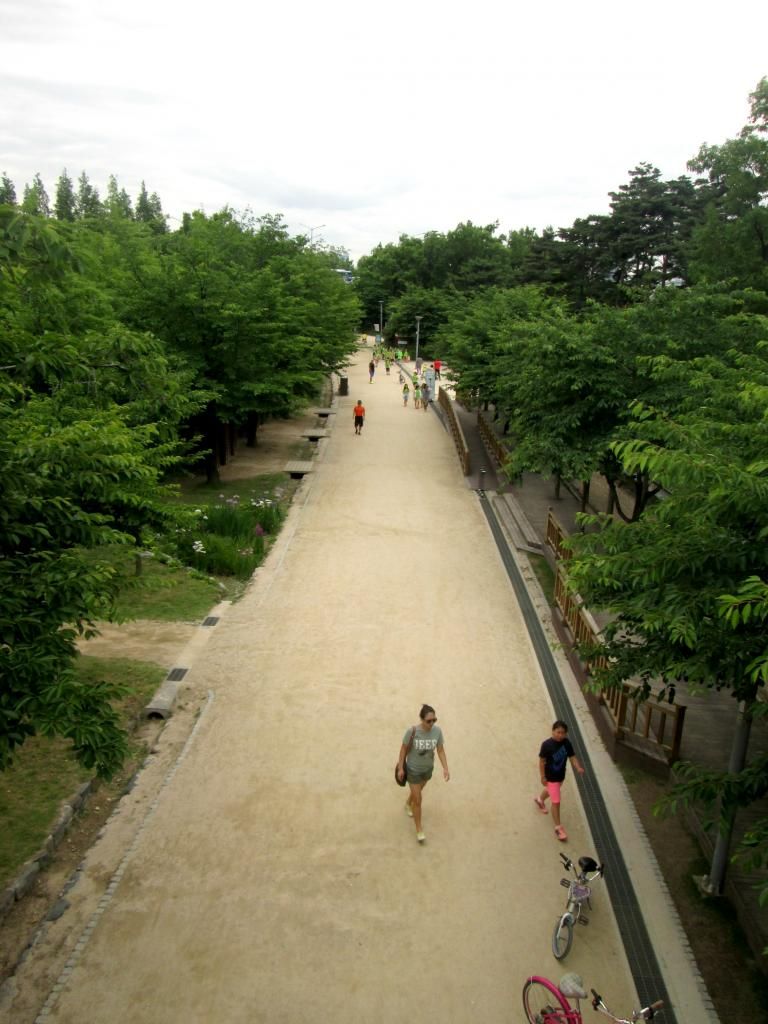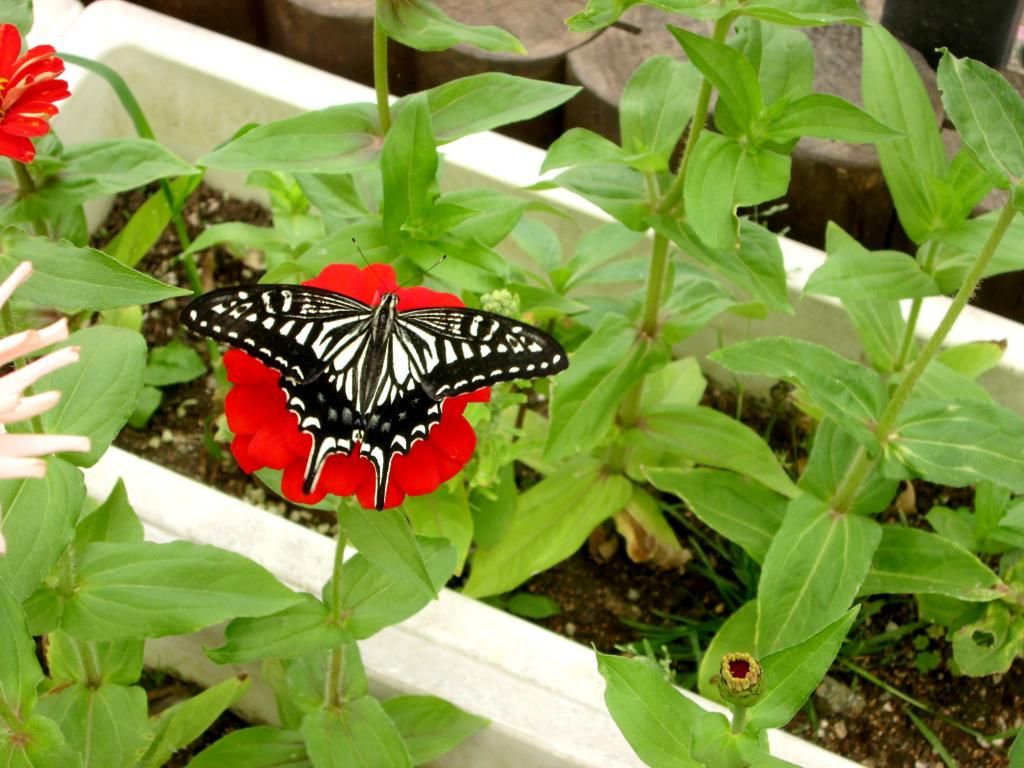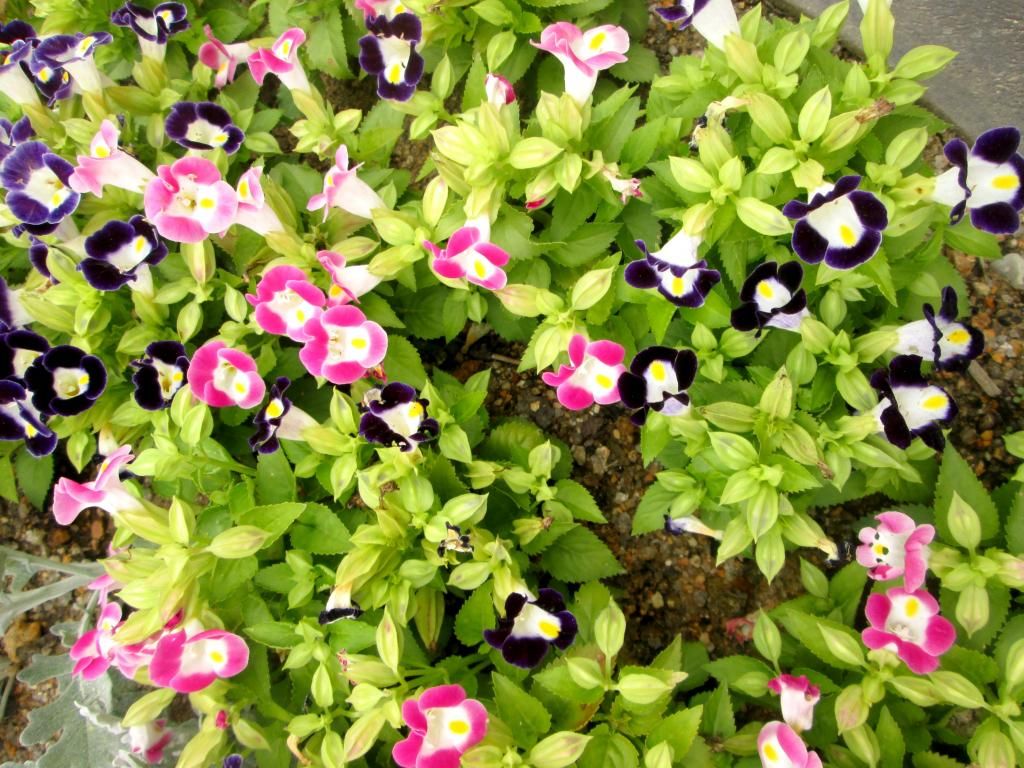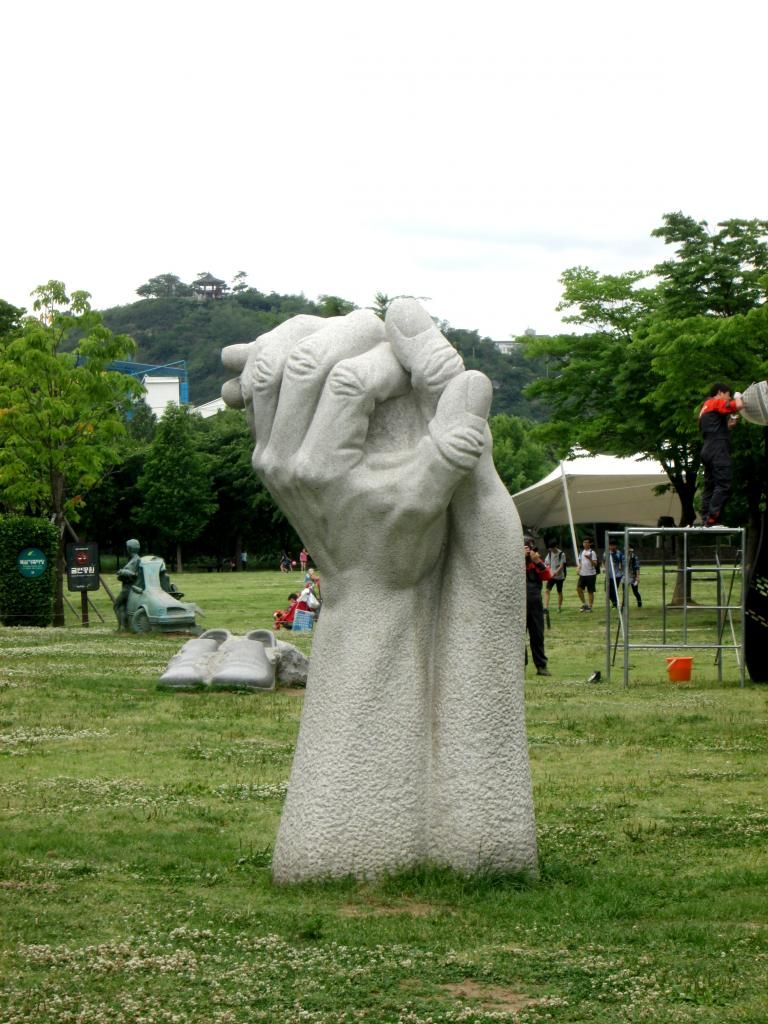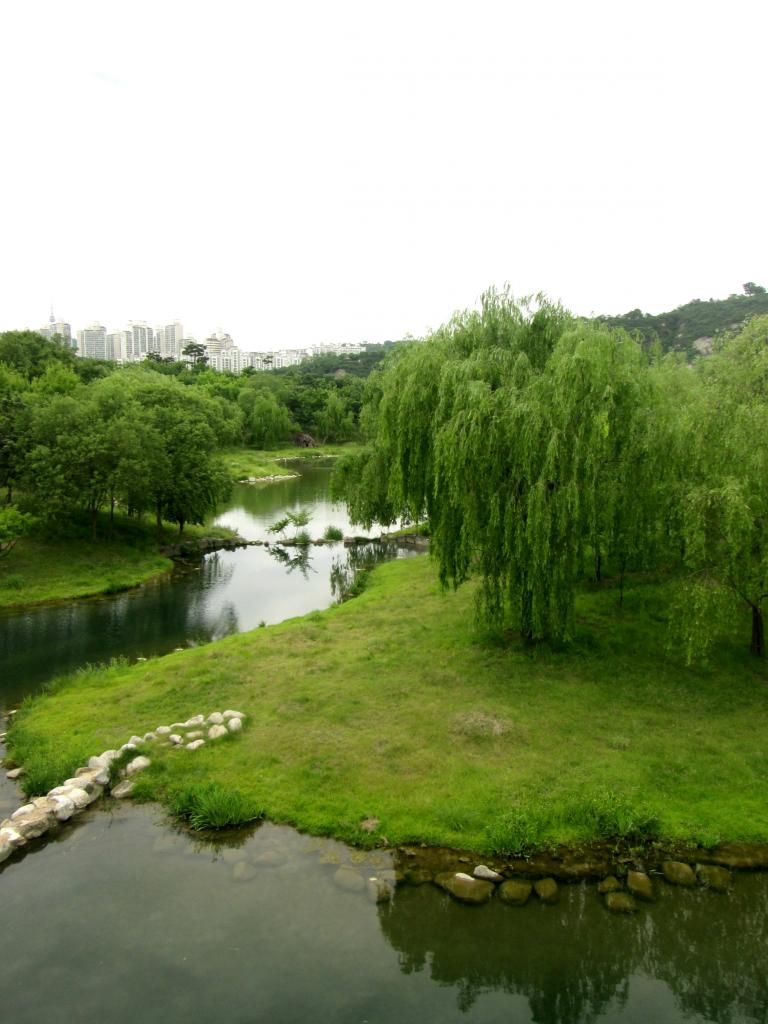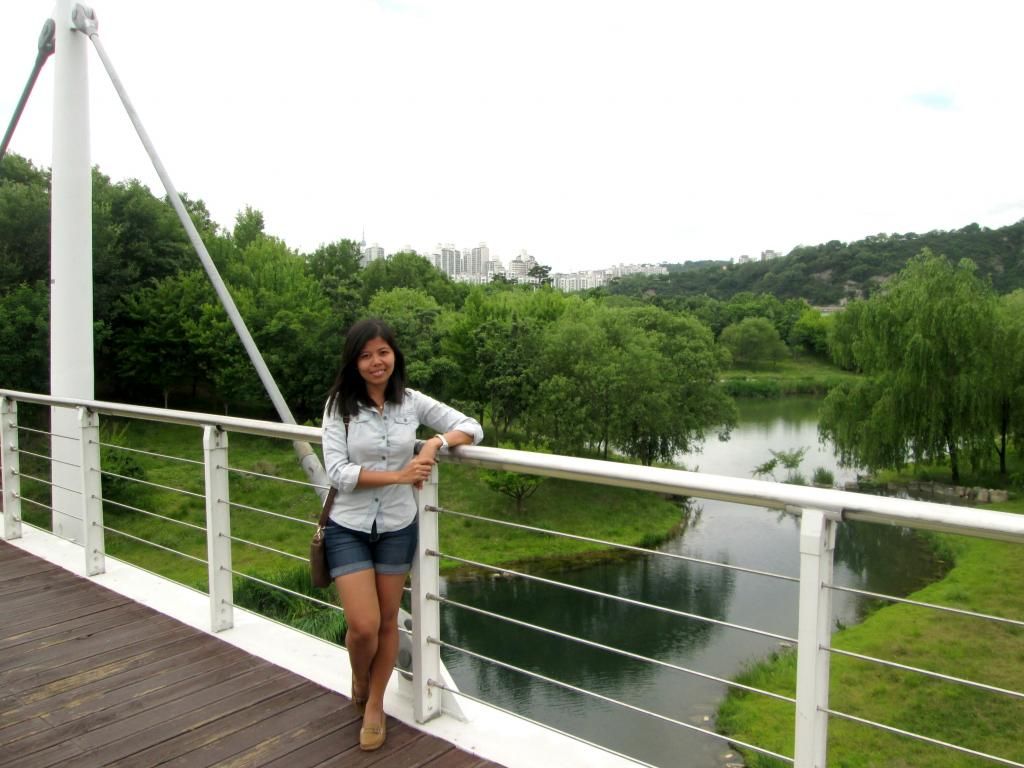 The forest was huge, I bet I wasn't able to explore even half of it. The bridge in the photo above is my favorite spot. From there, you can take a good look of the area and snap gorgeous photos. On the day I was there, there were a lot of kids, probably on a field trip, running around taking notes of what they see and feeding lettuce to deers. There were also a lot of people jogging and riding bicycles. There were different kinds of birds flying from tree to tree, the streams were teaming with fish and garden plots were filled with flowers and veggies.
Apart from walking around, I also went inside a butterfly garden and had a blast taking photos and videos. I loved how green the place was and I am sure that it'll be much more beautiful in fall.
Read the posts I have written so far about my Korea adventure: