may 3 is mom's day!!
The most important woman in my life is celebrating her birthday today! She is my best friend, my confidante, my number one supporter, my ray of sunshine when things get tough, the coolest and the most beautiful ever - my mom!
Thank you Mang for everything. For staying strong and optimistic in the midst of the many challenges we have gone through as a family. I adore you for always seeing the blessings behind every burden. I admire you for your faithfulness, for never once losing your faith in the help, guidance and providence that come from God alone. I respect you for your strength and dedication in molding us to the persons that we are today. Thank you always for believing in our capacities and for allowing us to make our own decisions and giving us the freedom to follow our personal journeys.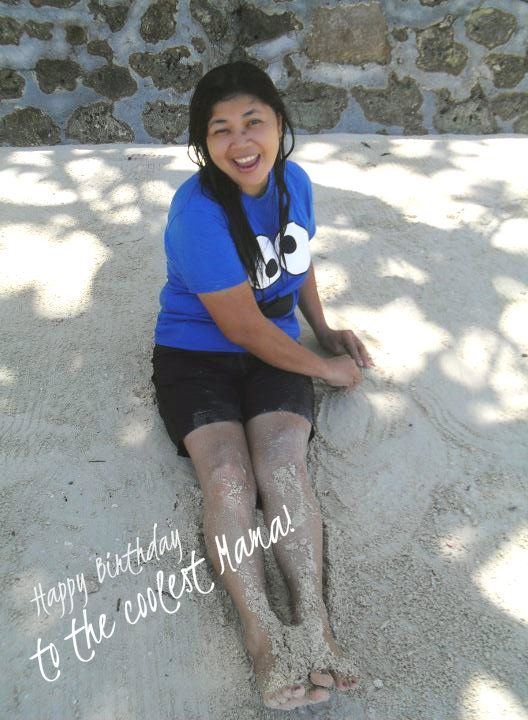 I pray that you continue to live a happy and healthy life.That you may reap the fruits of your labor. May you always find warmth and comfort in the knowledge that we, your children, will always love you and we will take care of you. That we are proud to have you as our mother.
I wish to be just like you in the future. Being a mother to five children has never been an easy task, even you are sometimes baffled at the unimaginable challenges of motherhood and how you managed to survive each and every road block. Looking at how you raised us up, I say there is no exact formula, there is only that genuine desire to love and lead your children to whatever is best for them (us).
You have done a great job, Mamang. You are not perfect but that did not make us love you less. It is my wish that we'd be able to pay back all your sacrifices.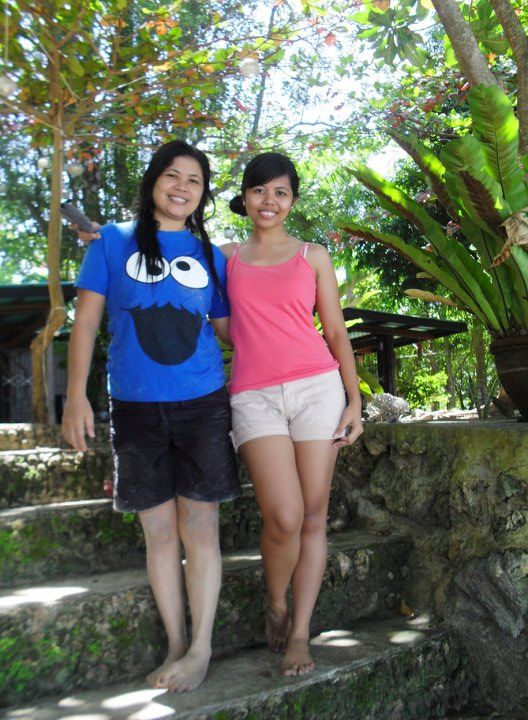 Happy 48th Birthday, Mamang!!!
I love you always and forever.