//TAKE US ON A TOUR// OREGON, USA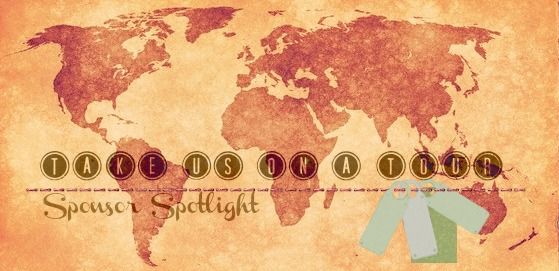 My blog is about my life, my faith and whatever happens in my simple and humble life. I'm a sometimes health nut and always a bookworm. I love being behind the camera and sharing any and everything that happens in my world - the good and the bad.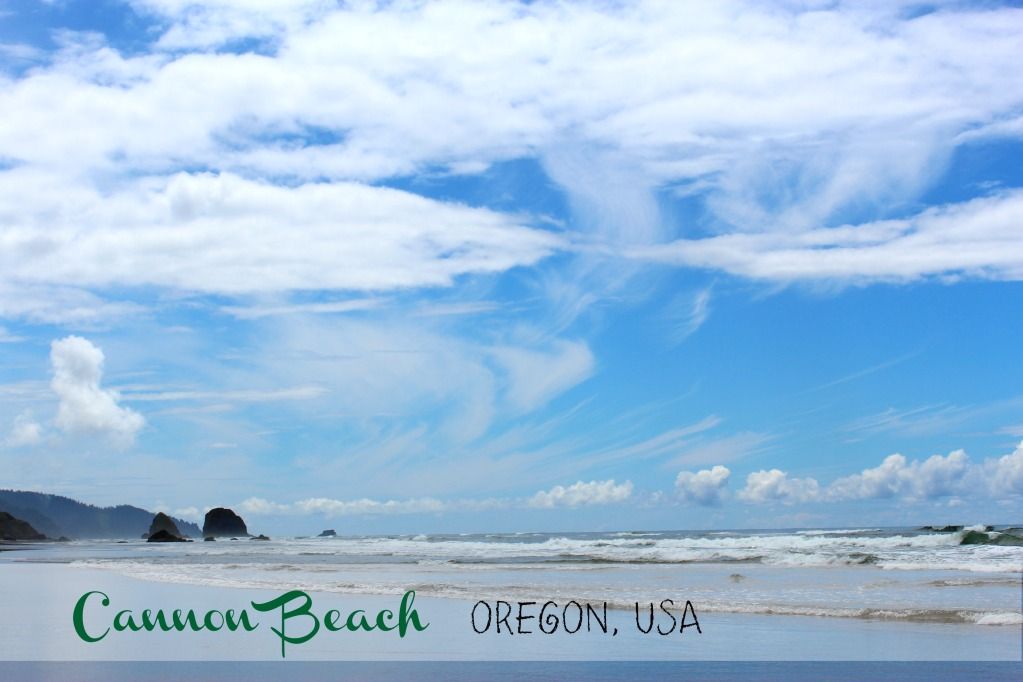 I live in Portland, Oregon. Reason why Portland is so great is that within 90 minutes you can be at the beach or the mountains. The large city feels like a bunch of small towns connected because each neighborhood has it's own flavor and people. It's so amazingly delightful.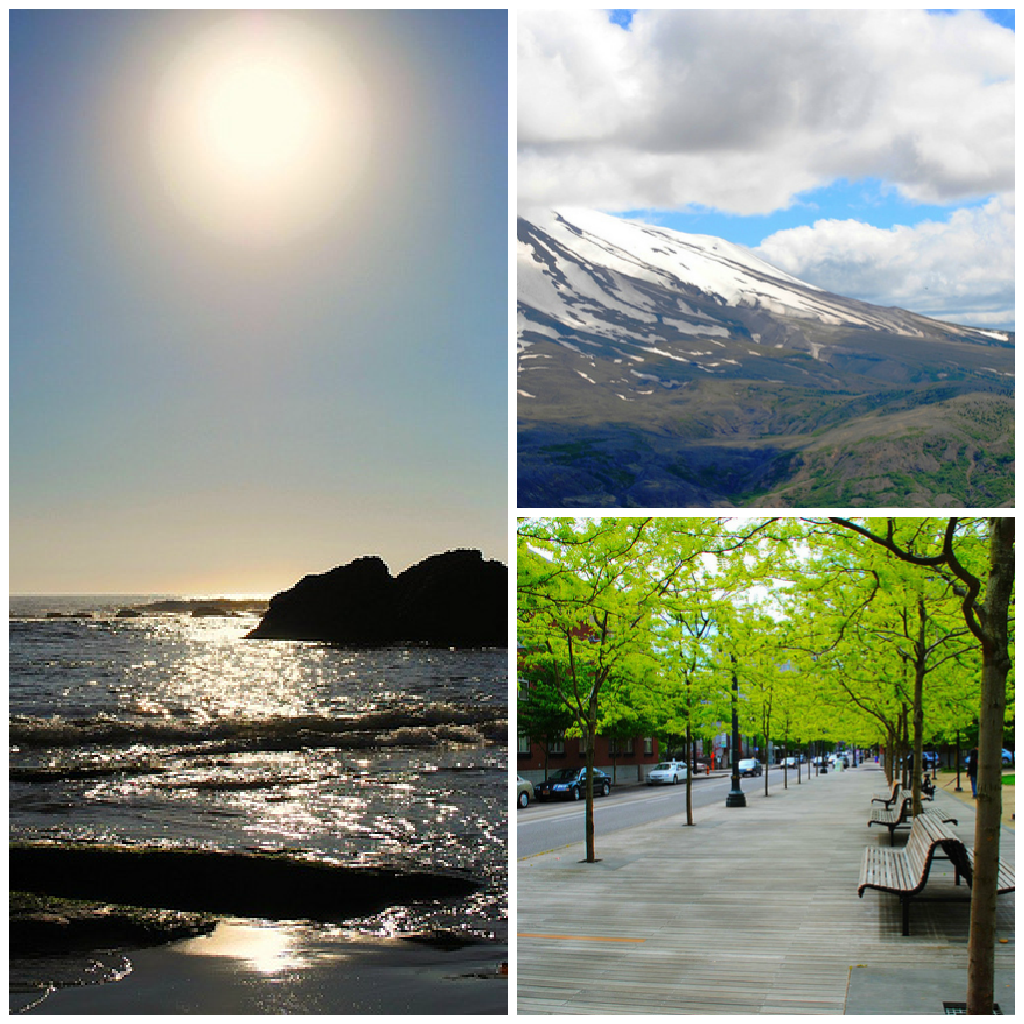 You may also check out this link if ever you
feel like traveling to or knowing more about Portland, OR:
Travel Portland
With views such as those in the photos above, who wouldn't love to live in Portland? It's got great places for adventure and relaxation. I'd definitely hit the beach if I were there. How about you? Would you prefer hiking or sunbathing by the shore?
Next stop, either Alaska or Wisconsin (or maybe Australia).
Let's see where the road leads us! It started
here
.
This post is brought to you by: