a birthday cake for baby cake ♥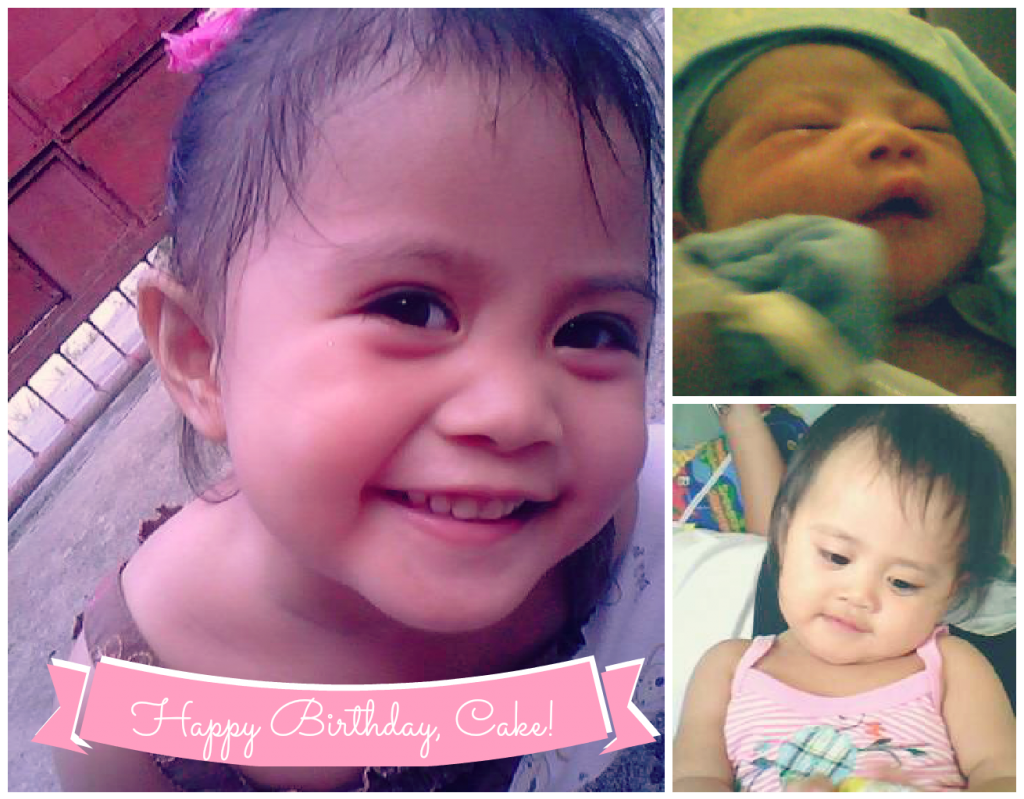 today you turn three. exactly this time in 2010, i found myself hurrying home after a quick trip to the department store to buy you (more) baby clothes thinking what you already owned were not enough. i was mesmerized and captured by your sweet baby smell, your tiny fingers, your soft feet.
today, and in the many years to come, i want you to know how much you are loved. you are such a source of joy for us.
i pray that you grow to be a fine lady and remain to be as sweet, friendly and smart as you are now. you have such good qualities at a very young age and i know that you will continue to have so with the guidance of your mama and papa.
happy birthday my dear niece! I love you so much.

p.s.when you grow up, i hope you love writing too.
love,