random photos + random thoughts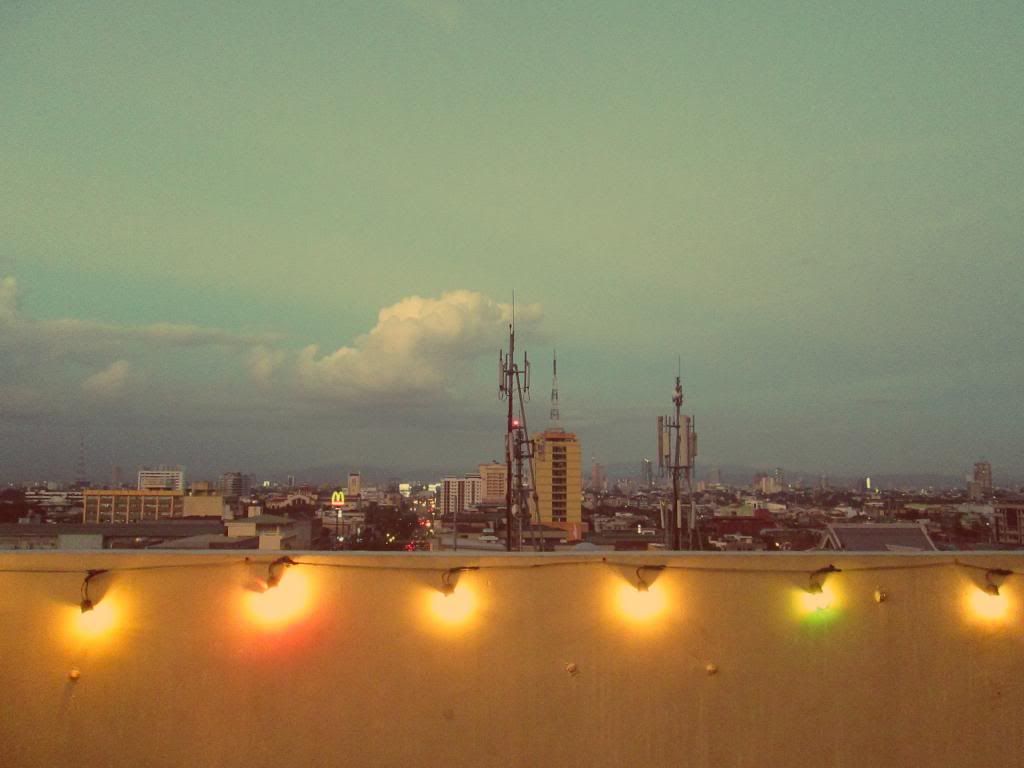 for two weekends, my mother was at my place. just the weekends because she was in palawan from tuesday to friday last week. while she was at home, we went to different places and events, but mostly, we were together burning our pockets and shopping for clothes (mostly hers). although i love the perks of solitary living, i love having visitors too especially my mother. it's like high school all over again. i come home and i have lots of stories to tell. we laugh and talk about almost everything and we take silly pictures. i would lay in bed and when i turn to my right, i see my mother. and it's a comforting presence.
lately, i've been finding it so hard to sleep earlier (earlier is 12 midnight or 11:30). i toss and turn while my head is bursting with so many ideas, so many things to do, so many plans. every night, i pray that God teach me the way to freedom. to be free from things that chain me to where i am, preventing me to go and chase after my dreams.
i have been having thoughts of putting up my own business. i have been trying to work on it little by little. ideas pile up and possibilities are just limitless but i'm alone and it's hard to do stuff especially if i just have to squeeze them into my already jam-packed daily schedule. but then i have to find a way, right? there are days too when i feel as if my plans are never gonna materialize. if only i can find someone who shares the same passion as i have.
i want to be financially free so i can give my family, especially my parents, a good life. i want to give a decent life to my future family too. and i want to prepare for my retirement. and you know what? when i think of retirement, the fact that life is short and fleeting gets magnified ten times. and then i realize that my life on earth will eventually come to pass. and i get scared. coz what have i done so far?
and because life is short, we should do things that will enable us to make good use of our potentials and God-given gifts. because life is short, we should be fearless. in a way that would make us look forward to aging and achieving greater things. in a way that would make us ready, anytime, to face our Creator. knowing that we are living life to the full is a thought so comforting.