when you allow your imagination to soar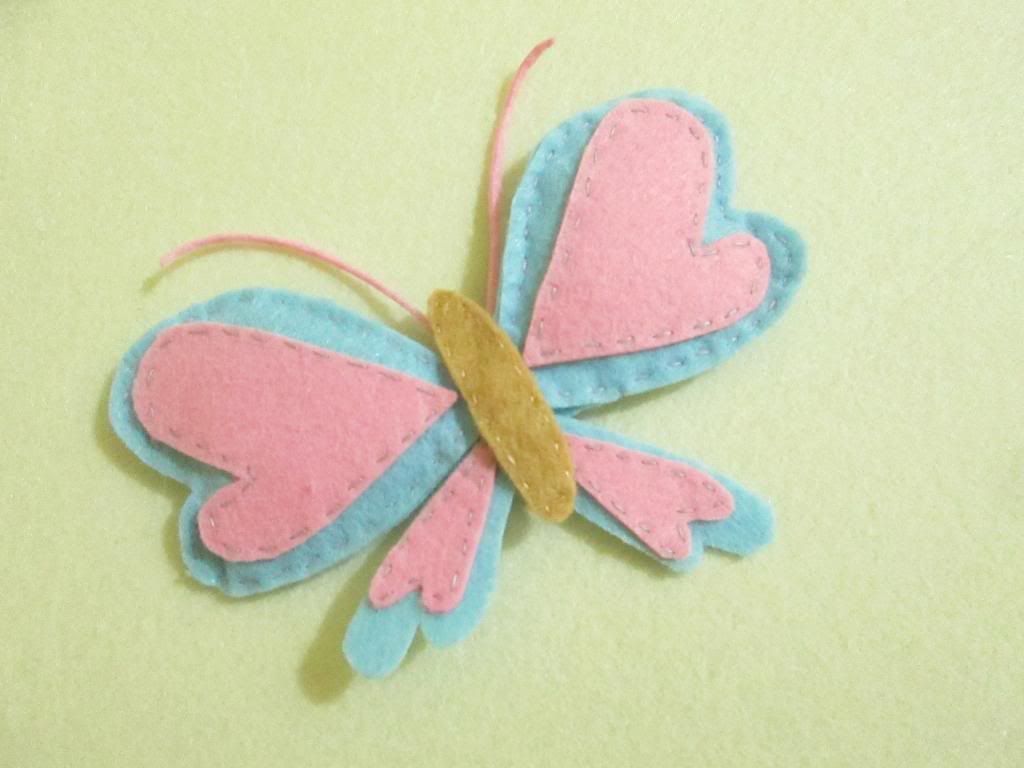 I have mentioned
here
and
here
how I love felt crafts. I make flowers and have recently produced baby accessories out of them. I have plenty of materials at home but I am the only person that touches them. Currently, my younger sister (17) and my cousin (15), both girls, are with me and whenever I go to work, they are the only ones left at home. One day, I told them that it's ok to use my craft materials, just so that they make use of their spare time productively.
I admit that at first, I didn't want them to lay their hands on my craft stuff because I thought I was the only one who could do it better. In short, I didn't trust them. But then, I realized that they can never really learn unless they try.
One day, when I got home after work, I saw the both of them seriously sewing and putting things together. They were making things out of felt with nothing but their own imagination. And here's what they were able to make.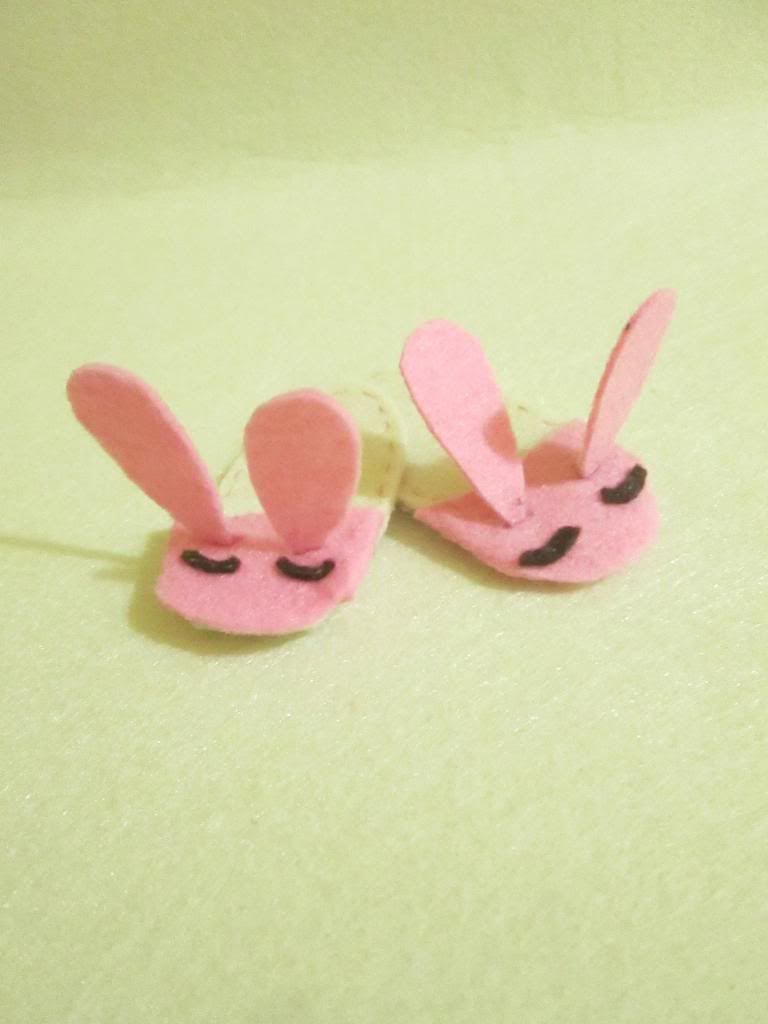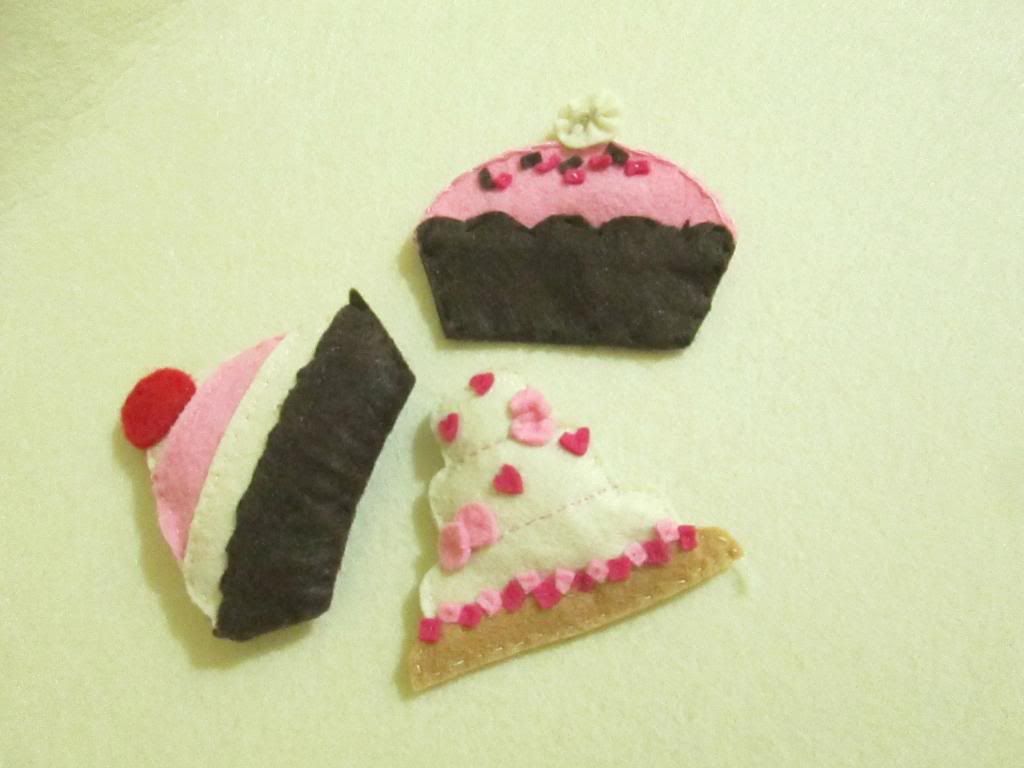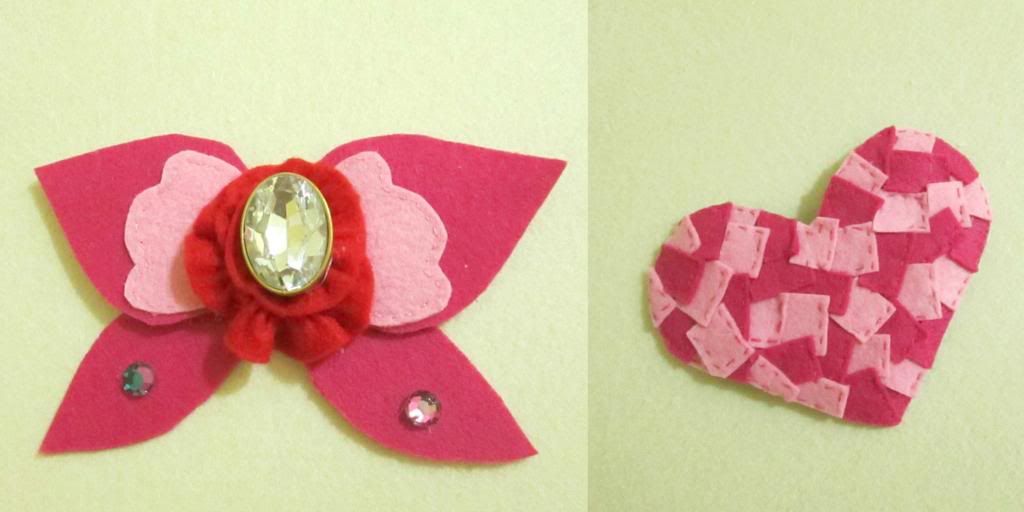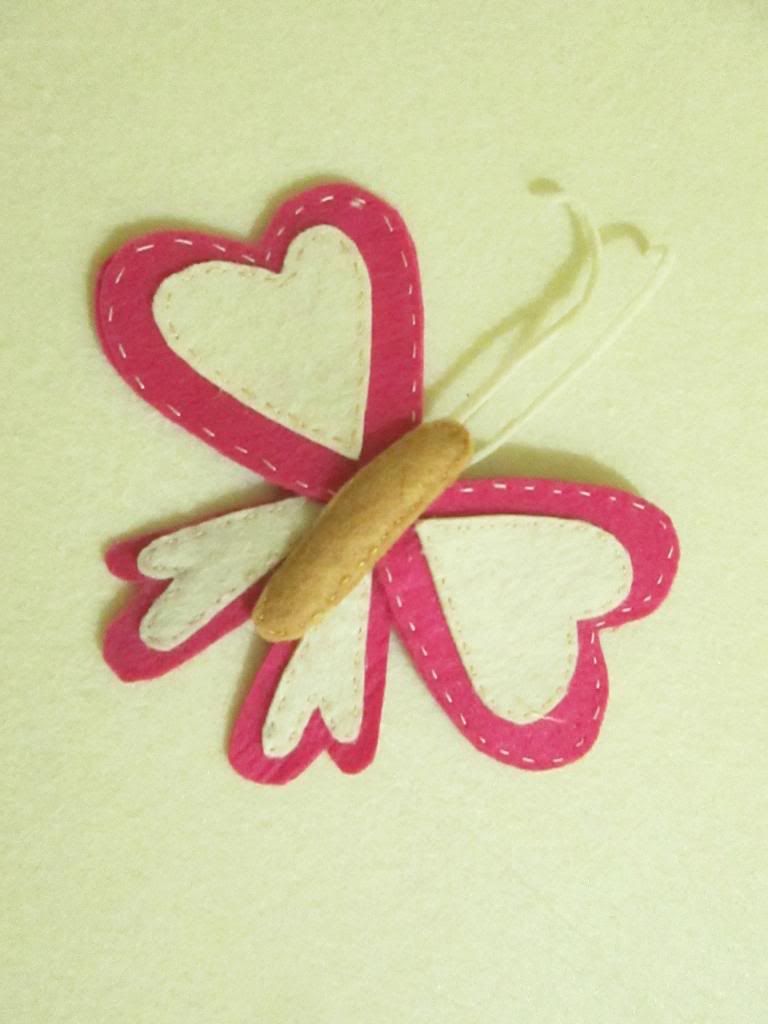 Aren't they lovely? I really think they have done a great job. Although these are not entirely flawless but I can see great potential. A lot of creative people are not able to make good use of their ideas and talents simply because they are afraid to try or they are not given opportunities to try. I truly believe that our minds are capable of anything and everything. We just have to embrace creative freedom.
How about you, have you allowed your imagination to soar freely recently? Or have you been inspired by creative people lately? More so, have you tried to trust the creative ideas of people around you and believe that they can actually make it? :)
I hope you all have a happy day filled with creativity!